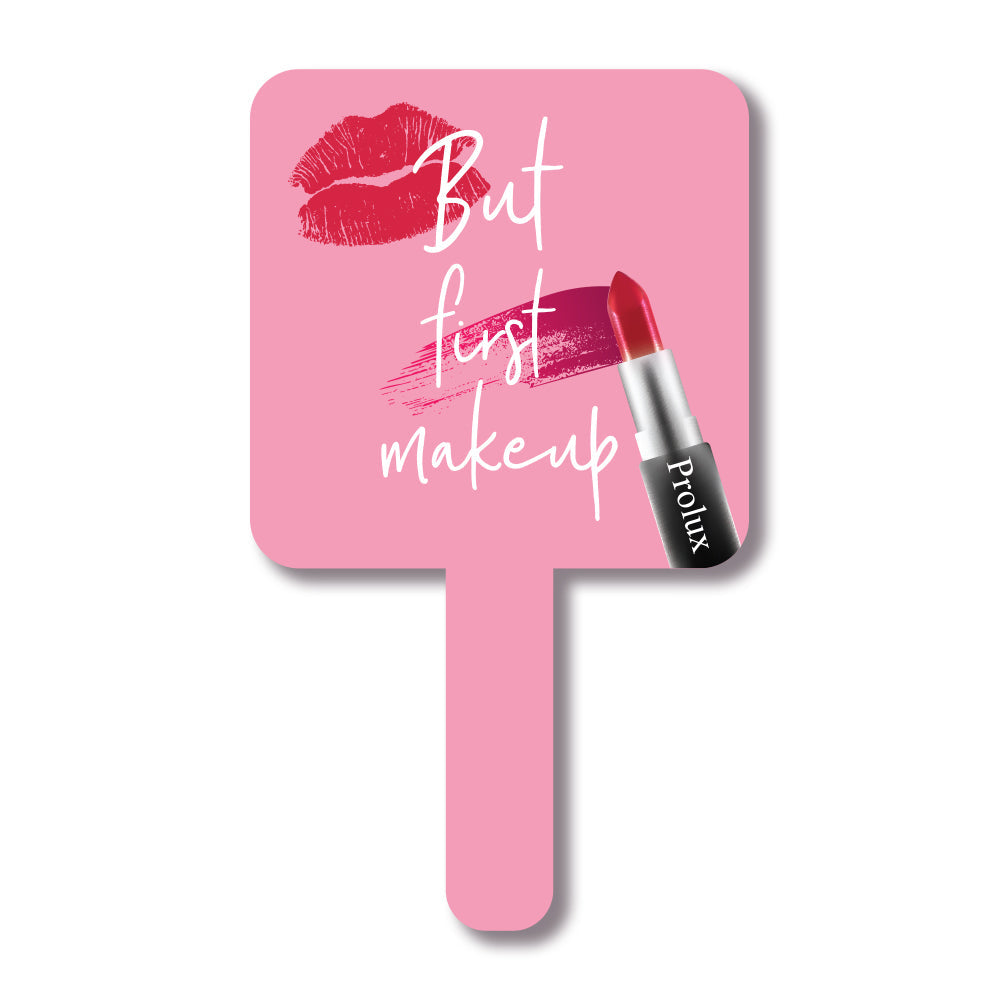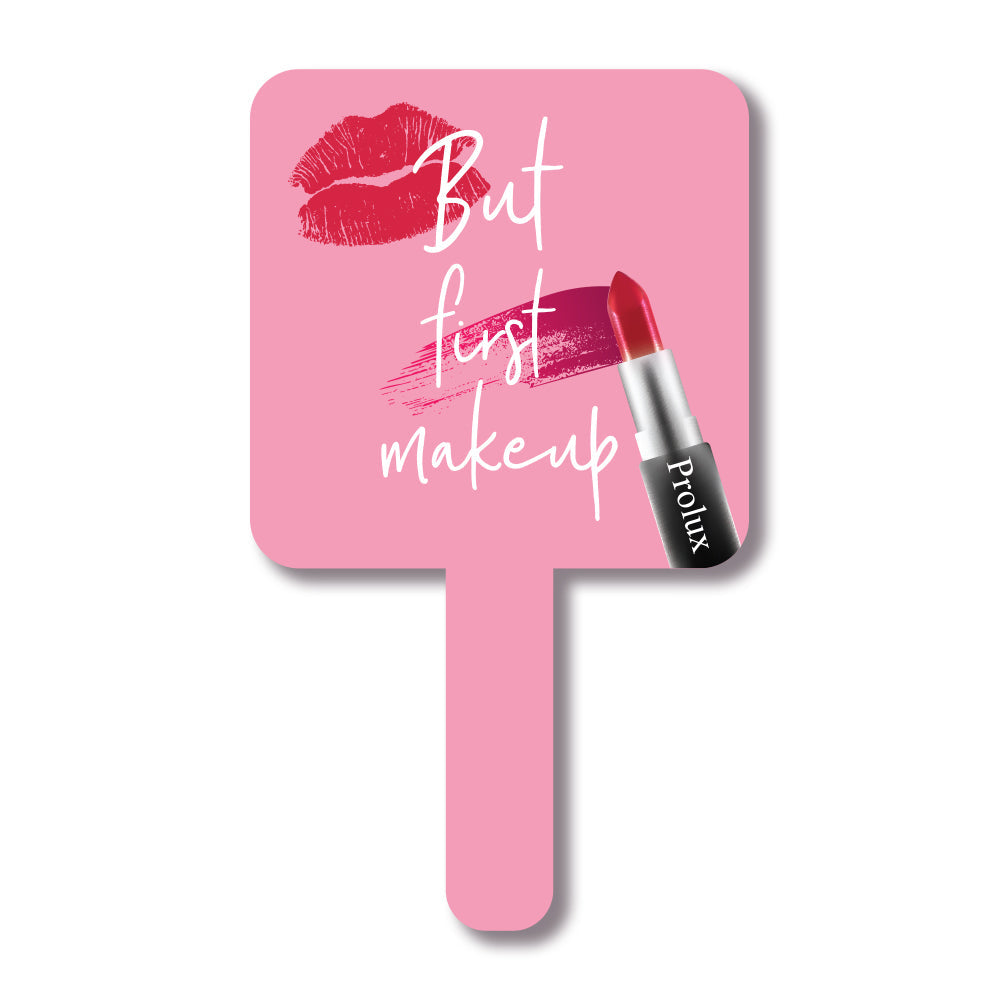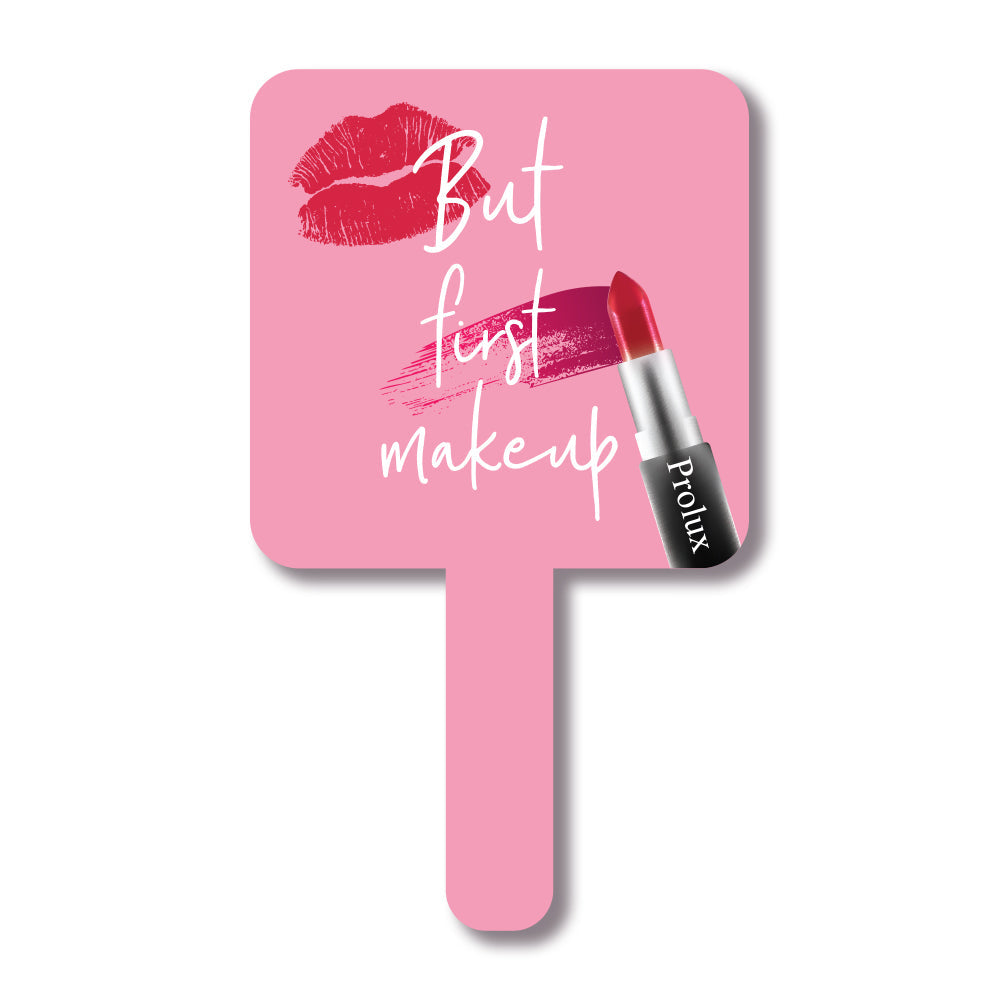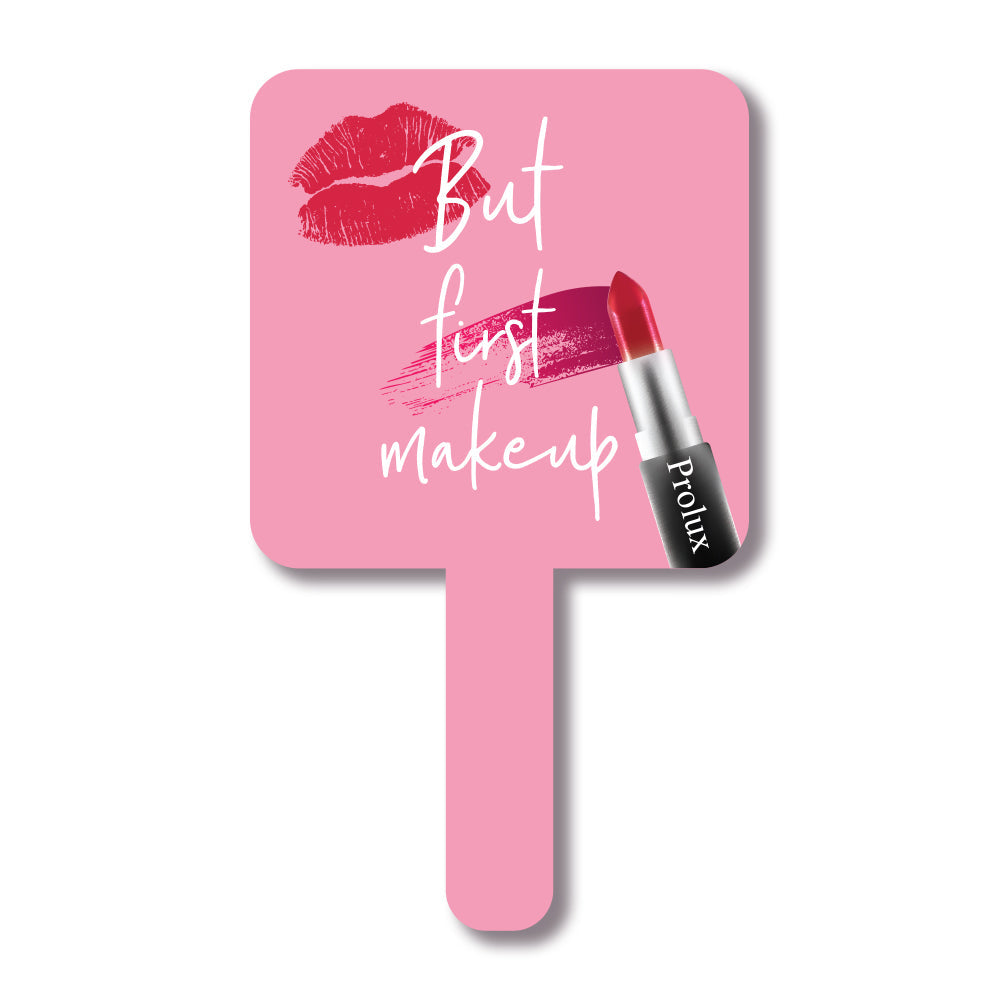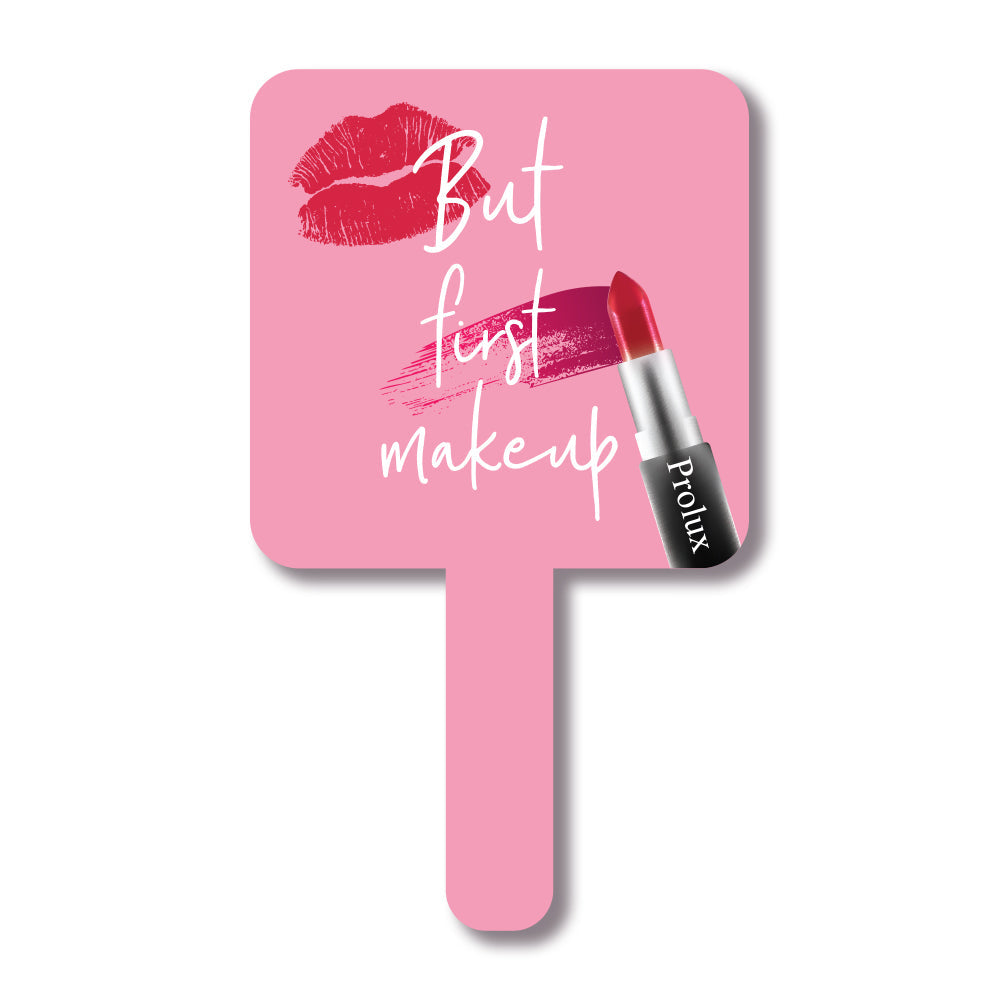 Struck By Love Bundle
Introducing the Struck by Love Bundle: Your go-to solution for creating stunning looks for any occasion. This carefully curated bundle is a makeup lover's dream, combining essential elements to ensure you're ready to captivate hearts. The Struck by Love Bundle includes a Love Struck eyeshadow palette, a Blush & Bronze palette, a randomly selected lash pack, a stylish handheld mirror, and a Valentine's Day gloss chosen just for you.
Love Struck Eyeshadow Palette:
A romantic palette with a captivating range of shades
Versatile matte and shimmer finishes for endless creativity
Highly pigmented formula for vibrant and long-lasting color
Perfect for creating both subtle and bold eye looks
Blush & Bronze Palette:
Achieve a radiant complexion with a blush and bronzer duo
Complementary shades for a natural, sun-kissed glow
Buildable formula for customizable intensity
Silky texture for a seamless and flawless application
Lash Pack (Chosen at Random):
Enhance your eyes with a randomly selected set of lashes
Various styles for every mood and occasion
High-quality and lightweight for comfortable wear
Easy to apply and reusable for multiple uses
Handheld Mirror:
Stylish and compact mirror for on-the-go touch-ups
Durable construction for long-lasting use
Sleek design that complements your beauty routine
Valentine's Day Gloss (Chosen at Random):
Add the finishing touch with a special gloss for Valentine's Day
Randomly selected shade for a delightful surprise
High-shine formula for a luscious and kissable pout
With the Struck by Love Bundle, you'll effortlessly transform your look and be the center of attention at any event. This all-in-one package is designed to enhance your natural beauty and embrace the spirit of love. Get ready to turn heads and make a statement with the Struck by Love Bundle – because every day is an opportunity to celebrate your beauty!