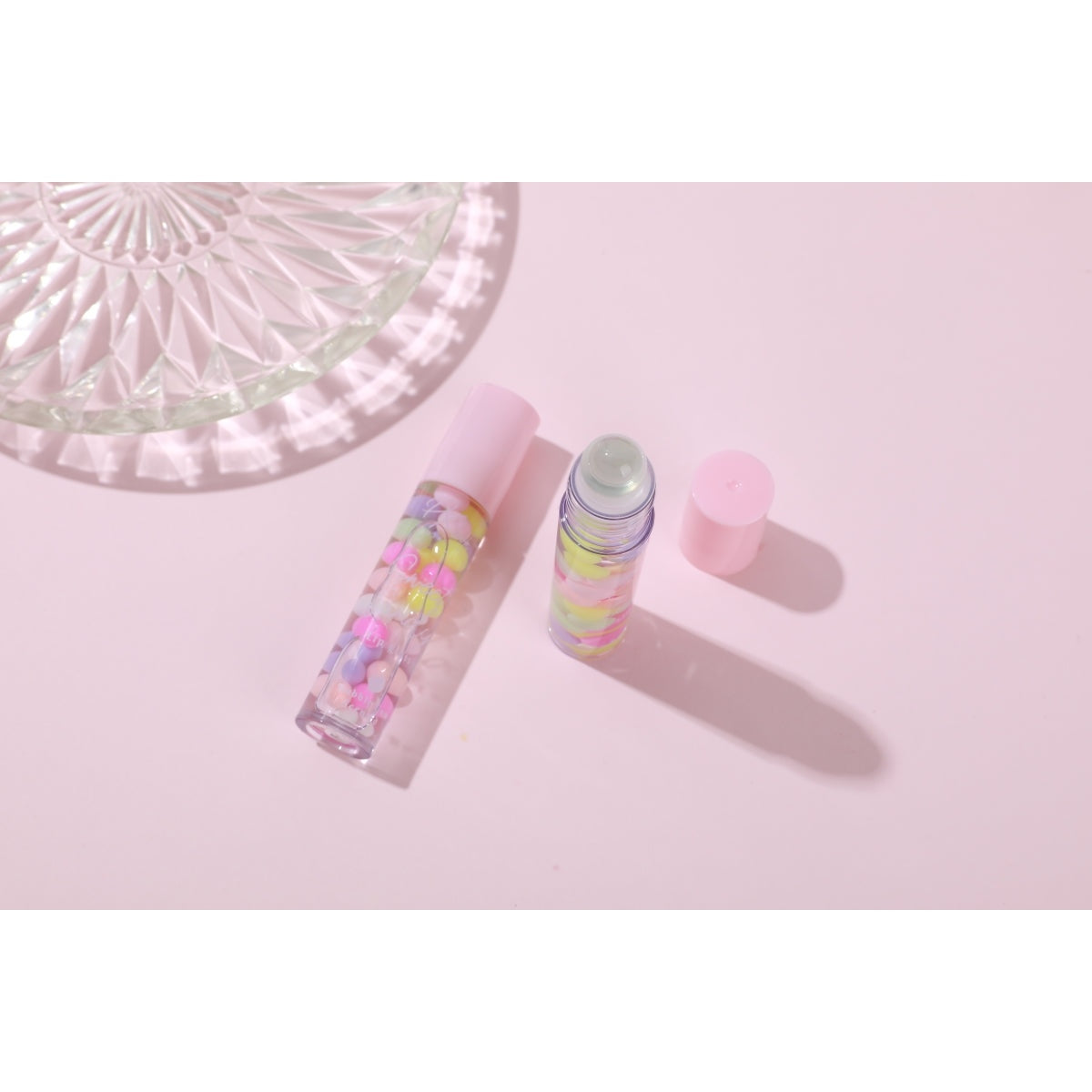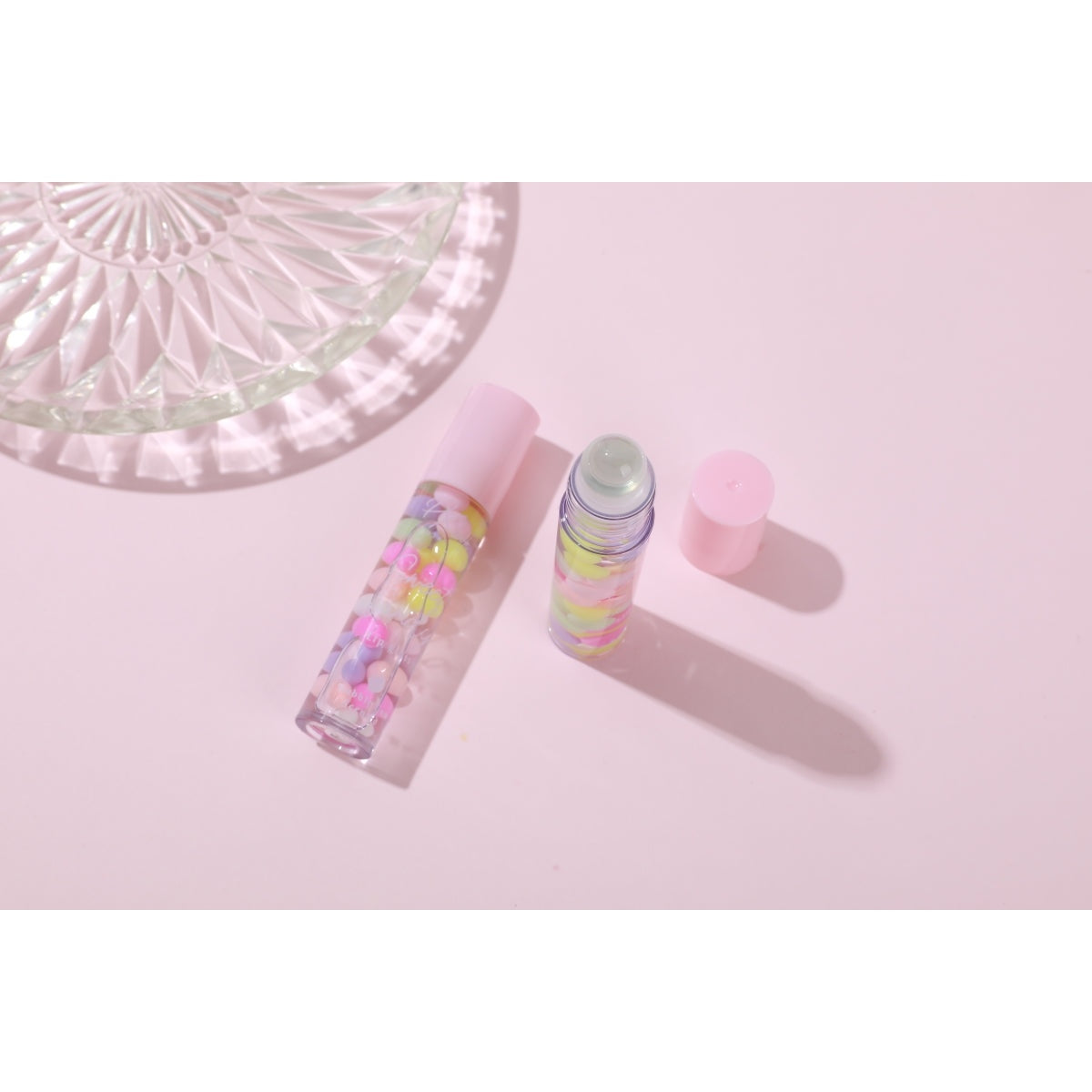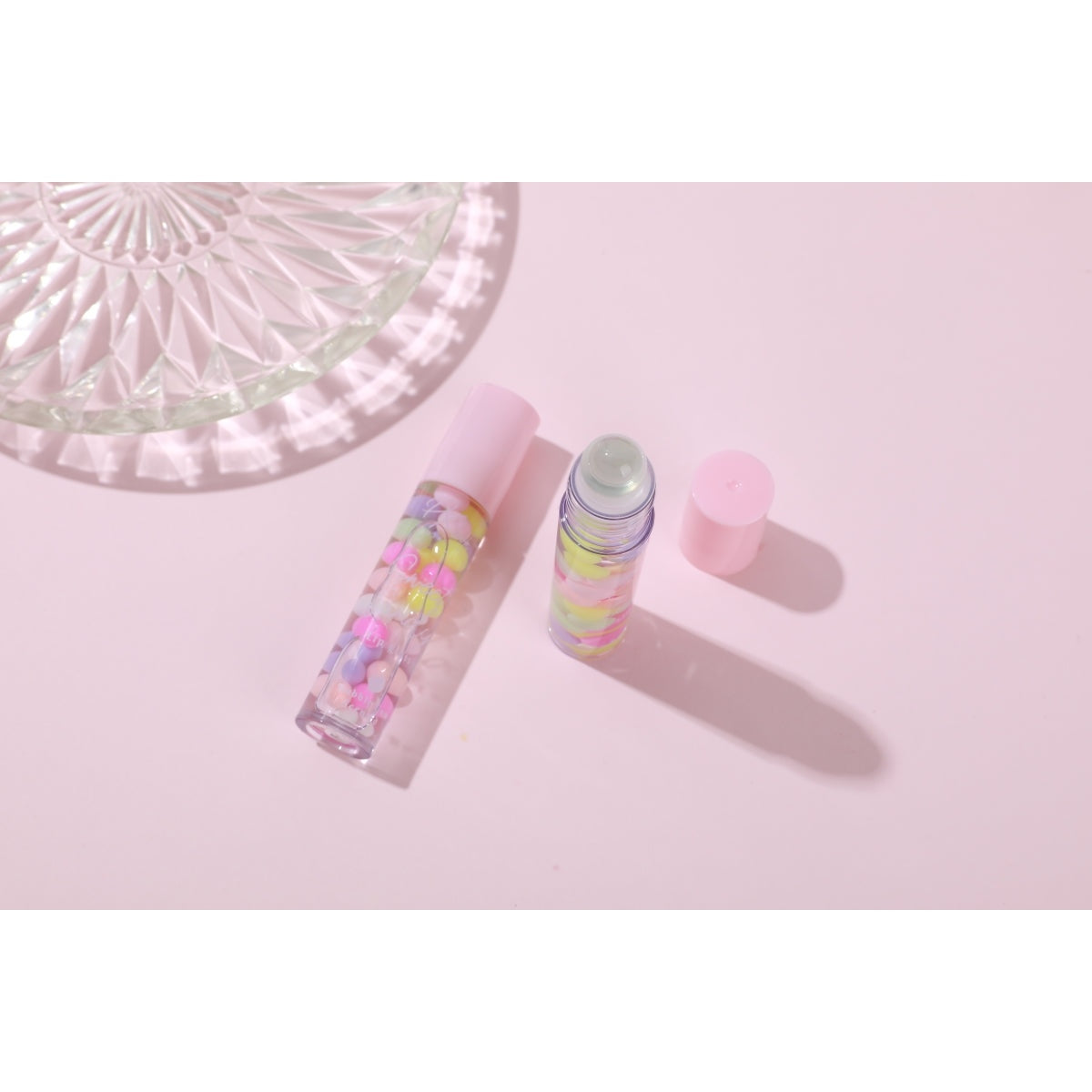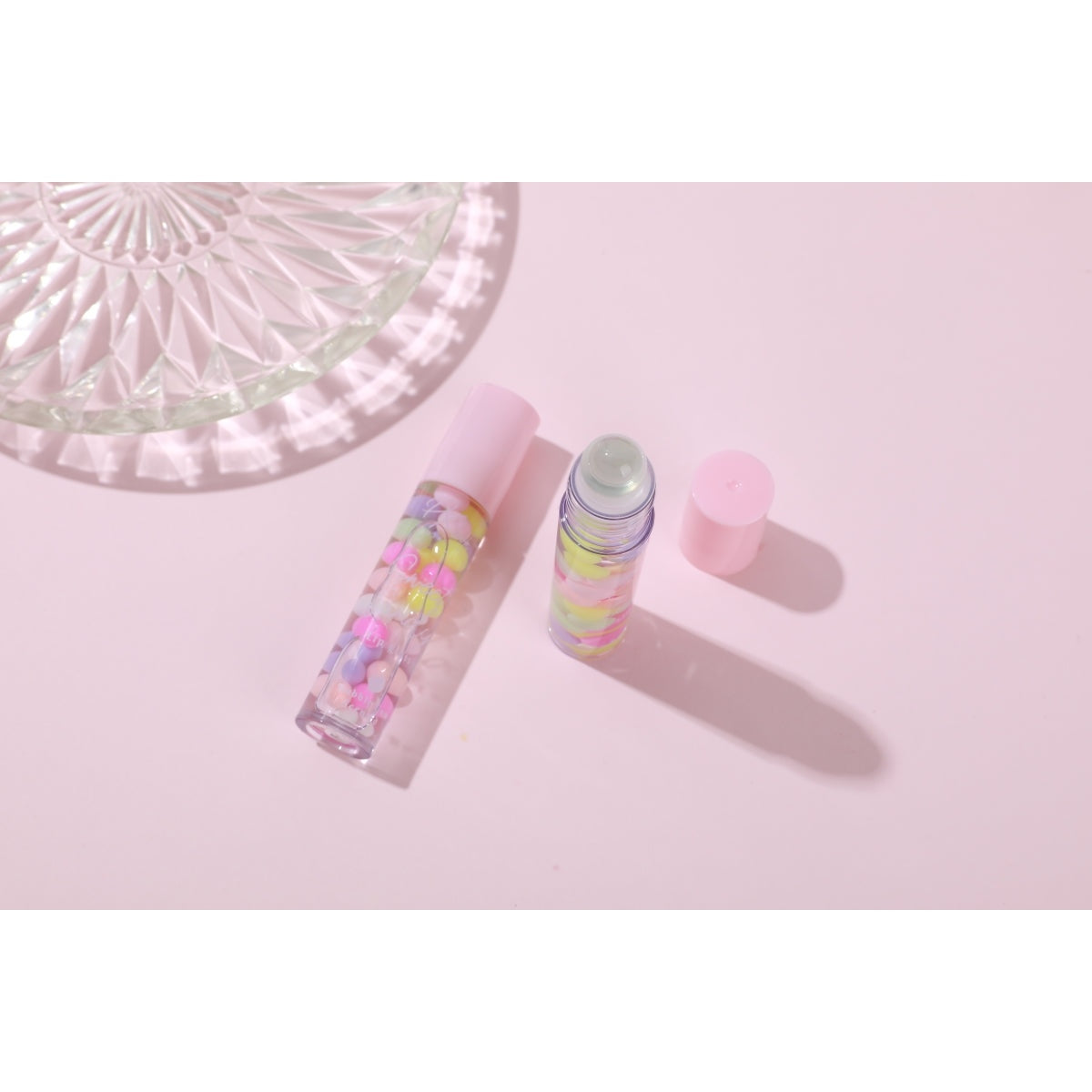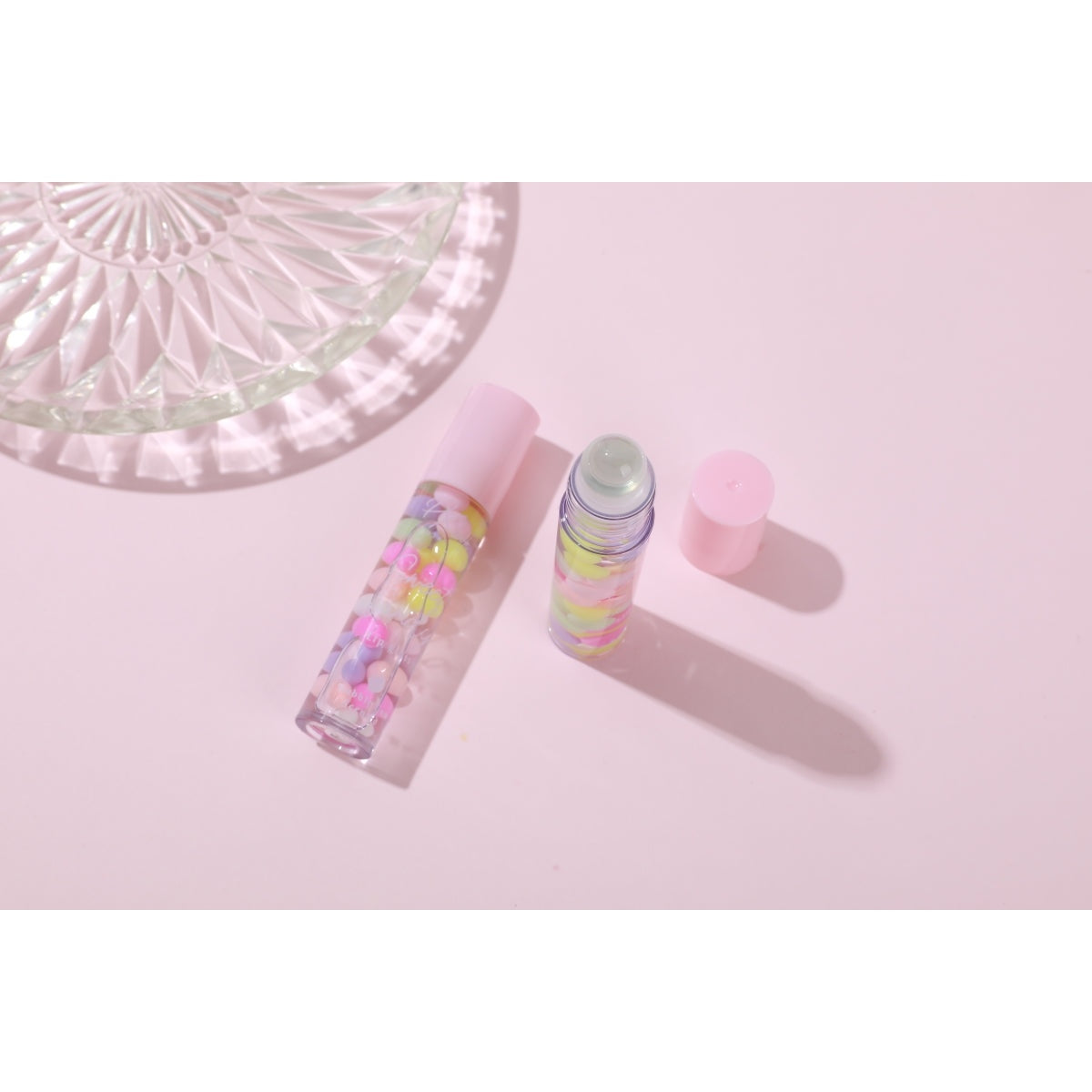 PxLook Sweet Candy Lip Gloss
Introducing PxLook Sweet Candy Lip Gloss - the ultimate treat for your lips. This roller gloss delivers a high shine finish that will make your lips glisten and sparkle. Infused with a delightful bubble gum scent, this lip gloss adds a touch of sweetness to your beauty routine.
Key Features:
Roller Gloss: The PxLook Sweet Candy Lip Gloss features a convenient roller applicator, allowing for effortless and precise application. Glide the roller over your lips to evenly distribute the gloss, providing a luscious and high shine finish.

High Shine Finish: Get ready to shine! This lip gloss delivers a stunning high shine effect that enhances your lips and gives them a plump and irresistible look. Enjoy a glossy finish that catches the light and adds a touch of glamour to any makeup look.

Bubble Gum Scent: Indulge your senses with the delightful bubble gum scent of this lip gloss. Each application will transport you back to sweet childhood memories, creating a fun and nostalgic experience.

Nourishing Formula: Formulated with nourishing ingredients, this lip gloss not only adds shine but also helps to moisturize and condition your lips. Enjoy the benefits of a lip gloss that keeps your lips looking and feeling their best.

On-the-Go Glam: The compact and travel-friendly packaging of this lip gloss makes it perfect for touch-ups on the go. Slip it into your purse or pocket and bring a touch of glamour with you wherever you are.
Experience the sweet sensation of PxLook Sweet Candy Lip Gloss. Embrace the high shine finish, enjoy the bubble gum scent, and indulge in the nourishing formula. Choose your favorite shade, roll on the gloss, and let your lips shine like never before. Order your PxLook Sweet Candy Lip Gloss today and add a touch of sweetness to your makeup routine.