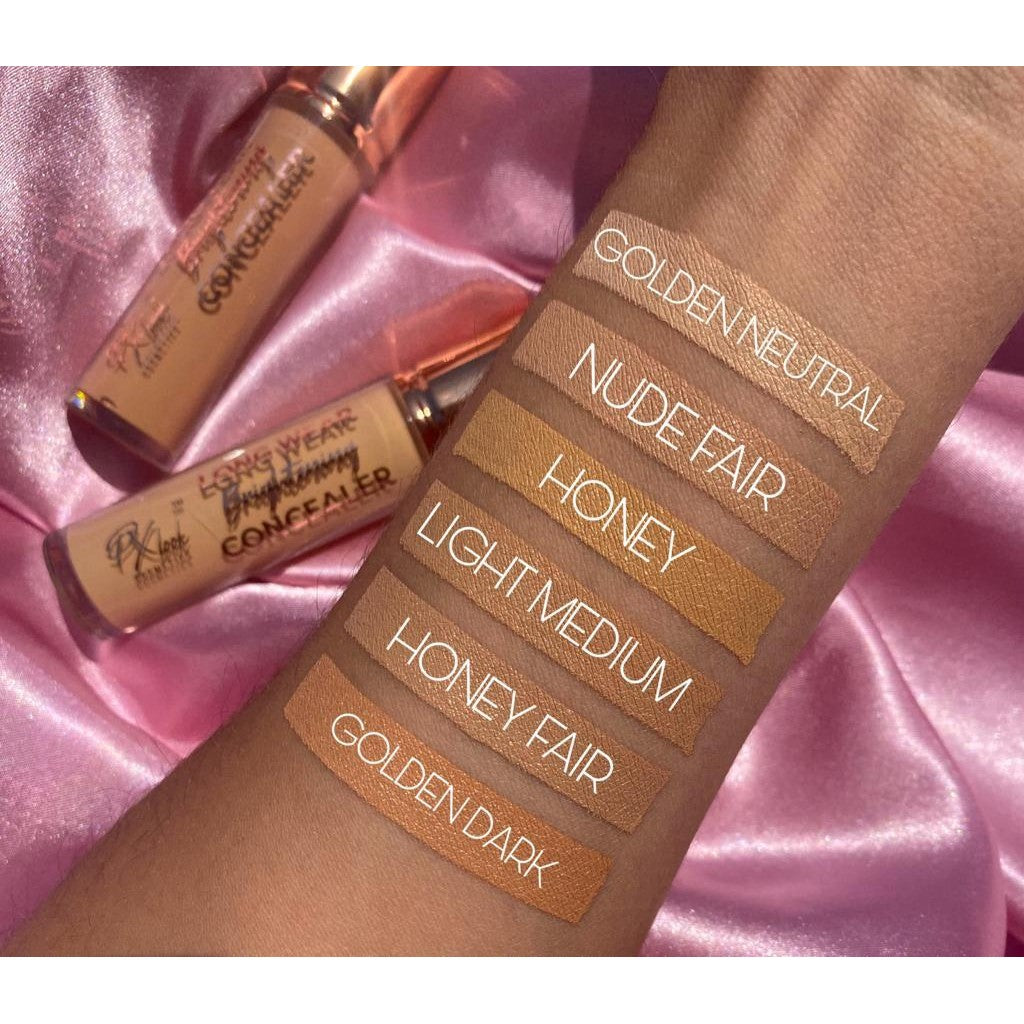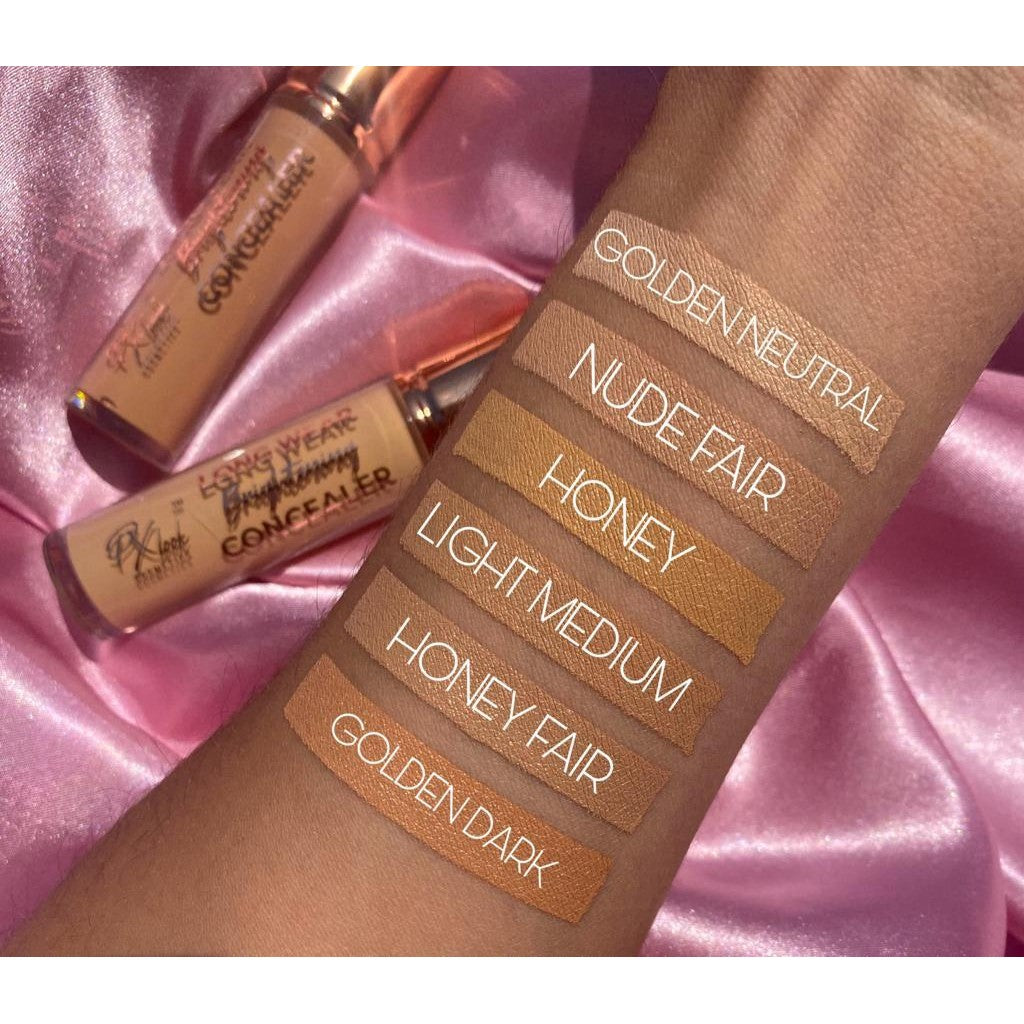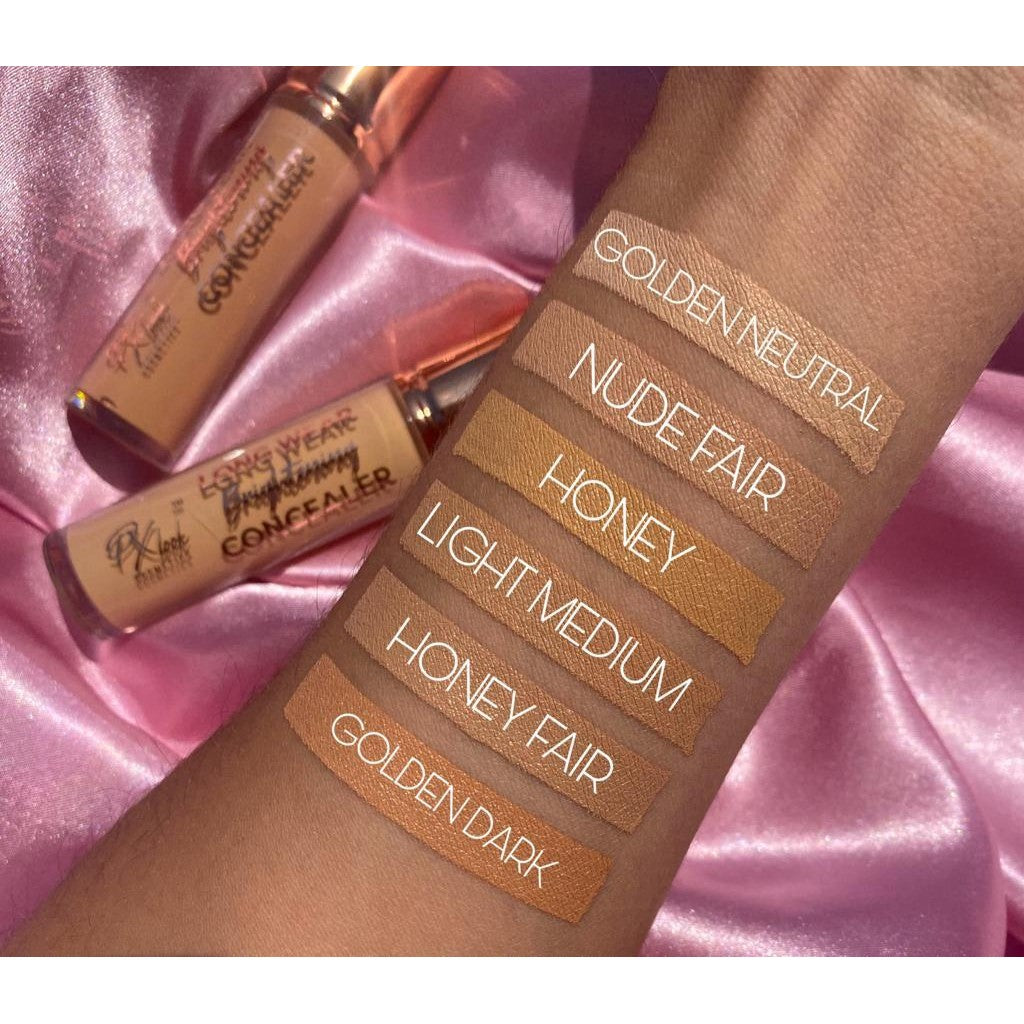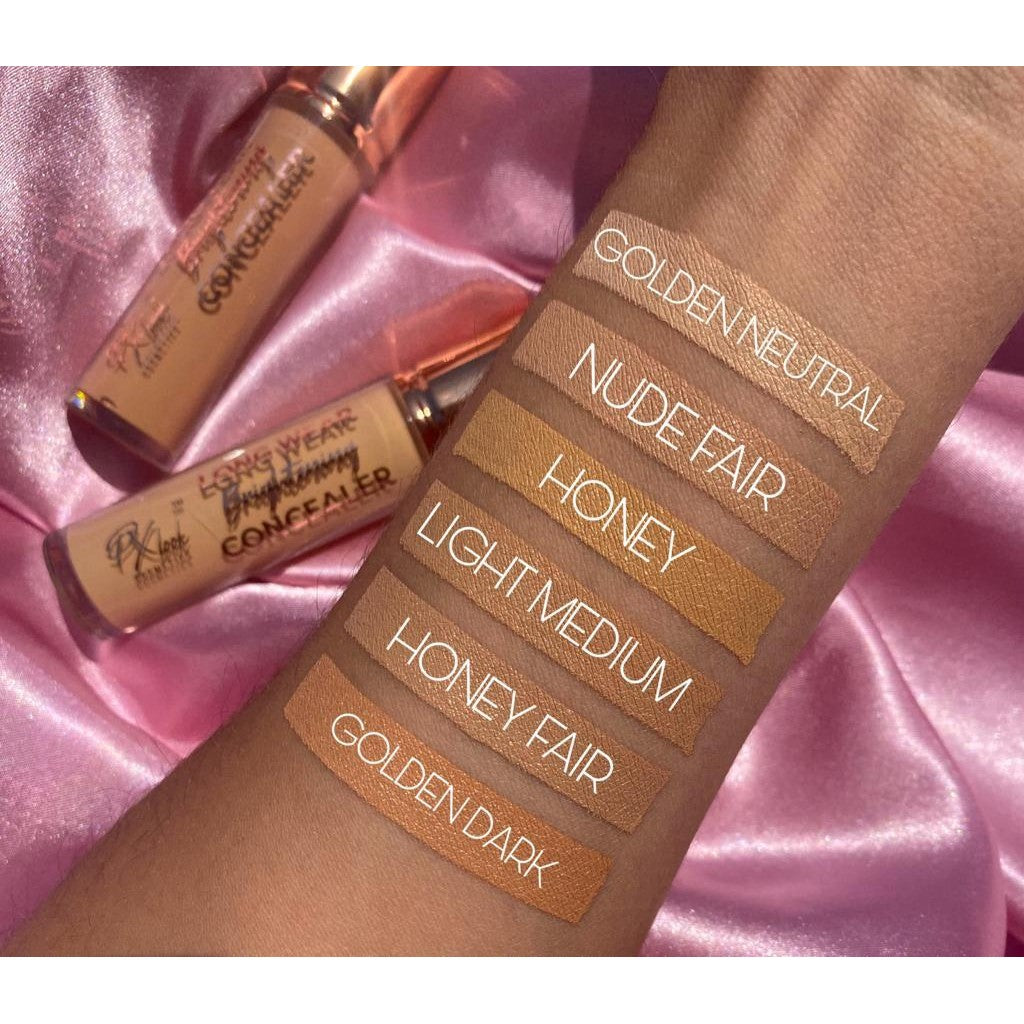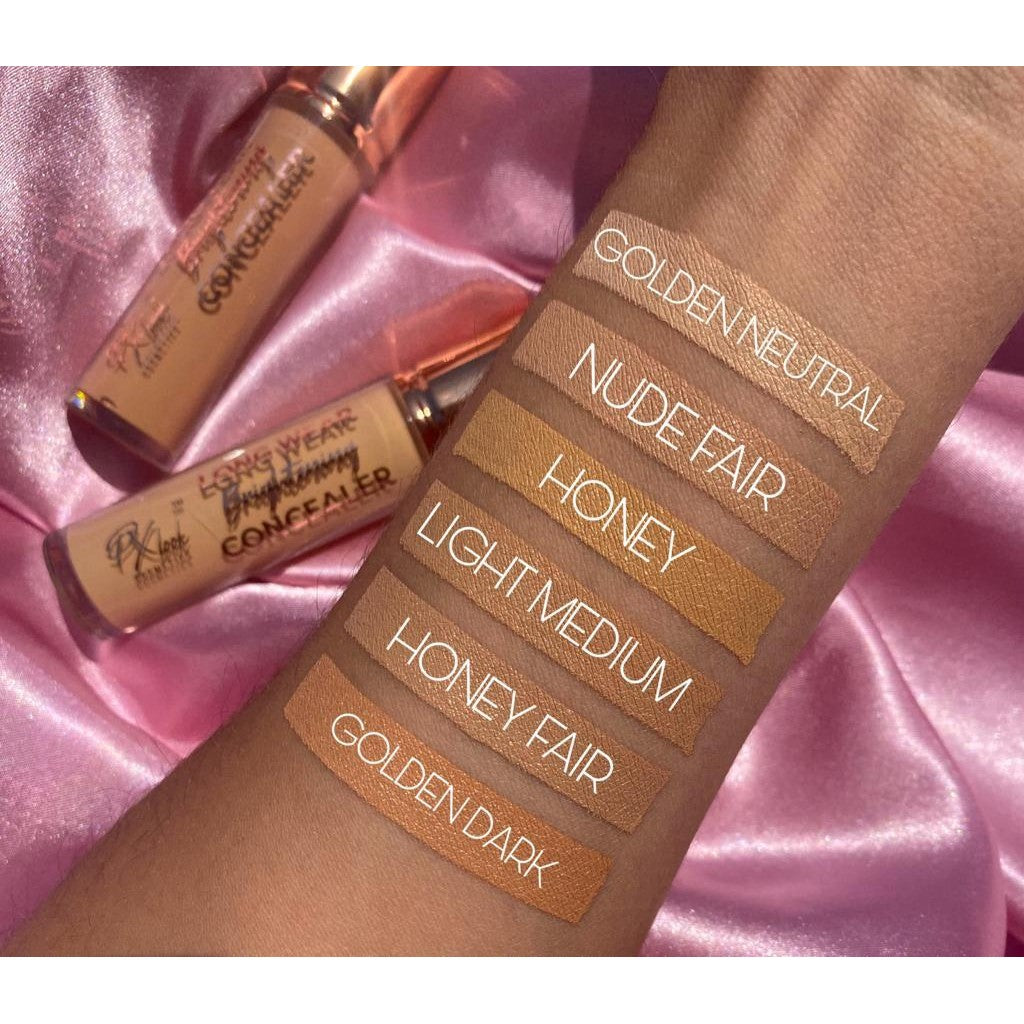 PxLook Long Wear Brightening Concealer
Introducing the PxLook Long Wear Brightening Concealer – your ultimate secret weapon for flawless-looking skin. This lightweight concealer offers full coverage and comes in six stunning shades. Whether you want to hide imperfections, dark circles, or simply brighten up your complexion, this concealer has got you covered. Here are the key features and benefits of the PxLook Long Wear Brightening Concealer:
Full Coverage: Achieve a flawless complexion with the full coverage provided by this concealer. It effectively camouflages blemishes, discolorations, and any other imperfections you wish to conceal.

Lightweight Formula: Say goodbye to heavy, cakey concealers. The PxLook Long Wear Brightening Concealer boasts a lightweight formula that feels comfortable on the skin, allowing it to breathe throughout the day.

Brightening Effect: This concealer not only covers up dark spots and under-eye circles but also provides a brightening effect to enhance your natural radiance. Enjoy a fresh, luminous look that lasts all day.

Long-Lasting Wear: The PxLook Long Wear Brightening Concealer stays put for extended periods, ensuring your flawless finish stays intact. It resists fading, creasing, and transferring, even in challenging conditions.

Versatile Shades: With six shades available, finding your perfect match has never been easier. Choose from a range of options that complement various skin tones, enabling you to achieve a seamless blend with your natural complexion.

Easy Application: The convenient applicator wand allows for precise and effortless application, making it a breeze to target specific areas or achieve an all-over coverage effortlessly.

Buildable Formula: Customize your coverage level by layering the concealer. Whether you prefer a natural look or desire more coverage, this formula can be built up without feeling heavy or caked on.

Multipurpose: Not just for concealing, this versatile product can also be used to highlight and contour, adding dimension to your features for a sculpted and defined look.
Elevate your makeup game with the PxLook Long Wear Brightening Concealer. Experience the perfect balance of full coverage and lightweight feel, and revel in the radiant, flawless complexion you've always desired.