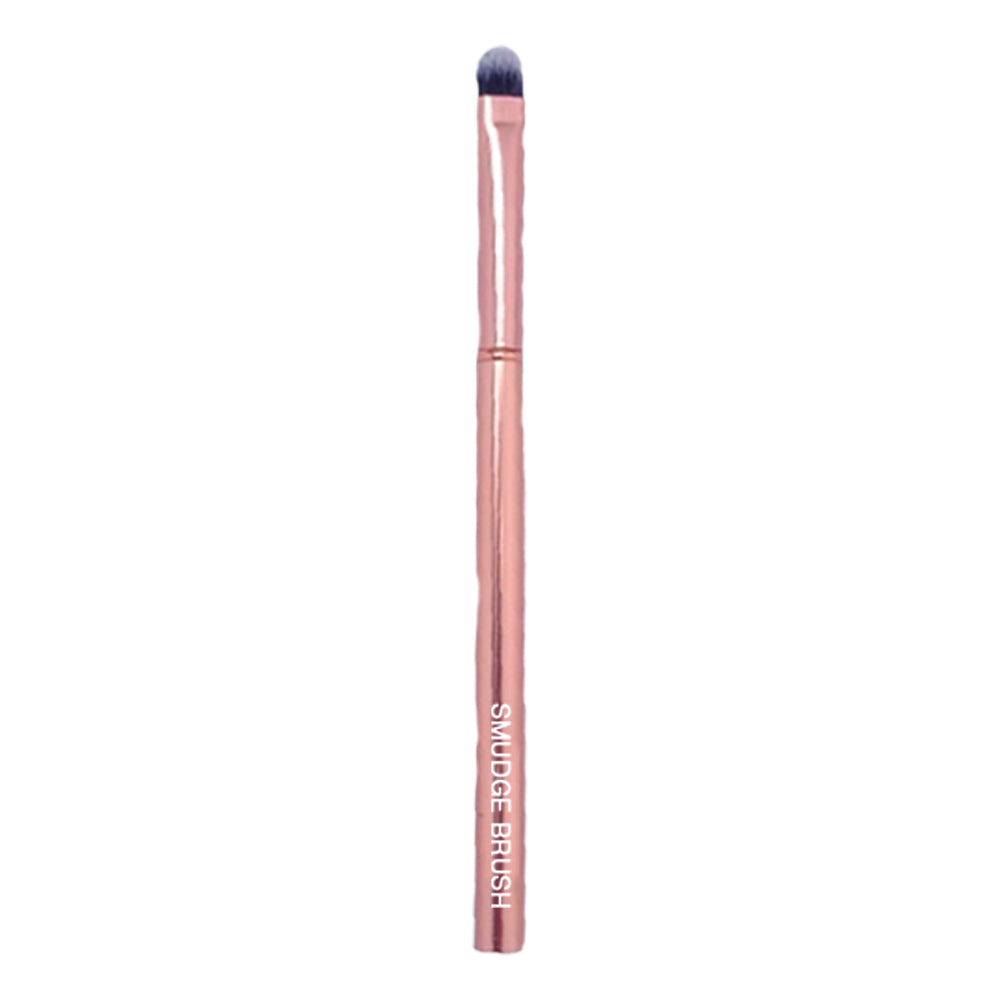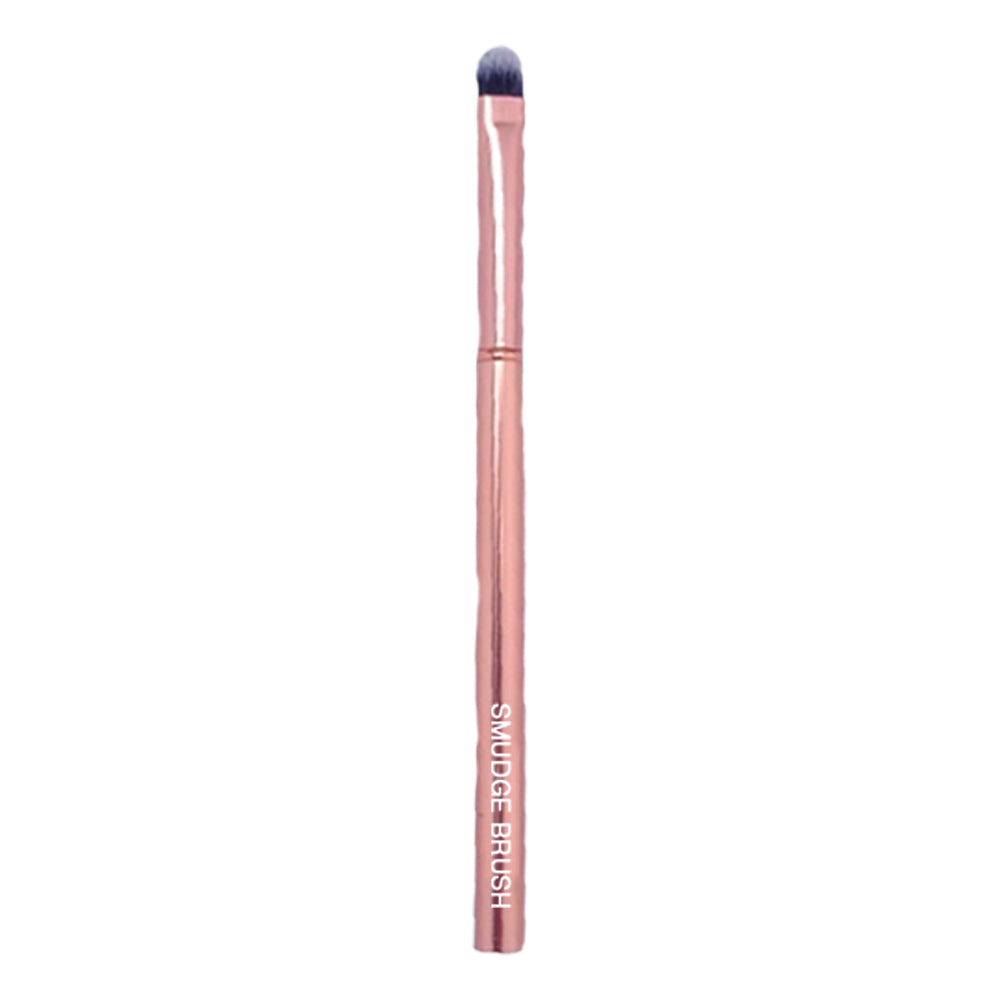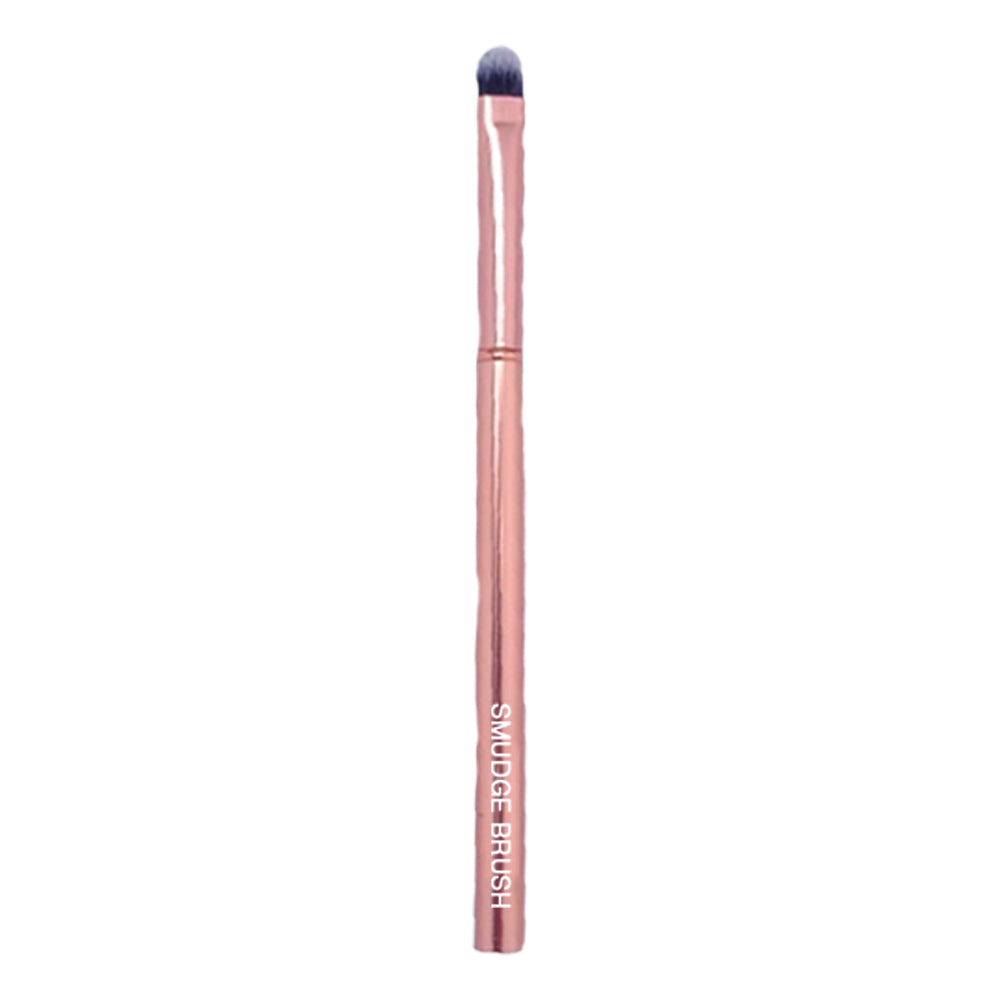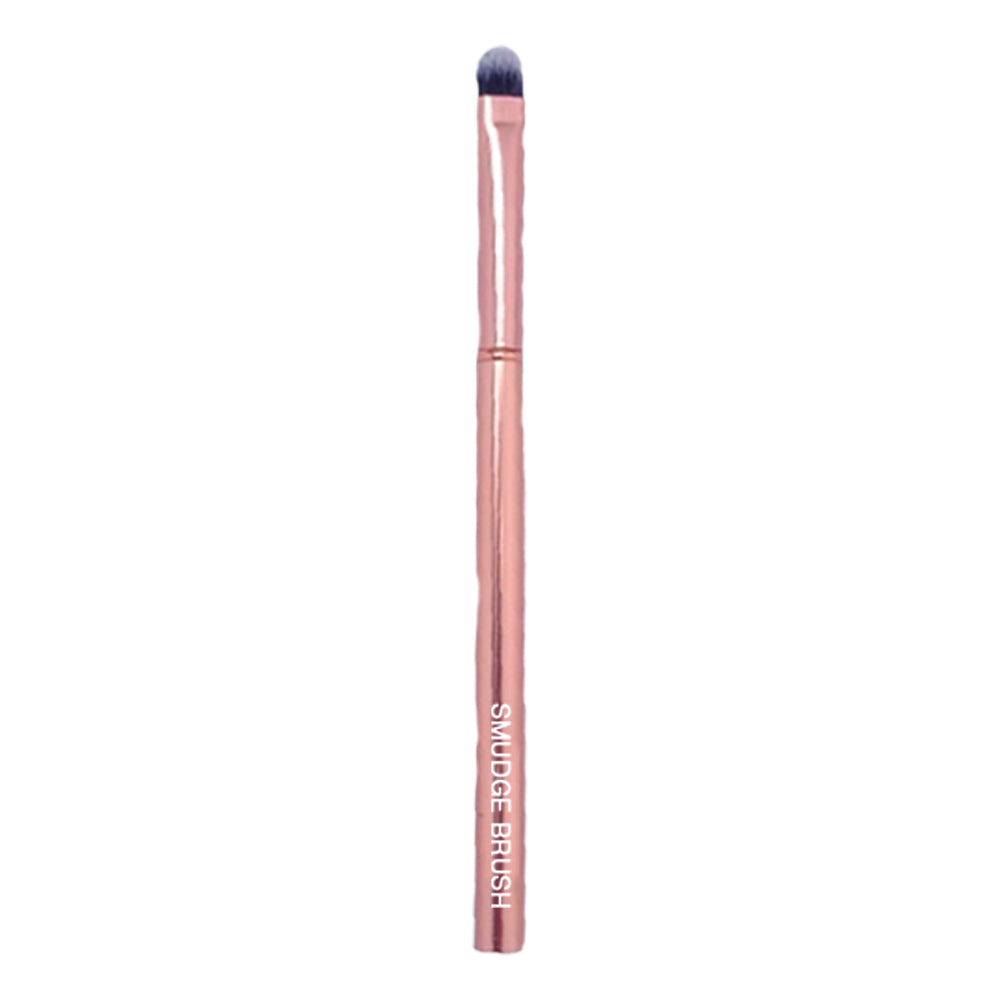 Prolux Rose Gold Blending Brush
Enhance your makeup routine with the Prolux Rose Gold Blending Brush, an elegant addition to your beauty collection. This brush is designed to make blending effortless, delivering a flawless finish that's both professional and stylish. Discover why our Rose Gold Blending Brush is a must-have:
Key Features:
Luxurious Rose Gold Design: The rose gold ferrule and handle add a touch of elegance to your makeup routine, making this brush as beautiful as it is functional.

Premium Quality Bristles: Crafted with care, our brush features soft, synthetic bristles that are perfect for blending and buffing eyeshadows and other makeup products.

Effortless Blending: The bristle density and shape allow for seamless blending, ensuring that your eyeshadows meld together smoothly for a flawless eye look.

Professional-Grade Results: Whether you're a makeup artist or a beauty enthusiast, the Prolux Rose Gold Blending Brush provides the control and performance needed for professional results.

Comfortable Handling: The ergonomic handle is designed for comfortable use, allowing you to blend your makeup with precision and ease.

Easy Maintenance: Keeping your brush clean is a breeze, ensuring it stays in top-notch condition for every application.
Elevate your makeup game and enjoy the luxury of seamless blending with the Prolux Rose Gold Blending Brush. Achieve a professional finish every time, while adding a touch of style to your beauty routine. Make it a part of your makeup kit and experience the difference. Order yours today!