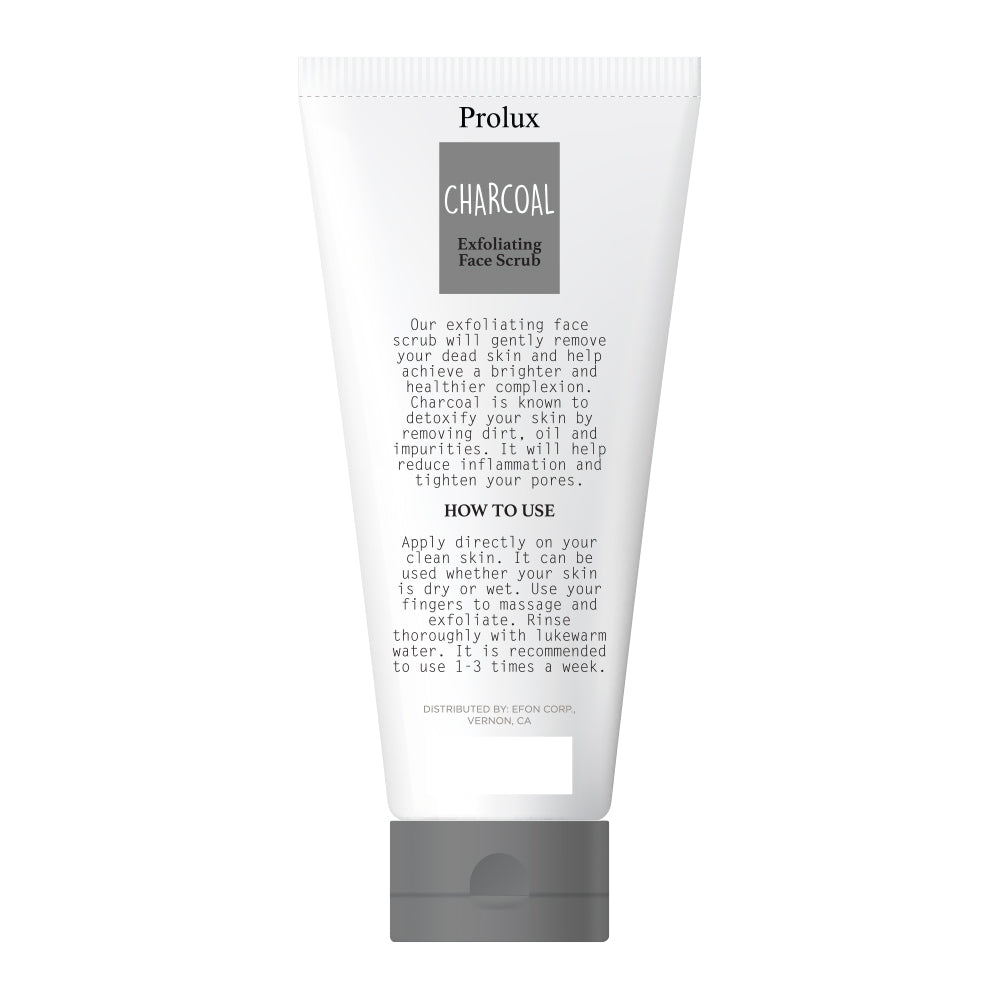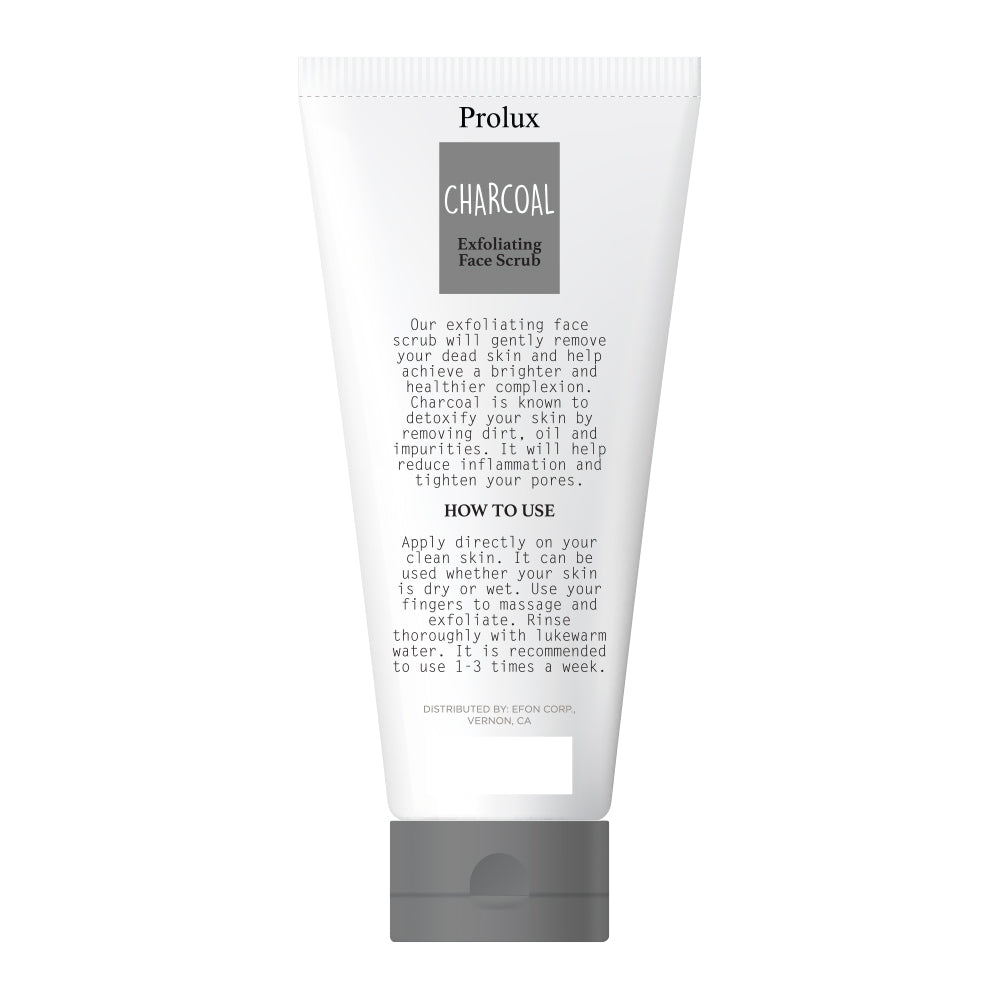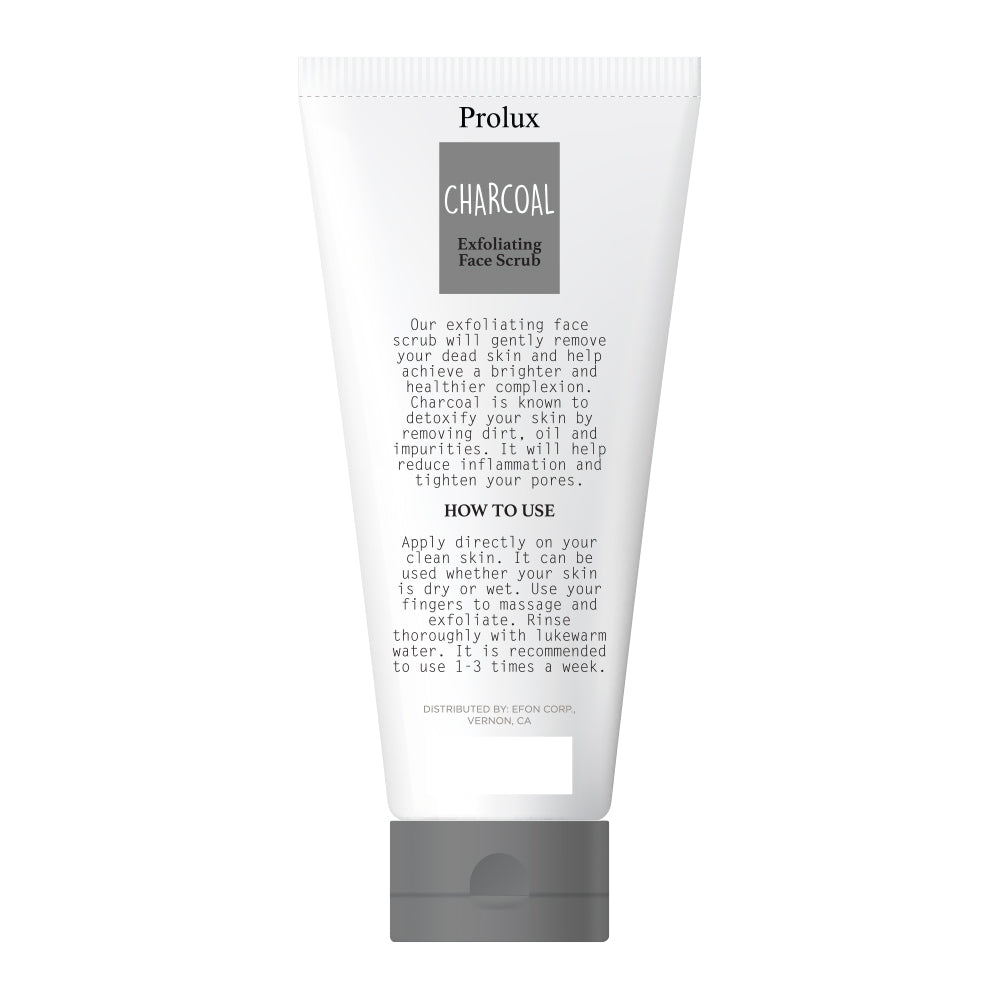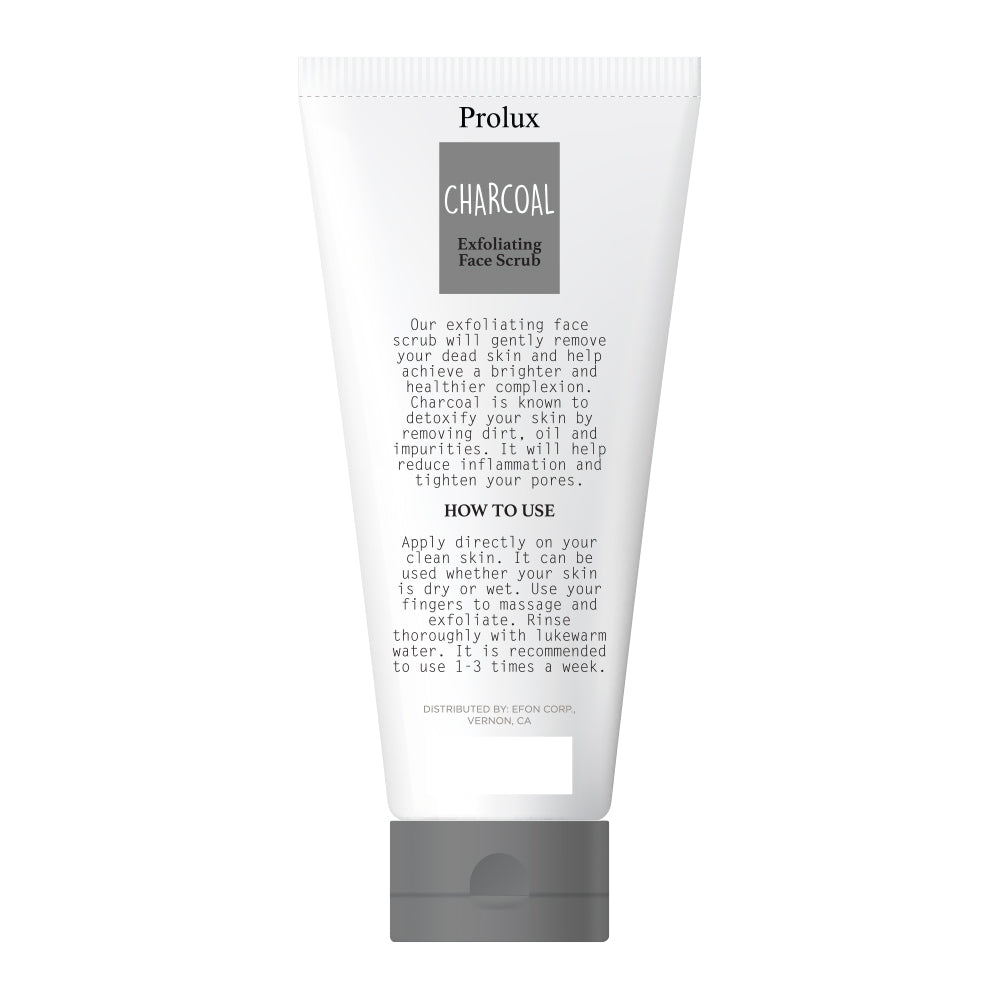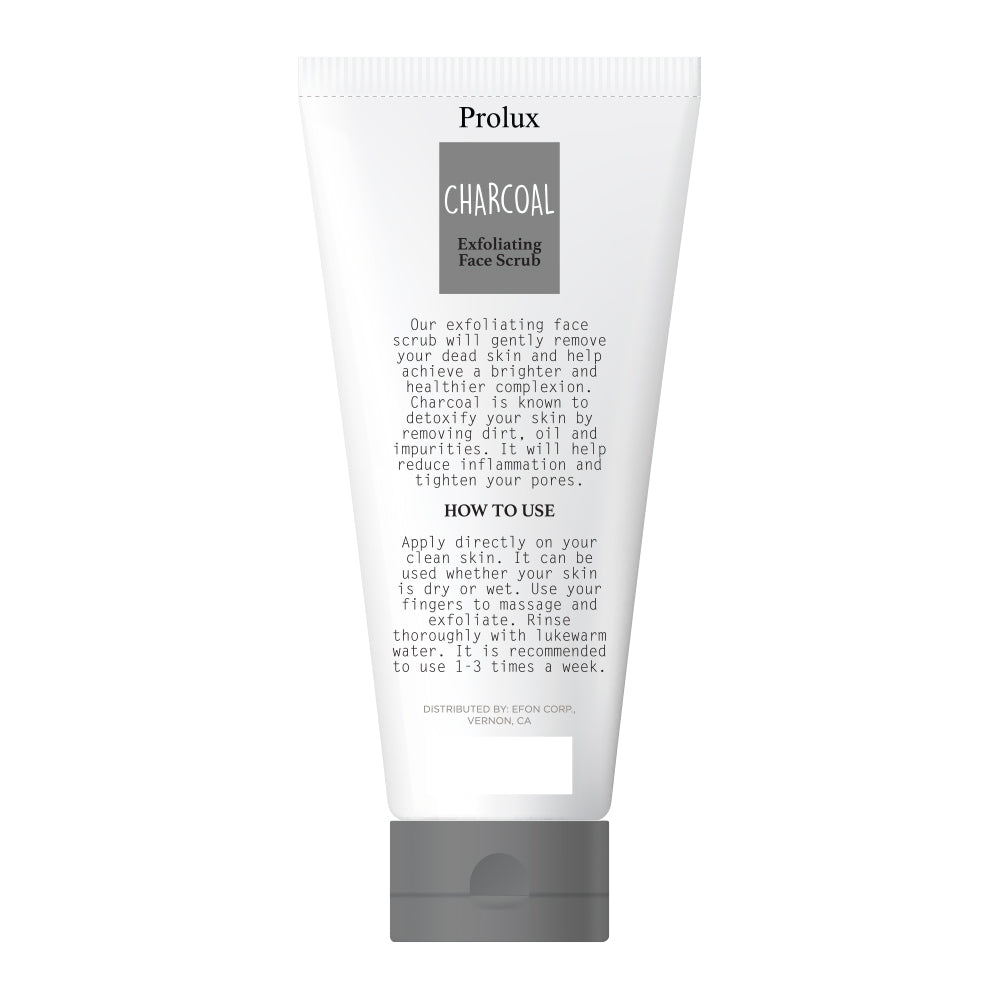 Prolux Cleansing Foam
Introducing Prolux Cleansing Foam - Your Gateway to Refreshed and Silky Smooth Skin!
Indulge in the luxurious experience of Prolux Cleansing Foam, a transformative cleanser designed to elevate your skincare routine. This soft and indulgent cleansing foam effectively purifies your skin, minimizing pores, and leaving behind a velvety smoothness that you'll adore. Available in four delightful scents - Cucumber, Aloe Vera, Honey, and Charcoal - each variant offers unique benefits that cater to your specific skin needs.
Key Features:
Effective Cleansing: Prolux Cleansing Foam is a rich and gentle formula that expertly removes impurities, makeup, and excess oil from your skin, ensuring a deep and thorough cleanse with every use.

Pore-Tightening Power: Bid farewell to enlarged pores. This cleansing foam works to tighten and minimize your pores, helping you achieve a refined and flawless complexion.

Skin Soothing Sensation: Immerse your skin in soothing comfort. Prolux Cleansing Foam is formulated to calm and soothe, making it an ideal choice for sensitive or irritated skin.

Silky Smooth Finish: Experience the silky touch of perfectly cleansed skin. After use, your complexion will feel velvety smooth, revitalized, and rejuvenated.

Four Delightful Scents:

Cucumber: Infused with the refreshing essence of cucumber, this variant revitalizes tired skin, leaving it feeling cool and invigorated.
Aloe Vera: Harness the natural power of aloe vera to soothe and nourish your skin, providing a gentle cleanse that enhances your skin's radiance.
Honey: Indulge in the richness of honey, known for its moisturizing properties. This variant hydrates and leaves your skin with a healthy glow.
Charcoal: Experience the detoxifying benefits of activated charcoal, which draws out impurities and pollutants, leaving your skin feeling purified and balanced.

Luxurious Foam Texture: The creamy foam texture transforms your cleansing routine into a pampering ritual, enveloping your skin in a luxurious and effective cleanse.

Tailored to Your Needs: With four distinct scents, Prolux Cleansing Foam offers a variant for every skin type and preference, ensuring a personalized skincare experience.
Why Choose Prolux Cleansing Foam?
Elevate your skincare regimen with Prolux Cleansing Foam, a cleansing experience that goes beyond ordinary. Whether you desire a revitalizing cucumber touch, the soothing embrace of aloe vera, the nourishment of honey, or the detoxifying power of charcoal, this cleansing foam caters to your unique skin needs. Enjoy the luxurious feel and transformative benefits that come with each variant, and embrace a radiant, silky smooth complexion.