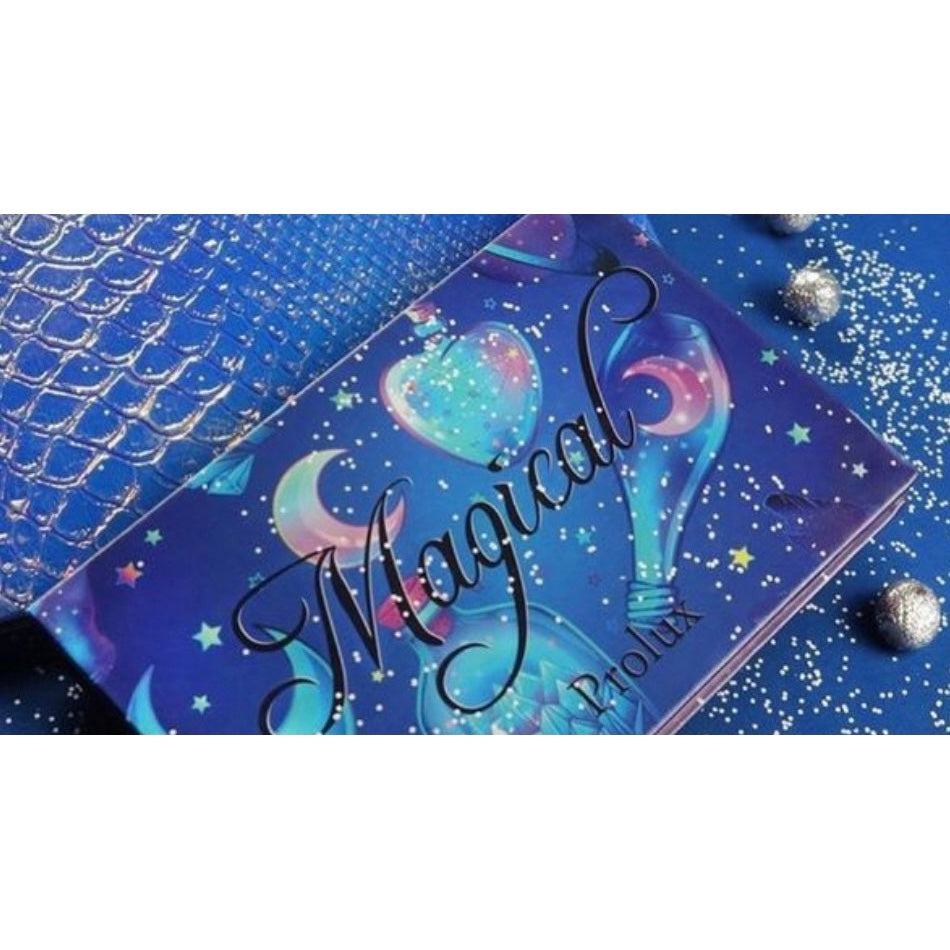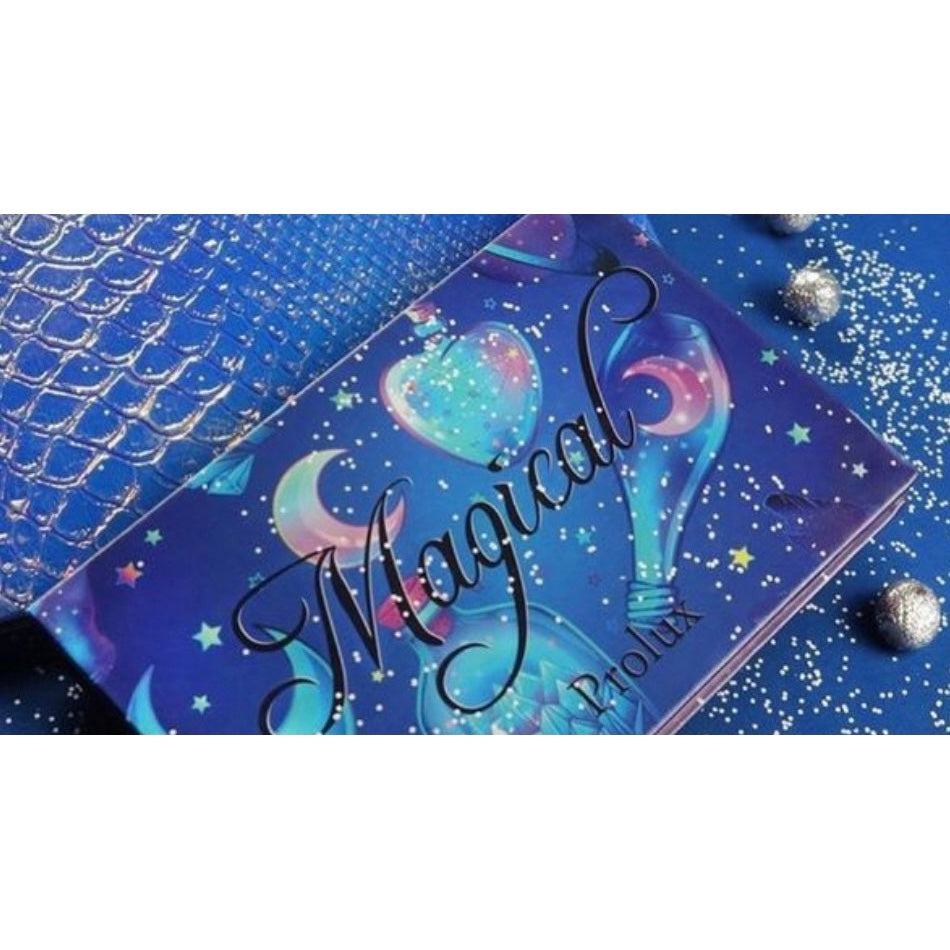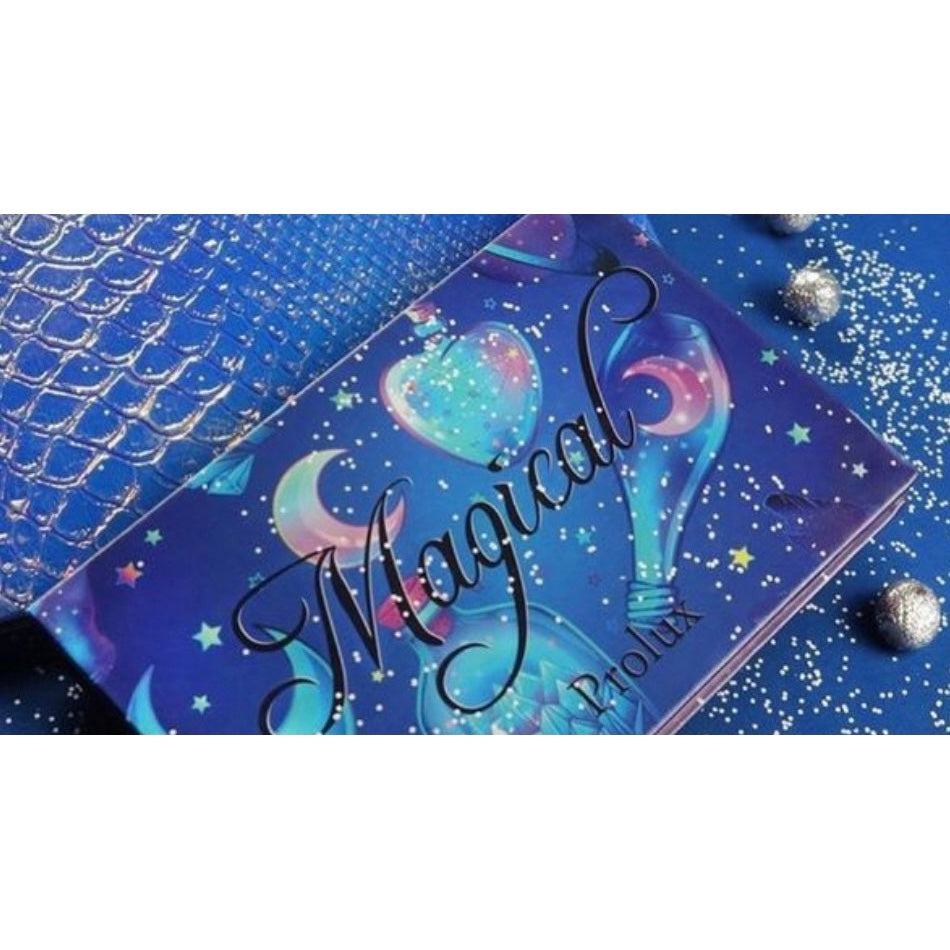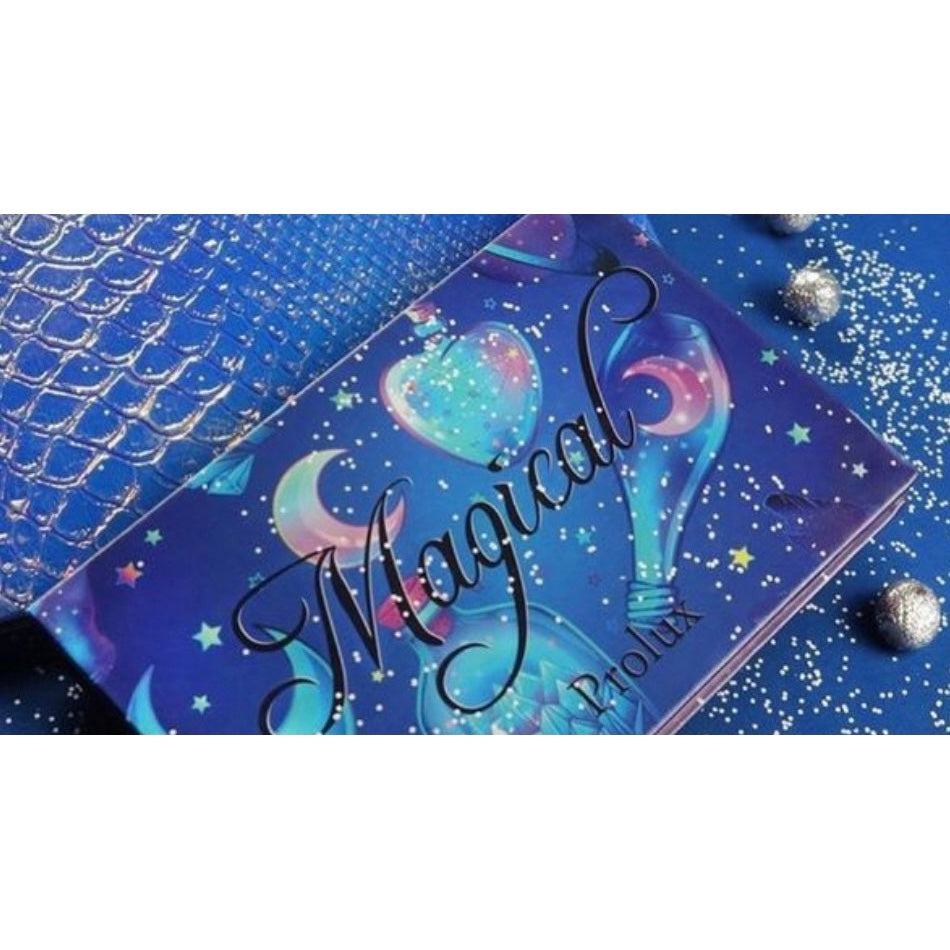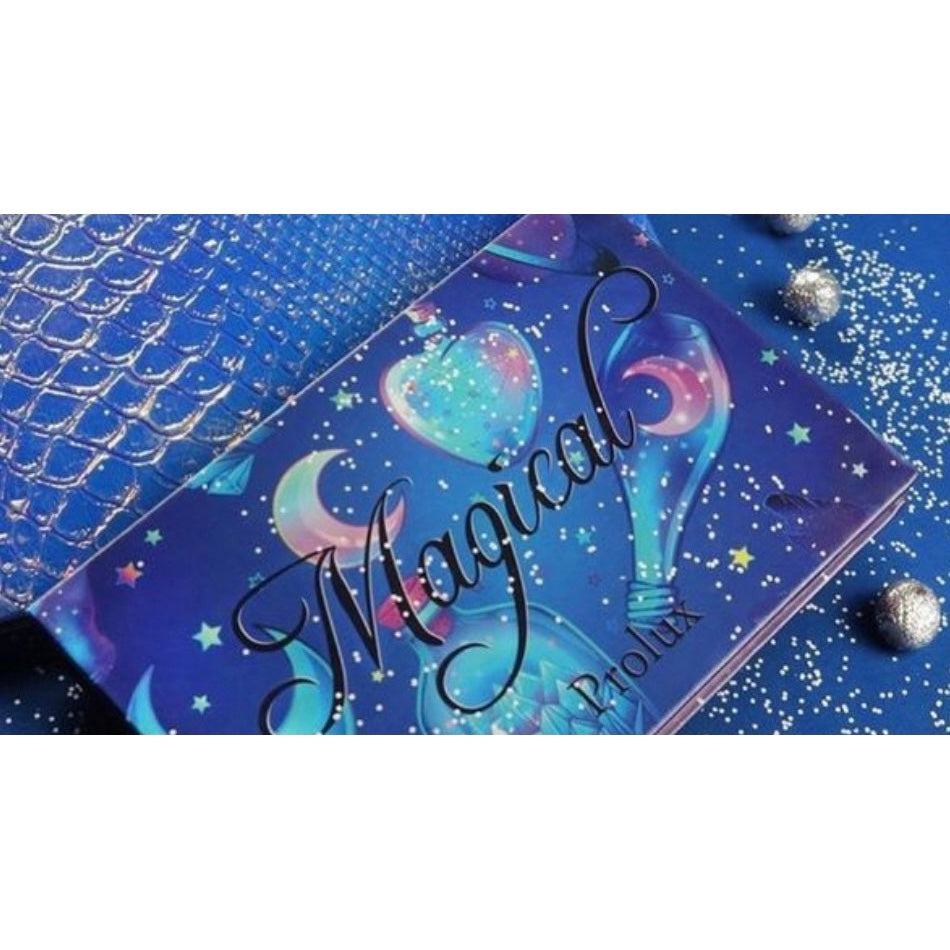 Magical Eyeshadow Palette
Introducing the Prolux Magical Eyeshadow Palette - a captivating 14-shade palette that will transport you to a world of enchantment and beauty. This magical palette features a delightful mix of matte and shimmer finishes, offering endless possibilities to create mesmerizing eye looks. The soft and pigmented eyeshadows blend effortlessly, ensuring you achieve professional results with ease. Get ready to unlock the magic of the Prolux Magical Eyeshadow Palette!
Key Features:
14 Captivating Shades: The Magical Eyeshadow Palette boasts 14 captivating shades, carefully curated to inspire your creativity and imagination.

Matte and Shimmer Finishes: With a combination of both matte and shimmer finishes, this palette offers a versatile range of textures to achieve a variety of eye looks.

Soft and Pigmented Formula: The eyeshadows in this palette are luxuriously soft and highly pigmented, providing rich color payoff and a smooth application.

Effortless Blending: Create seamless transitions and impeccable eye looks with the eyeshadows' easy-to-blend formula, making it suitable for both beginners and makeup enthusiasts.

Versatile Use: From everyday neutrals to bold and vibrant hues, the Magical Eyeshadow Palette allows you to create looks suitable for any occasion.

Long-Lasting Wear: Enjoy the confidence of long-lasting eyeshadow that stays vibrant and fresh throughout the day.

Travel-Friendly Design: The compact and travel-friendly design of the palette makes it perfect for on-the-go touch-ups and travel adventures.

High-Quality Ingredients: Prolux takes pride in using high-quality ingredients, ensuring a premium and enjoyable makeup experience.
Unleash your inner artist and immerse yourself in the magic of the Prolux Magical Eyeshadow Palette. From soft and dreamy looks to bold and dramatic styles, this palette caters to all your eye makeup desires. Add it to your cart now and embark on a journey of enchantment and beauty with the power of this magical palette!