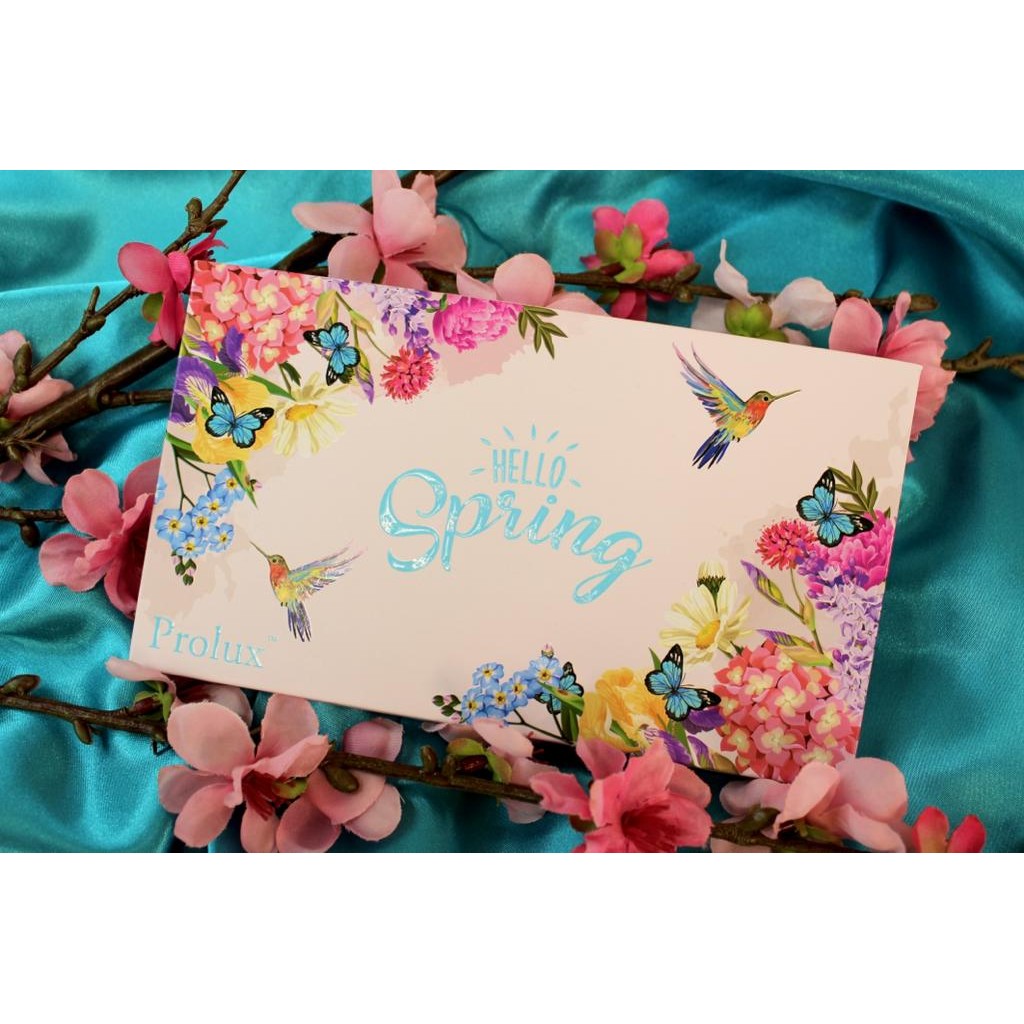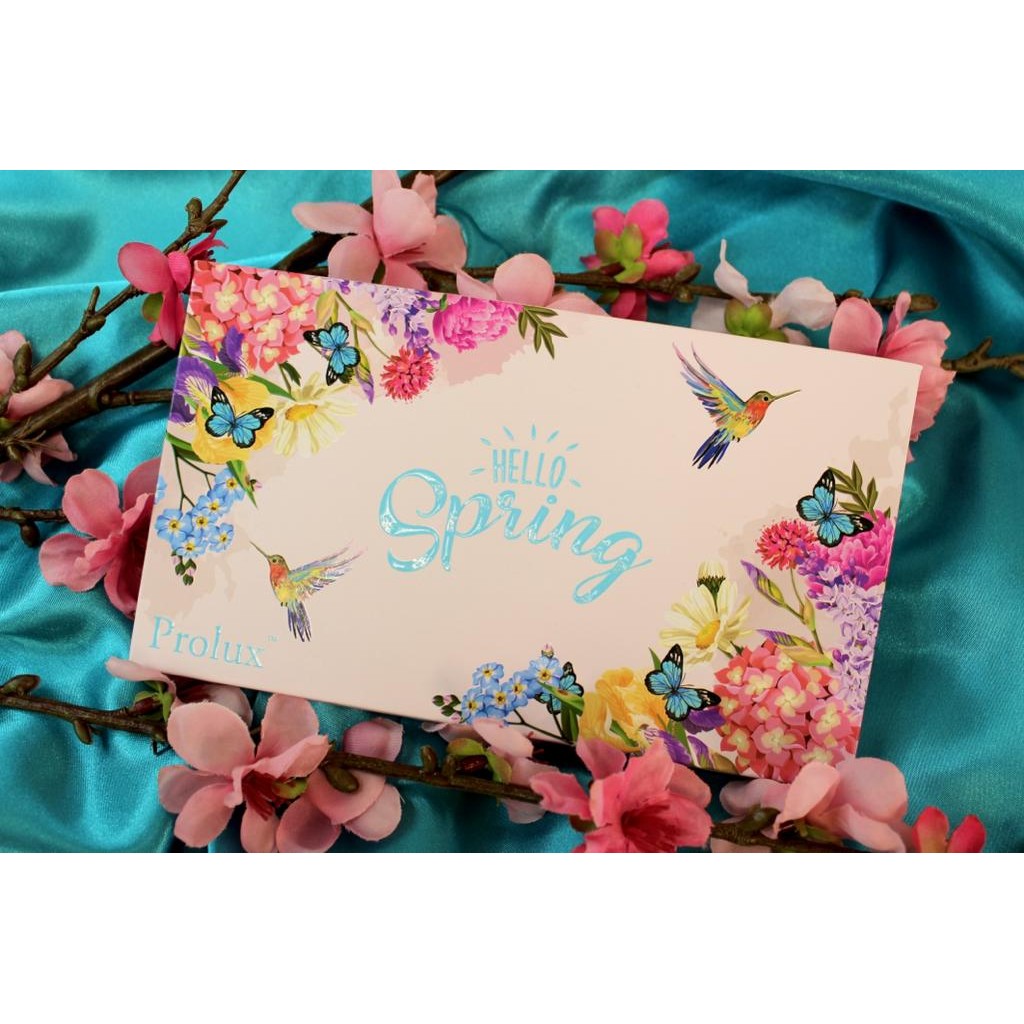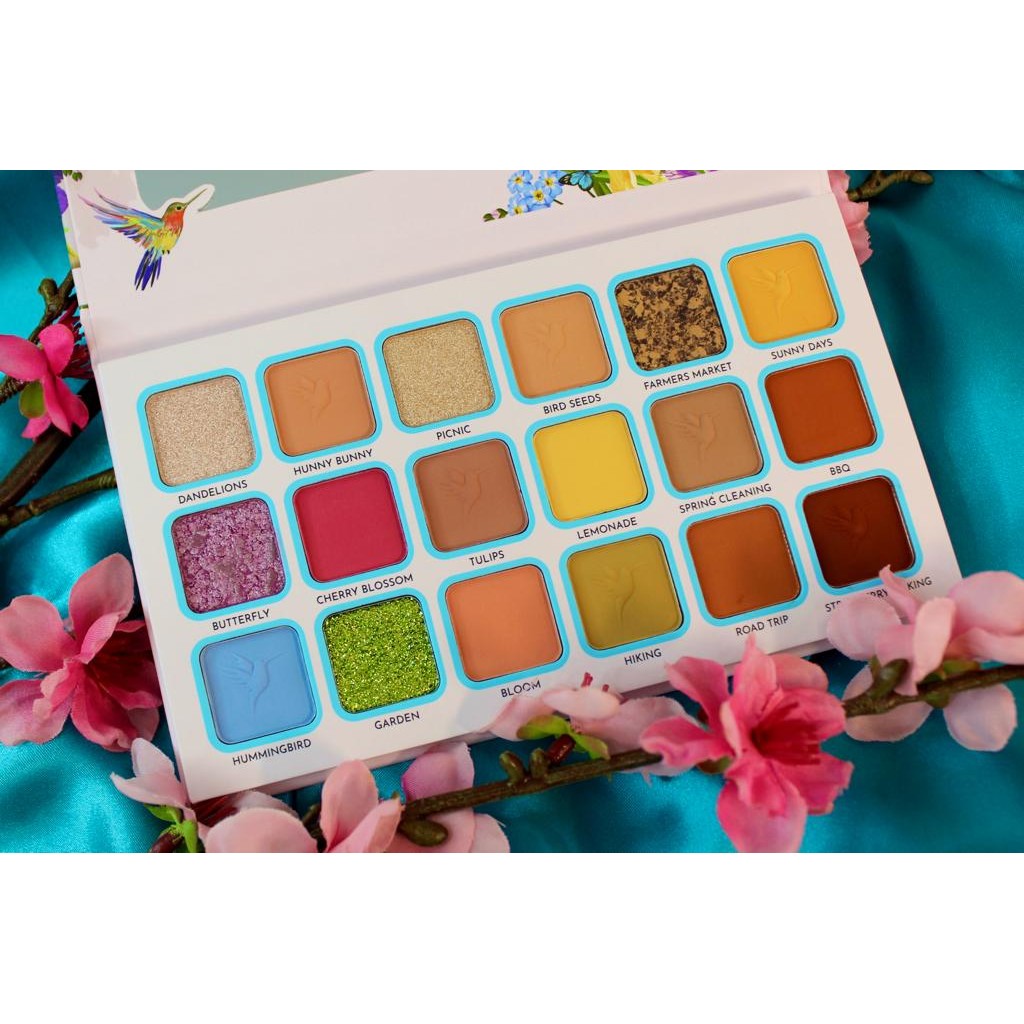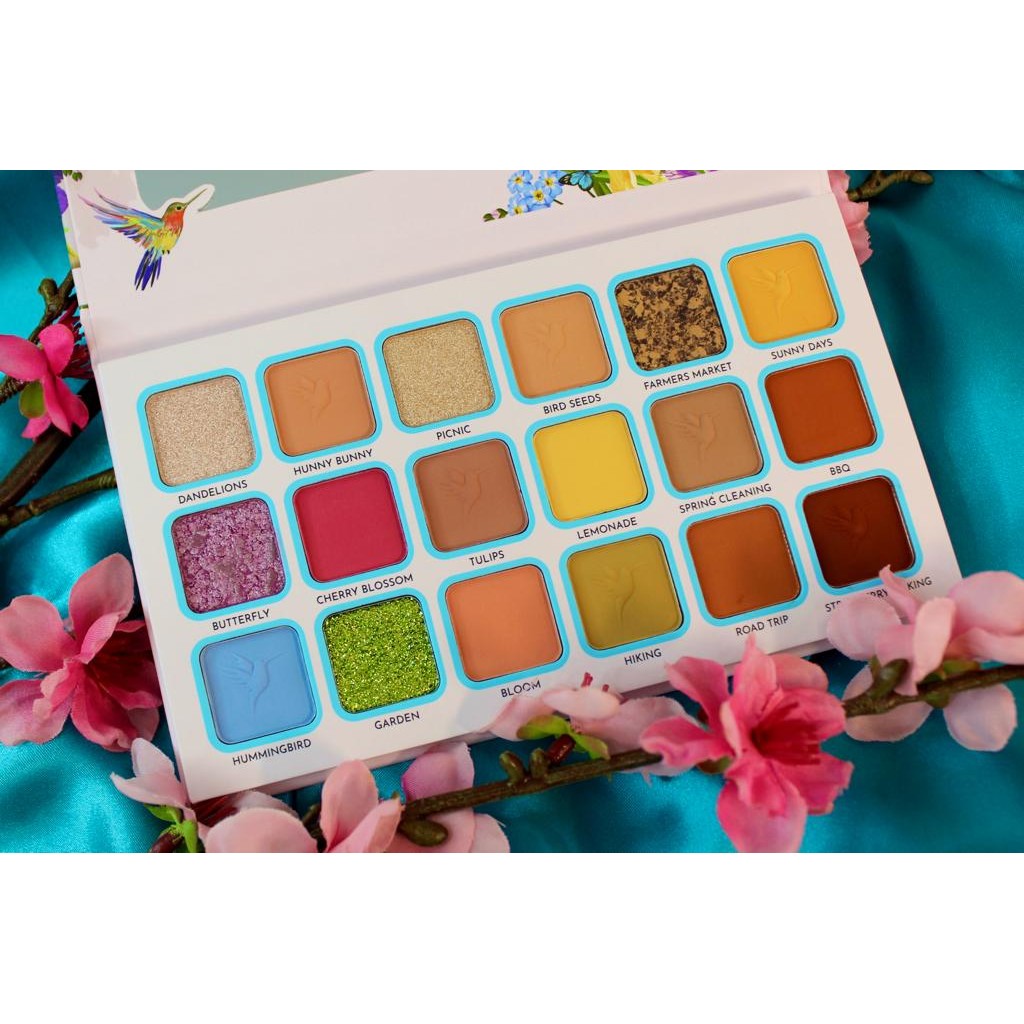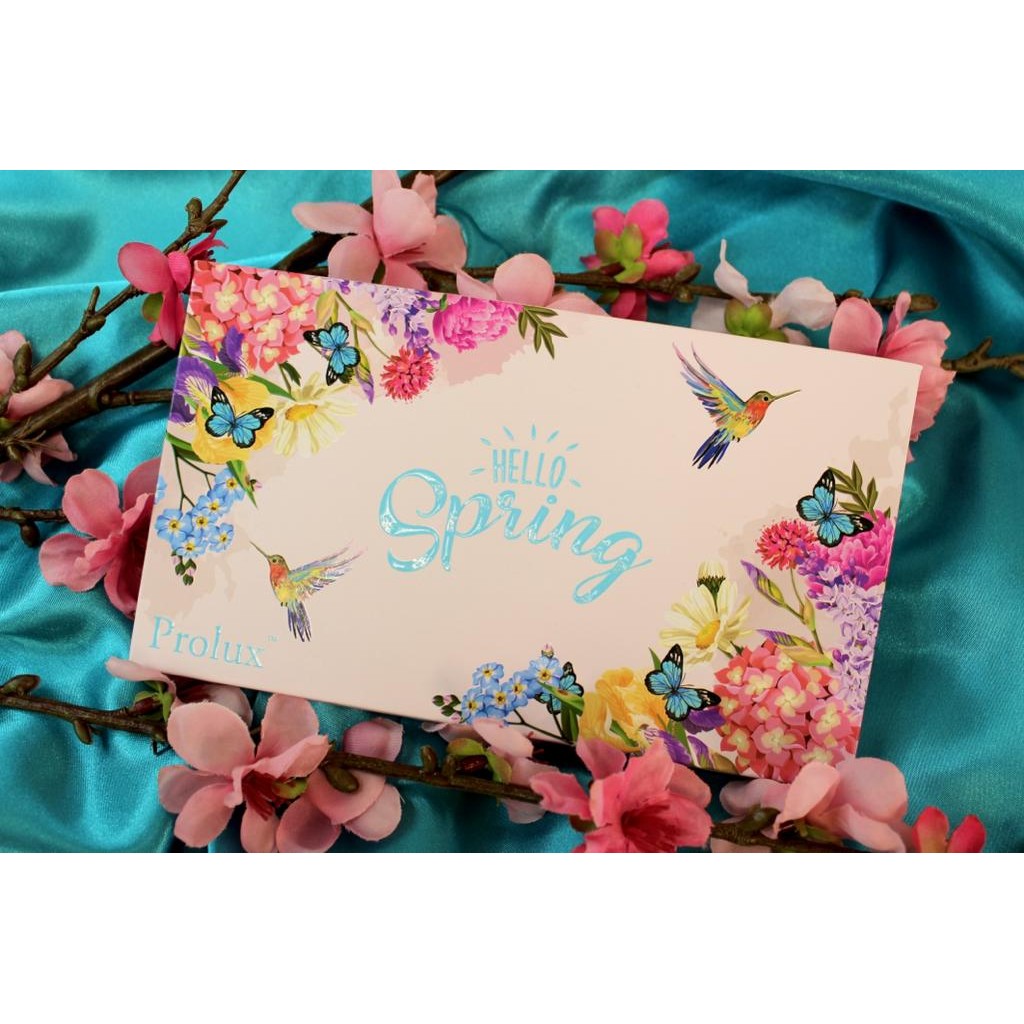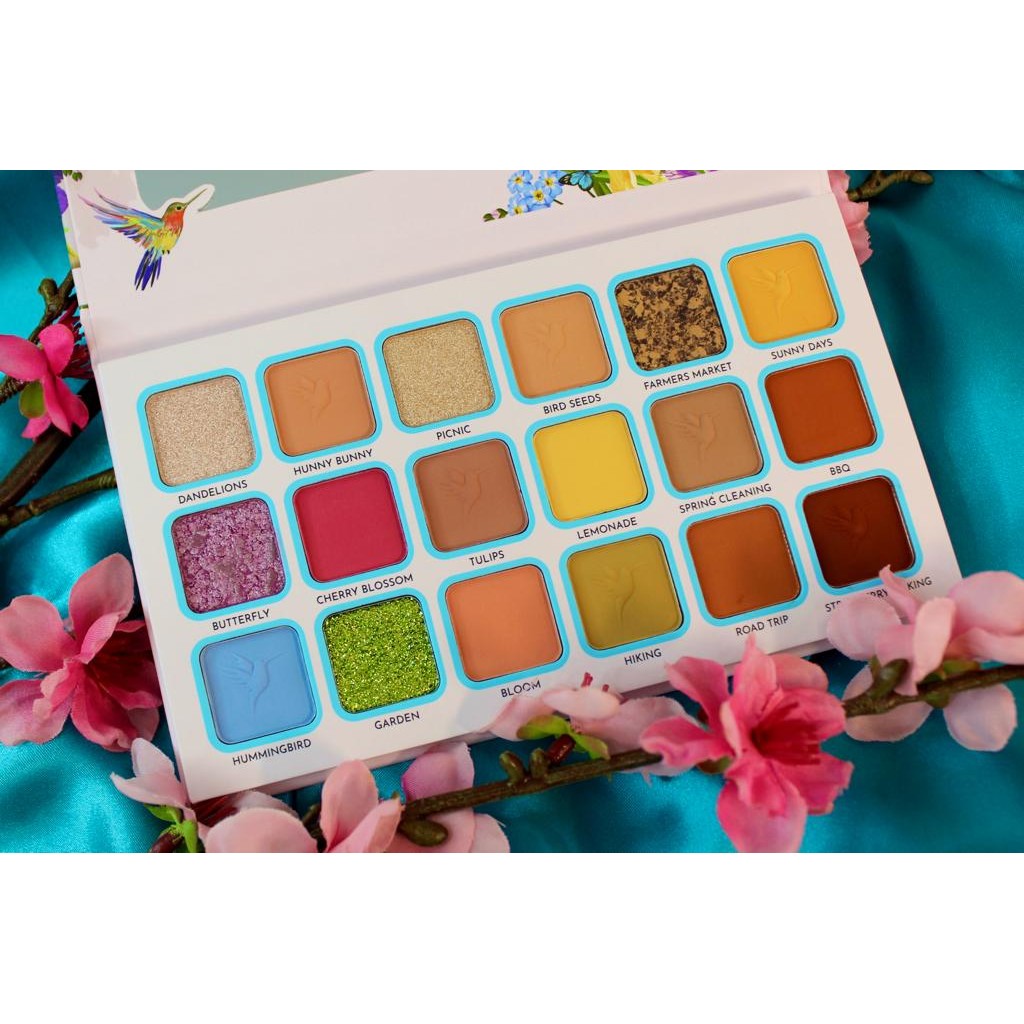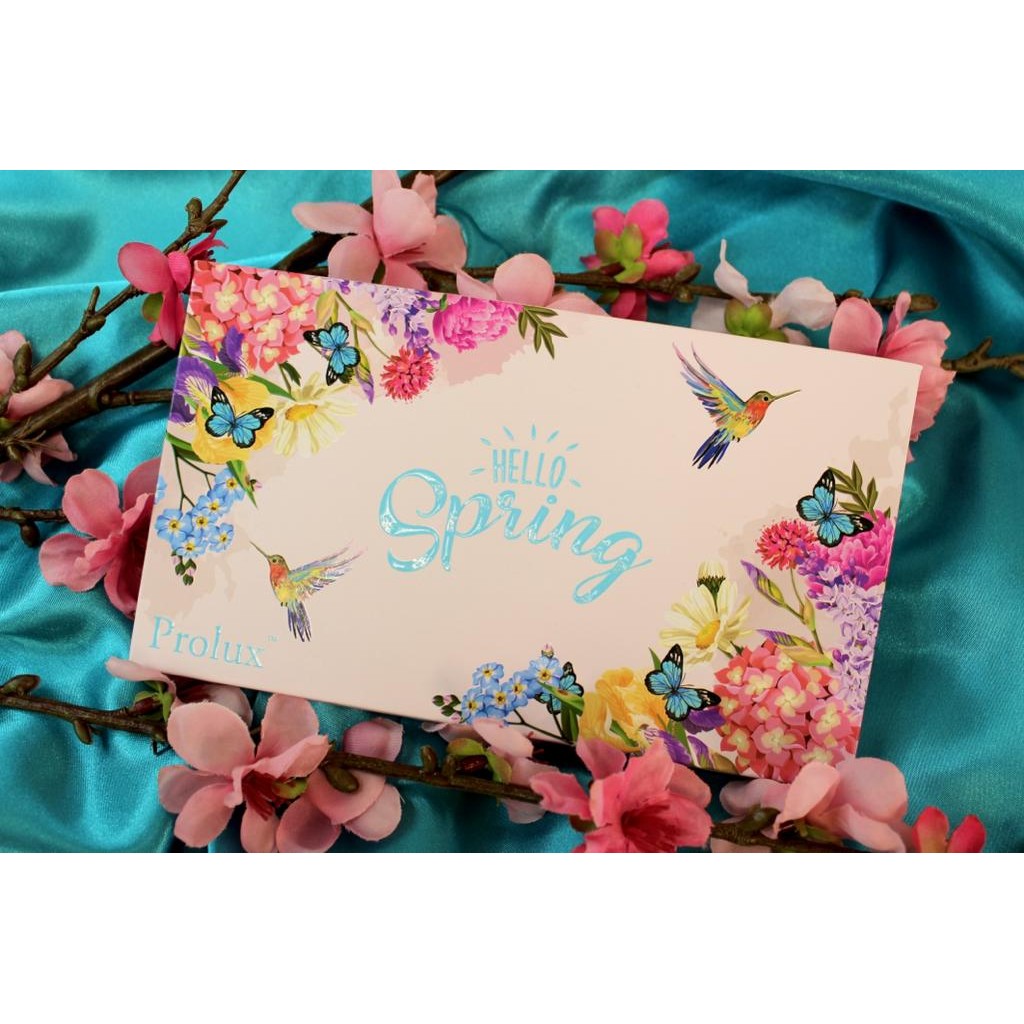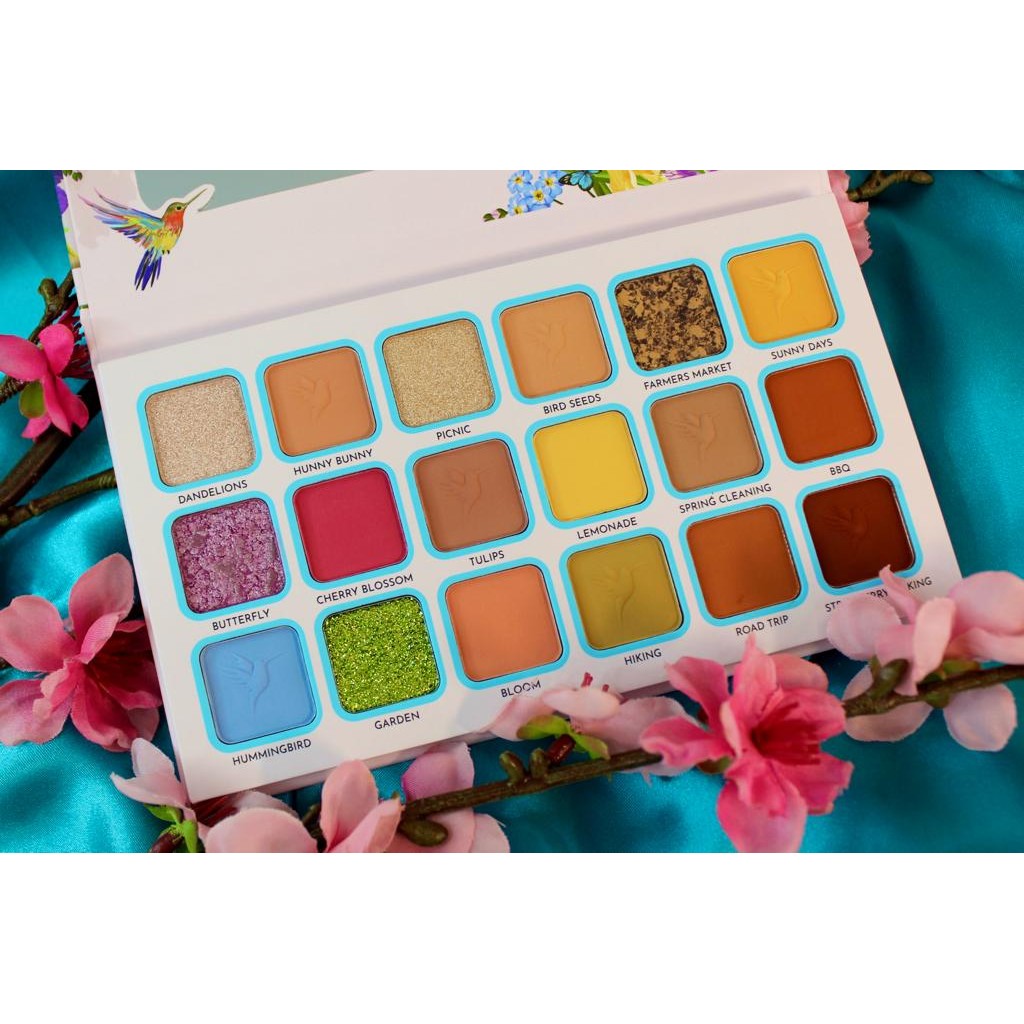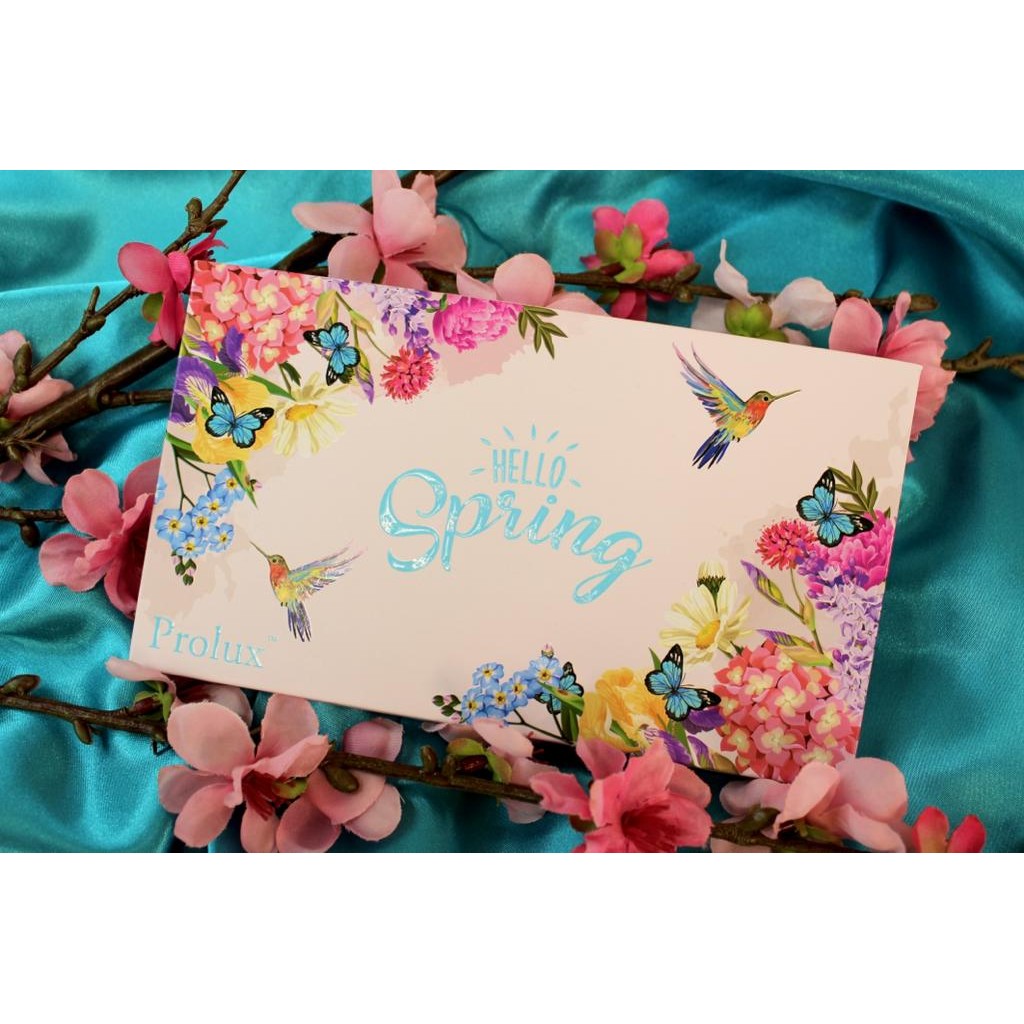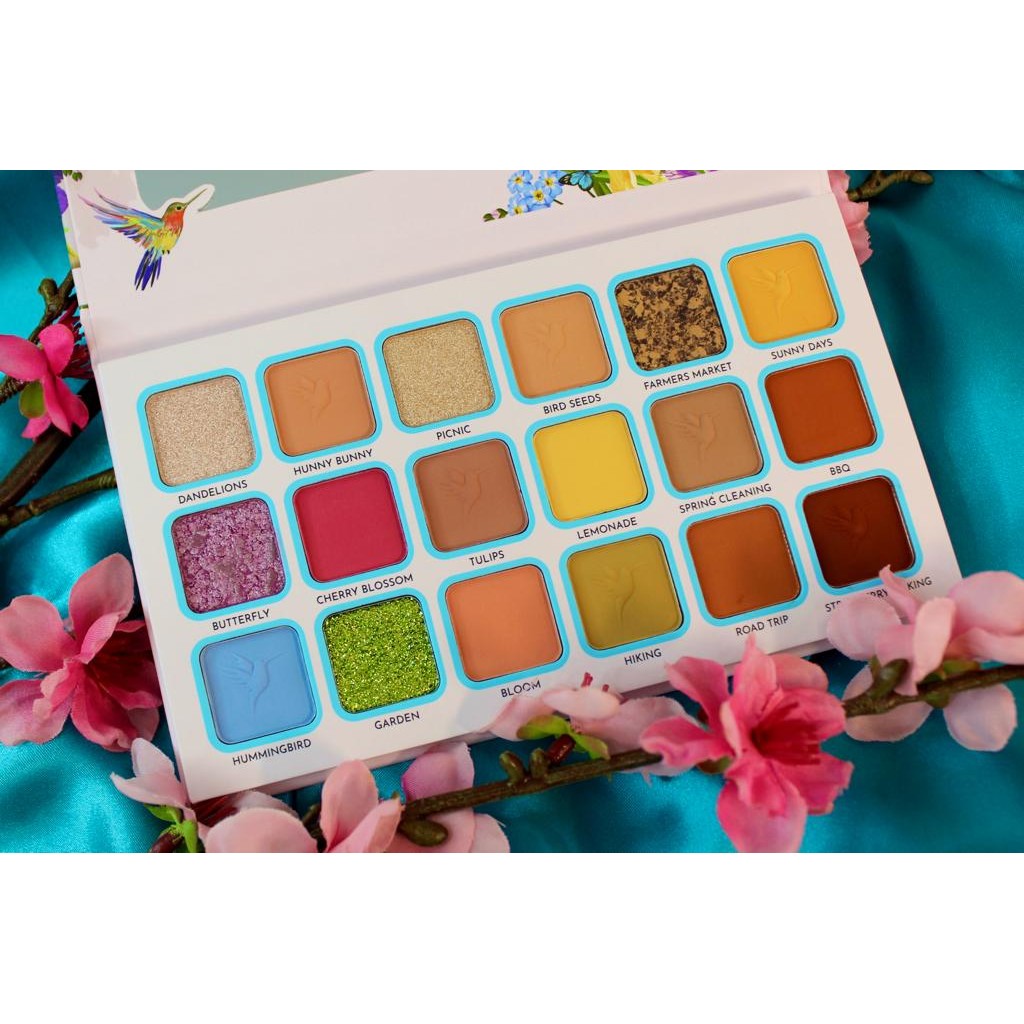 Hello Spring Eyeshadow Palette
Prolux Hello Spring Eyeshadow Palette: Embrace the Freshness of Spring
Step into the blooming beauty of spring with the Prolux Hello Spring Eyeshadow Palette. This stunning 18-color palette is a celebration of the season, featuring a perfect blend of neutral and bright shades that will inspire your creativity and let you create any glam look you desire. Whether you're going for a soft and natural daytime look or a bold and vibrant evening glam, the Hello Spring palette is your ultimate companion. Let's explore the features and benefits of the Prolux Hello Spring Eyeshadow Palette:
Fresh Spring Vibes: The Hello Spring Palette captures the essence of spring with a delightful mix of colors that reflect the beauty of the season.

18-Color Palette: With a wide array of shades, this palette offers endless possibilities to unleash your creativity and experiment with various eye looks.

Neutral and Bright Shades: From soft neutrals to bold and bright hues, the Hello Spring Palette caters to all your glam moods.

Highly Pigmented: Each shade is infused with rich pigments, ensuring intense color payoff that makes your eye makeup stand out.

Versatile Finishes: The palette includes a mixture of matte, shimmer, and glitter finishes, allowing you to customize your eye looks with depth and dimension.

Buttery and Blendable: The eyeshadows have a smooth and blendable texture, making it effortless to achieve seamless and professional-looking eye makeup.

Endless Glam Possibilities: Mix and match the different finishes and colors to create captivating eye looks for any occasion.

Long-Lasting Wear: Enjoy the long-lasting wear of these eyeshadows, keeping your eye makeup fresh and vibrant all day or night.

Suitable for All Skin Tones: The palette offers shades that complement various skin tones, making it inclusive and versatile.

Travel-Friendly Design: The sleek and compact design makes it easy to take the Hello Spring Palette with you on your springtime adventures.
Embrace the freshness of spring with the Prolux Hello Spring Eyeshadow Palette. Whether you're a makeup enthusiast or a professional artist, this palette is a must-have for creating eye looks that reflect the beauty of the season. Upgrade your eye makeup game and immerse yourself in the vibrant and delightful shades that capture the essence of spring. Add the Prolux Hello Spring Eyeshadow Palette to your beauty collection and create captivating eye looks that bloom with creativity and color. Order now and welcome spring with eyes that shine like the blossoming flowers.