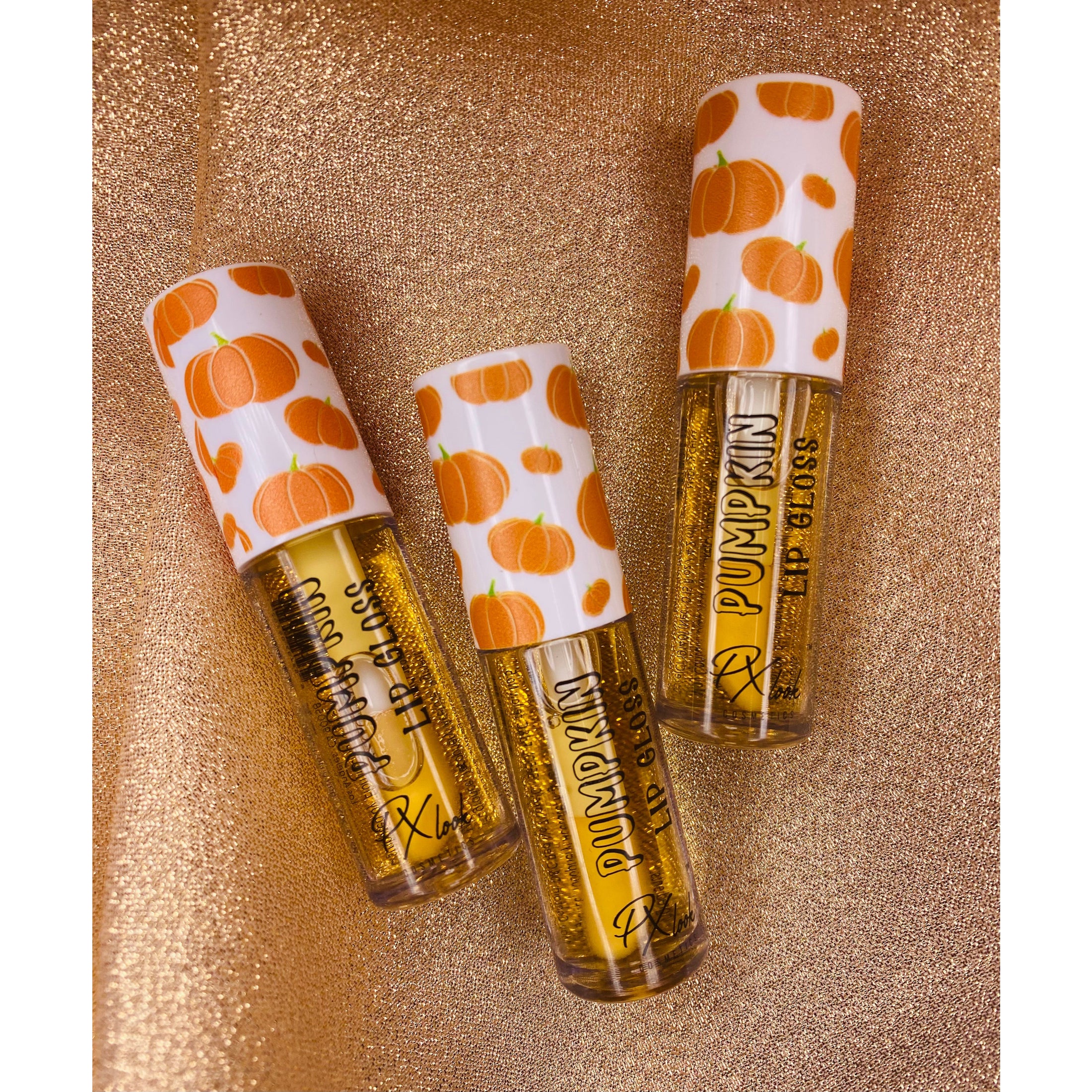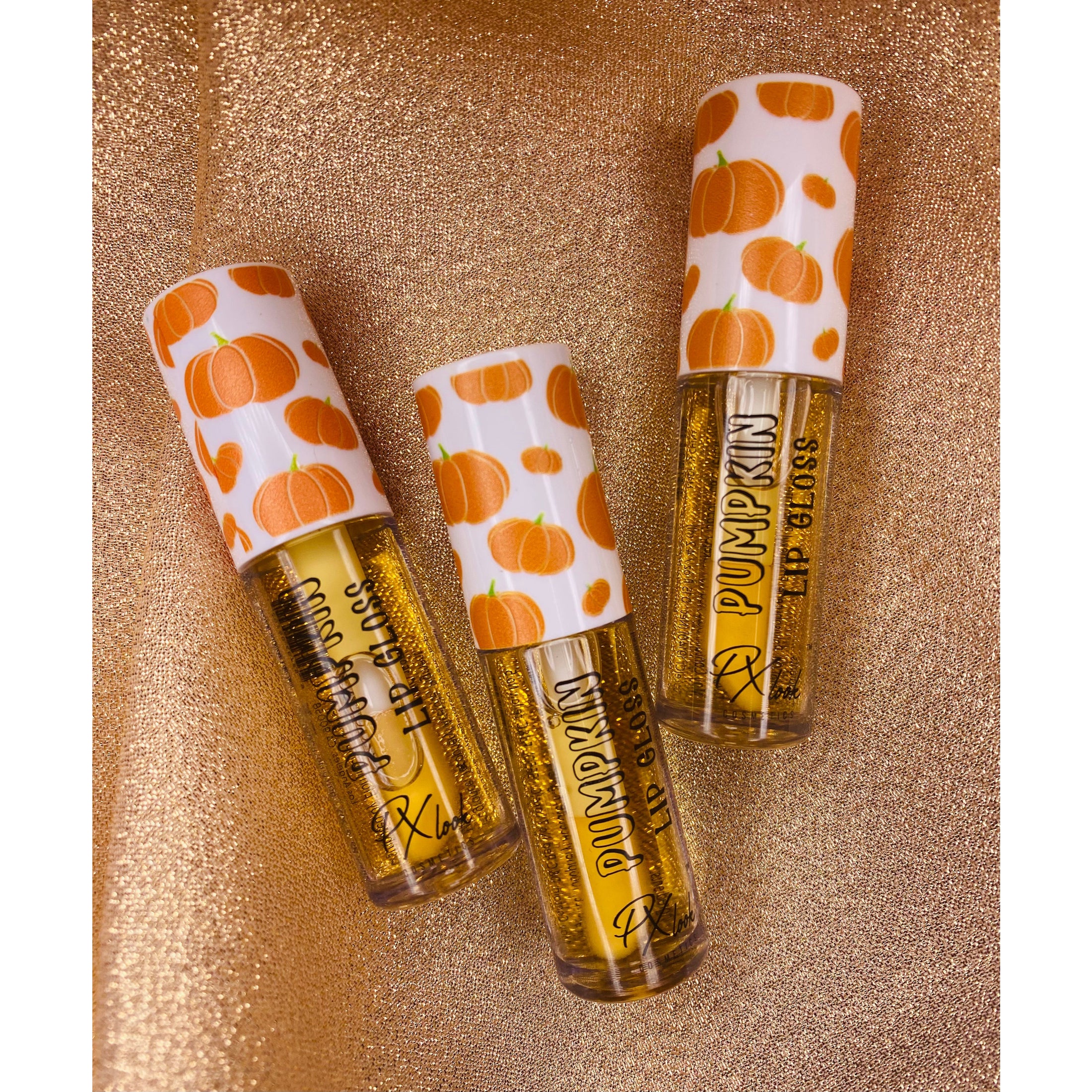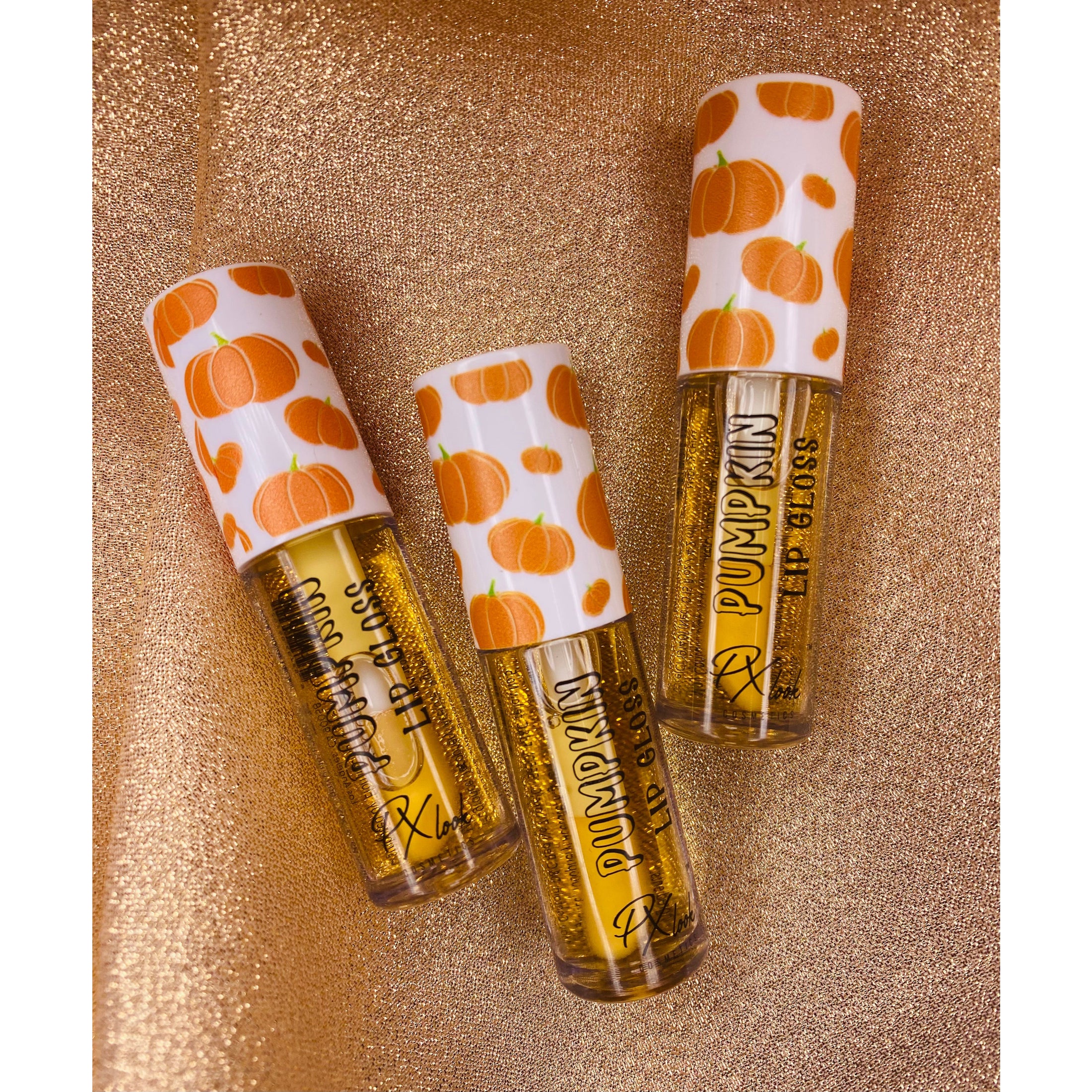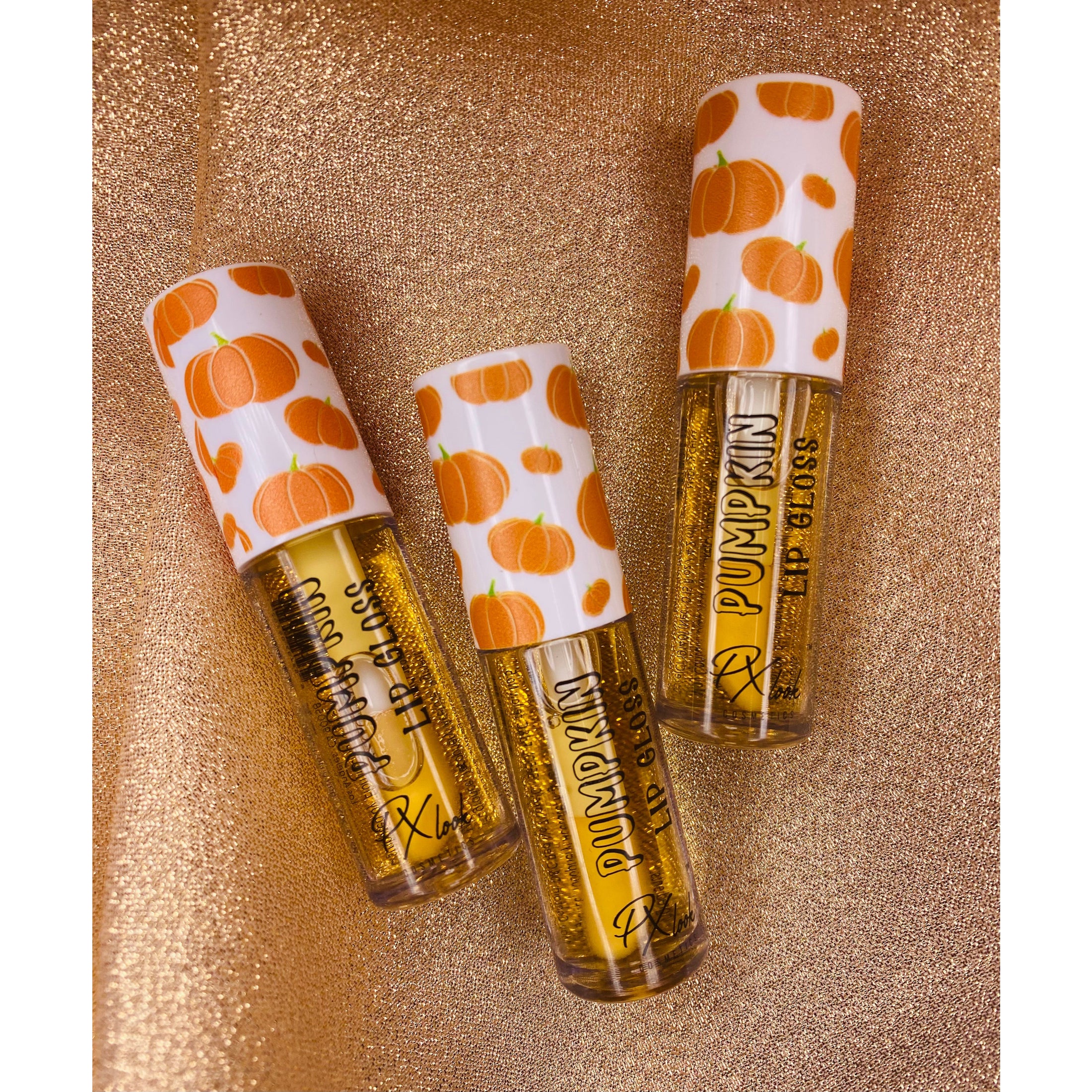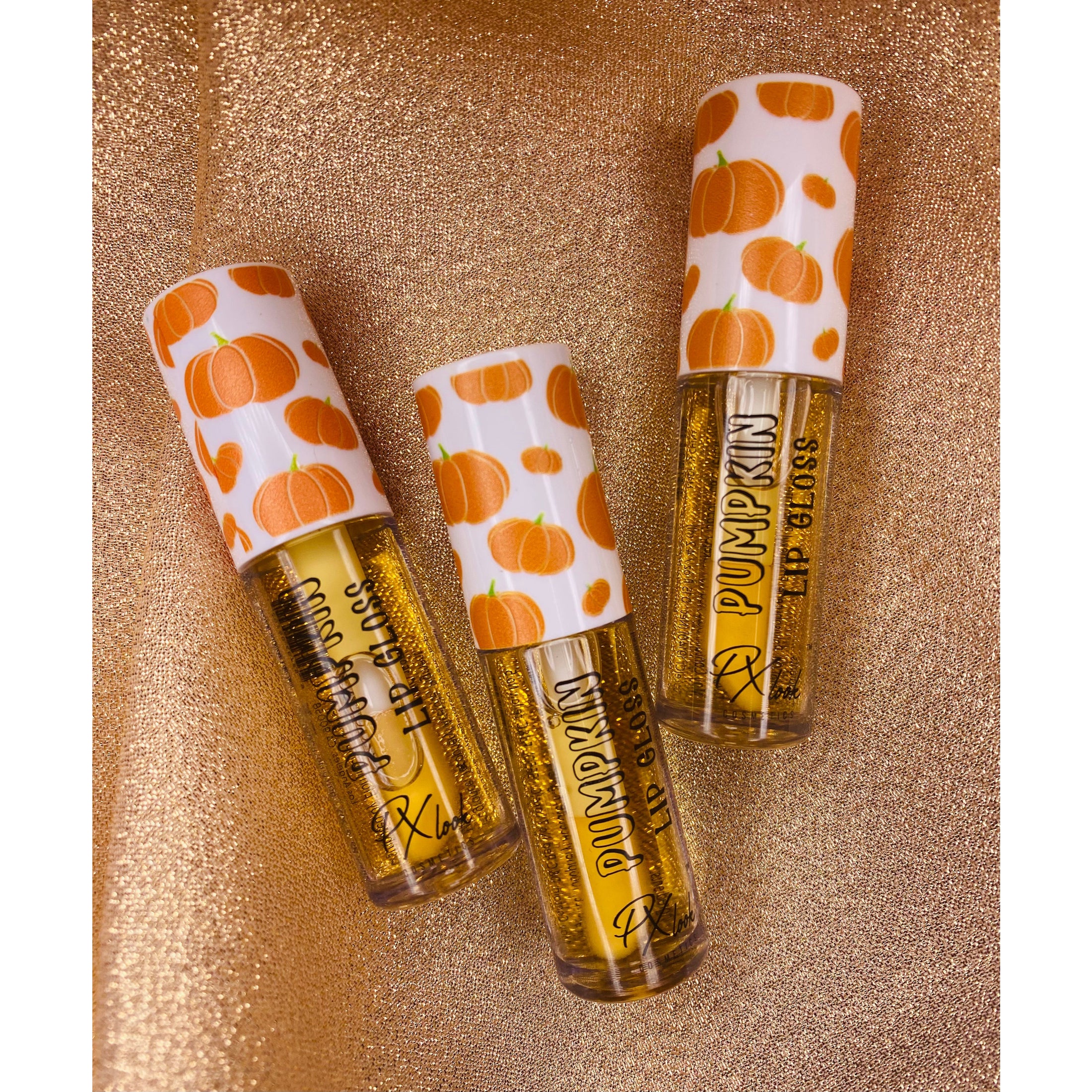 Halloween Lip Gloss
Introducing Pxlook Halloween Lip Gloss:
Step into the enchanting world of Halloween with Pxlook Halloween Lip Gloss. Available in three captivating component variants—Bats, Candy Corn, and Pumpkin—these lip glosses are the ultimate accessory to complete your Halloween look. With a delightful sweet candy scent and a clear appearance on the lips, they offer a mesmerizing high shine and come in a convenient size that is perfect for on-the-go application.
Key Features:
Playful and Whimsical: Enjoy all the fun of Halloween with the cute holiday themed packaging! 

Shine Anywhere, Anytime: With this lip gloss is an ideal companion for your busy Halloween schedule. Whether you're attending parties or exploring haunted houses, you can effortlessly maintain your glossy and glamorous look.

Convenient On-the-Go Size: Designed with portability in mind, this lip gloss is perfectly sized to fit in your pocket or purse, allowing for quick and easy touch-ups wherever your Halloween adventures take you.

Sweet Candy Scent: Indulge your senses with the delightful scent of sweet candy, adding an extra touch of Halloween magic to your makeup routine.
Pxlook Halloween Lip Gloss delivers a mesmerizing high shine finish, ensuring your lips become the centerpiece of your Halloween makeup. The clear formula allows your natural lip color to shine through while providing a glossy and luscious appearance. With a sweet candy scent that evokes the spirit of Halloween, this lip gloss creates a truly immersive and delightful beauty experience.
Elevate your Halloween look with Pxlook Halloween Lip Gloss. Experience the sweet candy scent, high shine, and convenient on-the-go size that make it the perfect choice for your Halloween adventures. Order your favorite variant today and prepare to enchant everyone with your spellbinding lips!