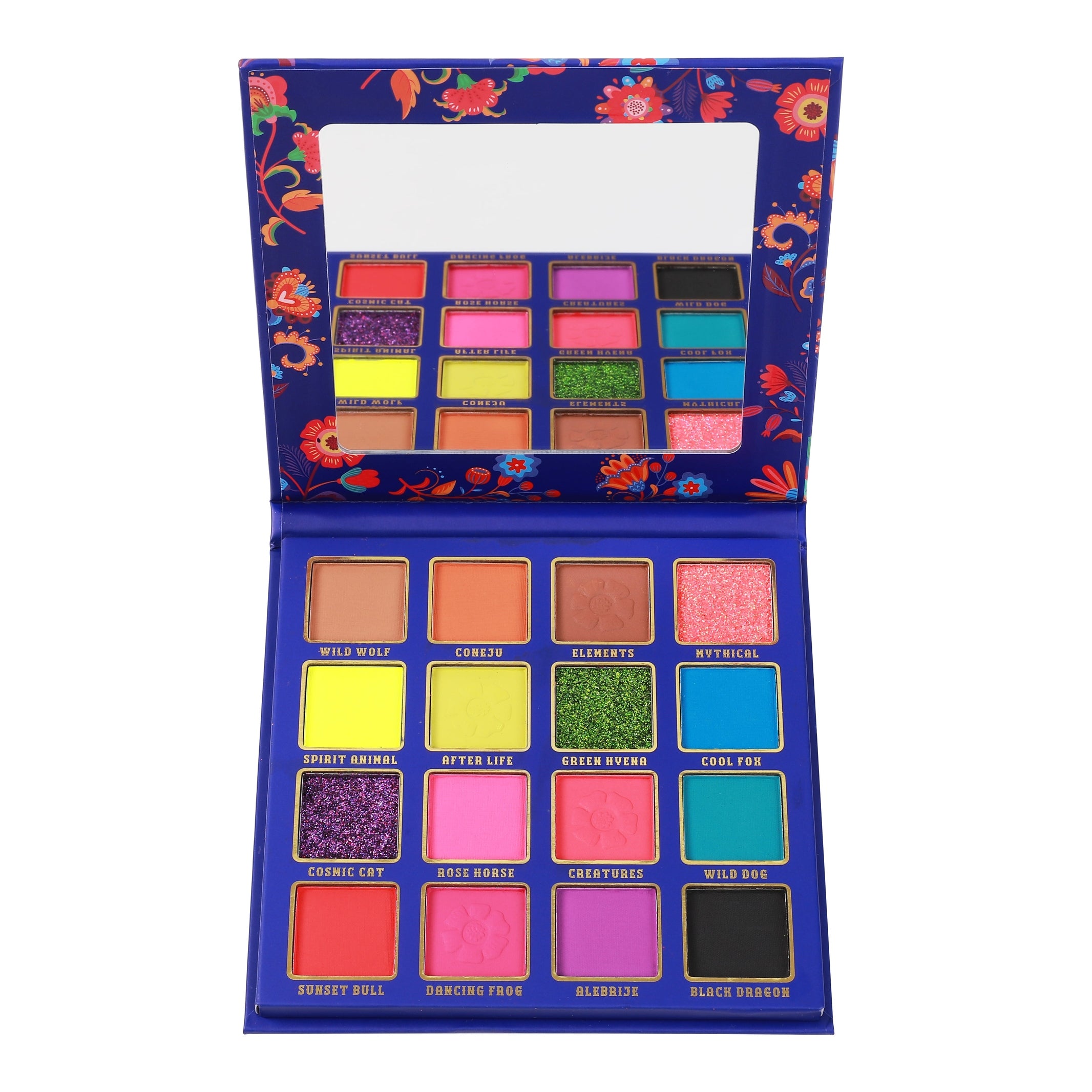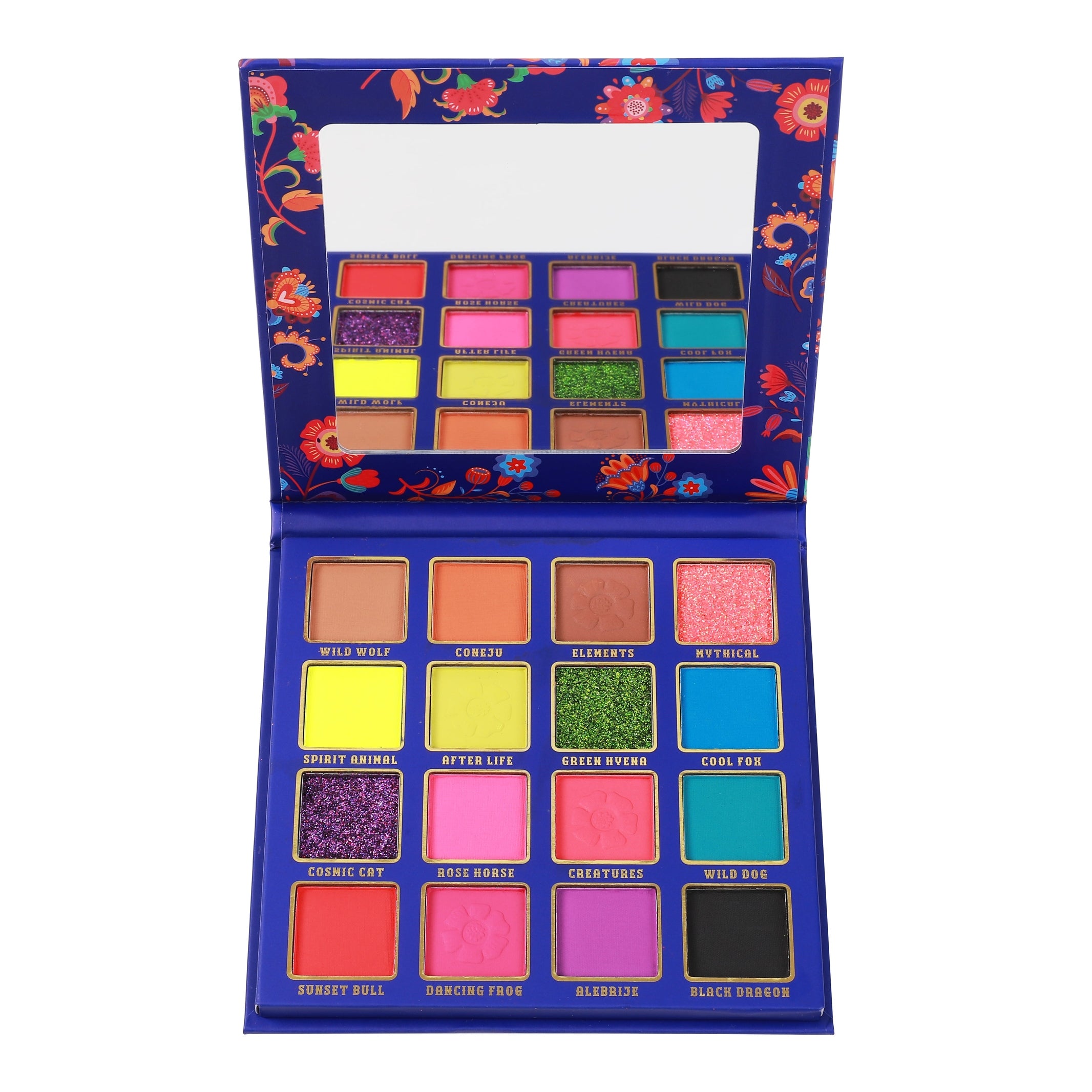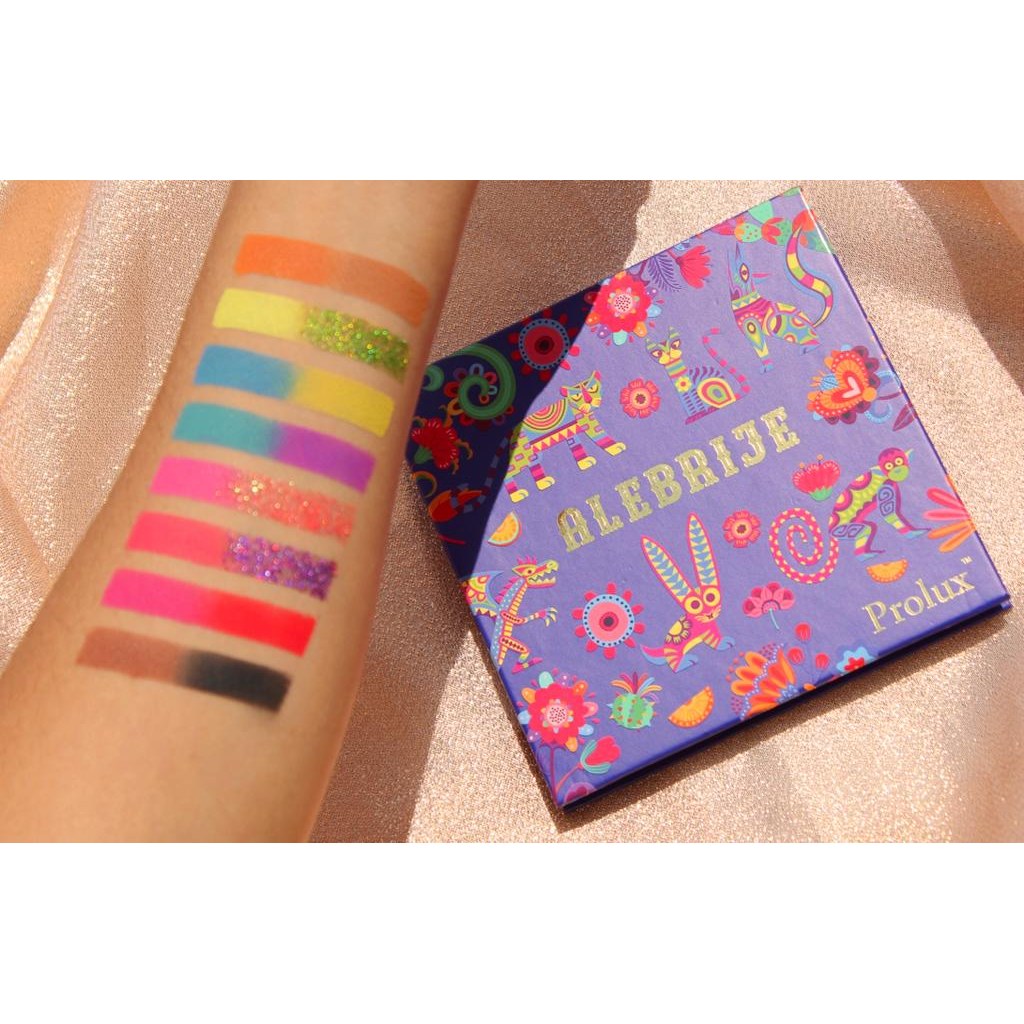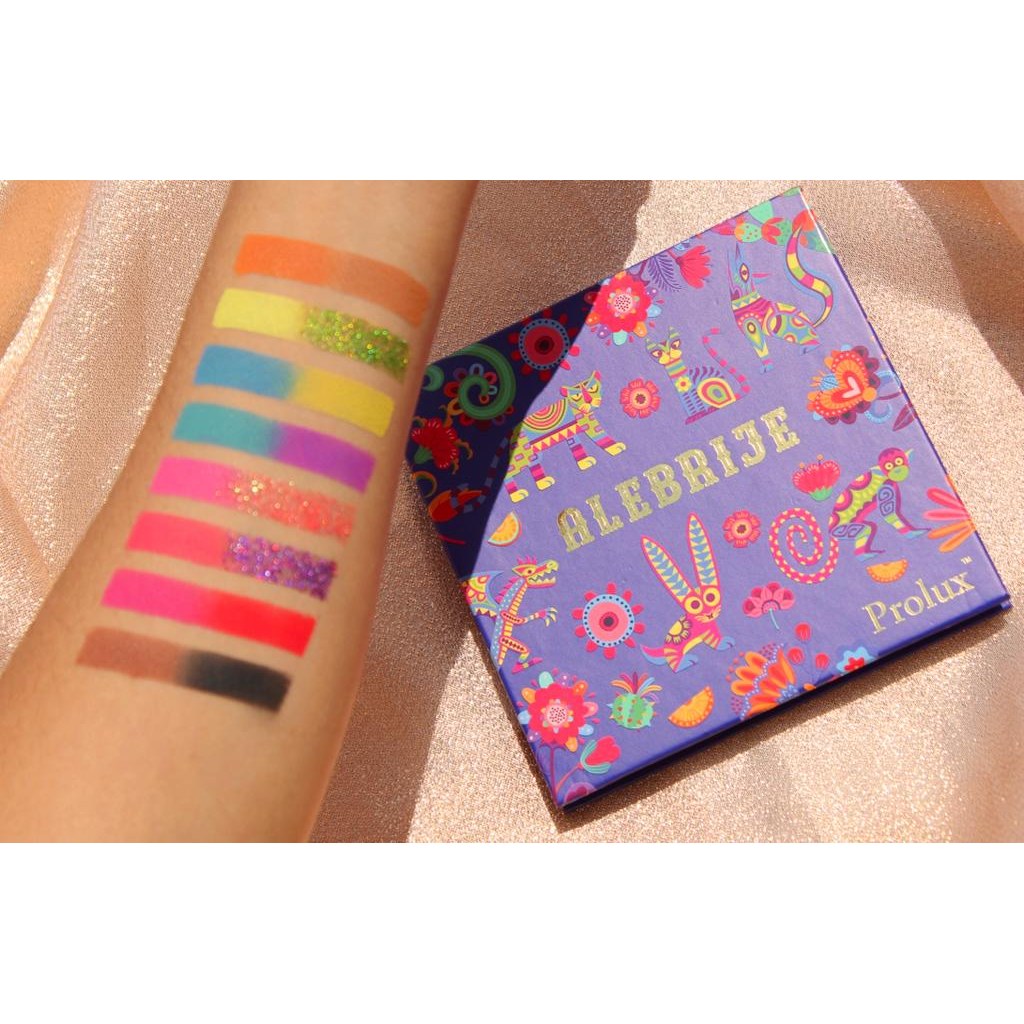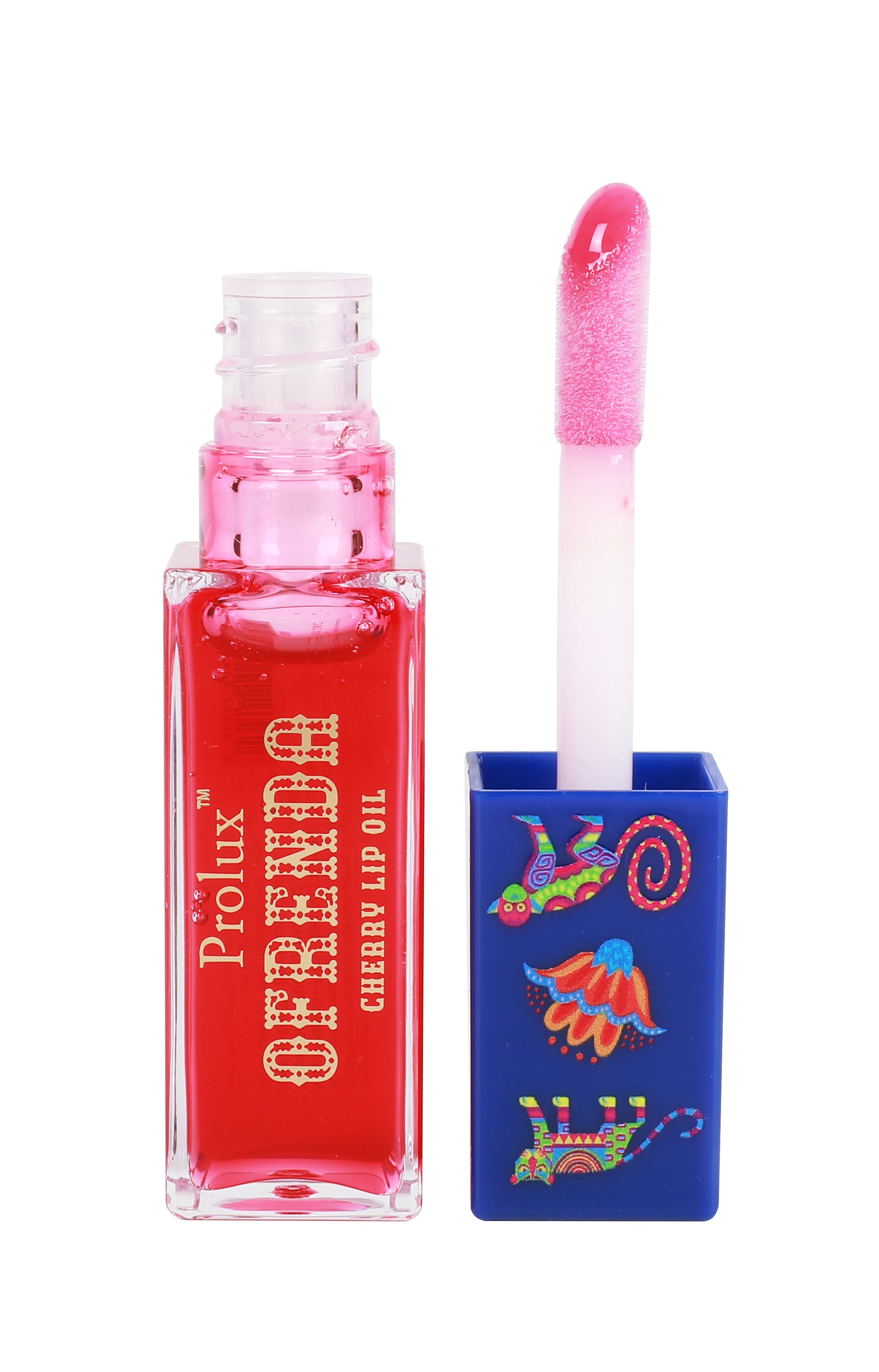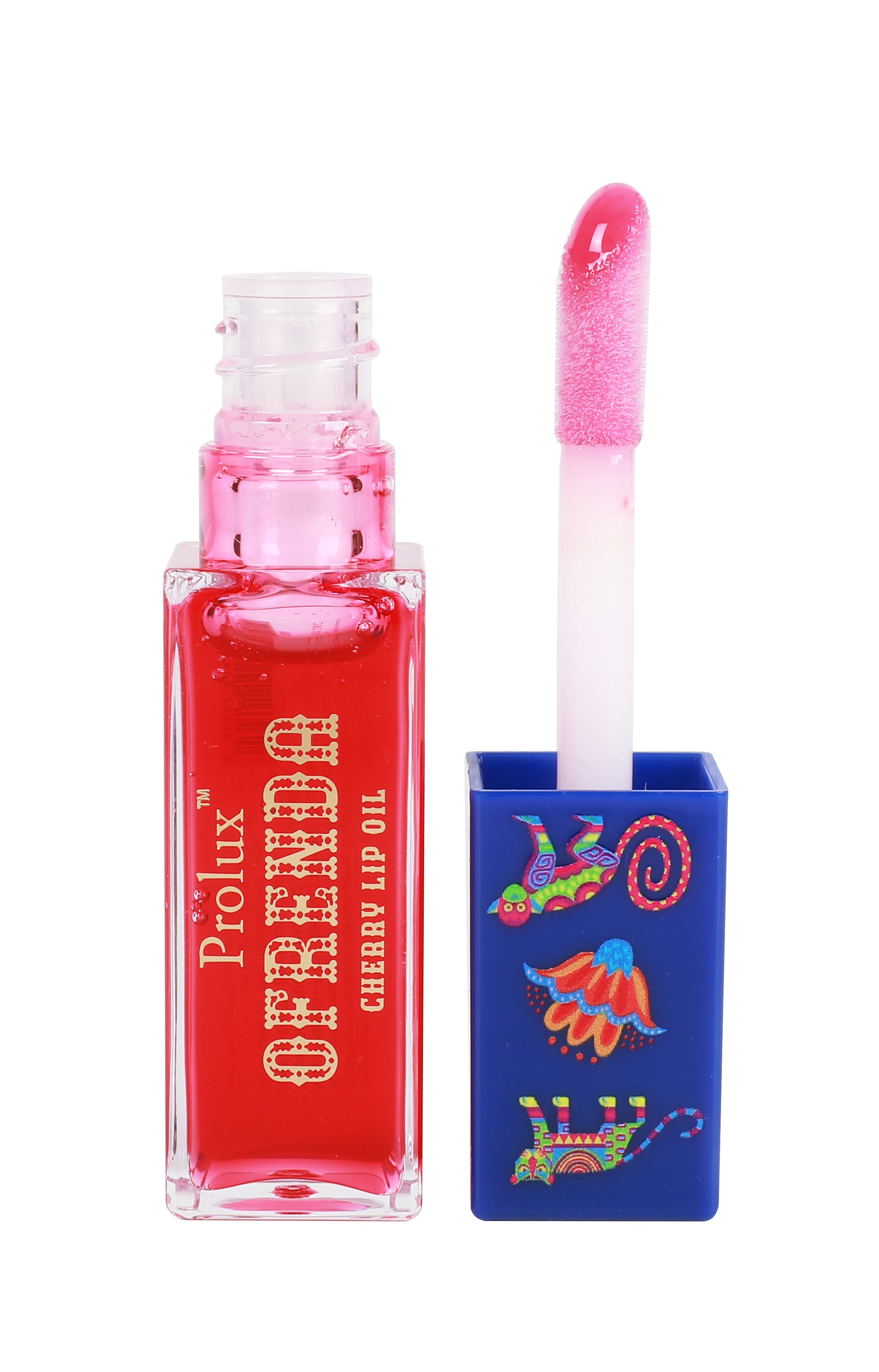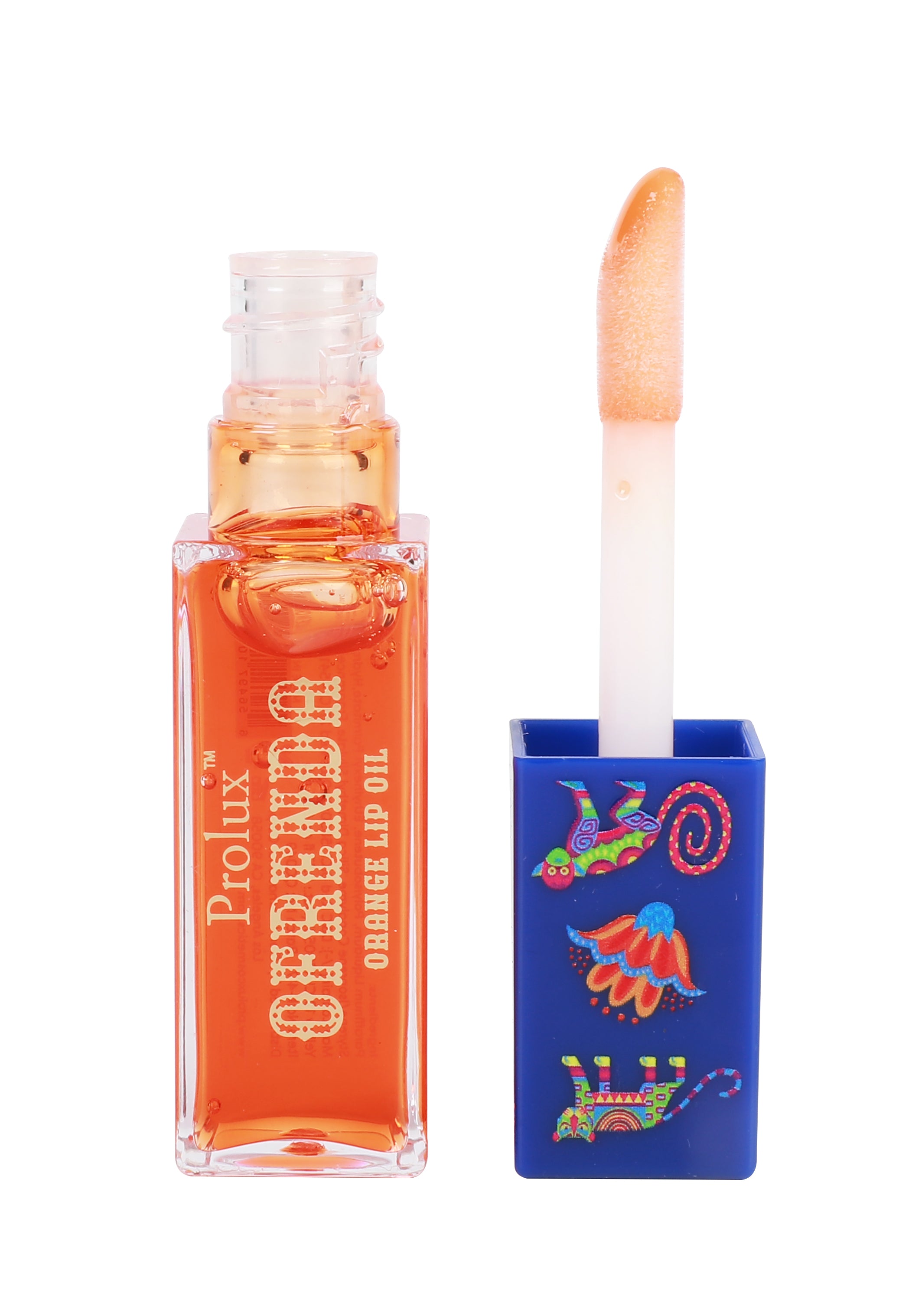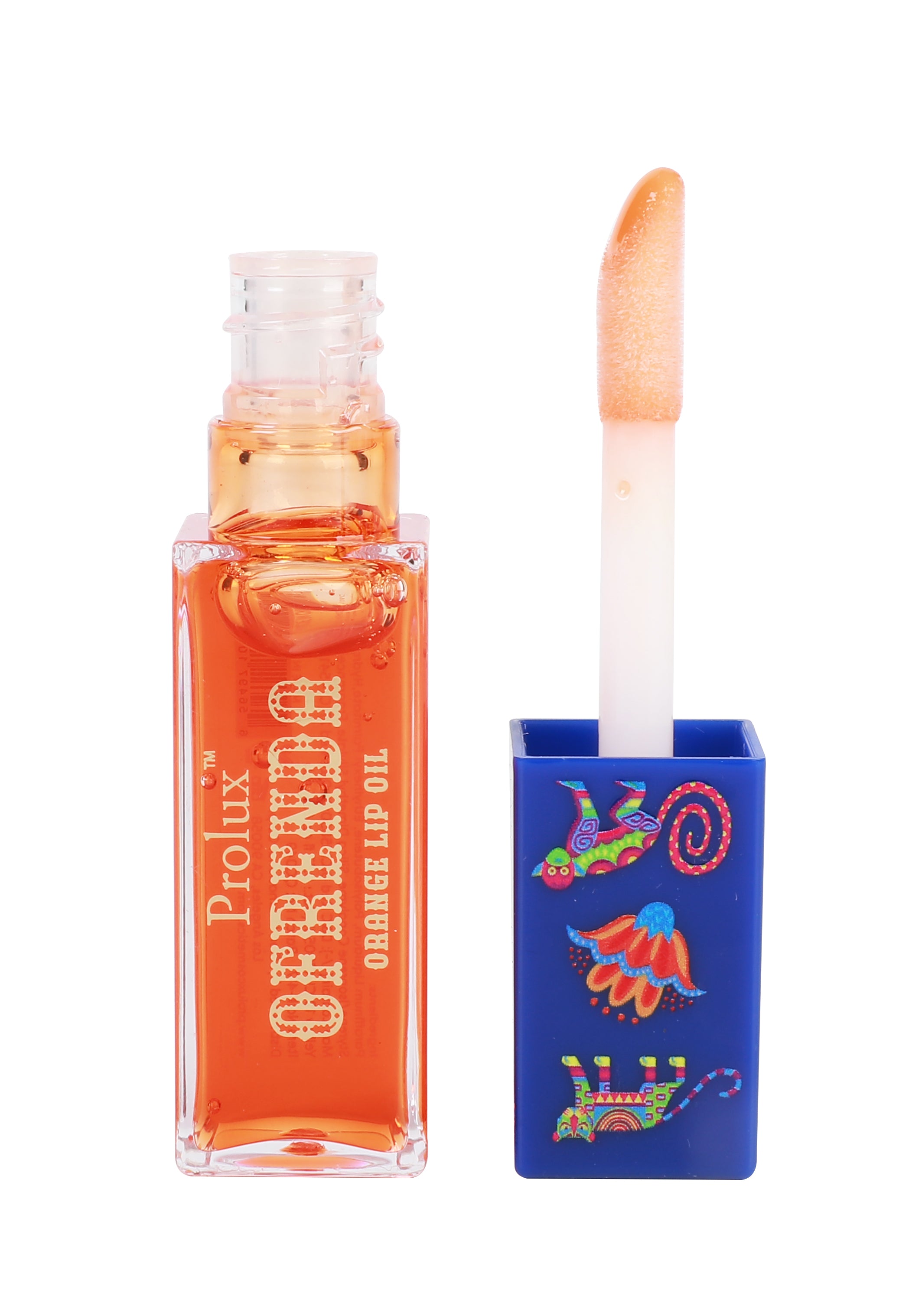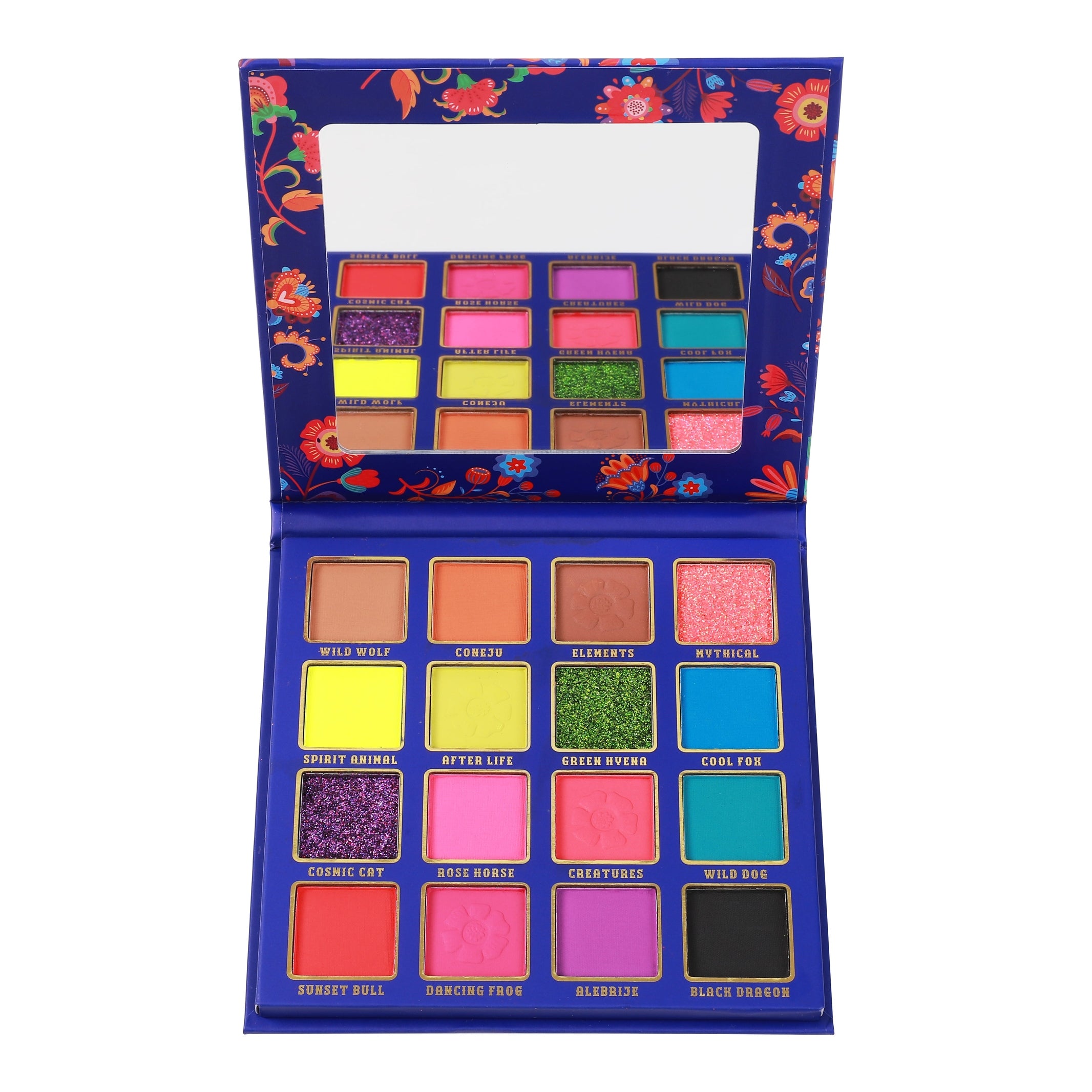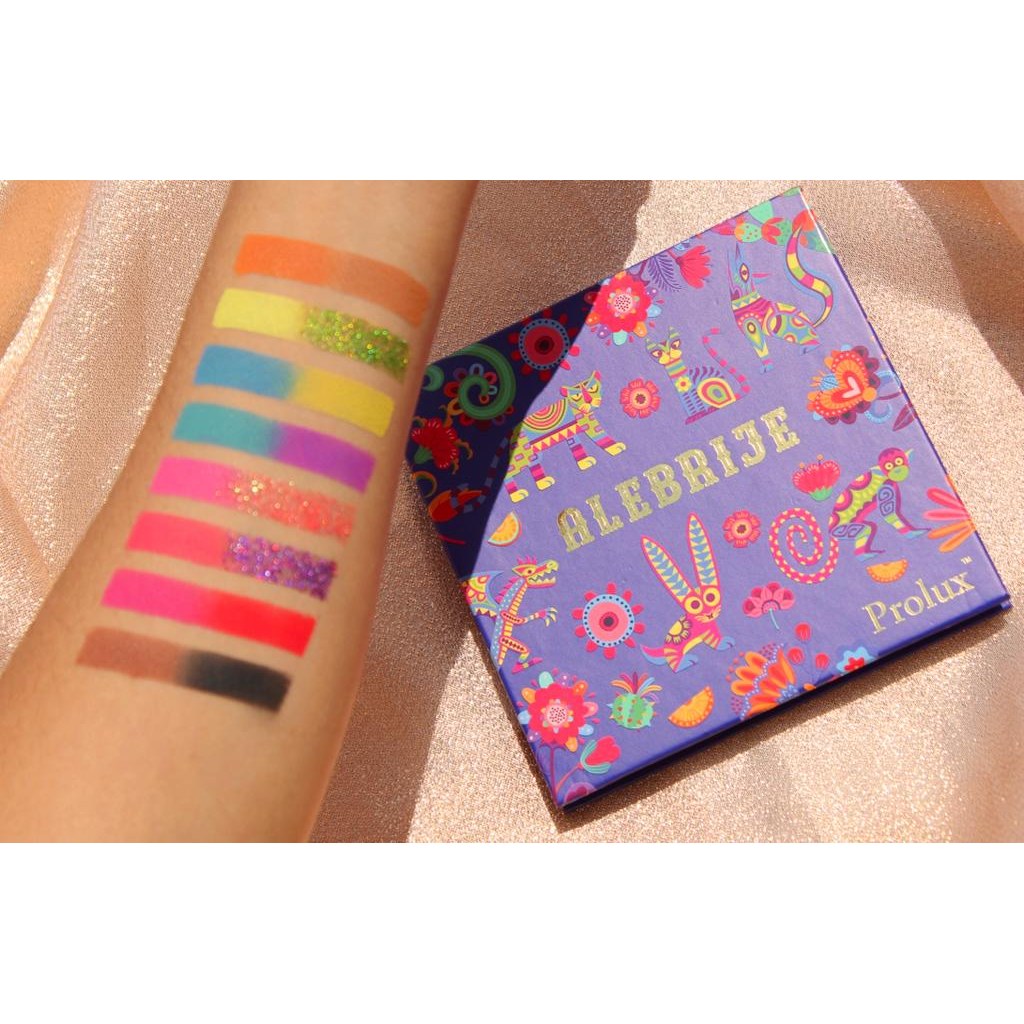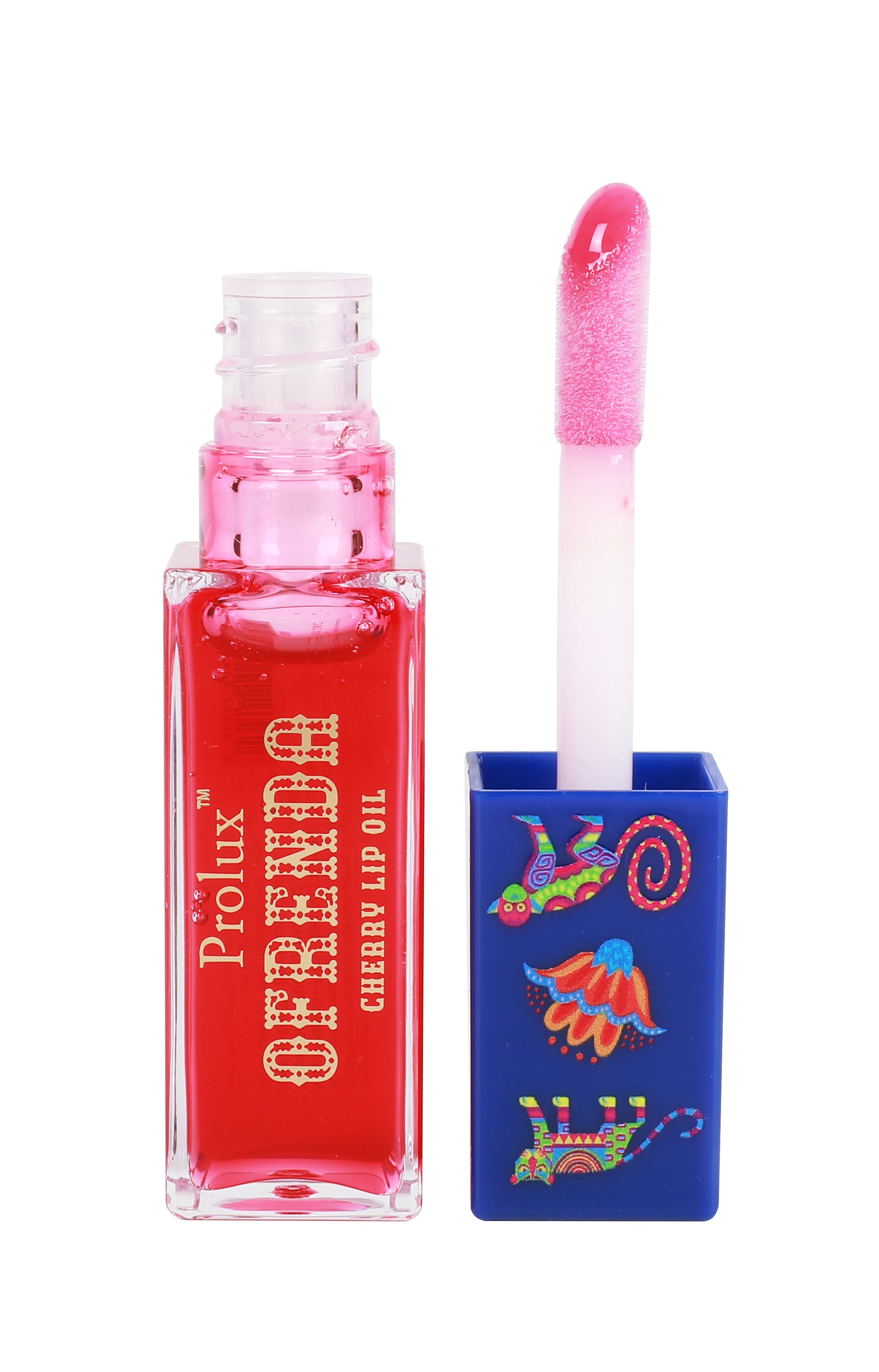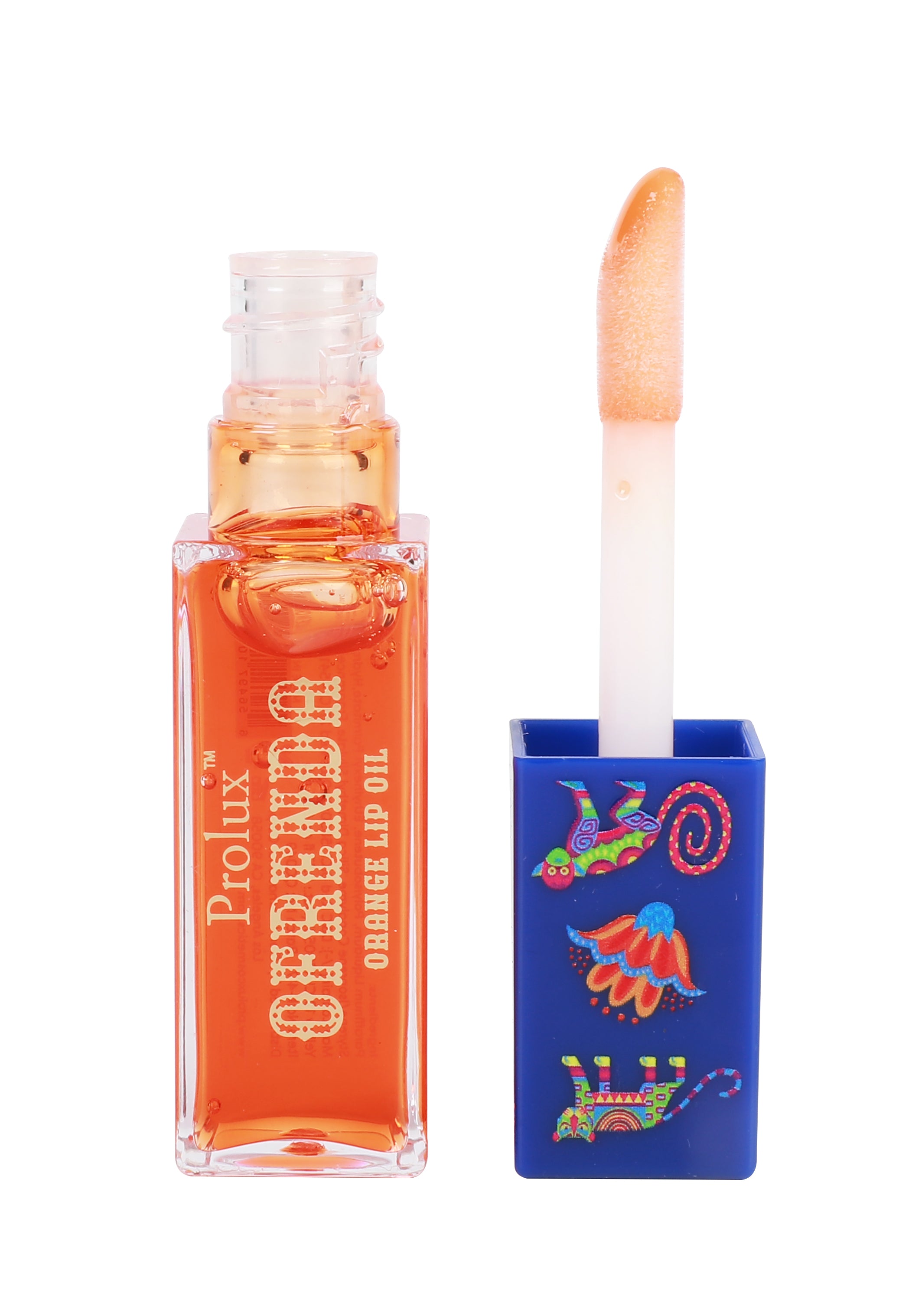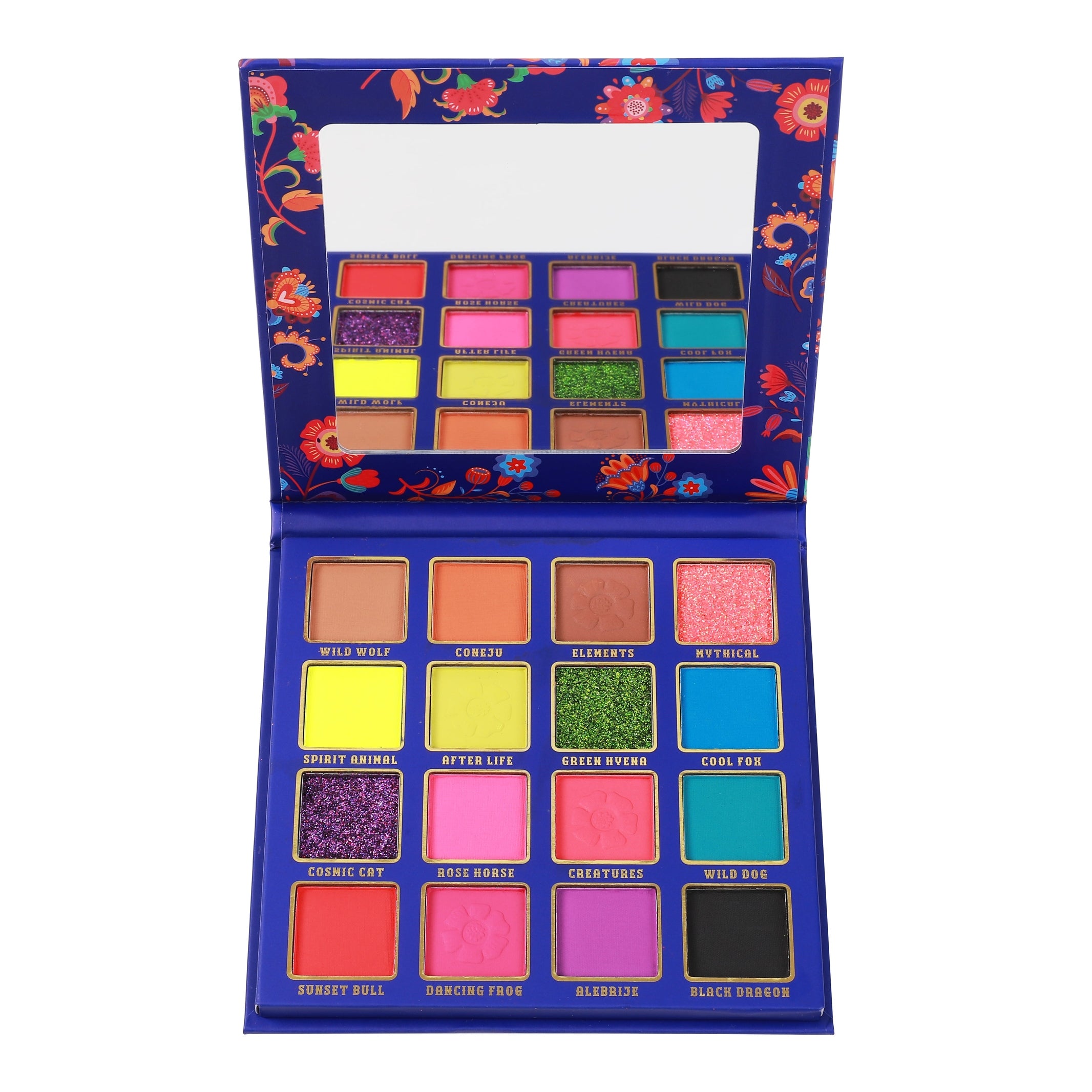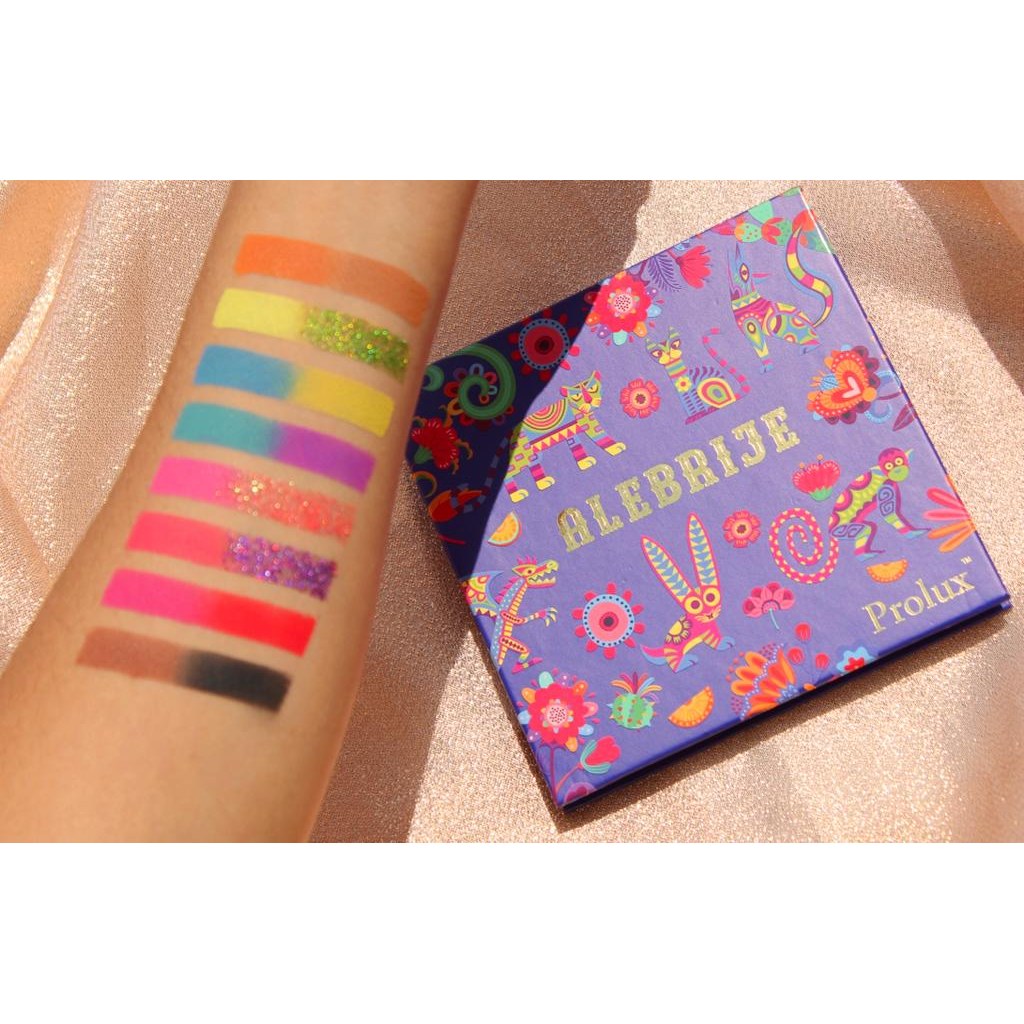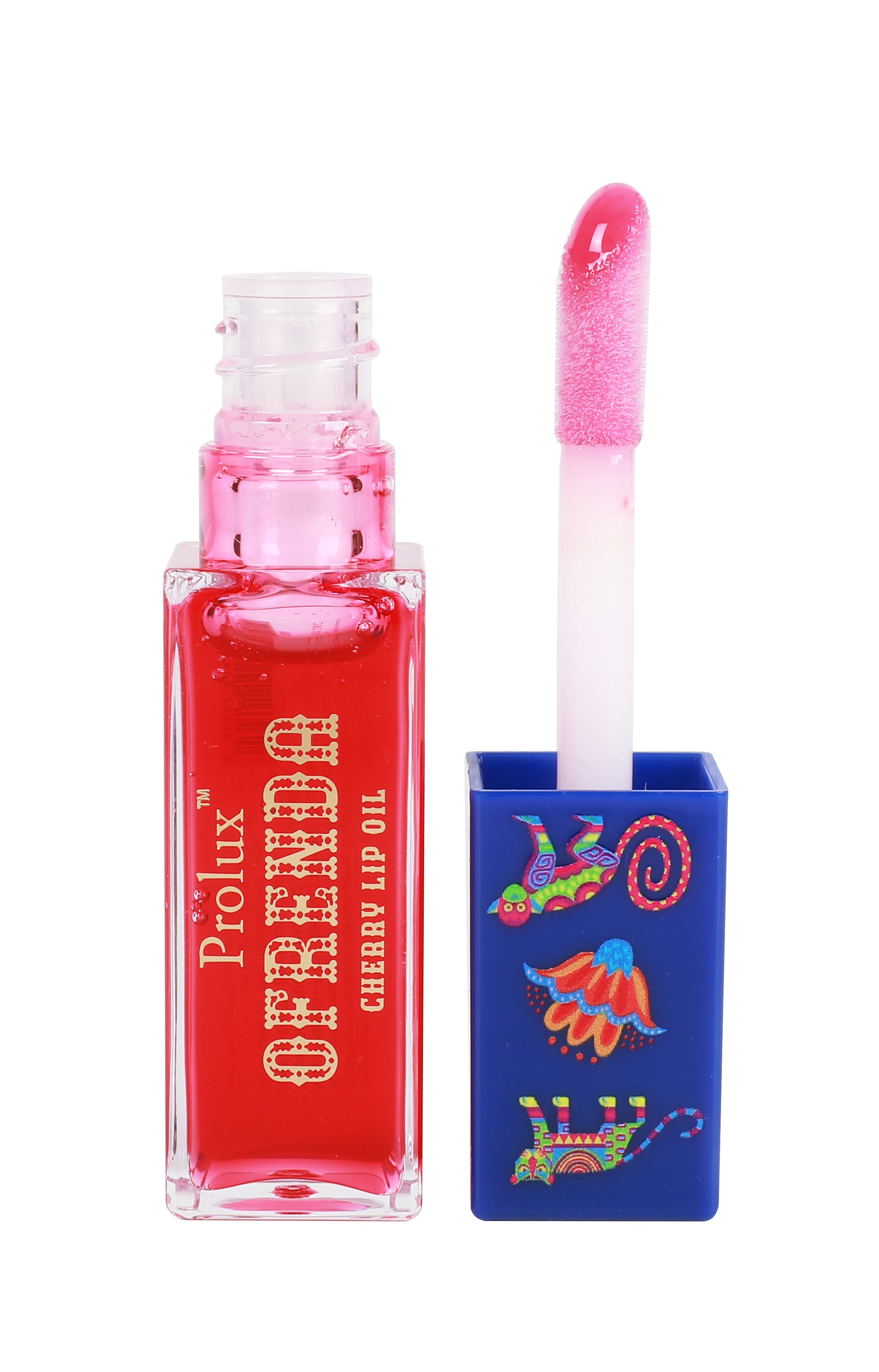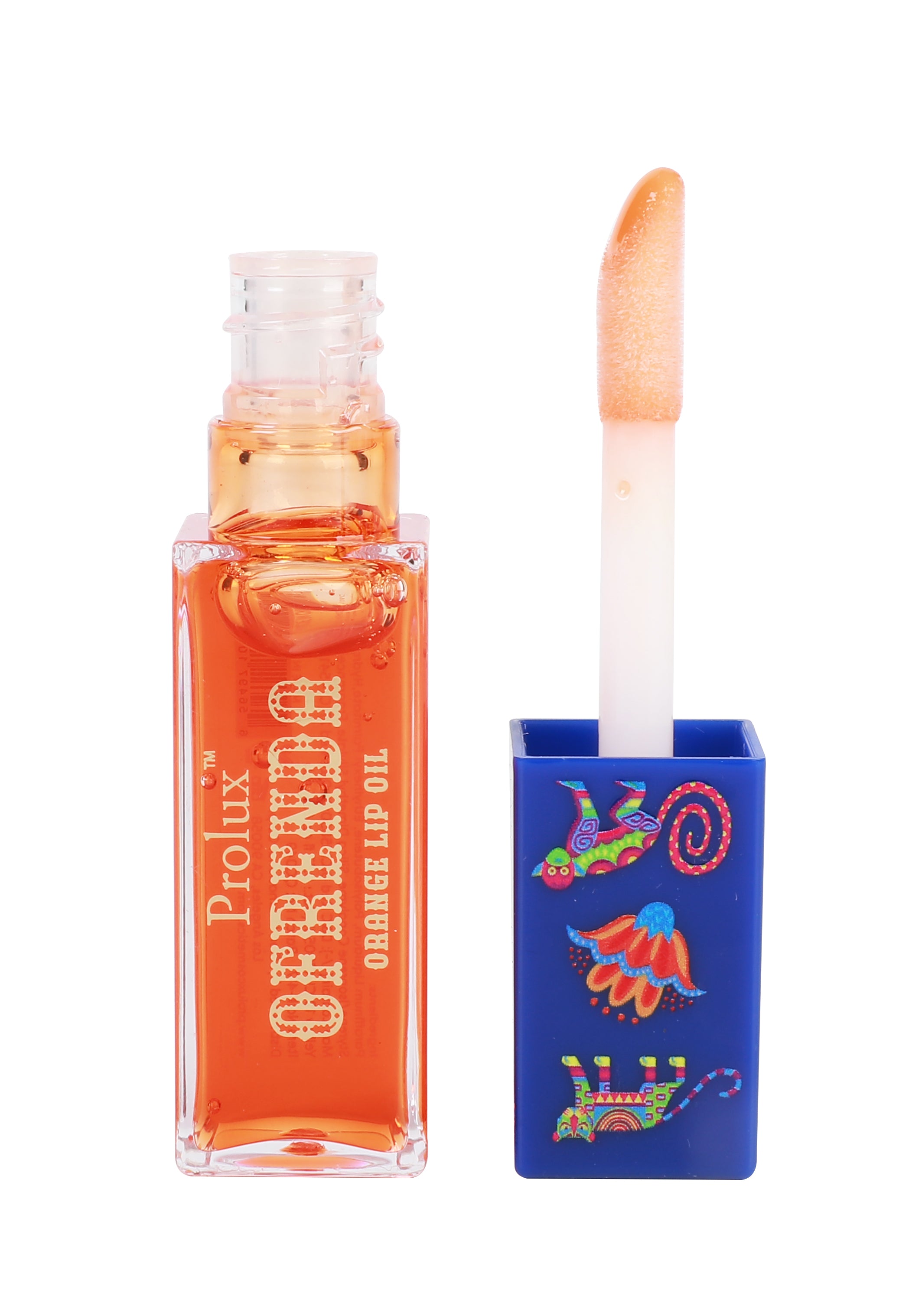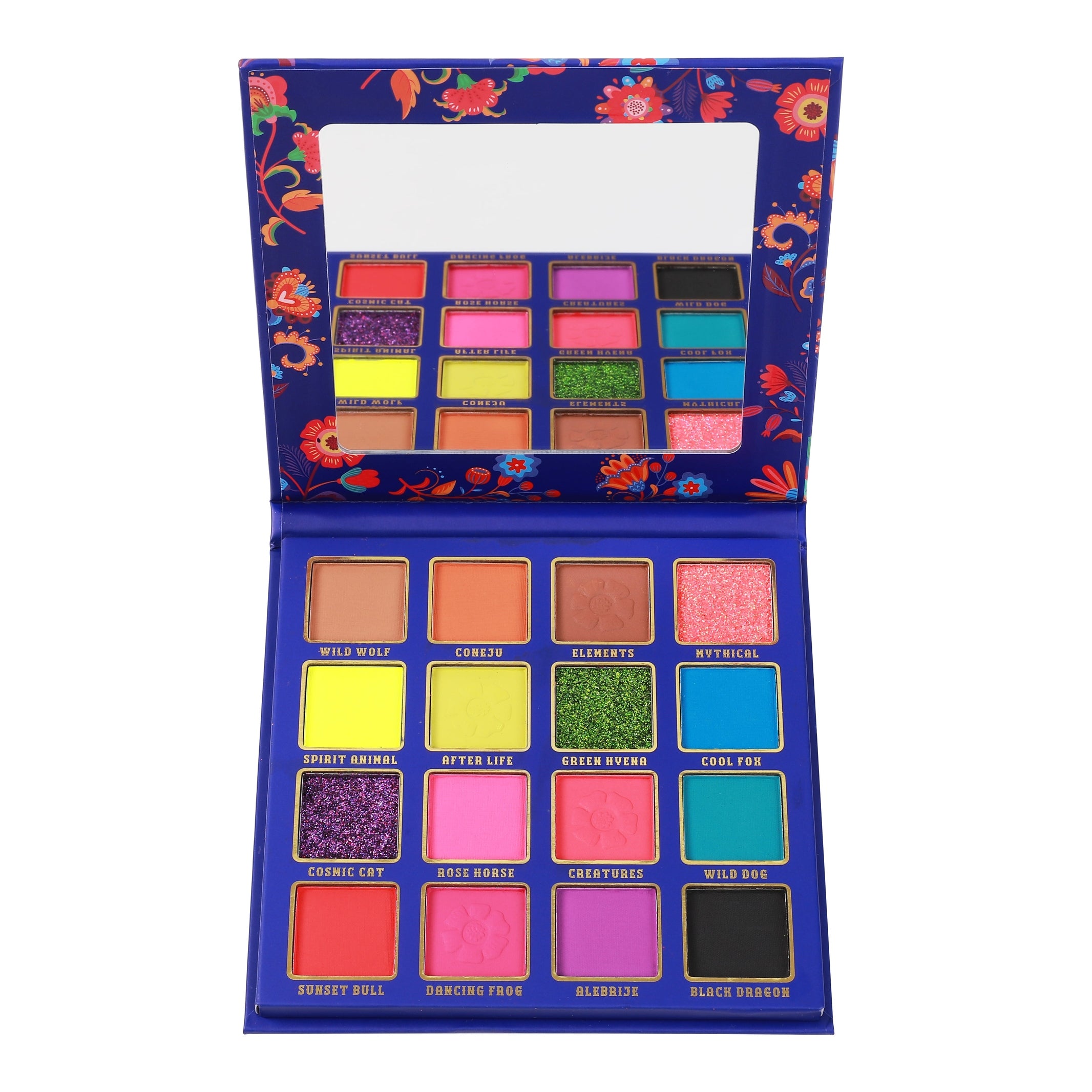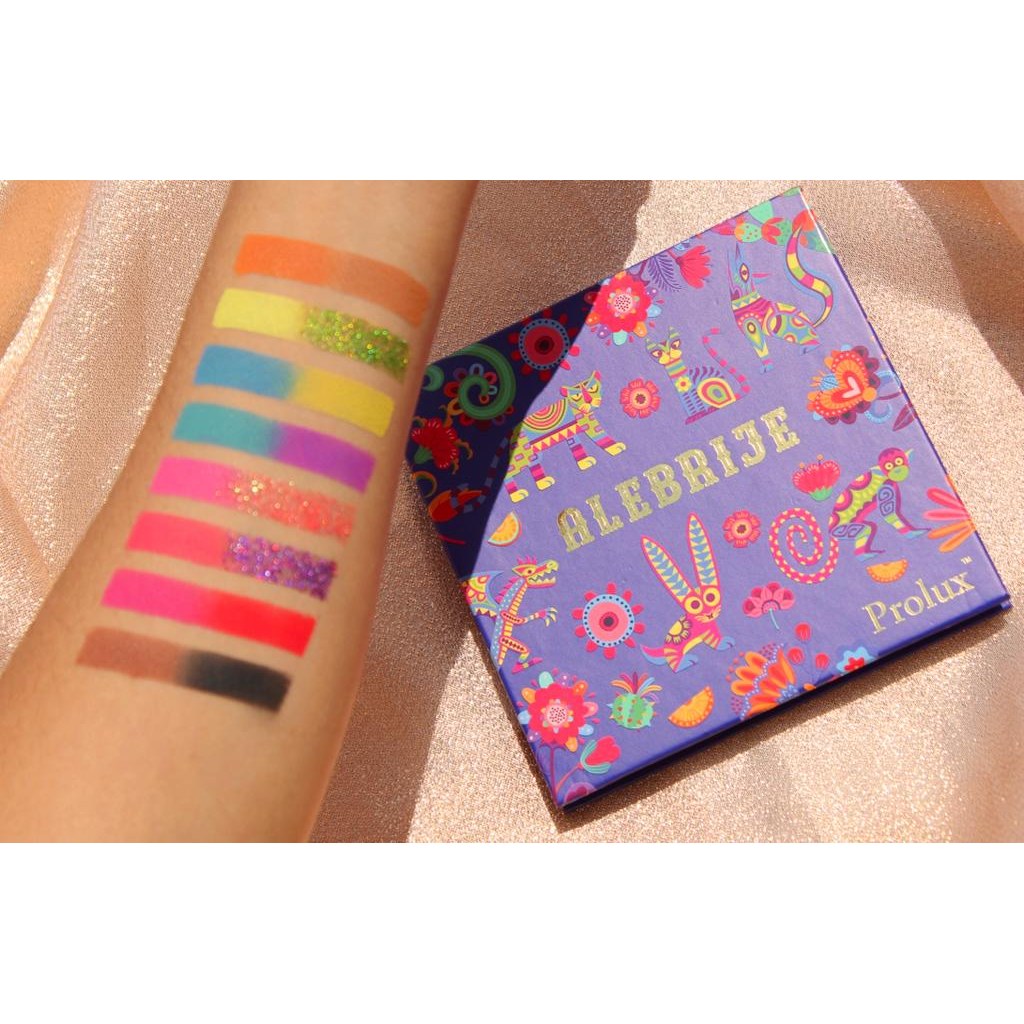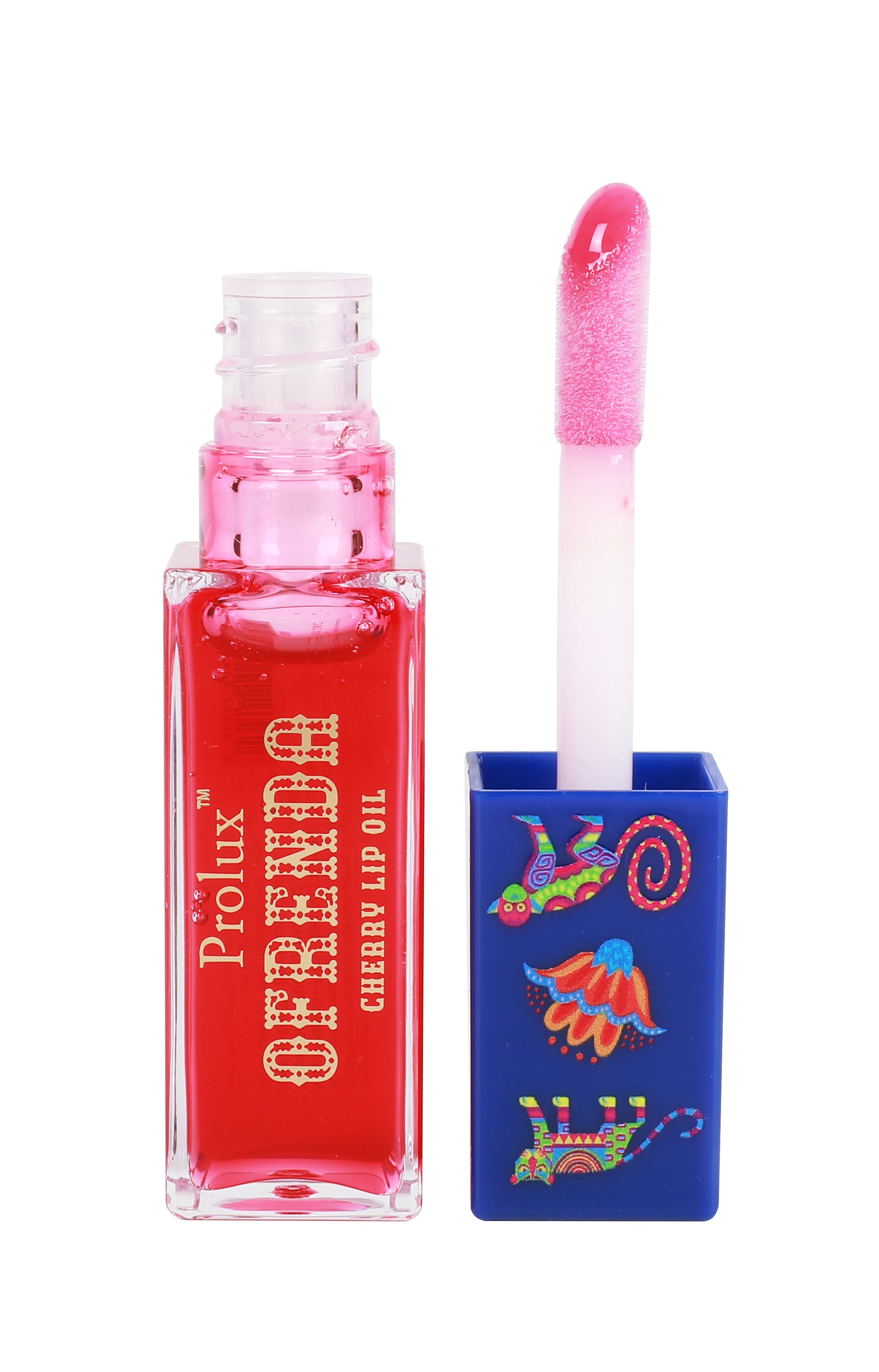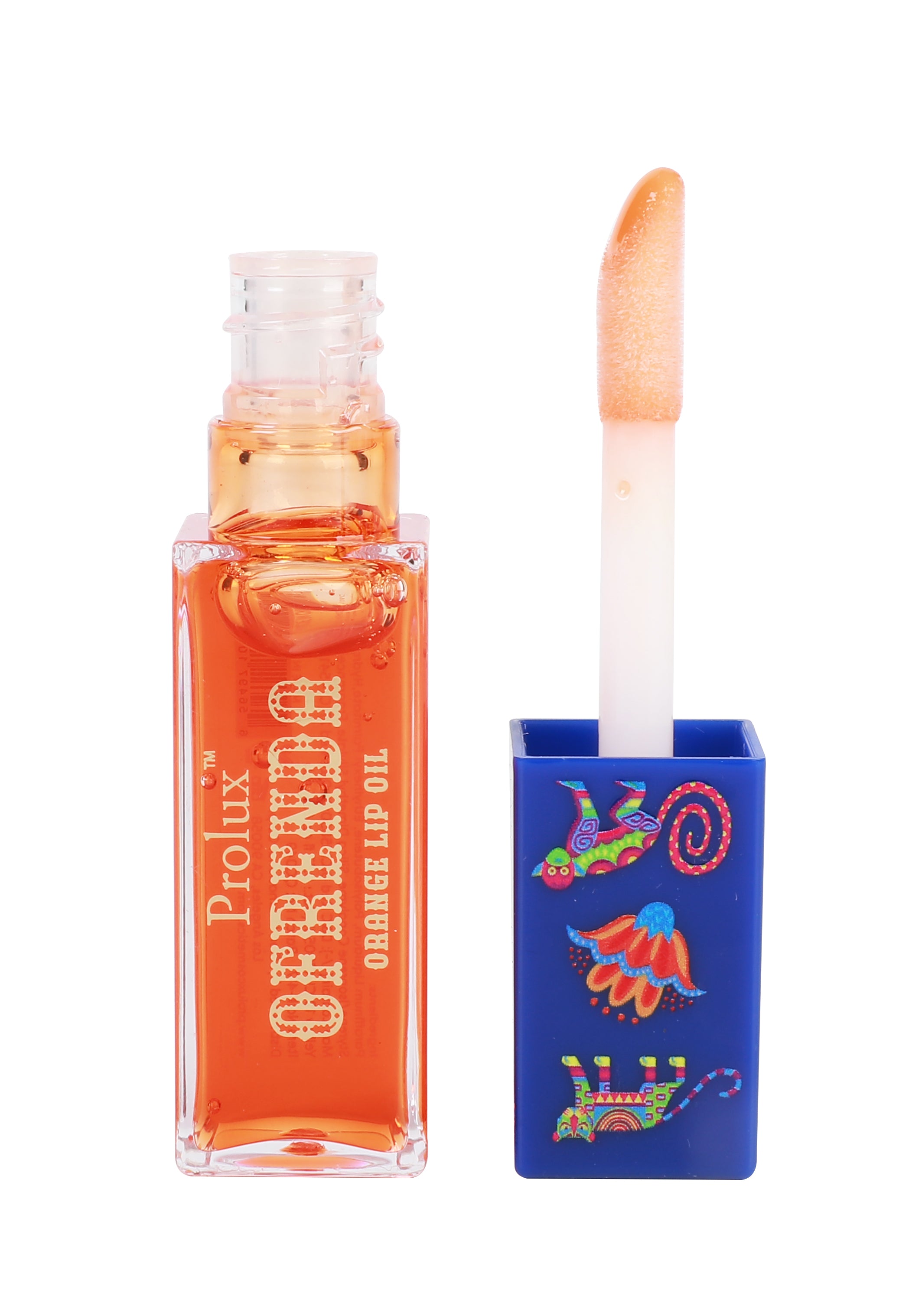 ALEBRIJE COLLECTION
Introducing Prolux Alebrije Collection - Where Artistry Meets Beauty!
Elevate your makeup game with the enchanting Prolux Alebrije Collection, a celebration of vibrant colors and Mexican artistry. Dive into a world of mesmerizing shades and captivating textures, brought to life through the Alebrije Eyeshadow Palette and the Ofrenda Lip Oils. This collection embodies the essence of tradition and modernity, offering an unparalleled makeup experience.
Key Features:
Alebrije Eyeshadow Palette: Unleash your creativity with 16 stunning shades inspired by the intricate world of alebrijes. This eyeshadow palette boasts a harmonious balance of 13 velvety matte shades and 3 breathtaking pressed glitters, allowing you to create endless eye-catching looks.

Vibrant Matte Shades: Express your artistic side with an array of intense matte shades that blend like a dream. From earthy neutrals to bold pops of color, the Alebrije Palette has everything you need to craft captivating eye looks.

Mesmerizing Pressed Glitters: Add a touch of magic to your eyes with the mesmerizing pressed glitters. These radiant shades glisten and sparkle, elevating your eye makeup to a whole new level of glamour.

Alebrije Artistry: The packaging of the Alebrije Eyeshadow Palette showcases the intricate and vivid alebrije designs, paying homage to the traditional Mexican art form. Immerse yourself in the culture with every use.

Ofrenda Lip Oils: Complement your eye masterpiece with nourished lips drenched in color and fragrance. The Ofrenda Lip Oils offer a dual experience of tinted allure and a burst of cherry or orange scent.

Dual Lip Oil Delight: Enjoy the versatility of lip care with two luxurious variants. Choose between the tangy zest of orange or the sweet allure of cherry, both designed to pamper your lips while tantalizing your senses.

Unleash Your Creativity: The Prolux Alebrije Collection encourages you to experiment, create, and embrace your unique beauty. With a myriad of eyeshadow shades and lip oil options, the possibilities are limitless.

Art Meets Beauty: Embrace the fusion of artistic inspiration and beauty indulgence. The Alebrije Collection is a testament to the seamless blend of traditional craftsmanship and contemporary makeup.
Why Choose Prolux Alebrije Collection?
Step into a world where artistry and beauty converge. Prolux Alebrije Collection encapsulates the essence of Mexican heritage while offering a modern and versatile makeup experience. Dive into a palette of colors that tell a story, adorn your eyes with shades that spark creativity, and pamper your lips with luxurious scented oils. Experience the magic of Prolux Alebrije Collection today.
Note: For external use only. Avoid direct contact with eyes. Discontinue use if irritation occurs.