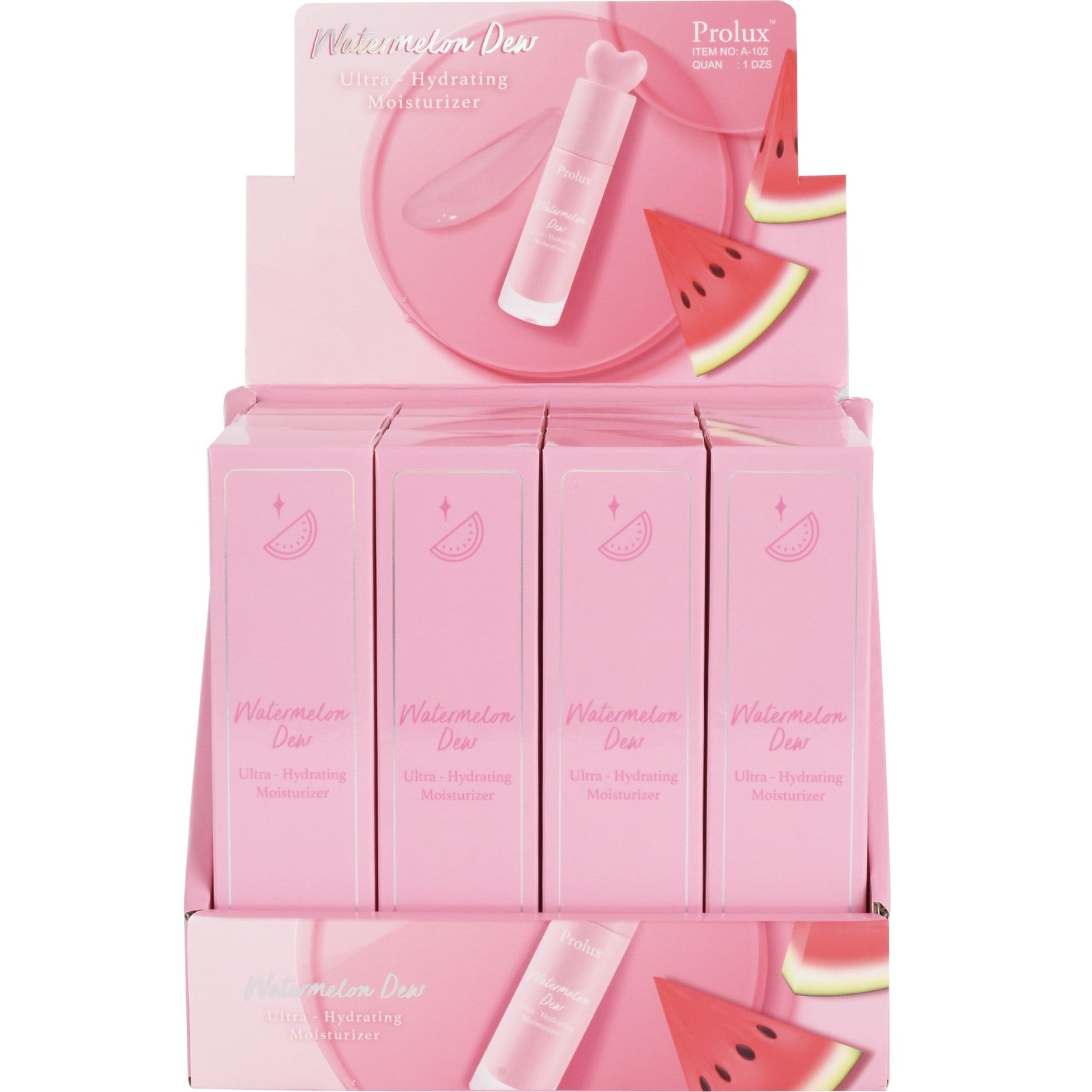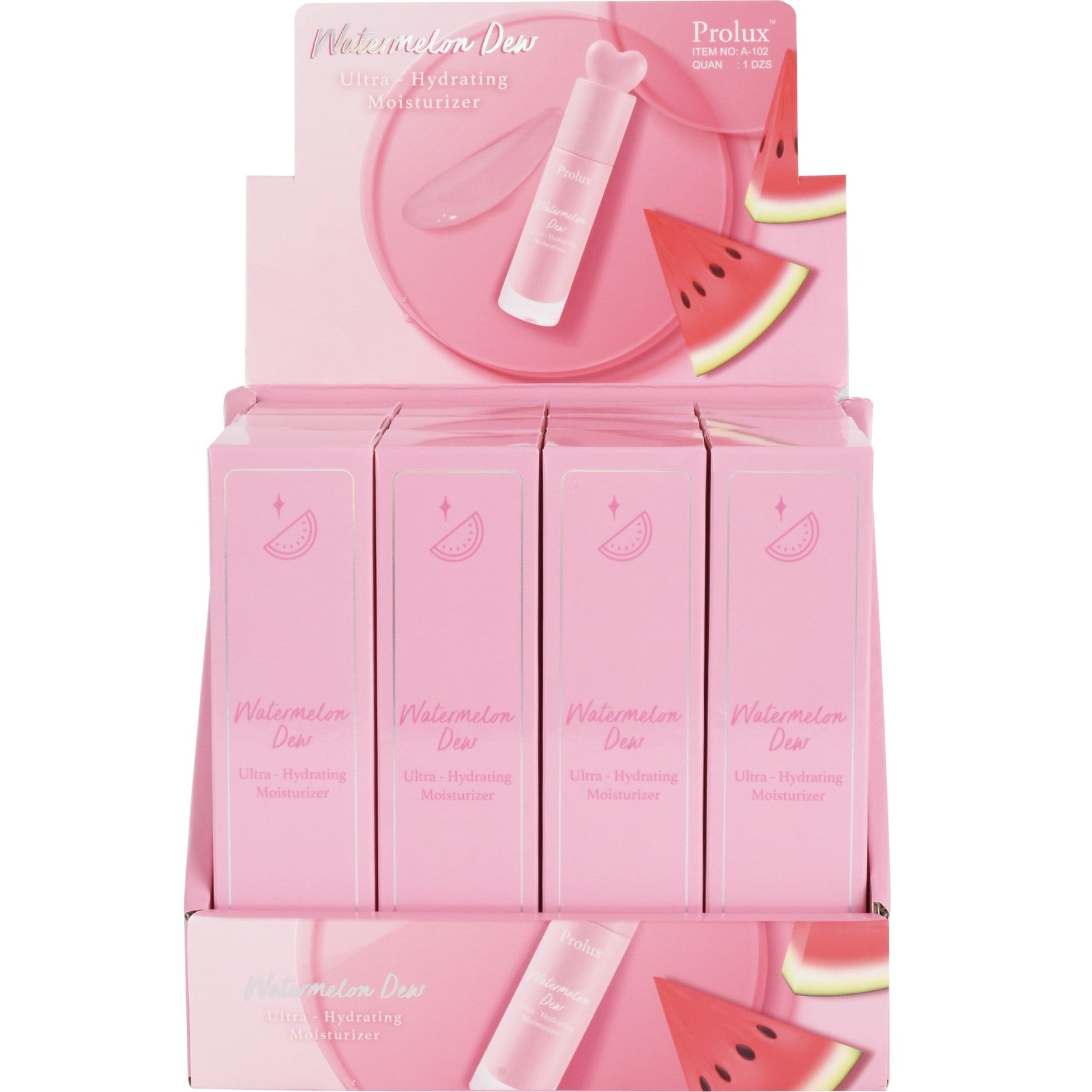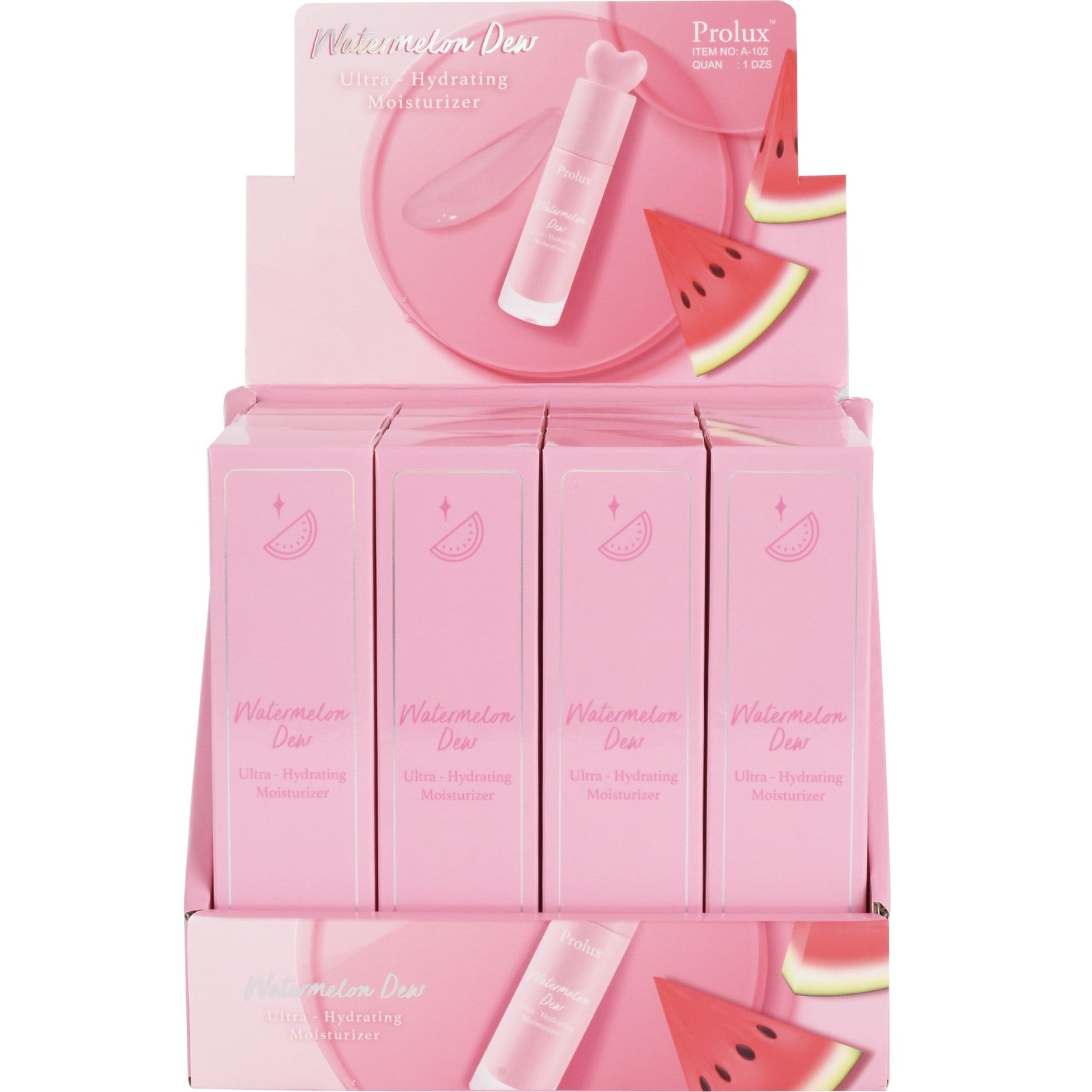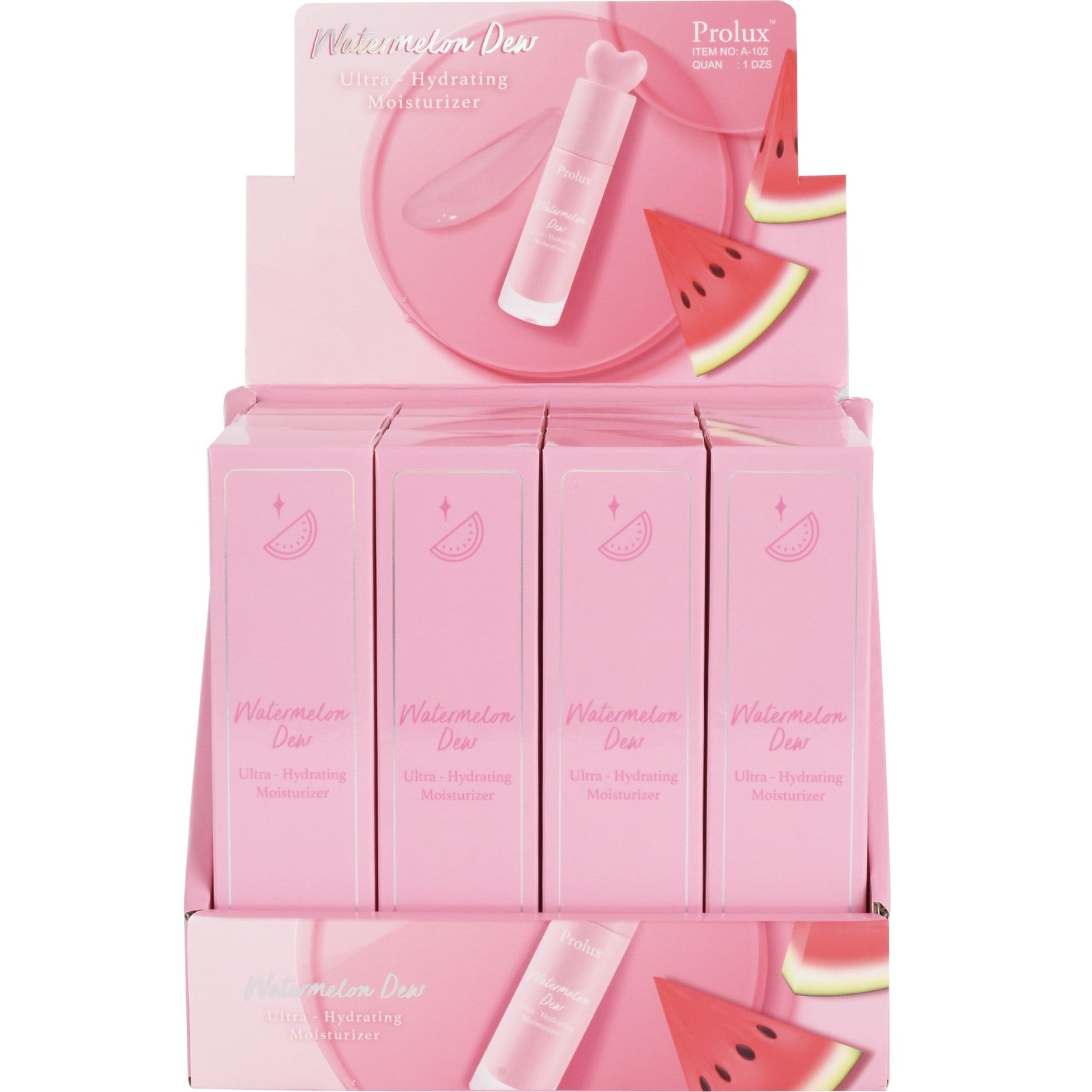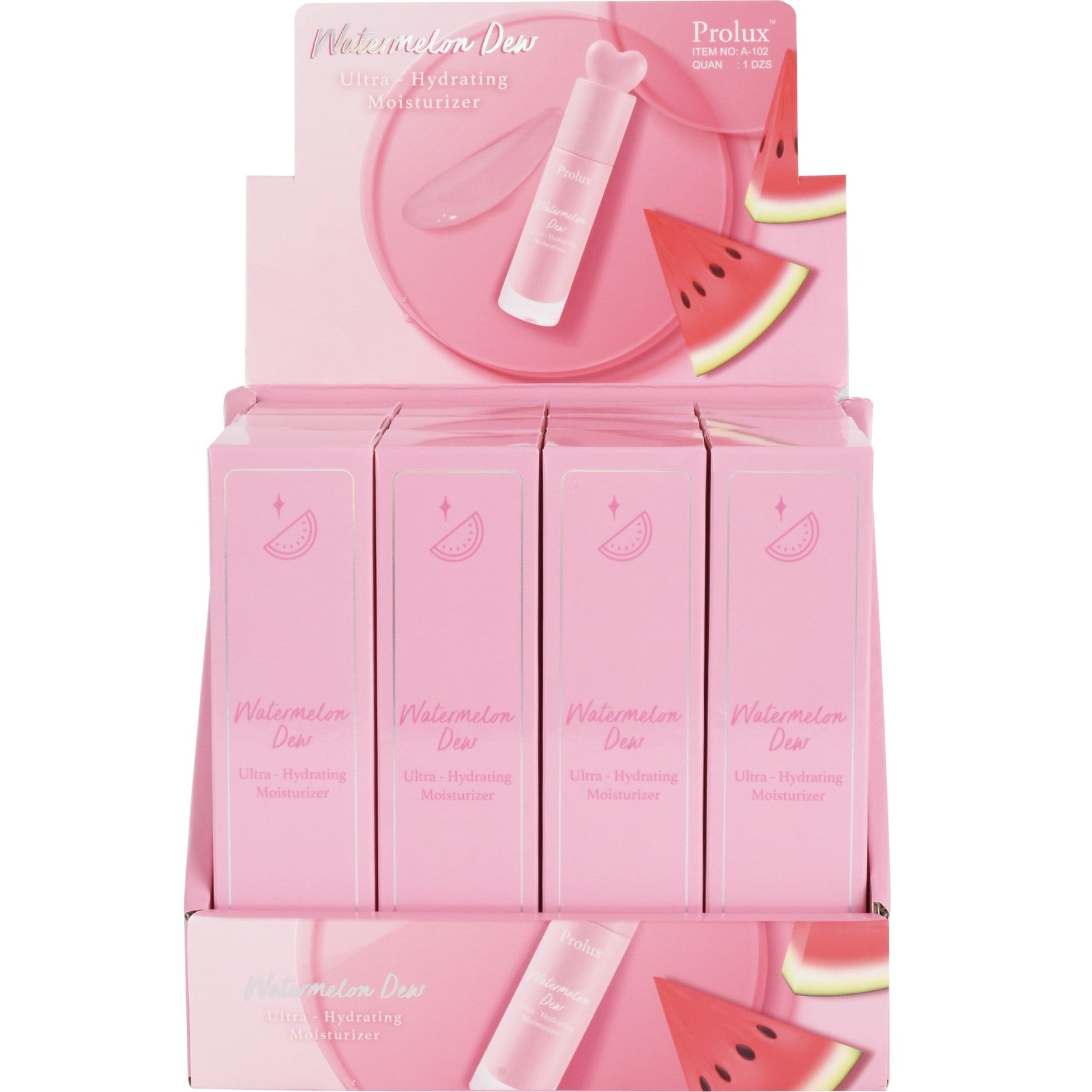 Watermelon Dew Ultra- Hydrating Moisturizer
Introducing Prolux Watermelon Dew Ultra-Hydrating Moisturizer: Quench Your Skin's Thirst with a Refreshing Twist!
🍉 Irresistible Watermelon Scent:
Indulge your senses with the delightful aroma of fresh watermelon.
Experience a burst of summer with every application, leaving you feeling cool and refreshed.
💧 Deep, Long-Lasting Hydration:
Say goodbye to dry, thirsty skin with our ultra-hydrating formula.
Watermelon Dew provides your skin with the moisture it craves, leaving it supple and radiant.
🌬️ Lightweight, Non-Sticky Texture:
Our moisturizer boasts a lightweight texture that absorbs quickly.
Enjoy the benefits of deep hydration without the discomfort of a sticky residue.
🌞 Hydration with a Refreshing Twist:
Watermelon Dew isn't just about moisturizing; it's an invigorating experience.
Start your day with a refreshing burst that revitalizes your skin and your senses.
Elevate your skincare routine with Prolux Watermelon Dew Ultra-Hydrating Moisturizer. Dive into a world of long-lasting hydration, refreshing scents, and lightweight luxury. Quench your skin's thirst and feel cool, refreshed, and beautifully moisturized, every day.