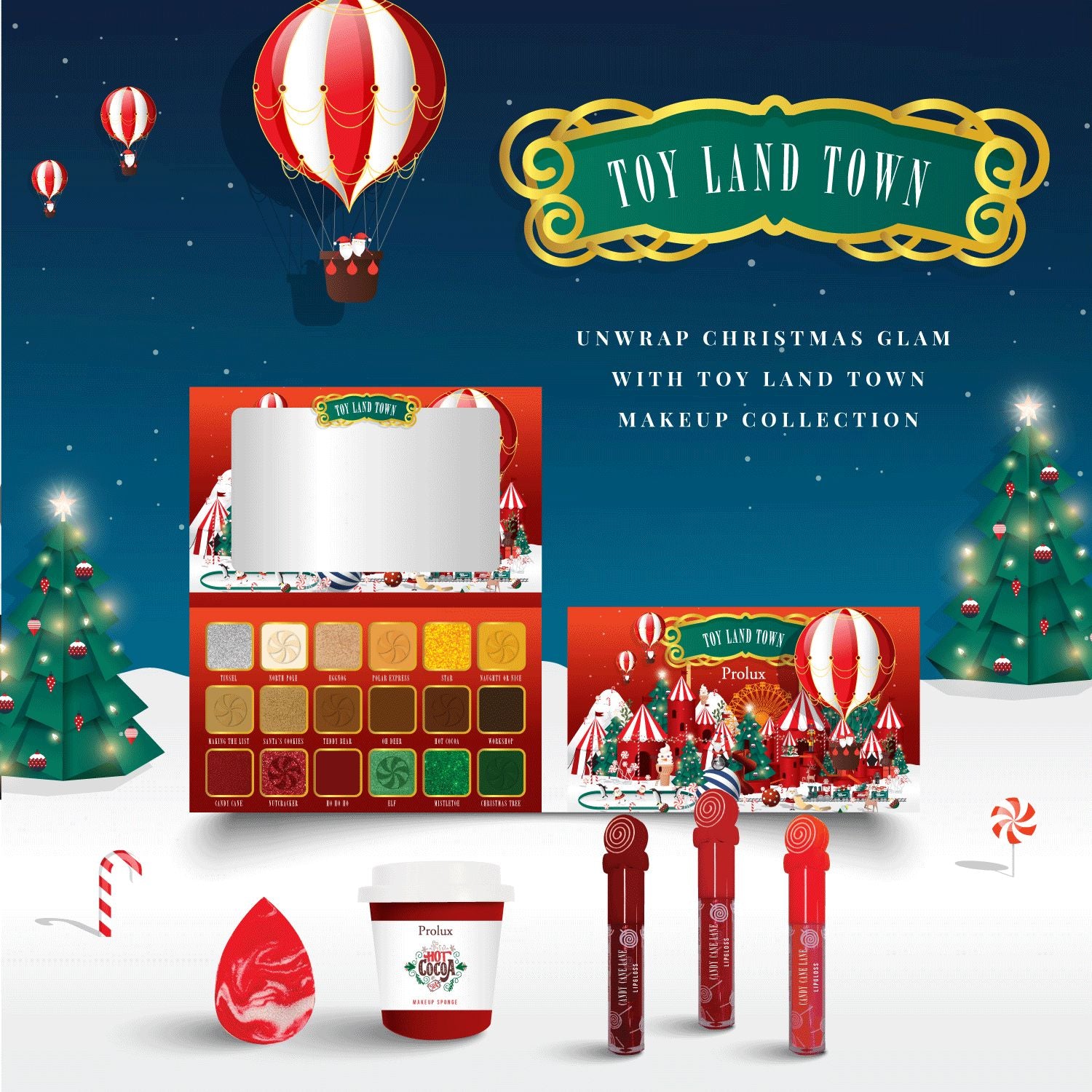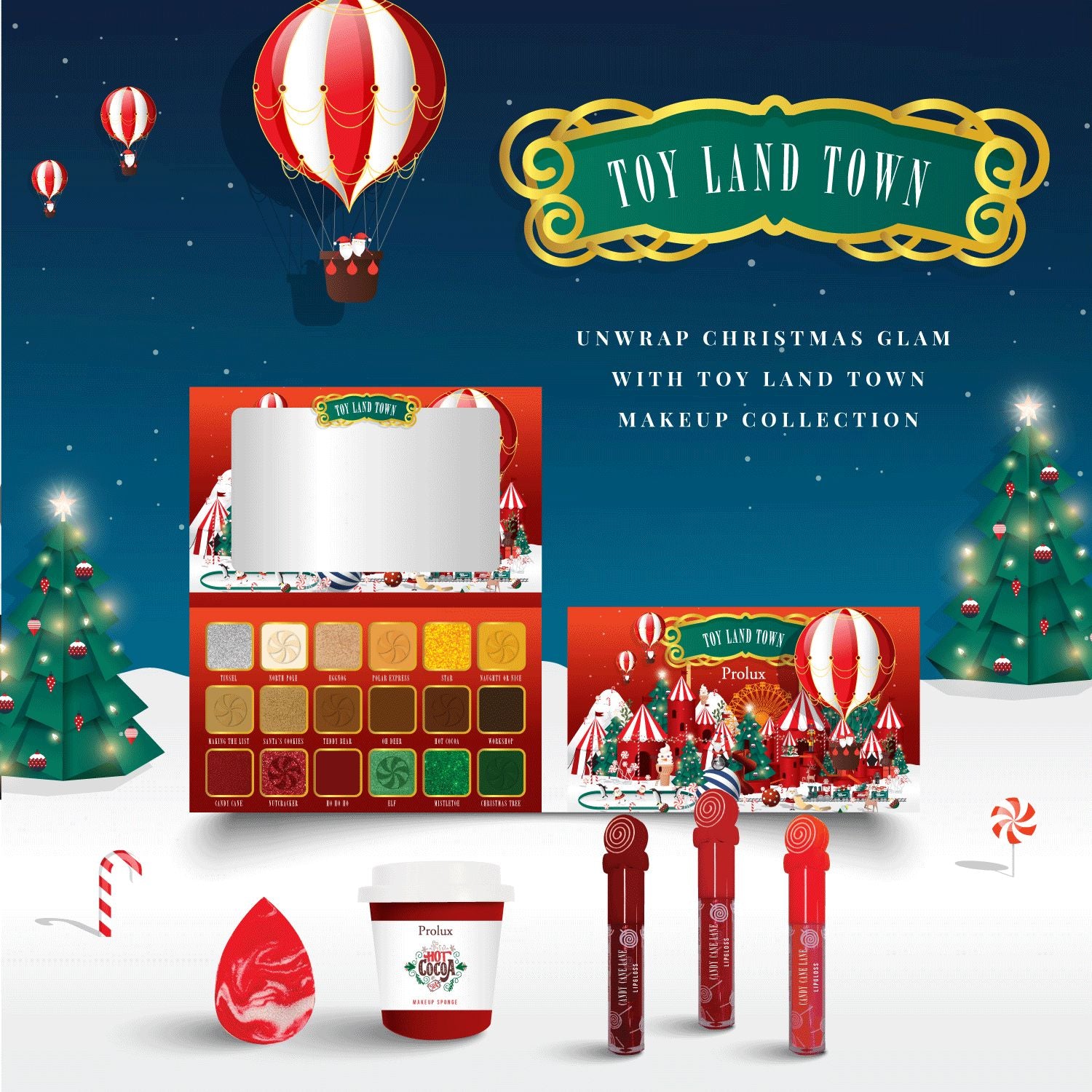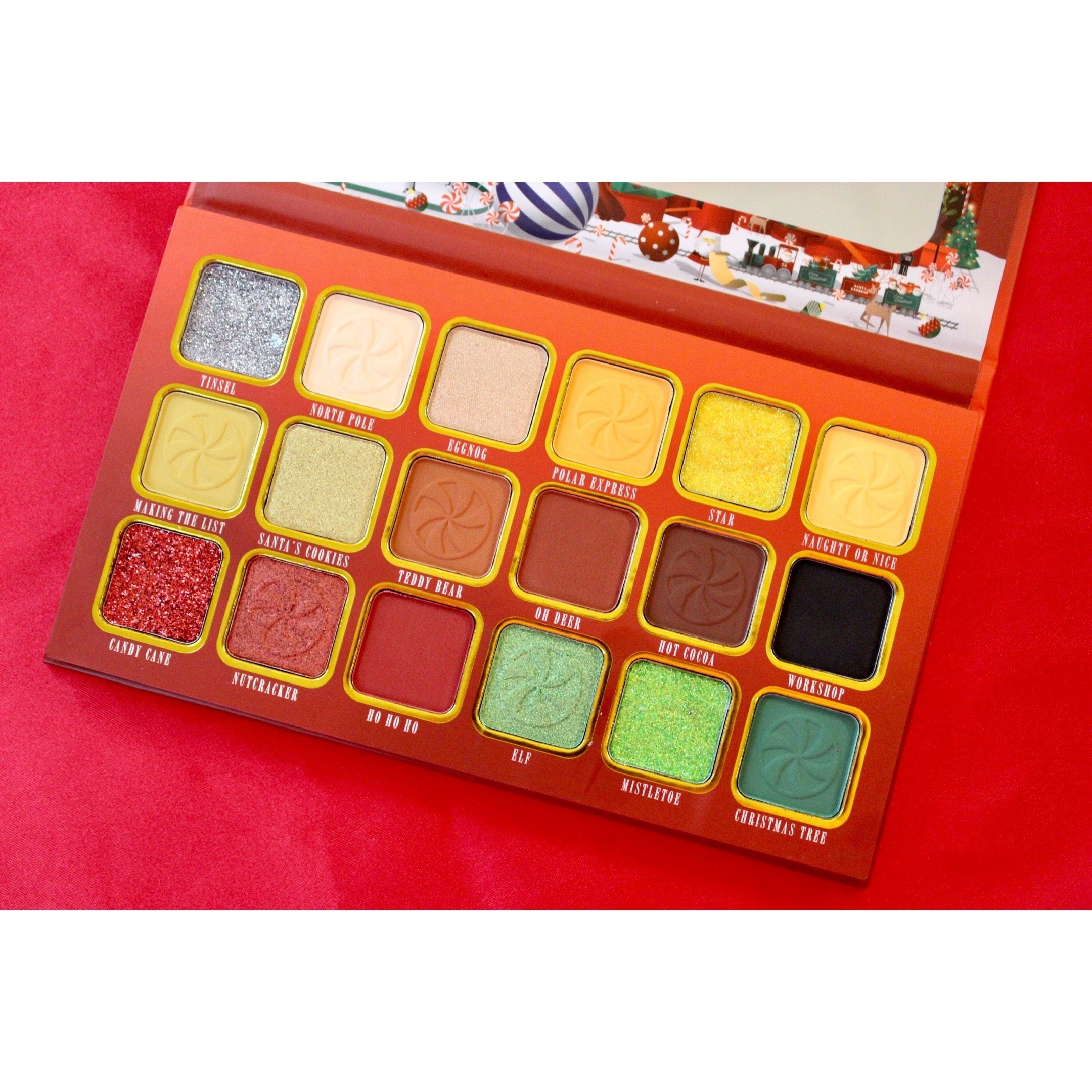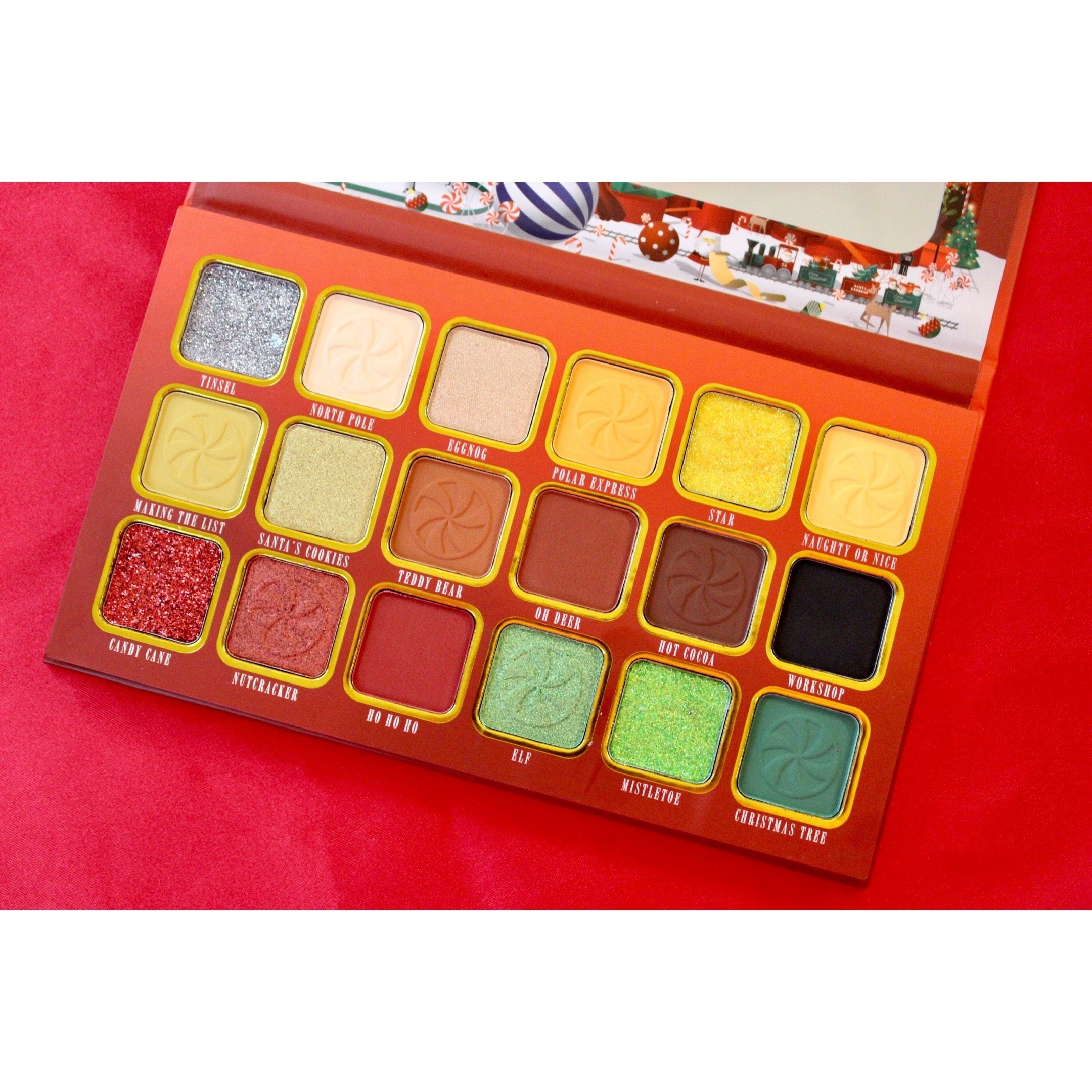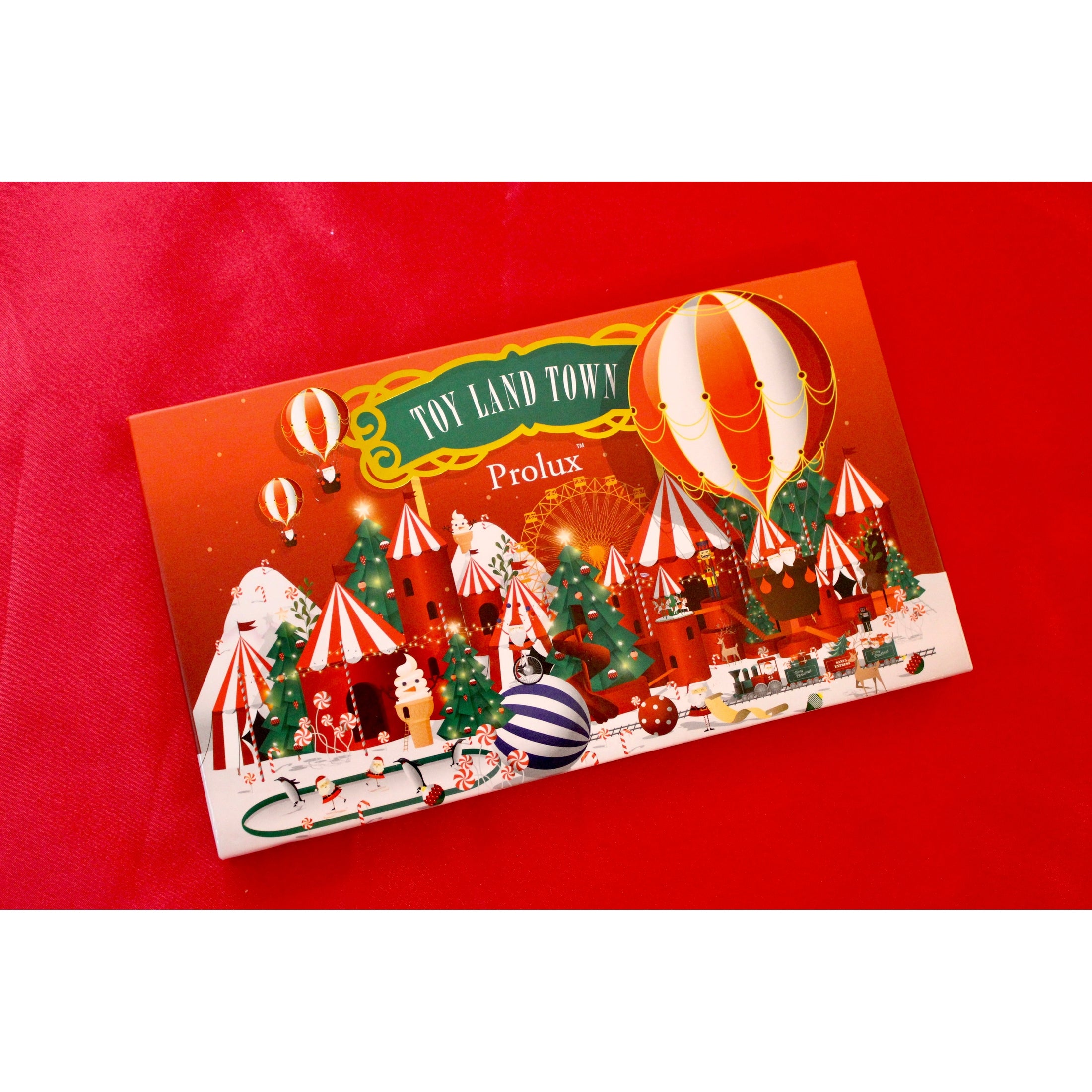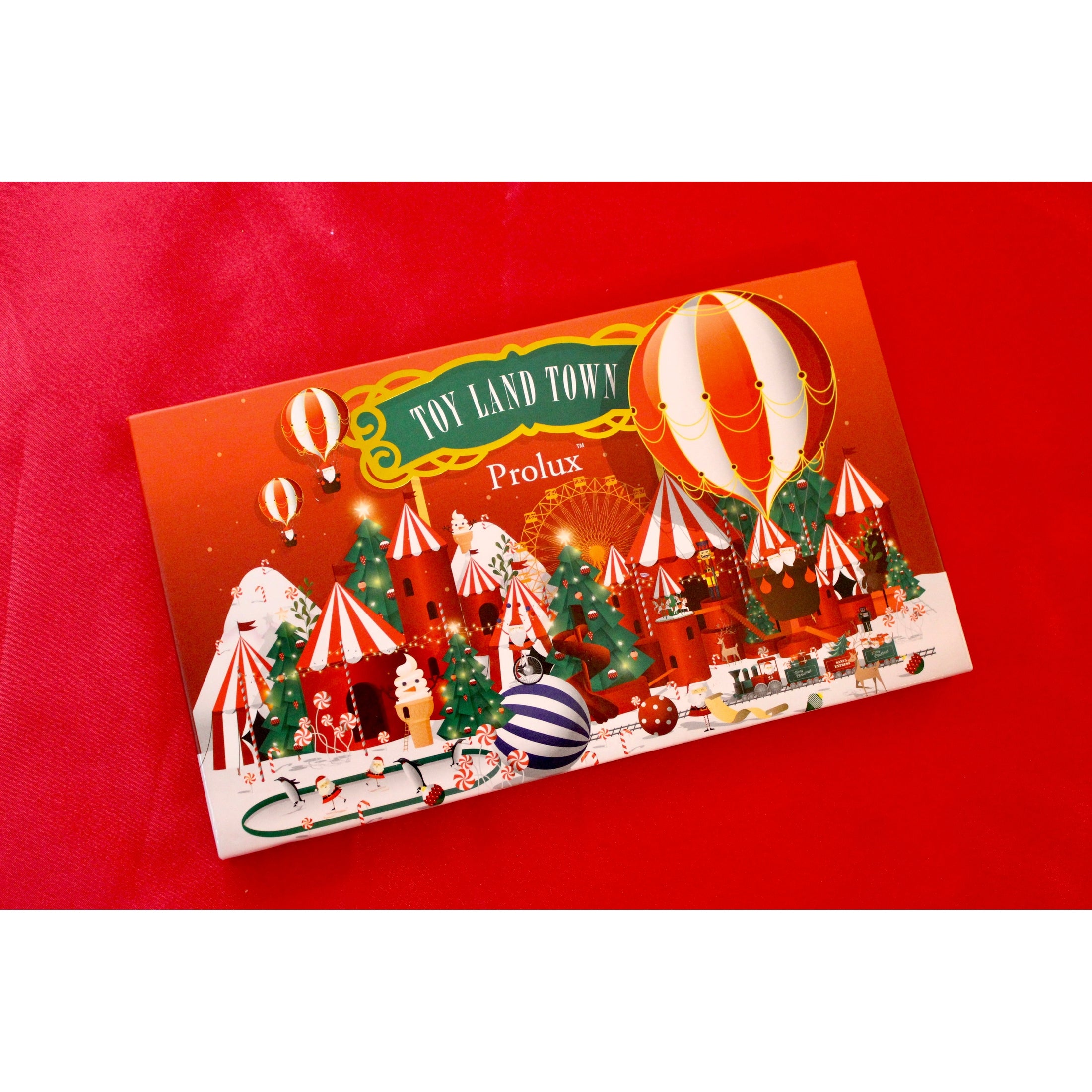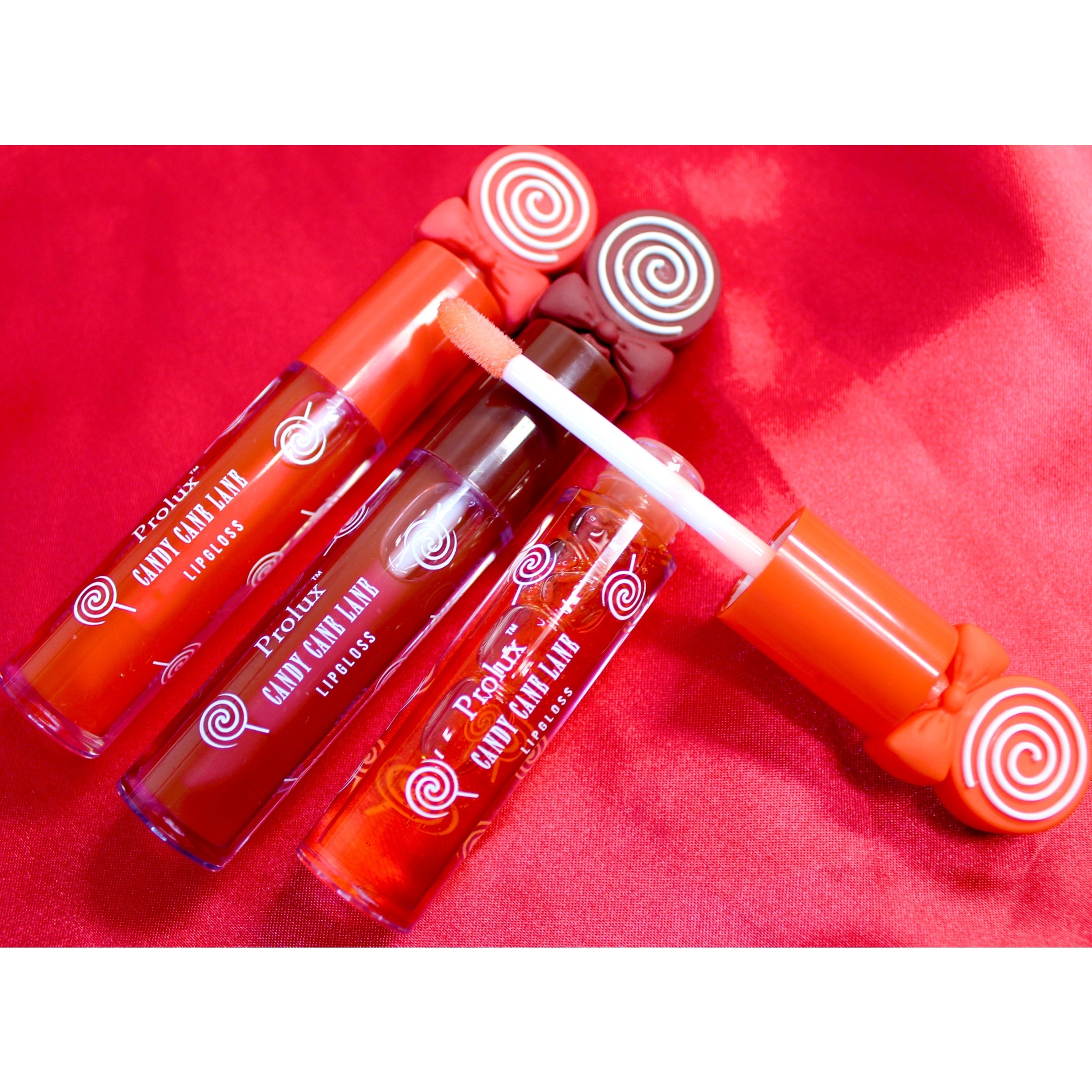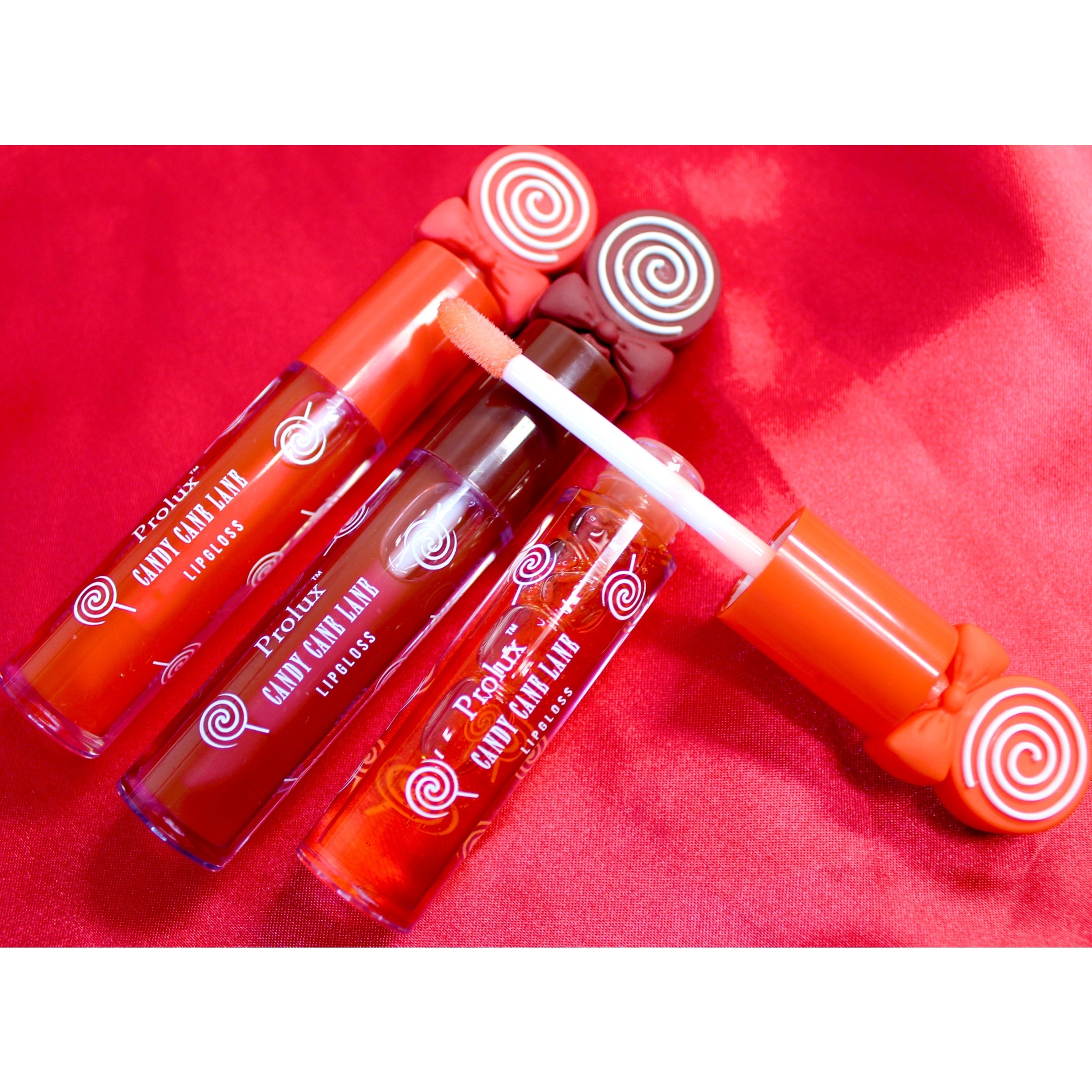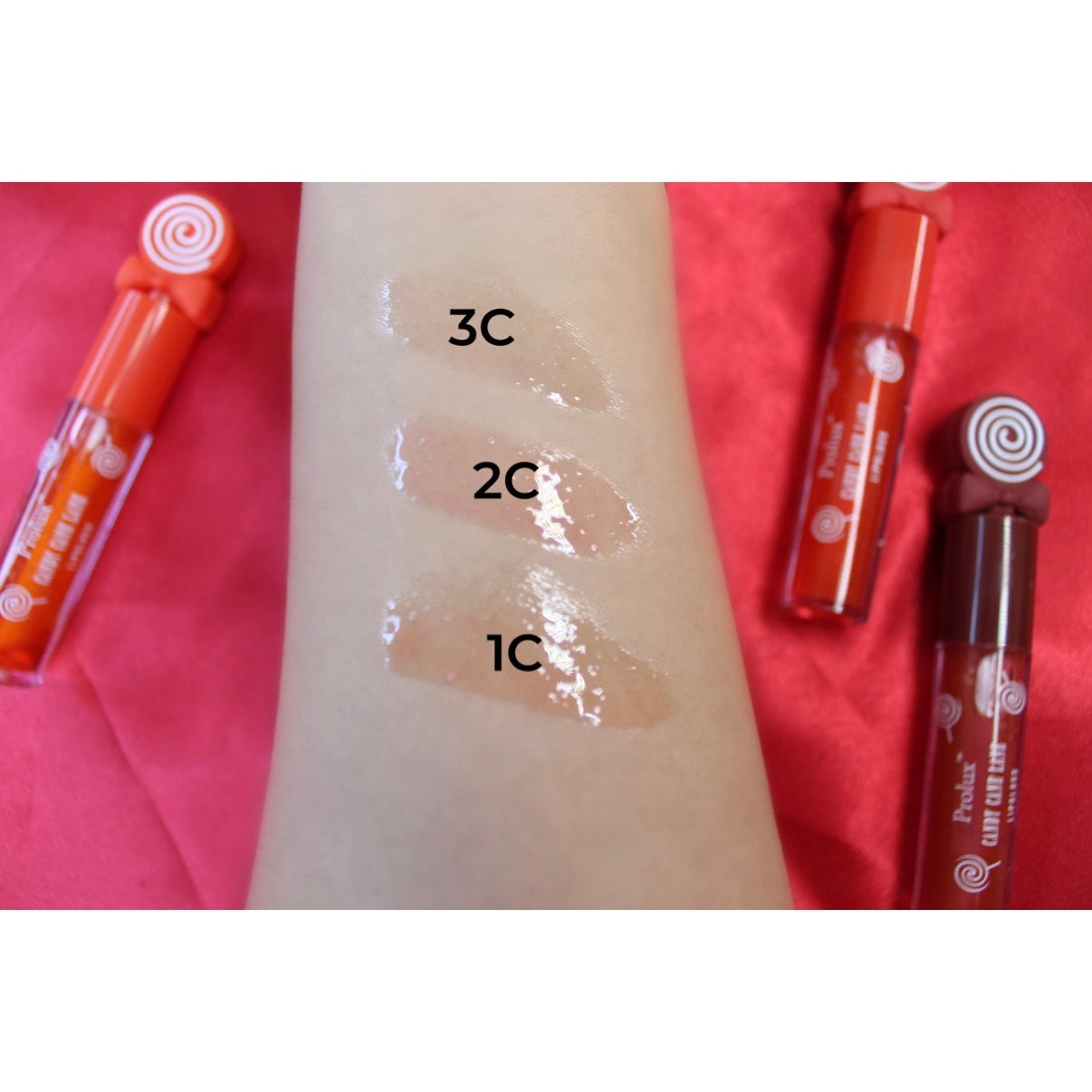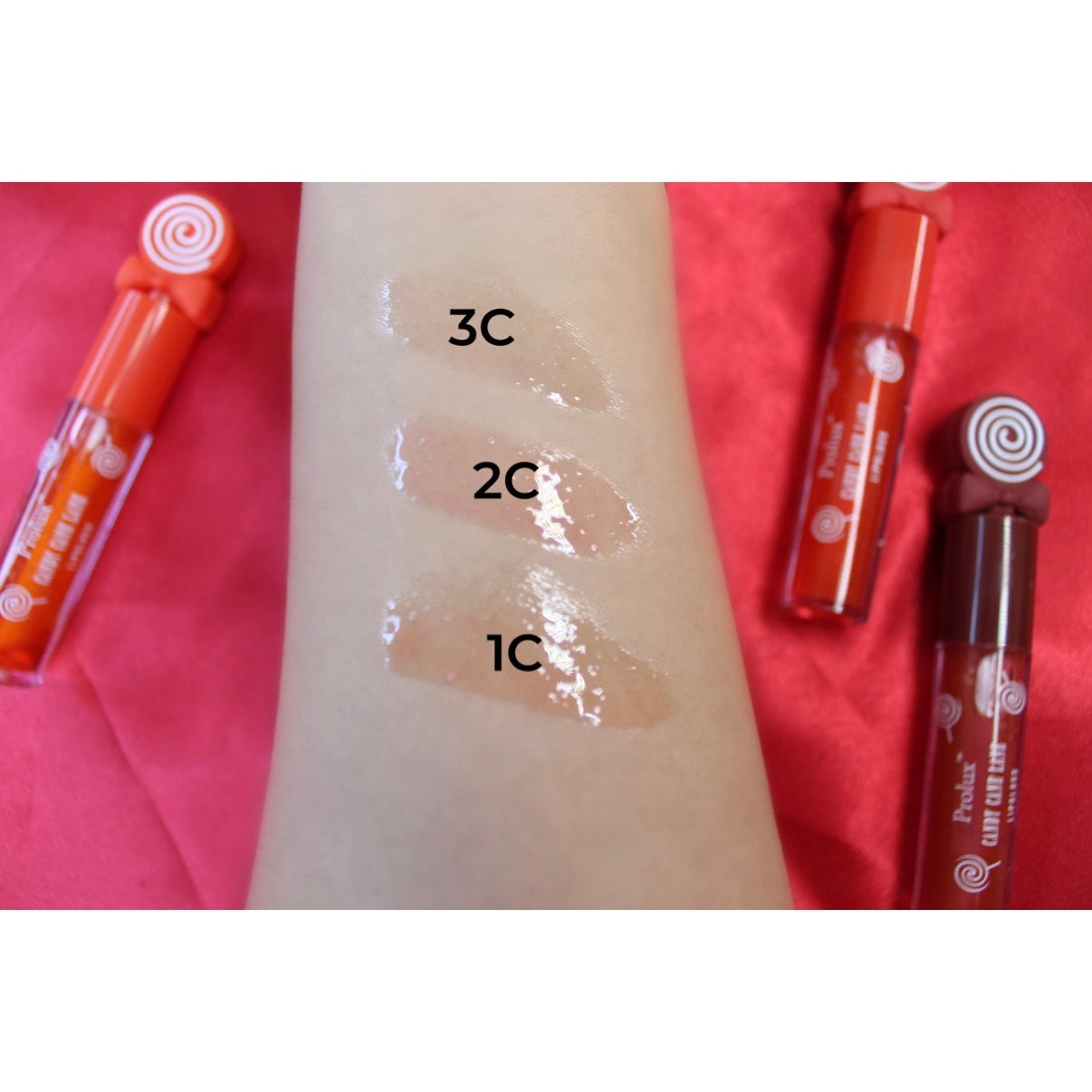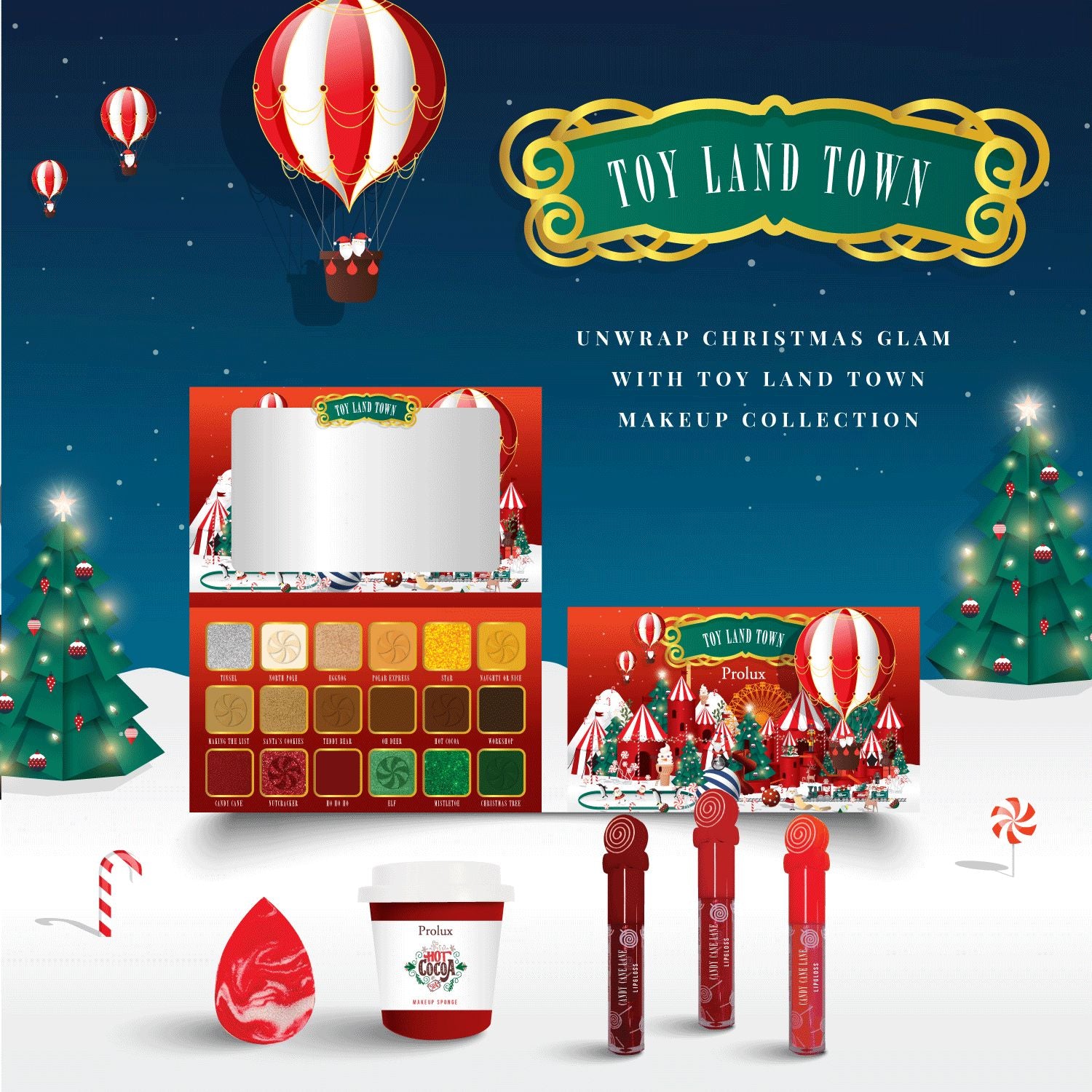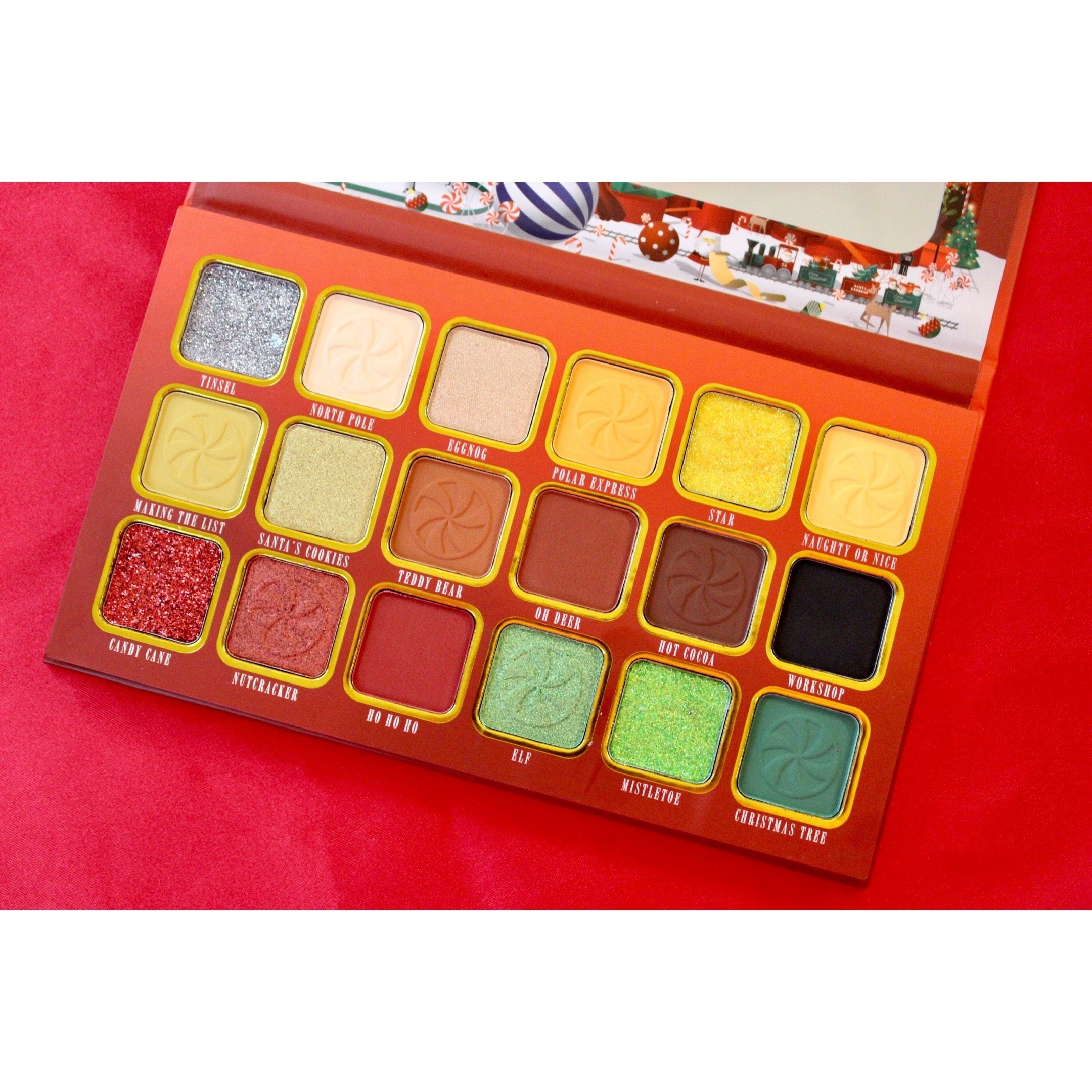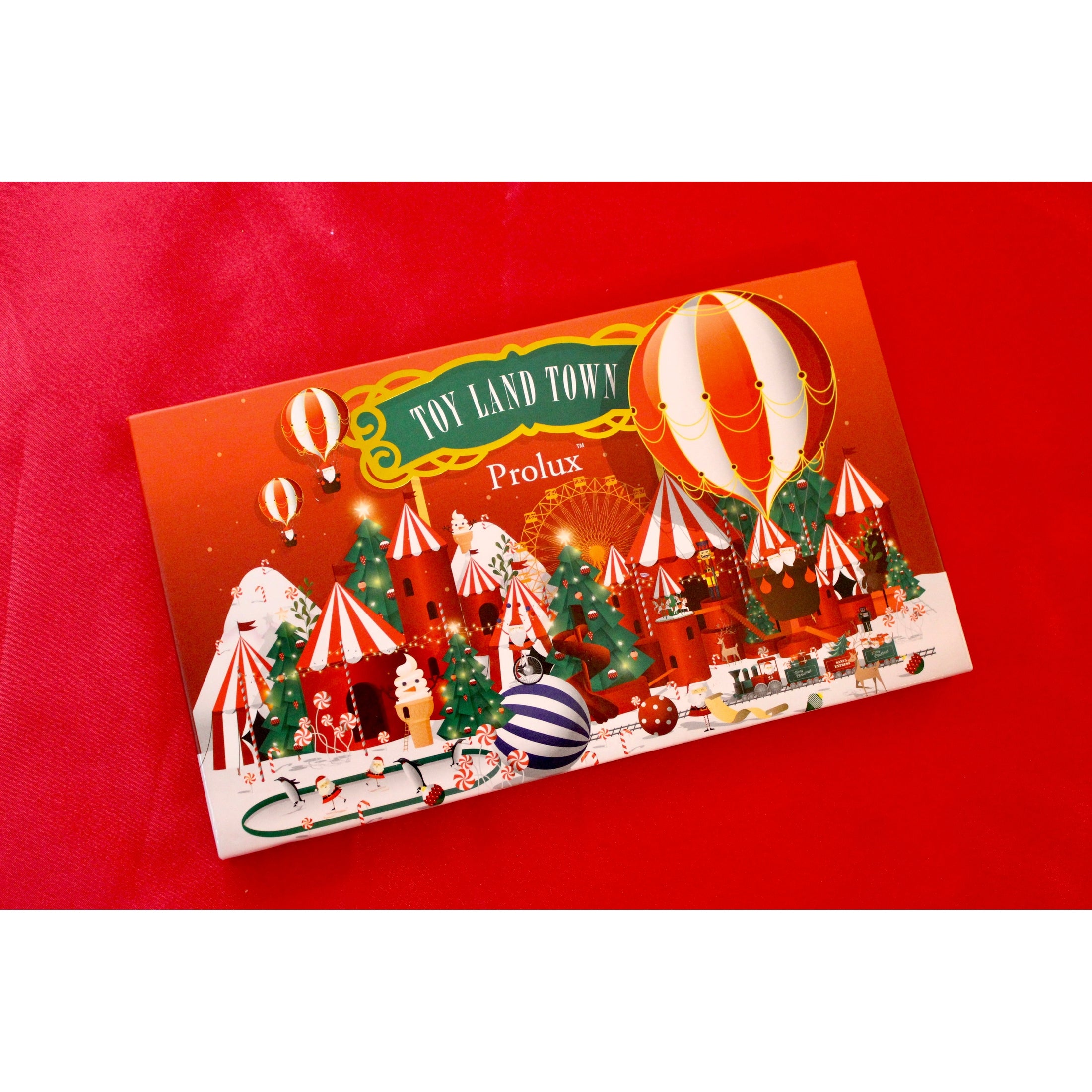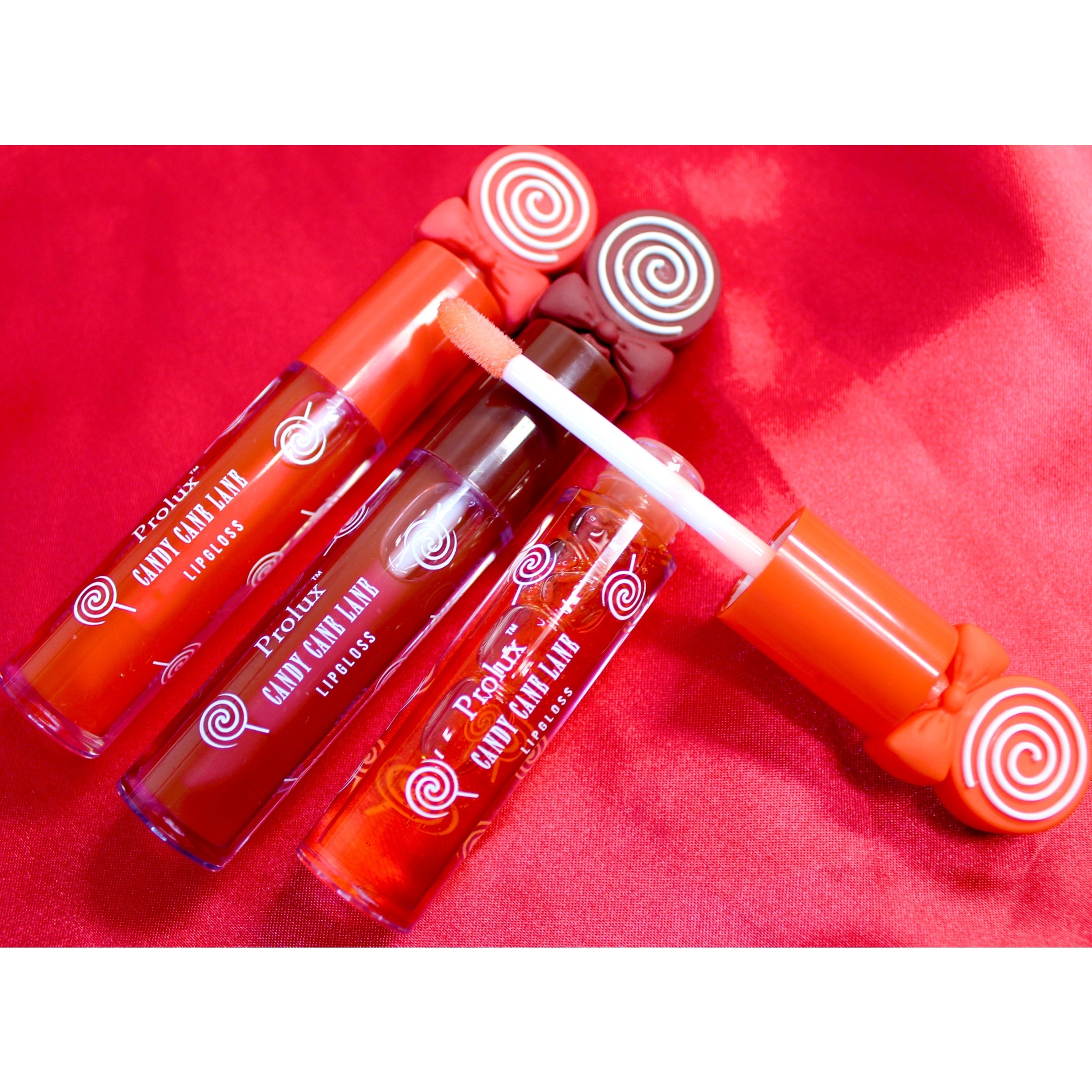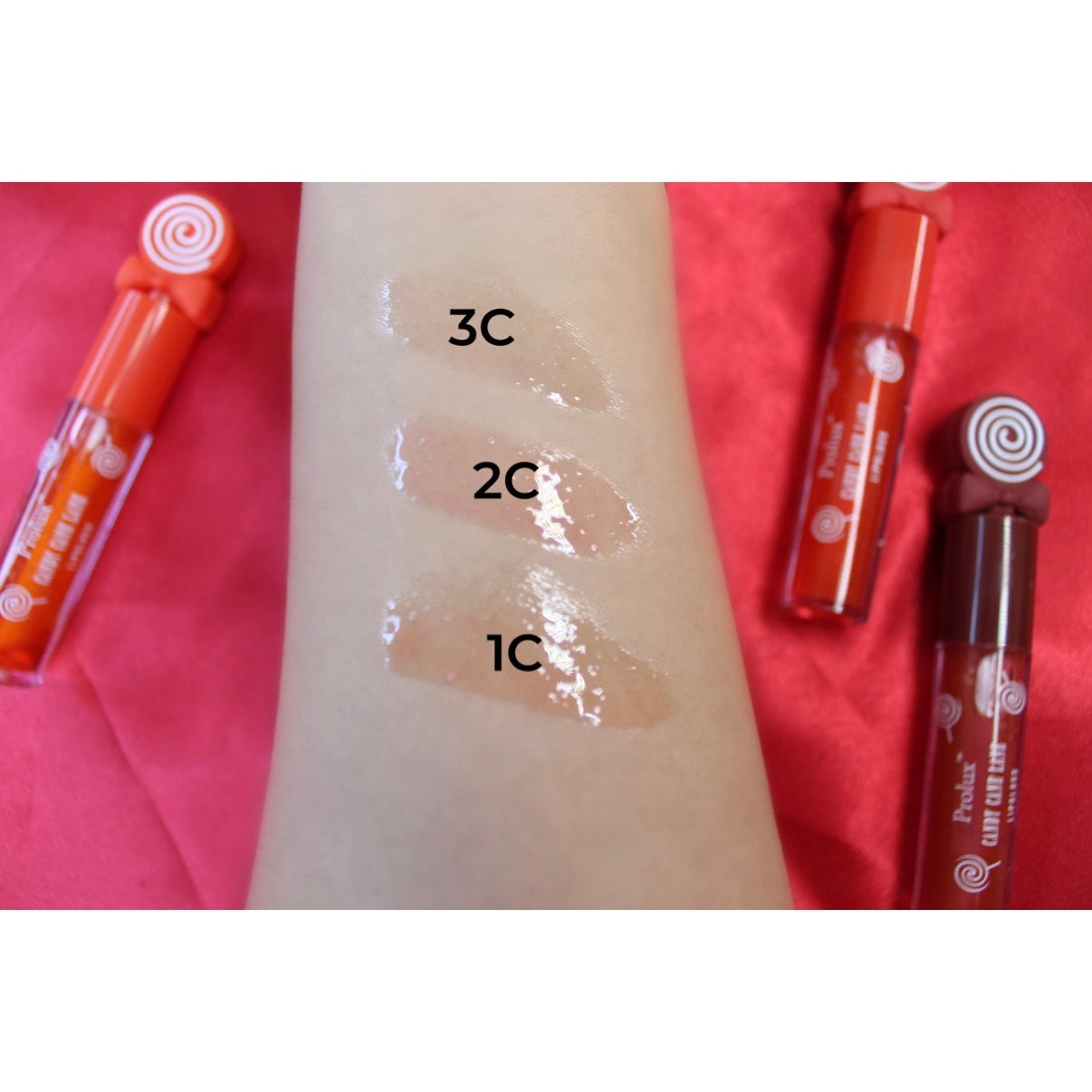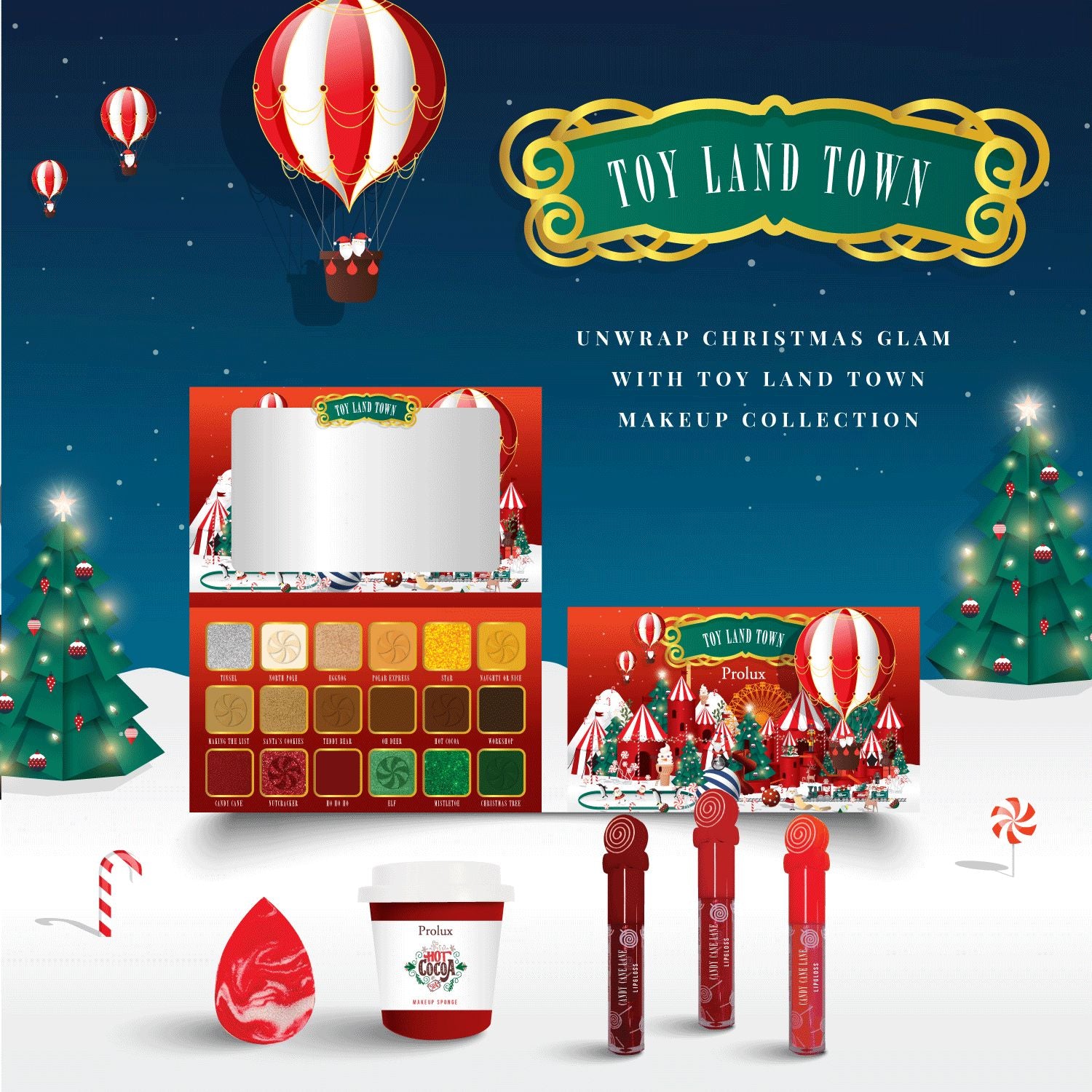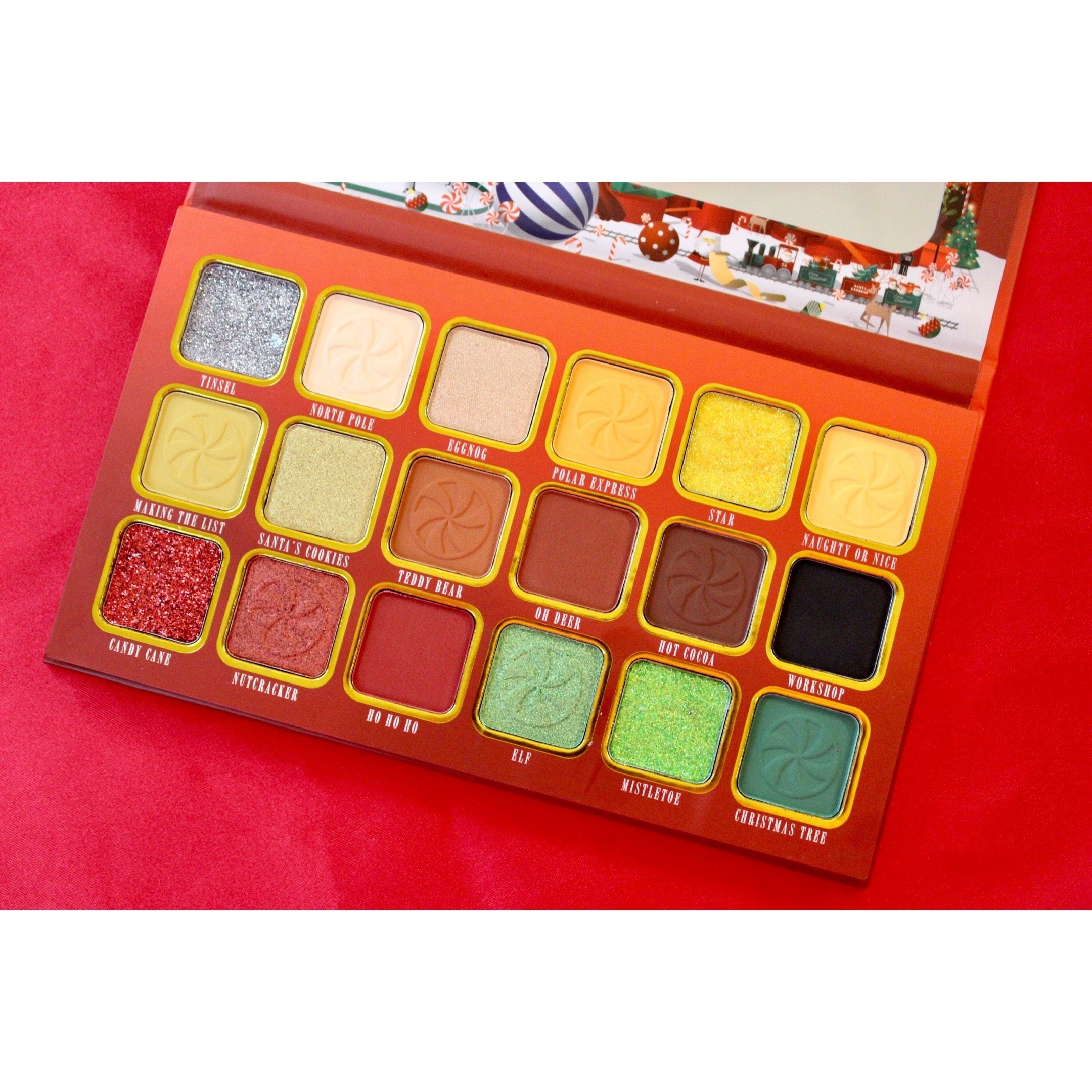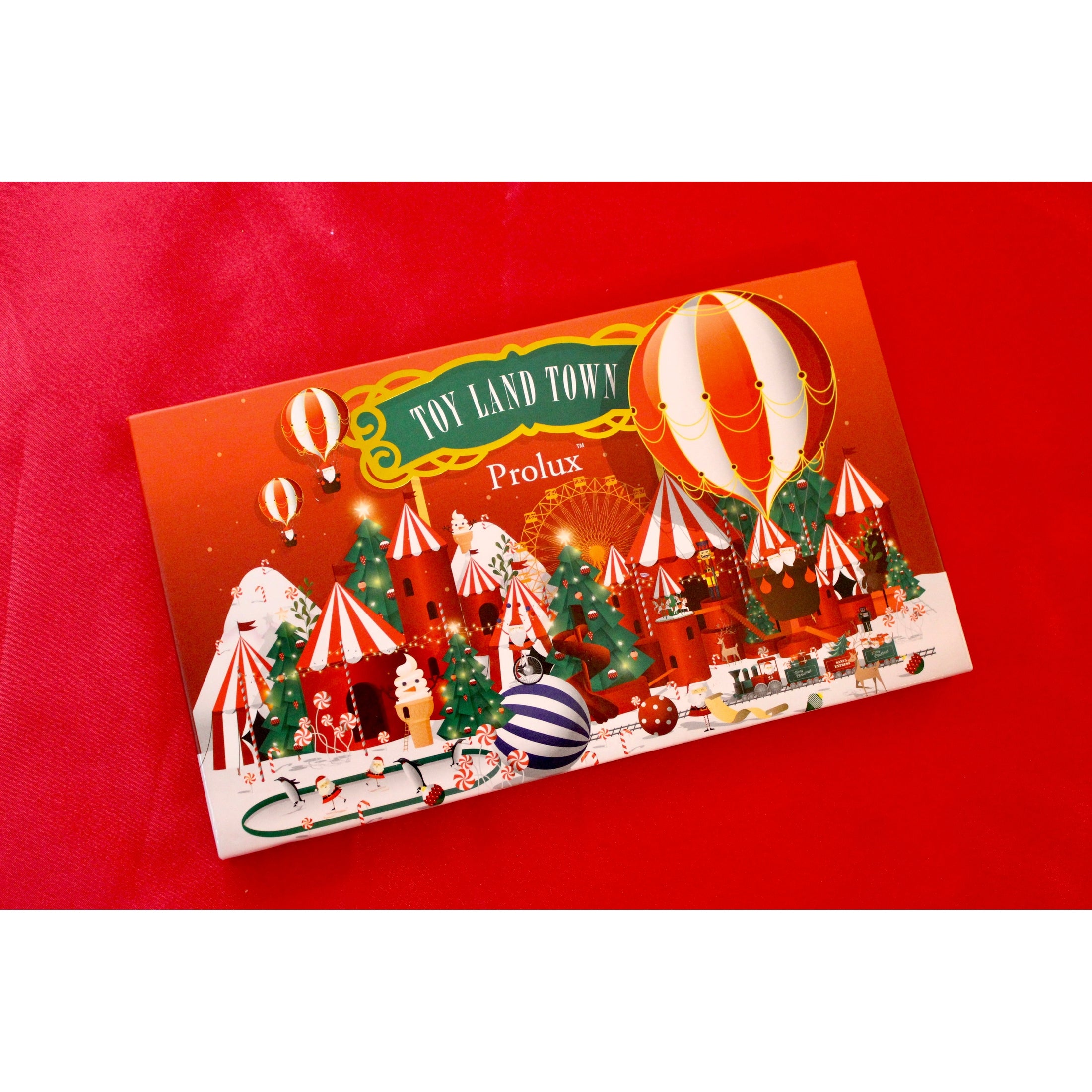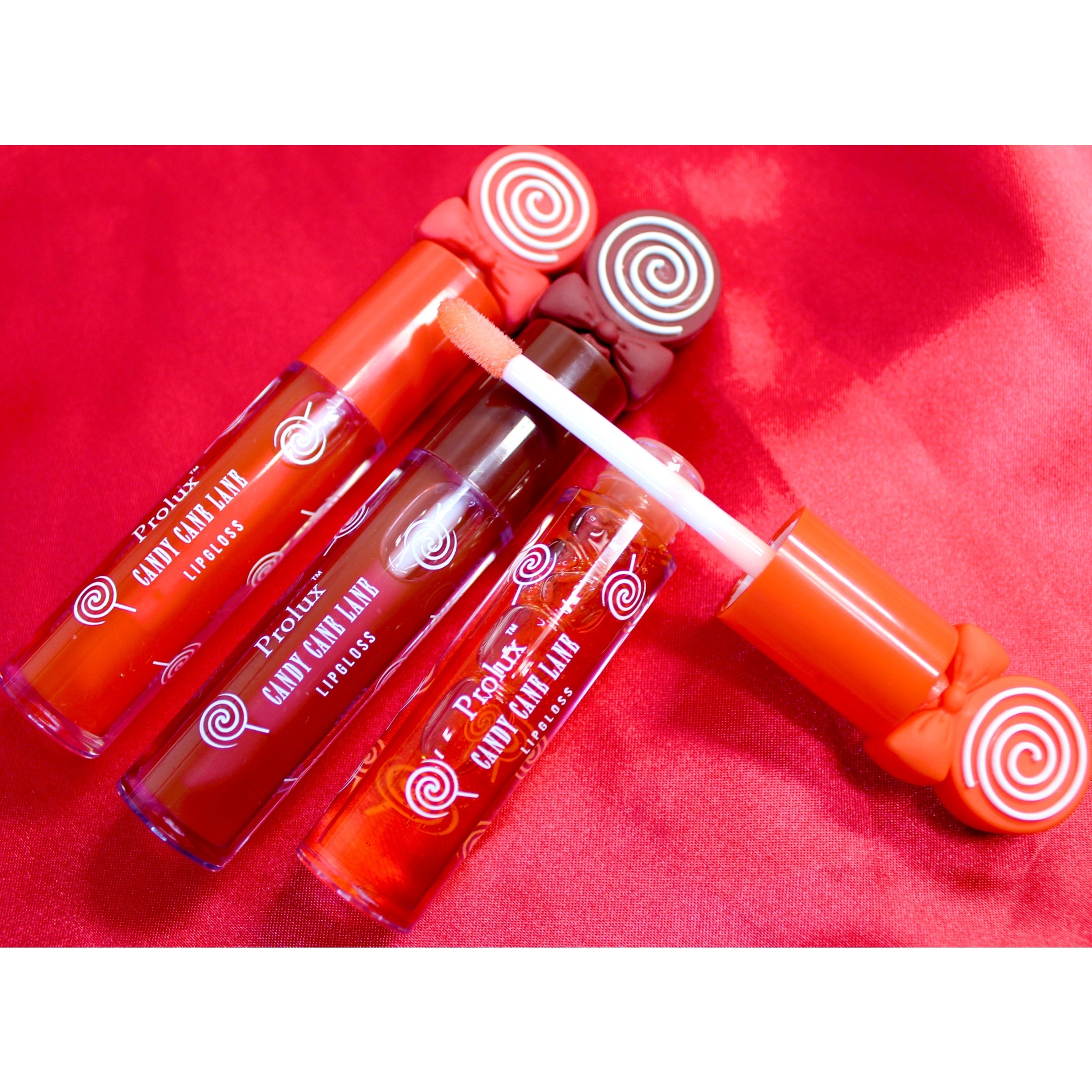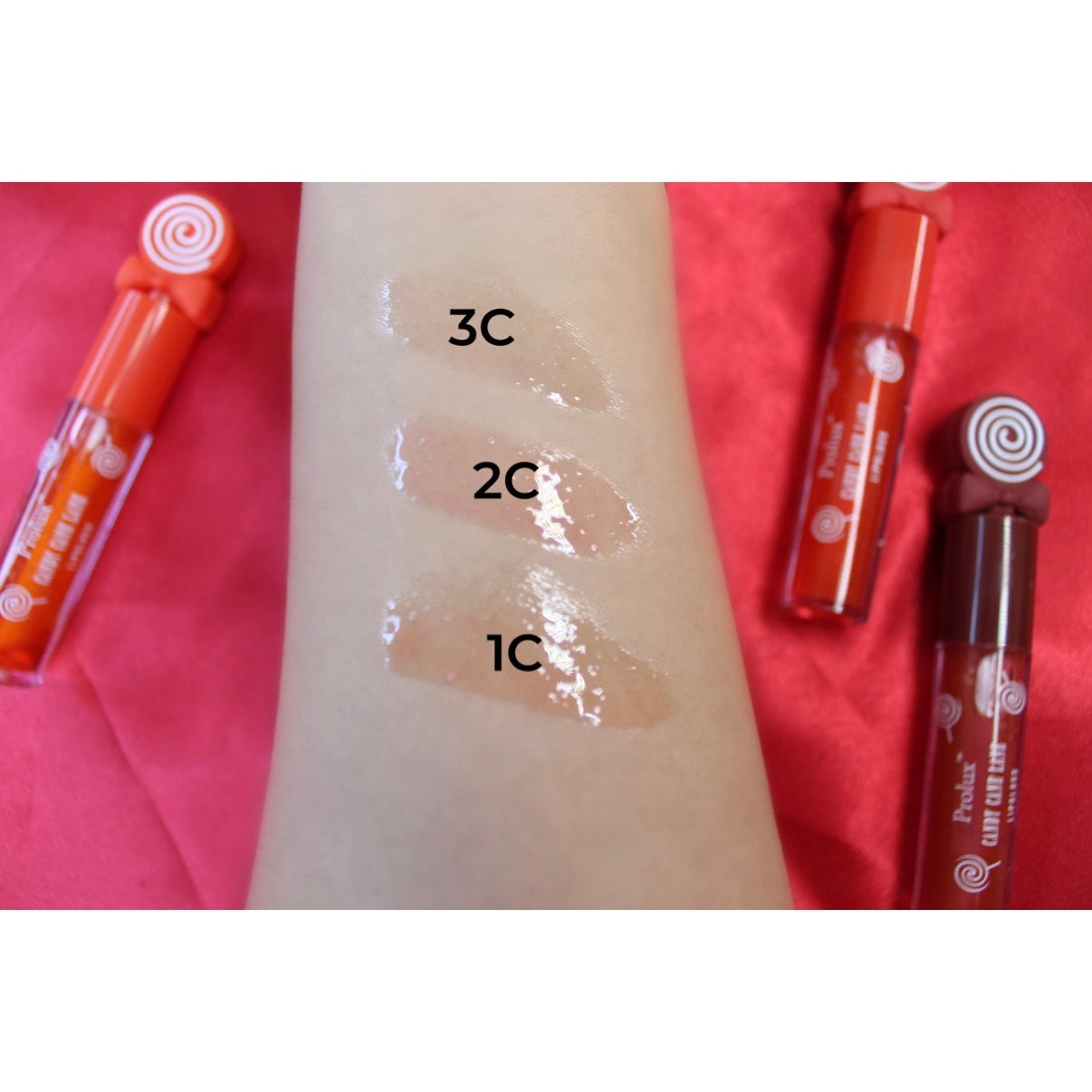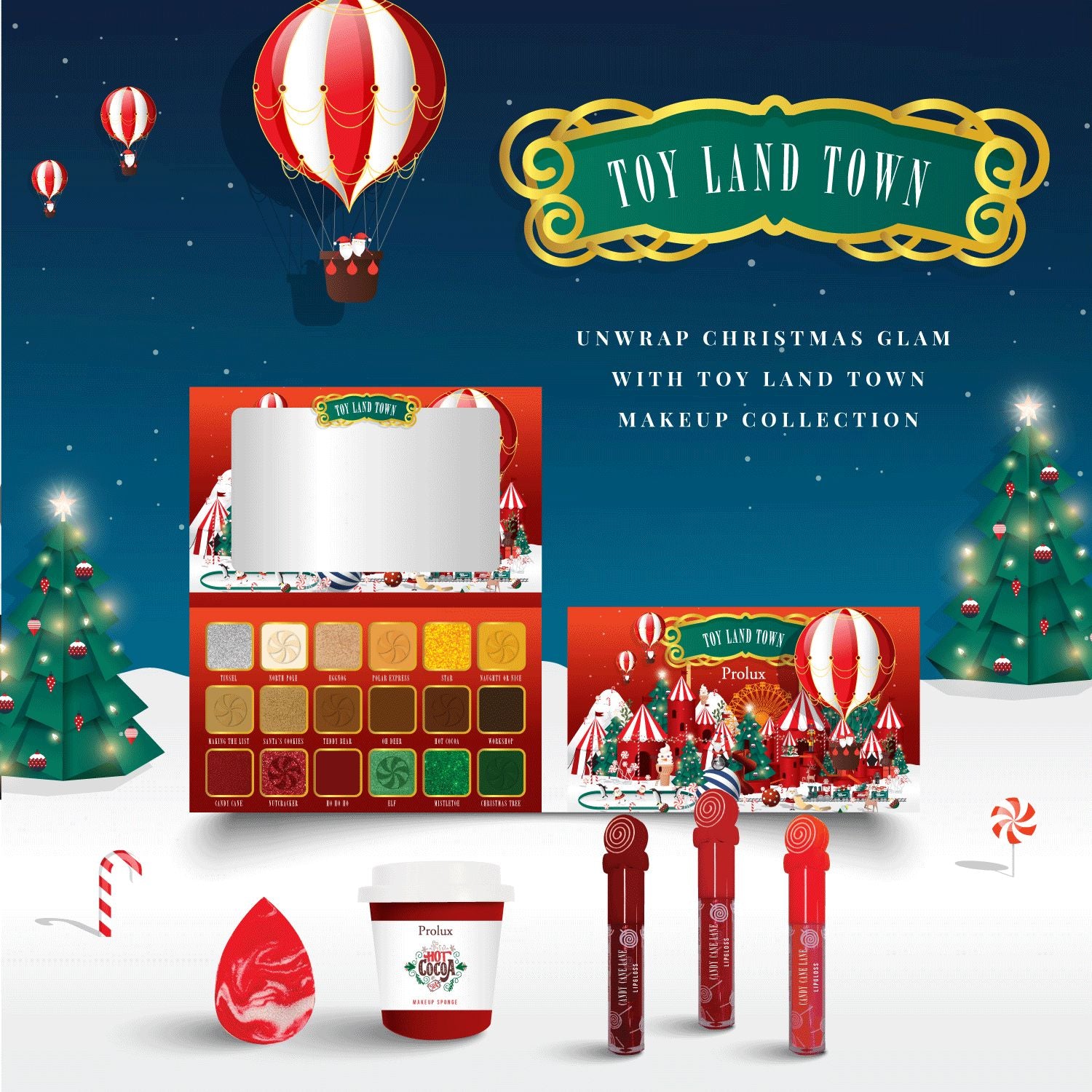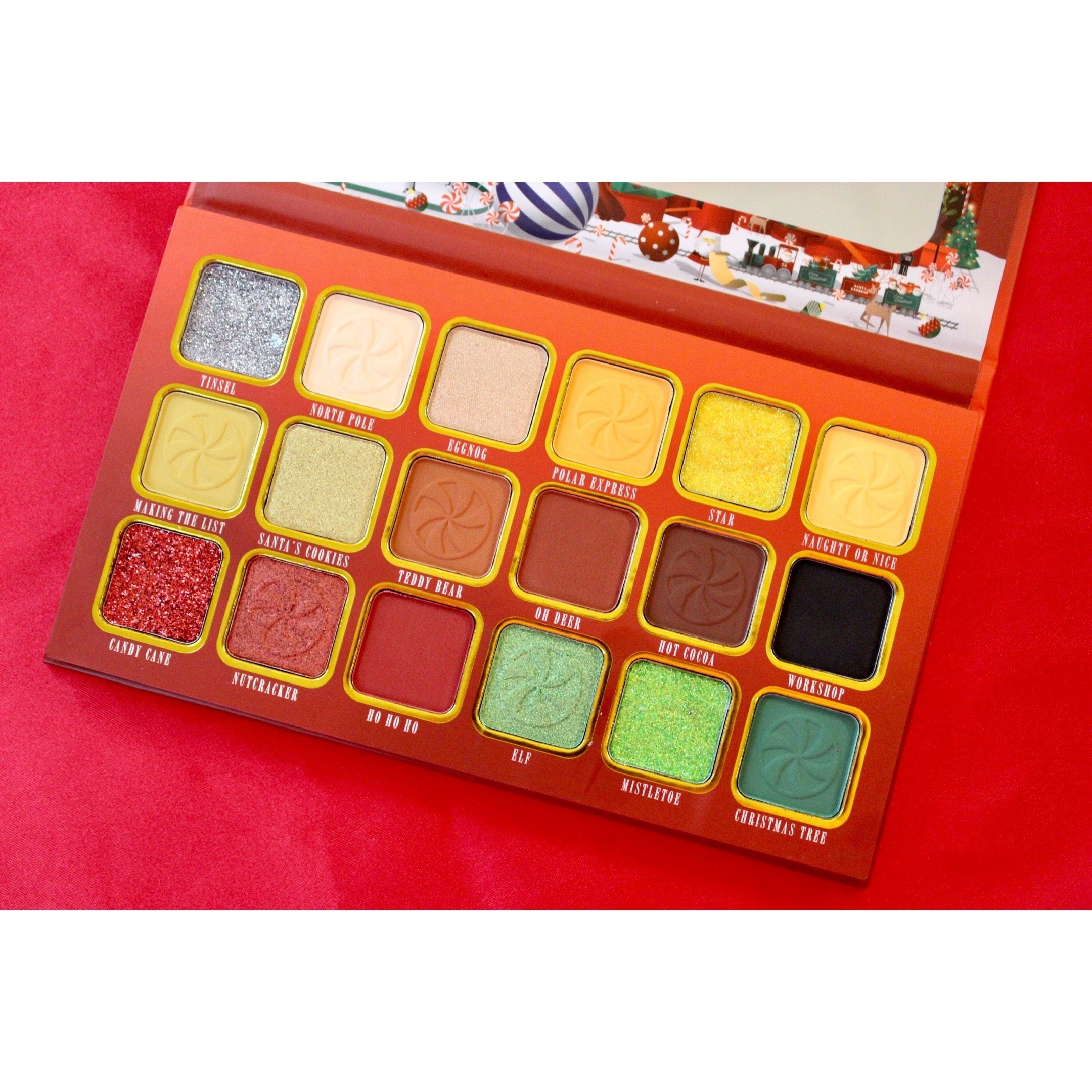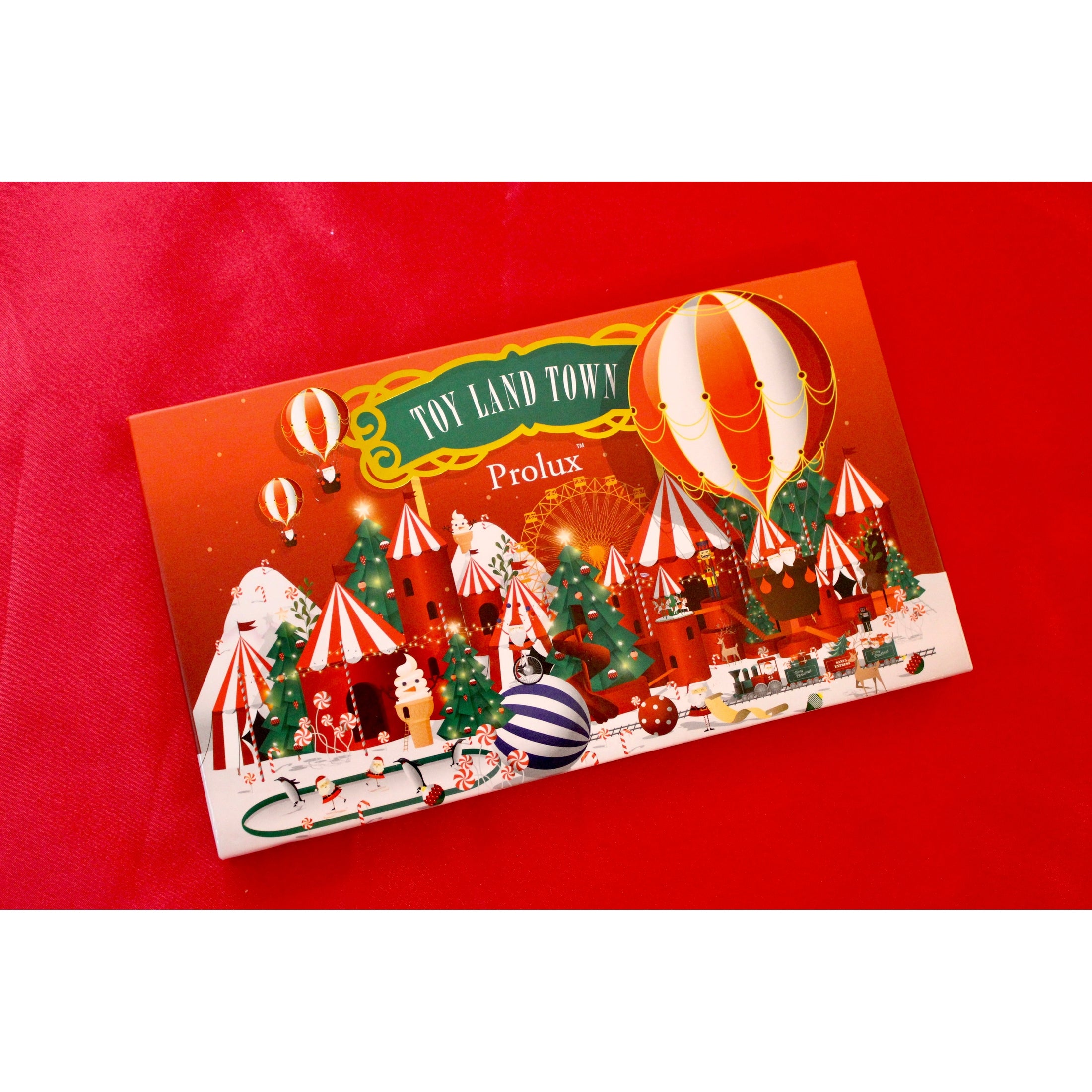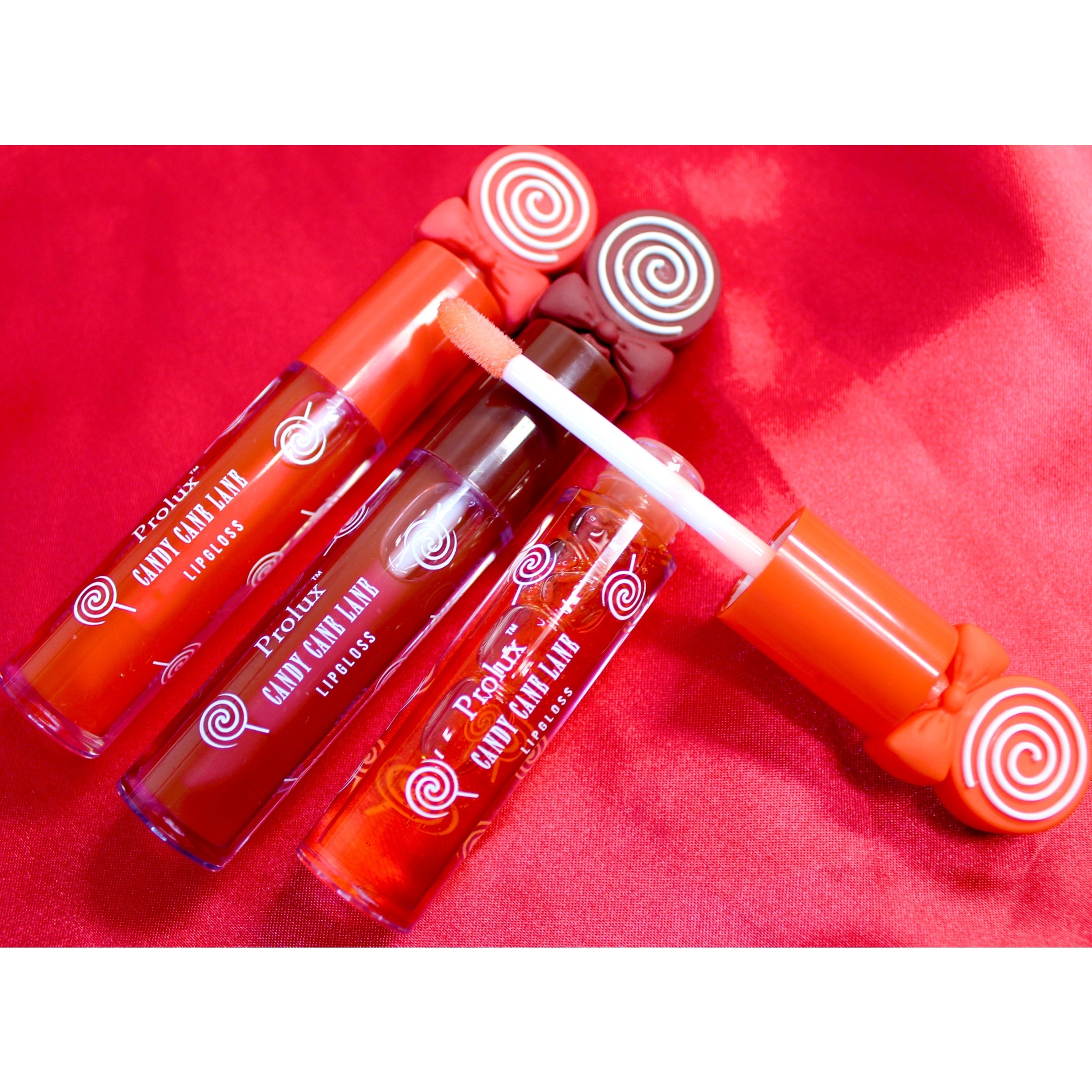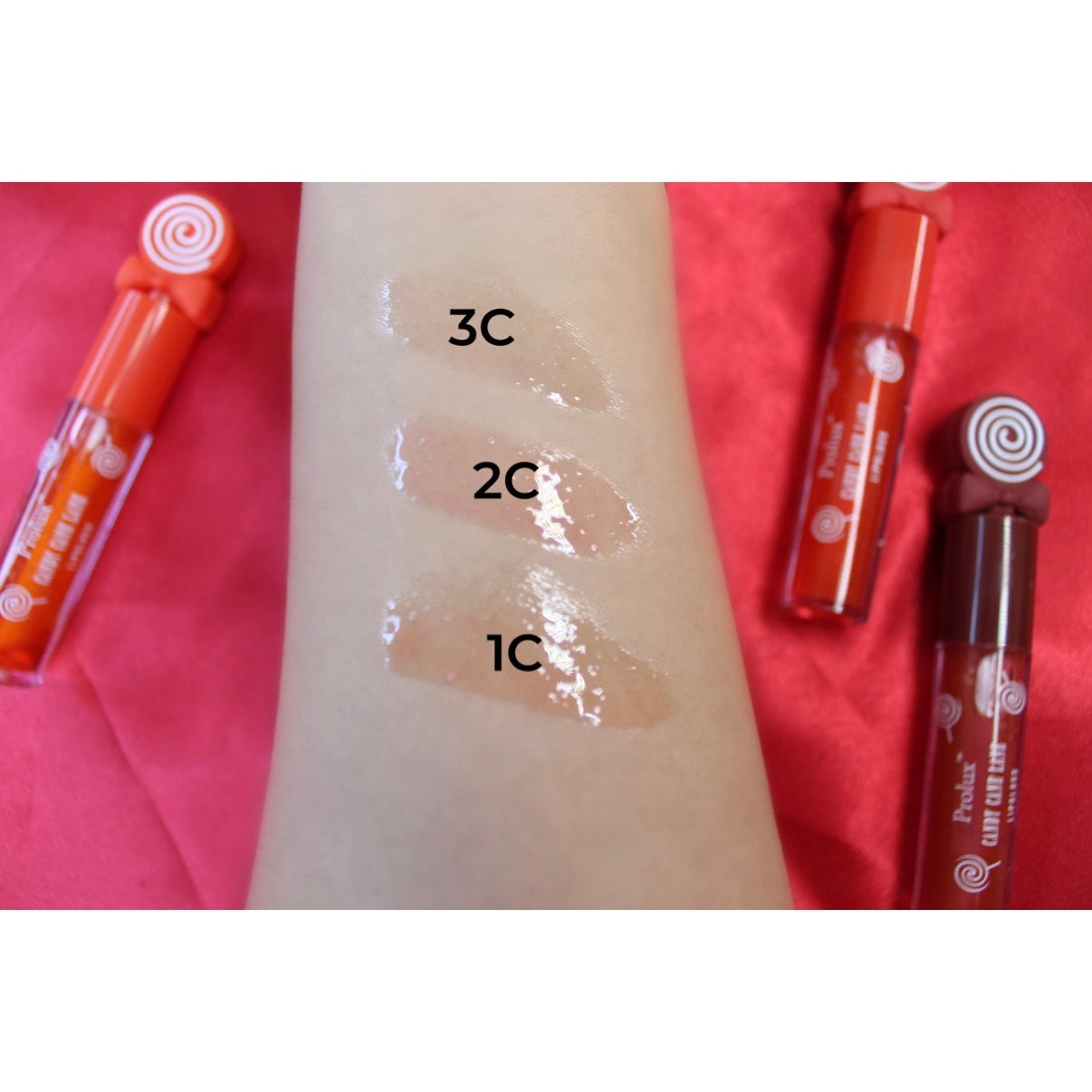 TOY LAND TOWN COLLECTION
Introducing the enchanting Toy Land Town Collection—a whimsical assortment that brings the magic of a toy-filled wonderland to your beauty routine. Immerse yourself in a world of playful colors and delightful textures with this carefully curated set, perfect for creating joyful and festive looks. Let the Toy Land Town Collection transport you to a realm of creativity and fun.
Collection Highlights:
Toy Land Town Eyeshadow Palette:

A vibrant palette inspired by the colors of a charming toy town.
Richly pigmented shades for creating imaginative and lively eye looks.

3 Candy Cane Lane Lip Glosses:

A trio of lip glosses in sweet candy cane hues.
High-shine formula for lips that glisten with festive cheer.
Versatile shades for a playful, polished finish.

A Hot Cocoa Bar Makeup Sponge:

Indulge in the velvety softness of a hot cocoa-inspired makeup sponge.
Perfect for blending and seamlessly applying your favorite products.
Adorable design adds a touch of warmth to your makeup routine.
Immerse yourself in the holiday spirit with the Toy Land Town Collection. Whether you're creating a whimsical eye look with the eyeshadow palette or adding a glossy finish to your lips with the Candy Cane Lane Lip Glosses, this collection is designed to infuse joy and creativity into your beauty routine. Elevate your makeup game with these festive essentials that capture the essence of a magical toy town. Welcome to Toy Land Town, where beauty meets playfulness!