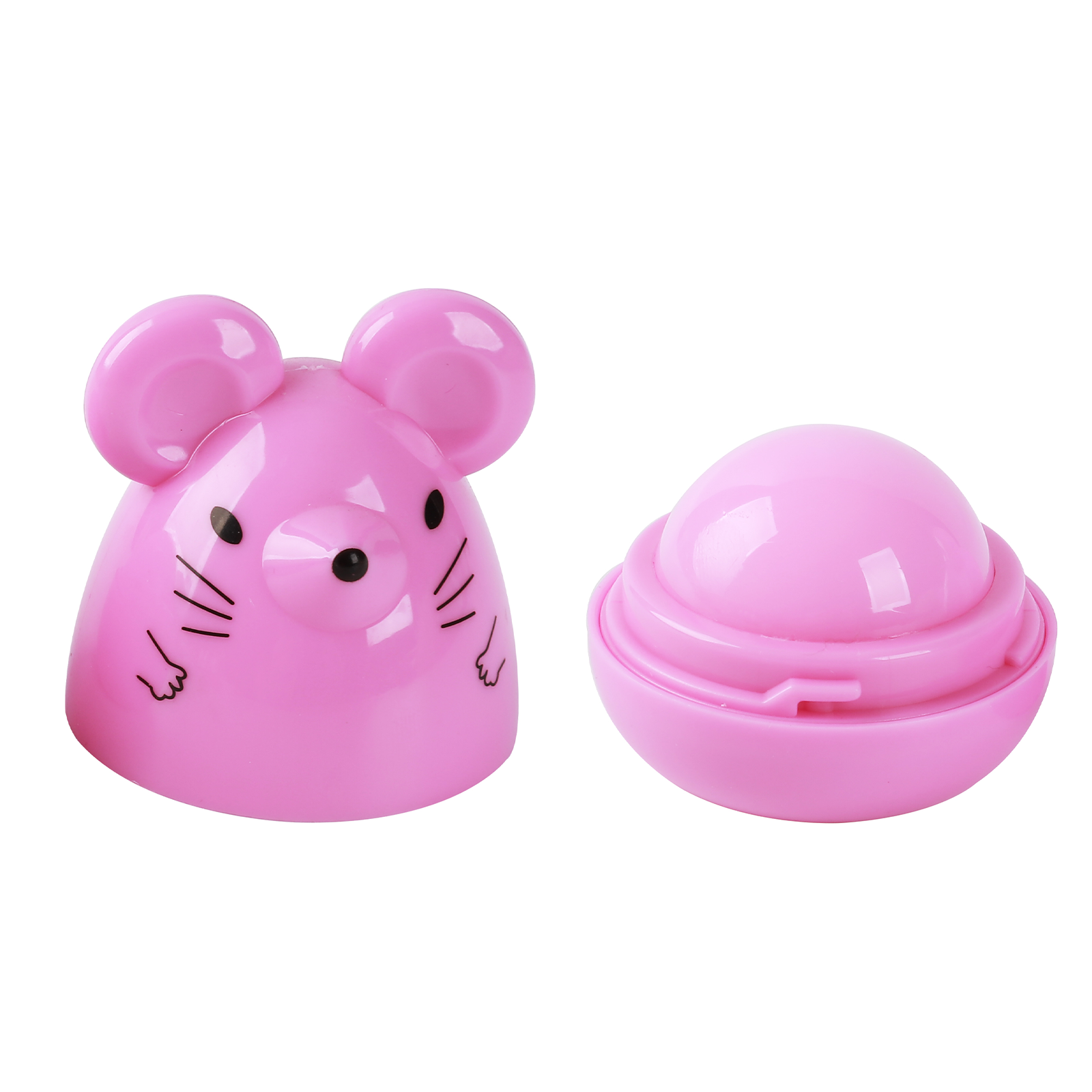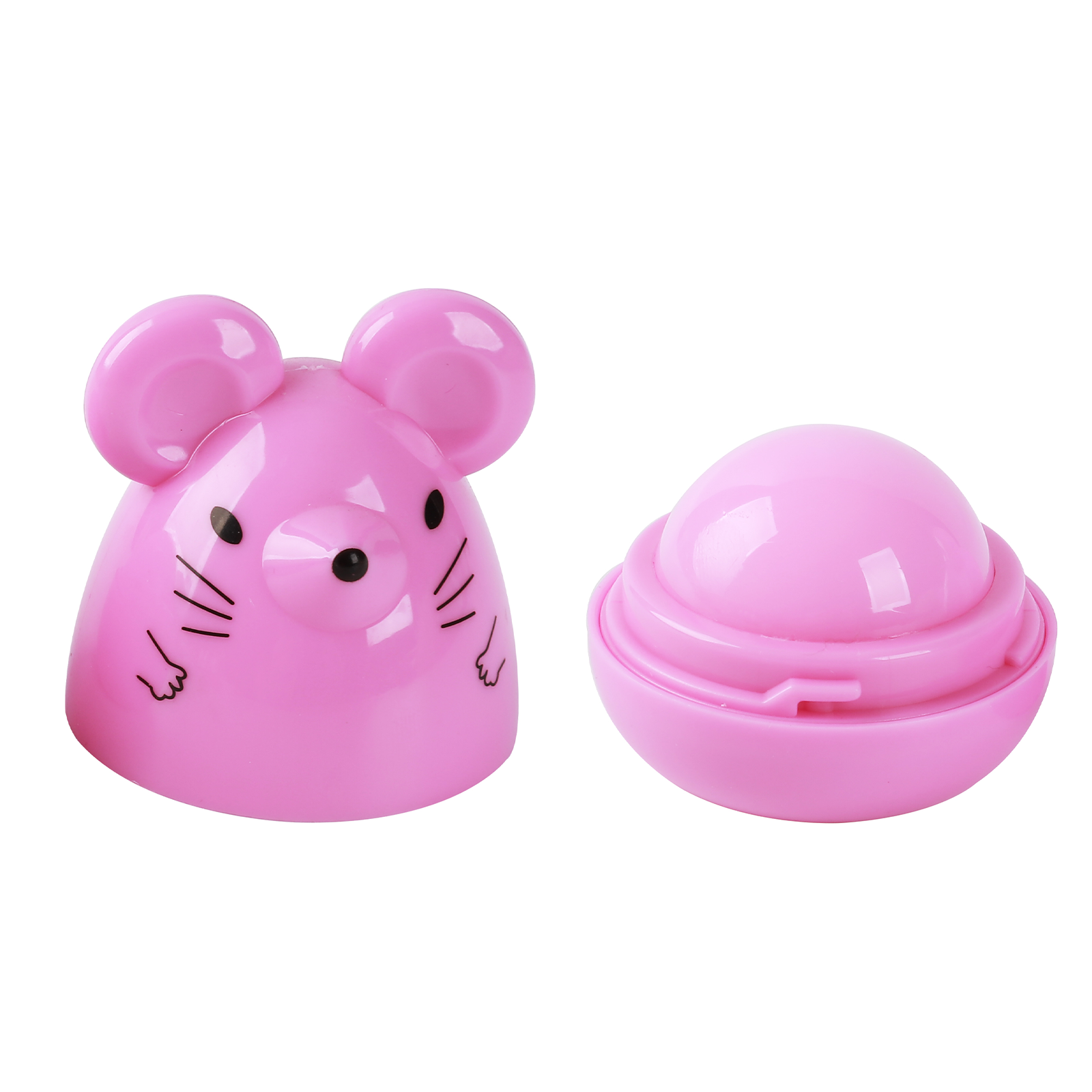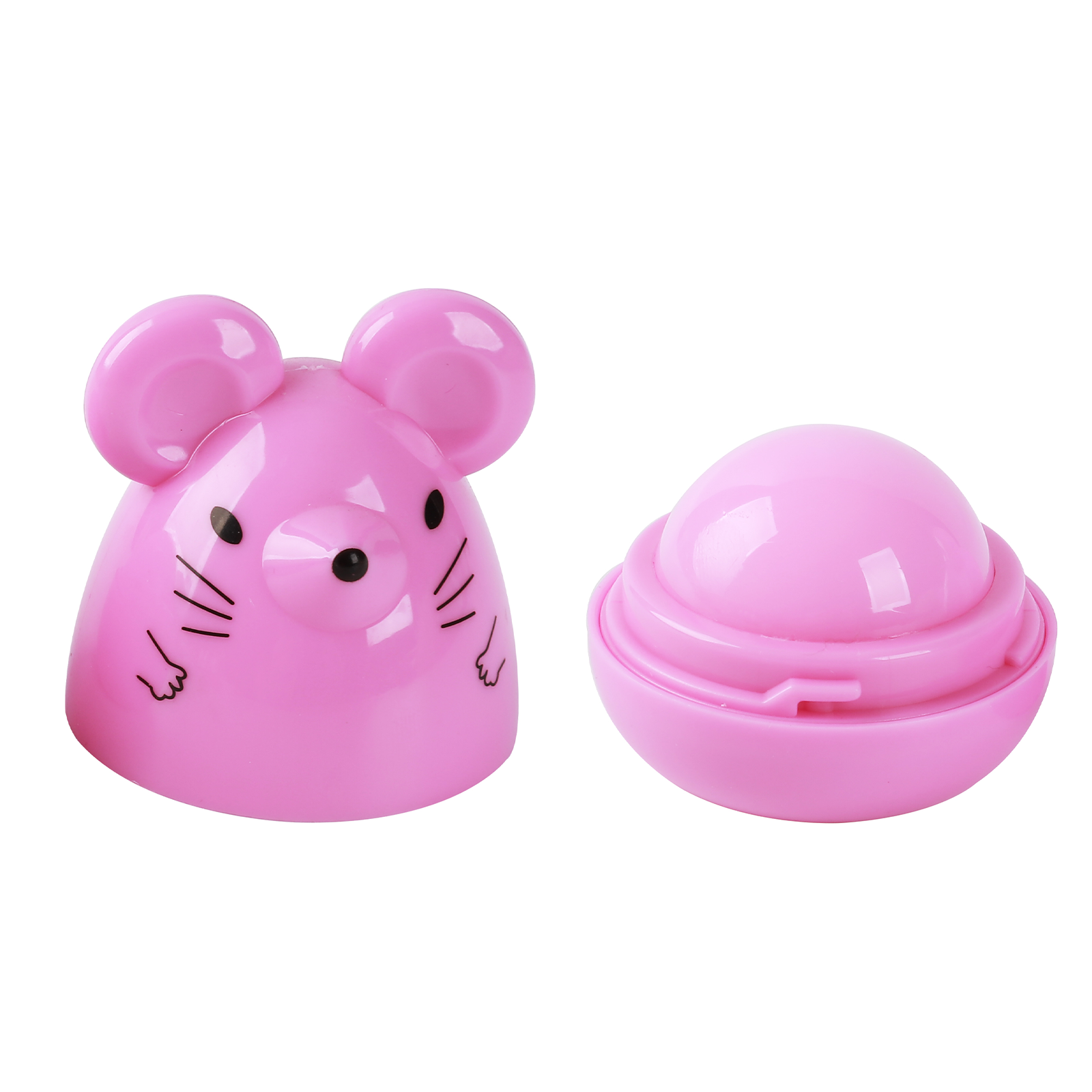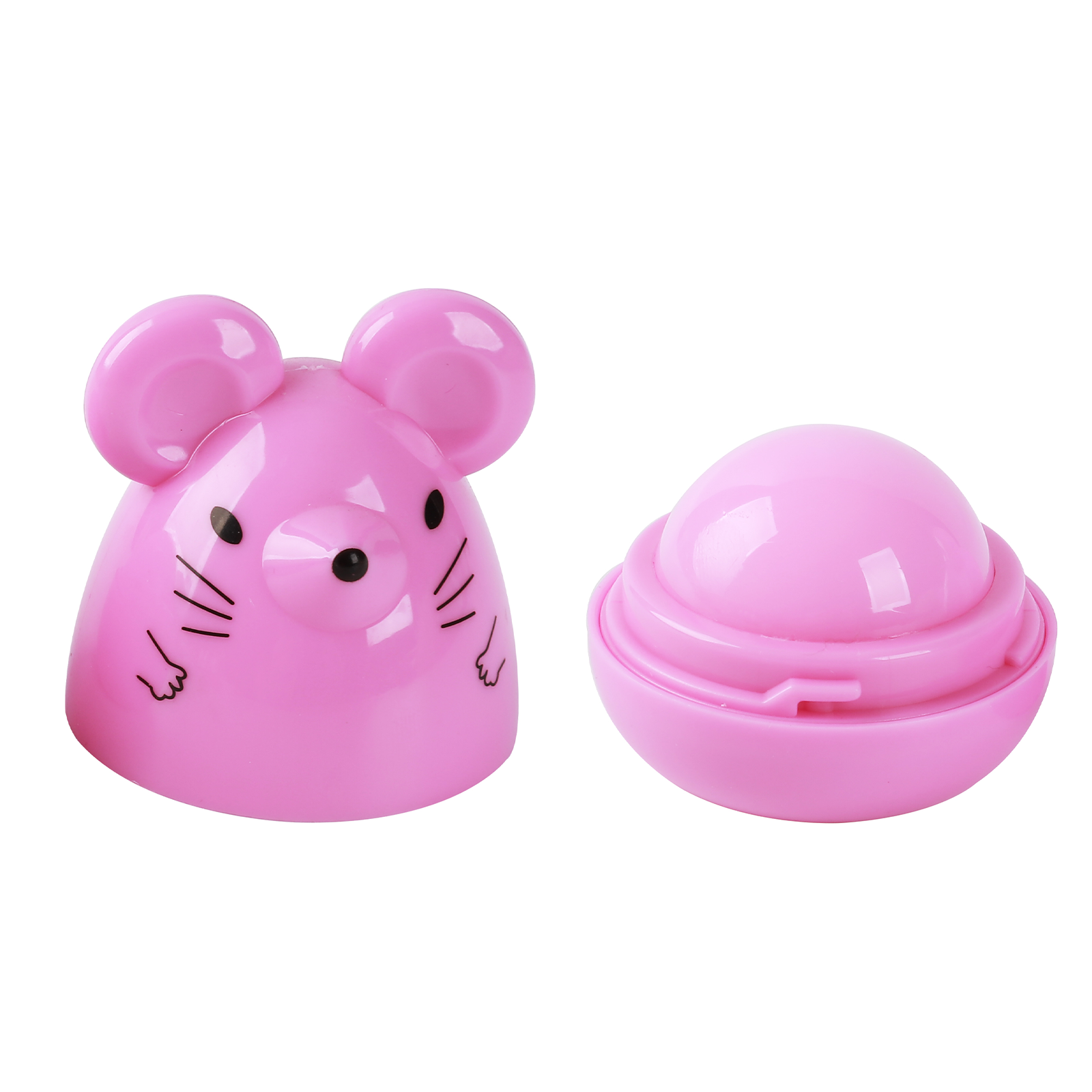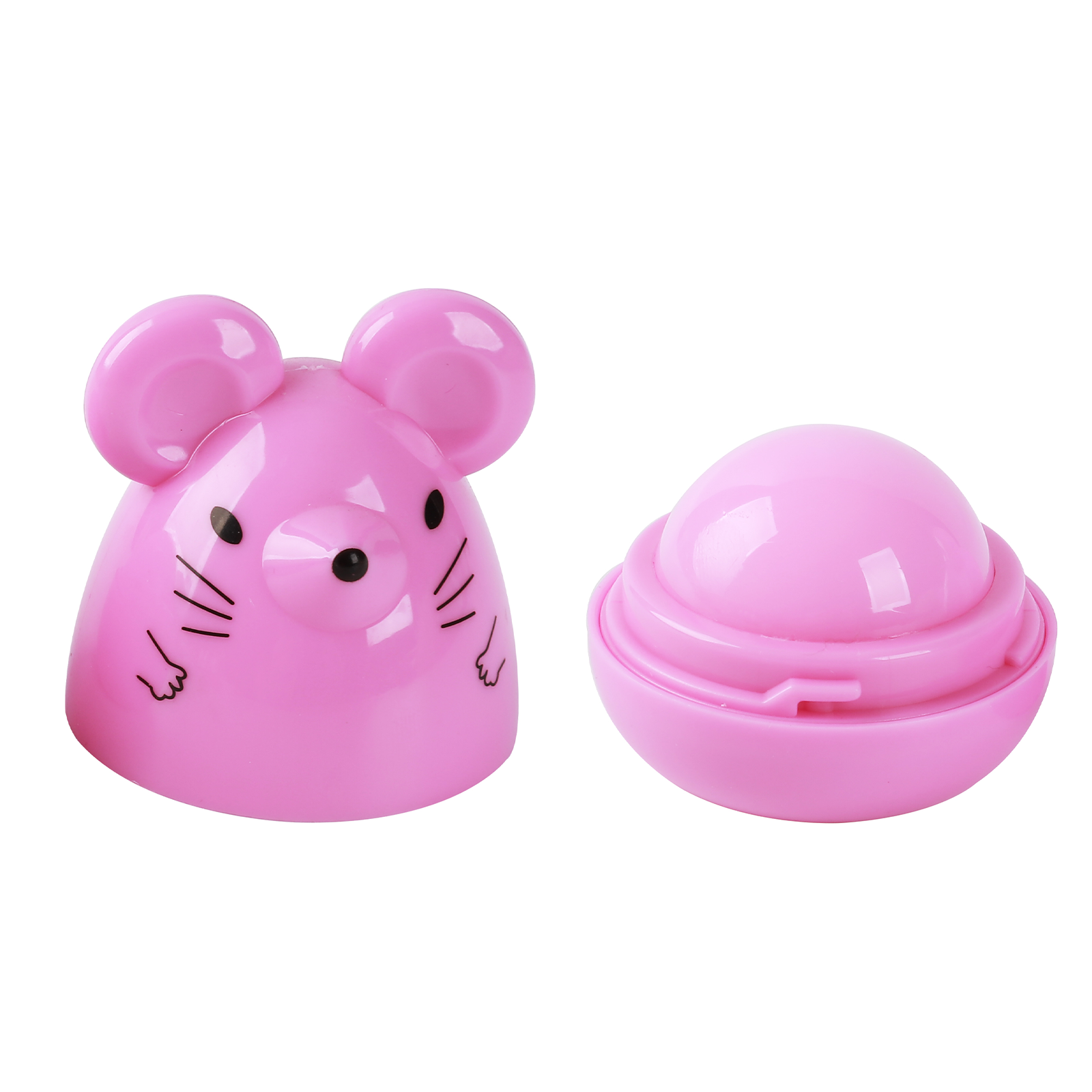 PXLOOK HYDRATING MOUSE LIP BALM
Introducing PXLOOK Hydrating Mouse Lip Balm - Your Adorable Lip Care Companion!
Say goodbye to dry and chapped lips with the PXLOOK Hydrating Mouse Lip Balm. This cute and compact lip balm features a delightful mouse design, making your lip care routine a fun and enjoyable experience. Nourish your lips with a burst of hydration and keep them looking soft and supple all day long!
Key Features:
Adorable Mouse Design: Make your lip care routine a little more charming with the PXLOOK Hydrating Mouse Lip Balm. The cute mouse design adds a touch of playfulness to your everyday beauty essentials.

Available in Pink and Purple: Choose from two delightful colors to match your style and mood. Whether you prefer a sweet and feminine pink or a whimsical and calming purple, PXLOOK offers lip balm options that cater to your preferences.

Intense Hydration: Quench your lips' thirst with this hydrating lip balm. The rich and moisturizing formula is specifically designed to nourish and protect your lips, leaving them feeling soft, smooth, and revitalized.

Smooth and Non-Greasy Texture: Experience the pleasure of a lip balm that glides effortlessly onto your lips. The smooth and non-greasy texture ensures comfortable application and allows for easy absorption, providing instant relief and hydration.

Long-Lasting Moisture: Enjoy long-lasting moisture throughout the day. PXLOOK Hydrating Mouse Lip Balm helps create a protective barrier on your lips, locking in hydration and preventing moisture loss even in harsh weather conditions.

Portable and Travel-Friendly: Compact and lightweight, this lip balm is your perfect on-the-go companion. Slip it into your purse, pocket, or bag, and keep your lips moisturized wherever your adventures take you.

Suitable for All Ages: This lip balm is suitable for all ages, making it an ideal choice for the entire family. From kids to adults, everyone can enjoy the benefits of its hydrating and soothing properties.

Fun and Functional Gift Idea: Treat yourself or surprise your loved ones with this delightful lip balm. The cute mouse design and nourishing formula make it a fun and functional gift for birthdays, holidays, or special occasions.
Keep your lips soft, supple, and oh-so-cute with PXLOOK Hydrating Mouse Lip Balm. With its adorable design, intense hydration, and portable size, it's the perfect lip care solution for anyone seeking both style and functionality. Choose your favorite color and let your lips enjoy the pampering they deserve!