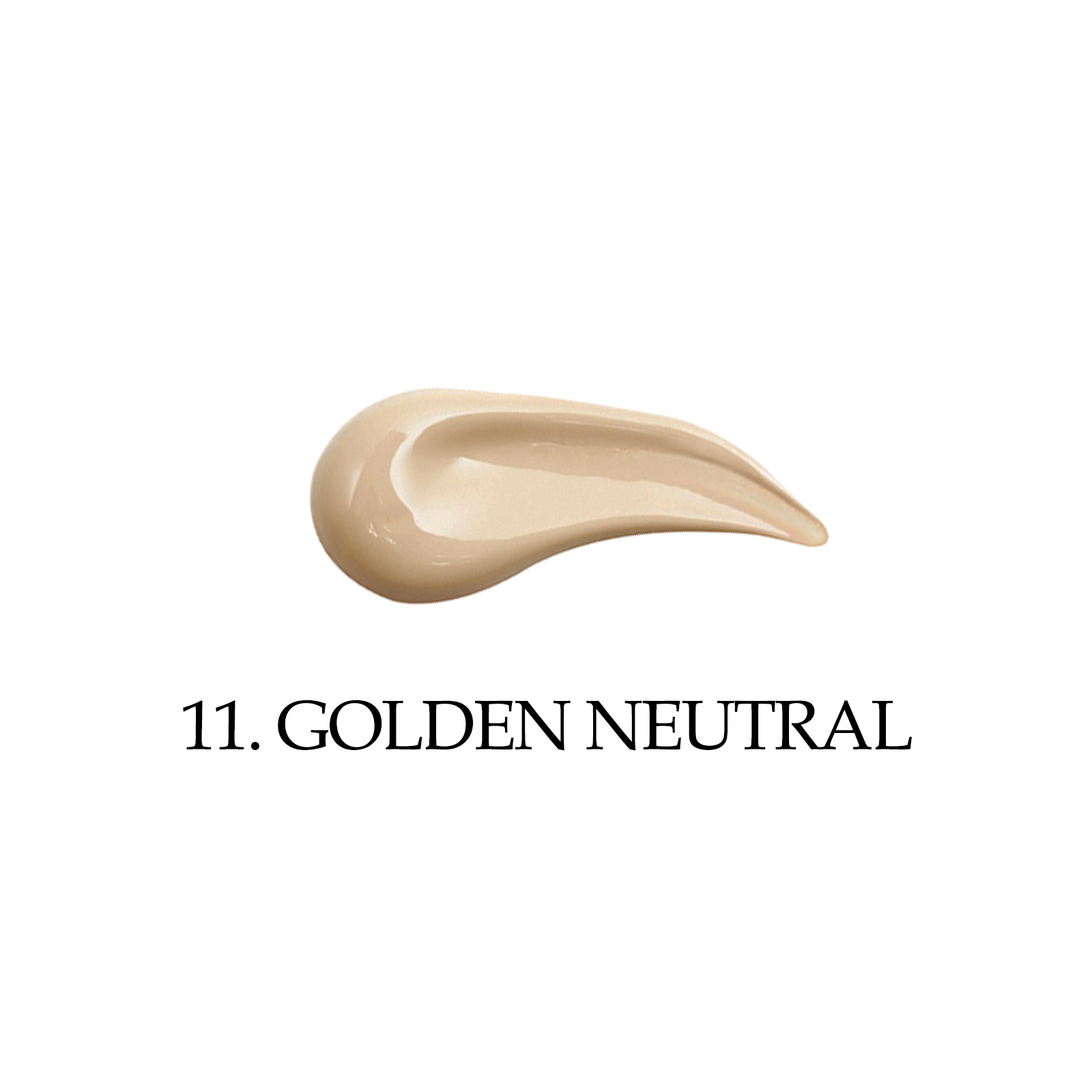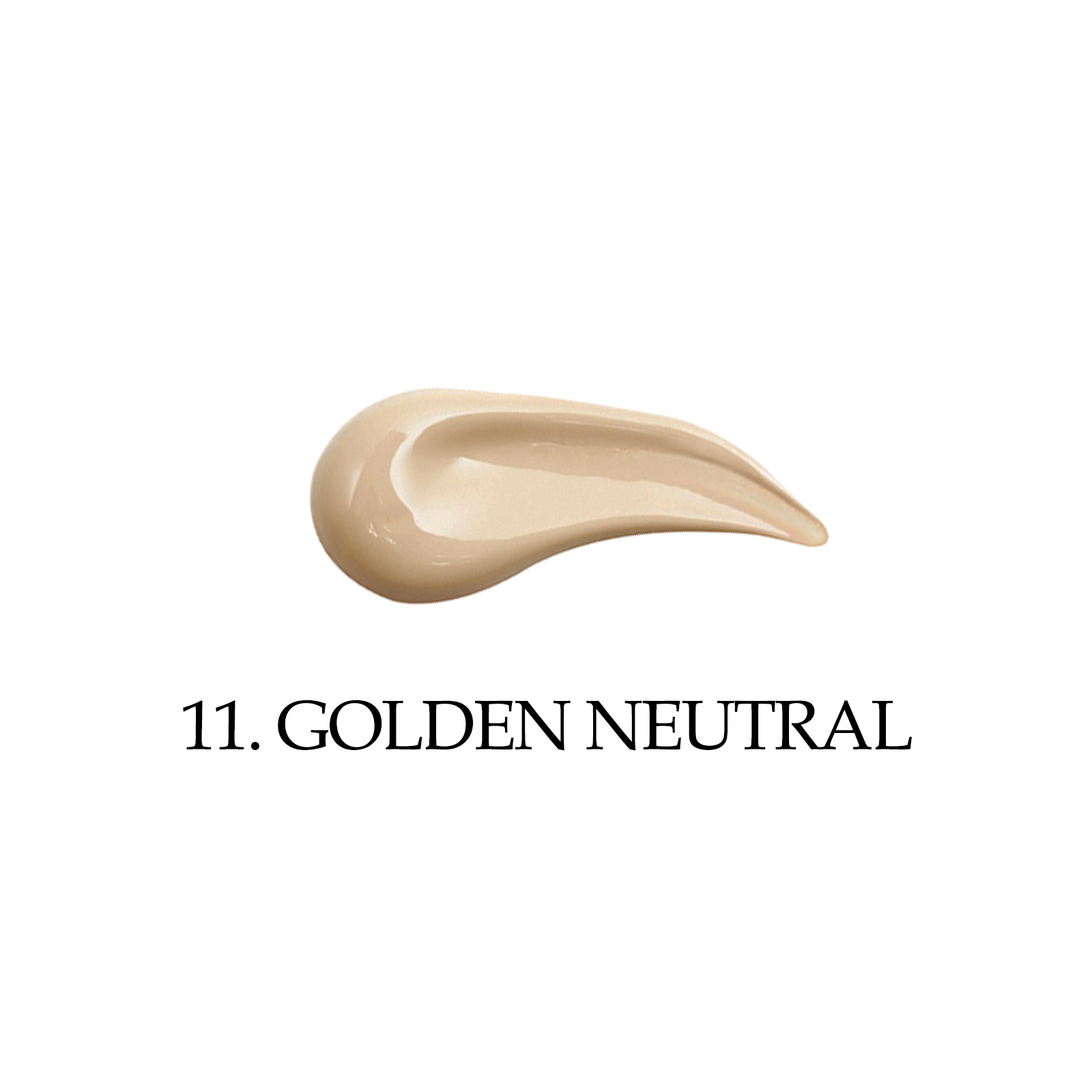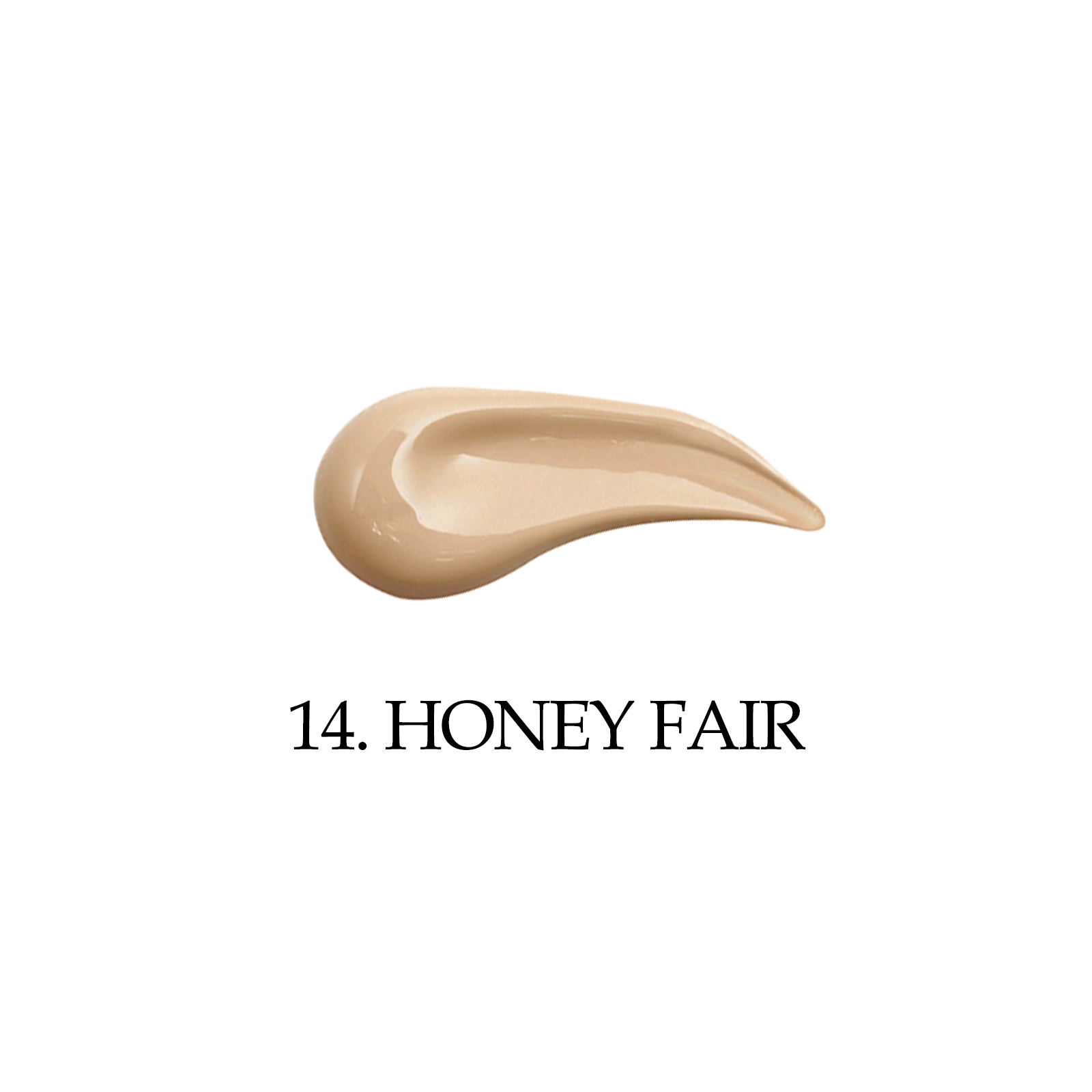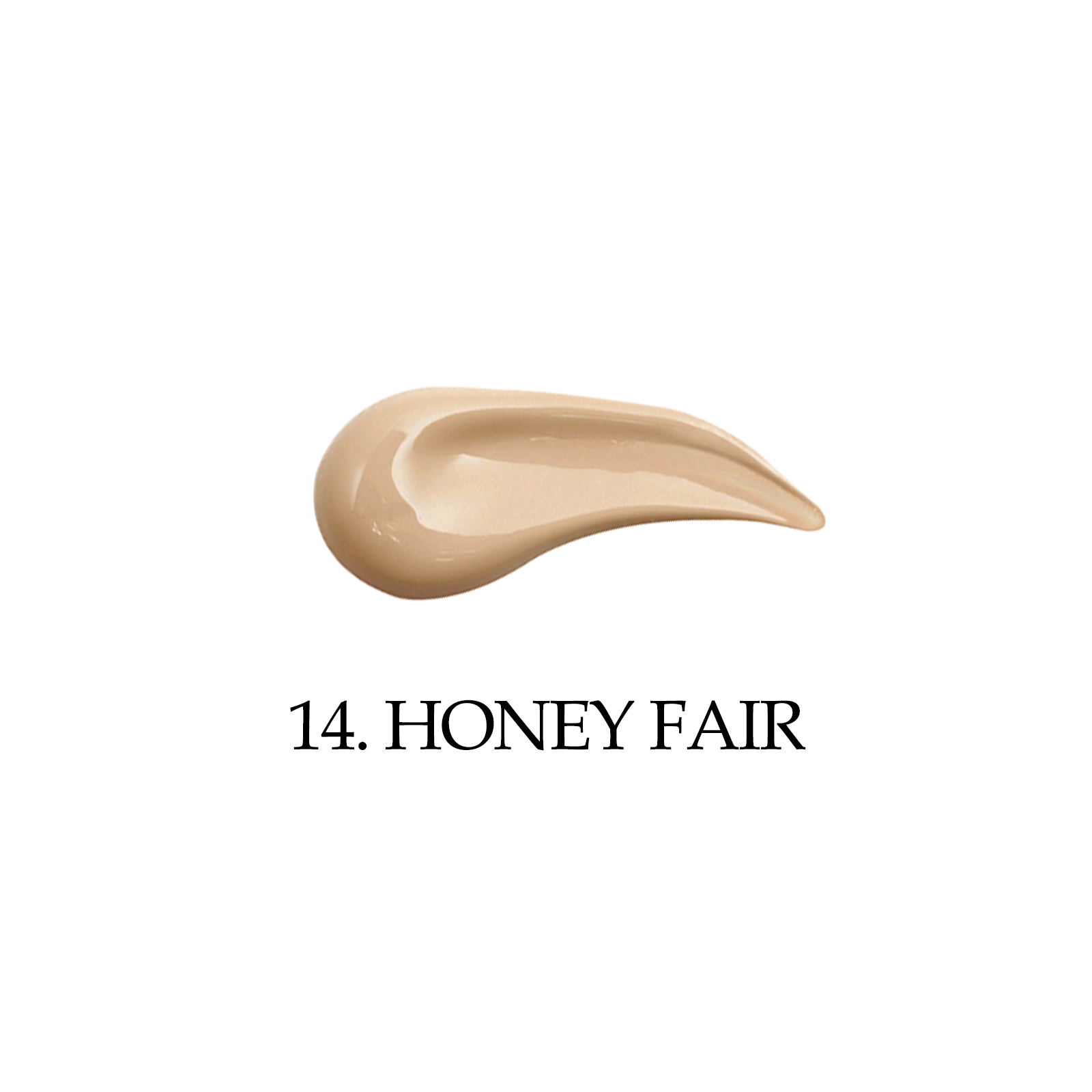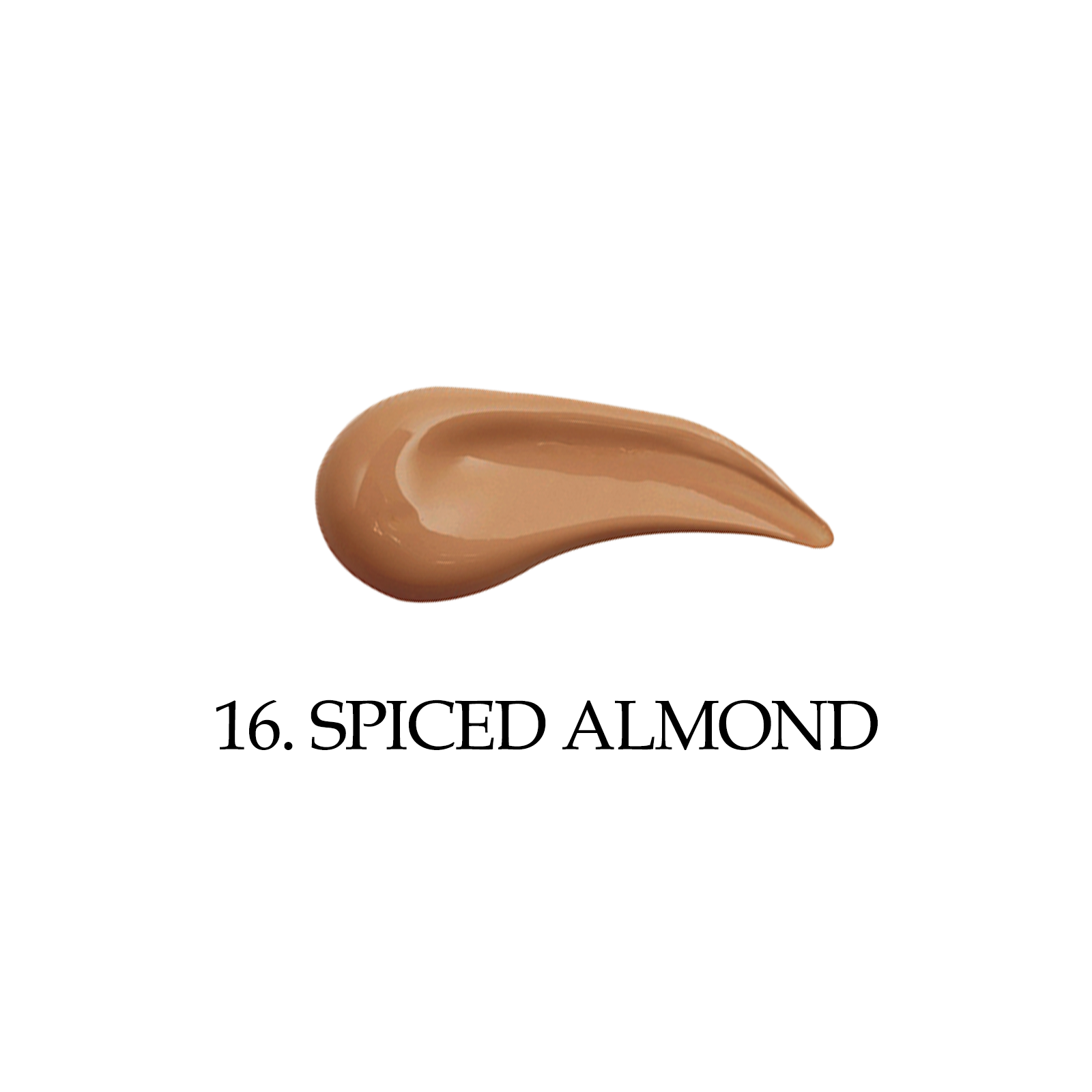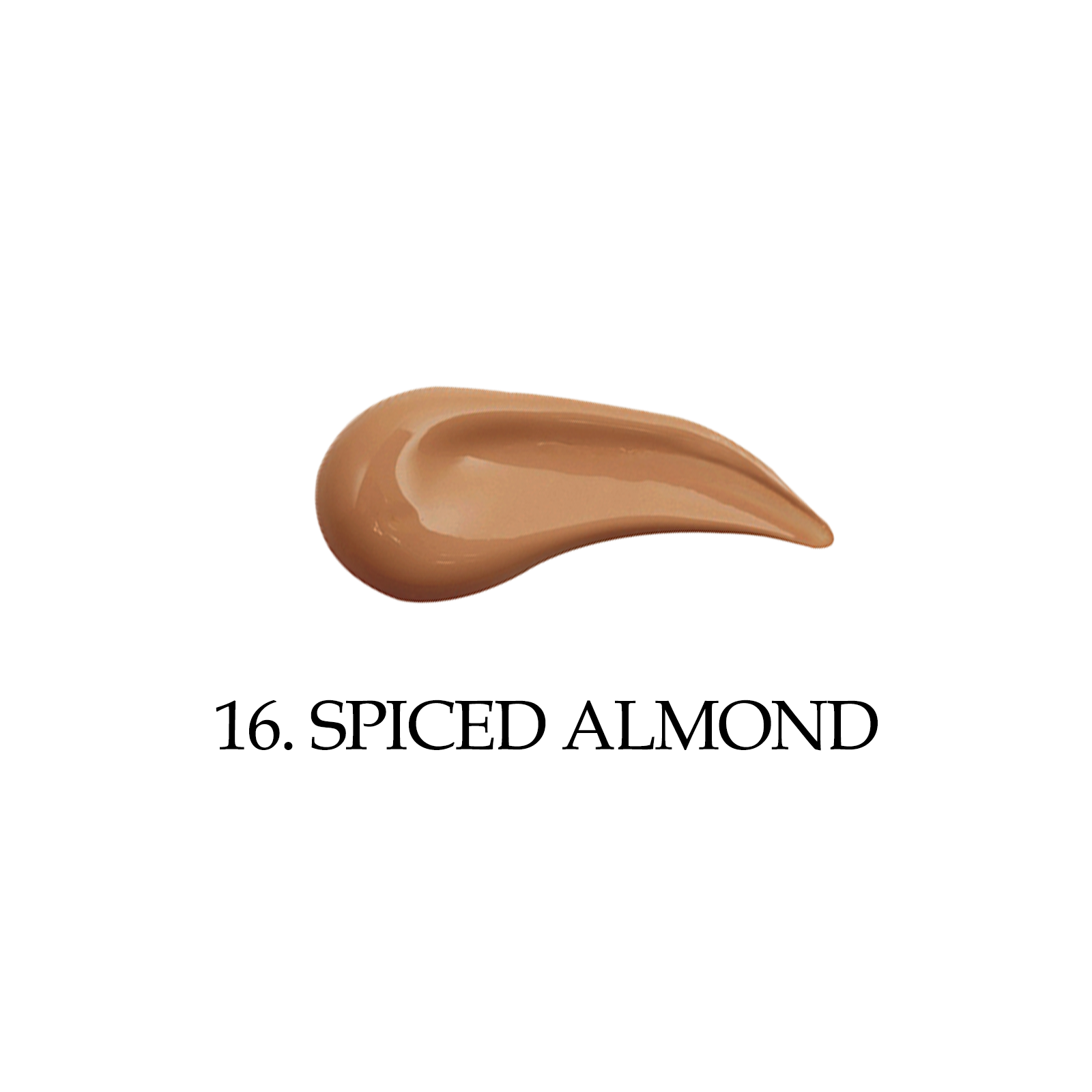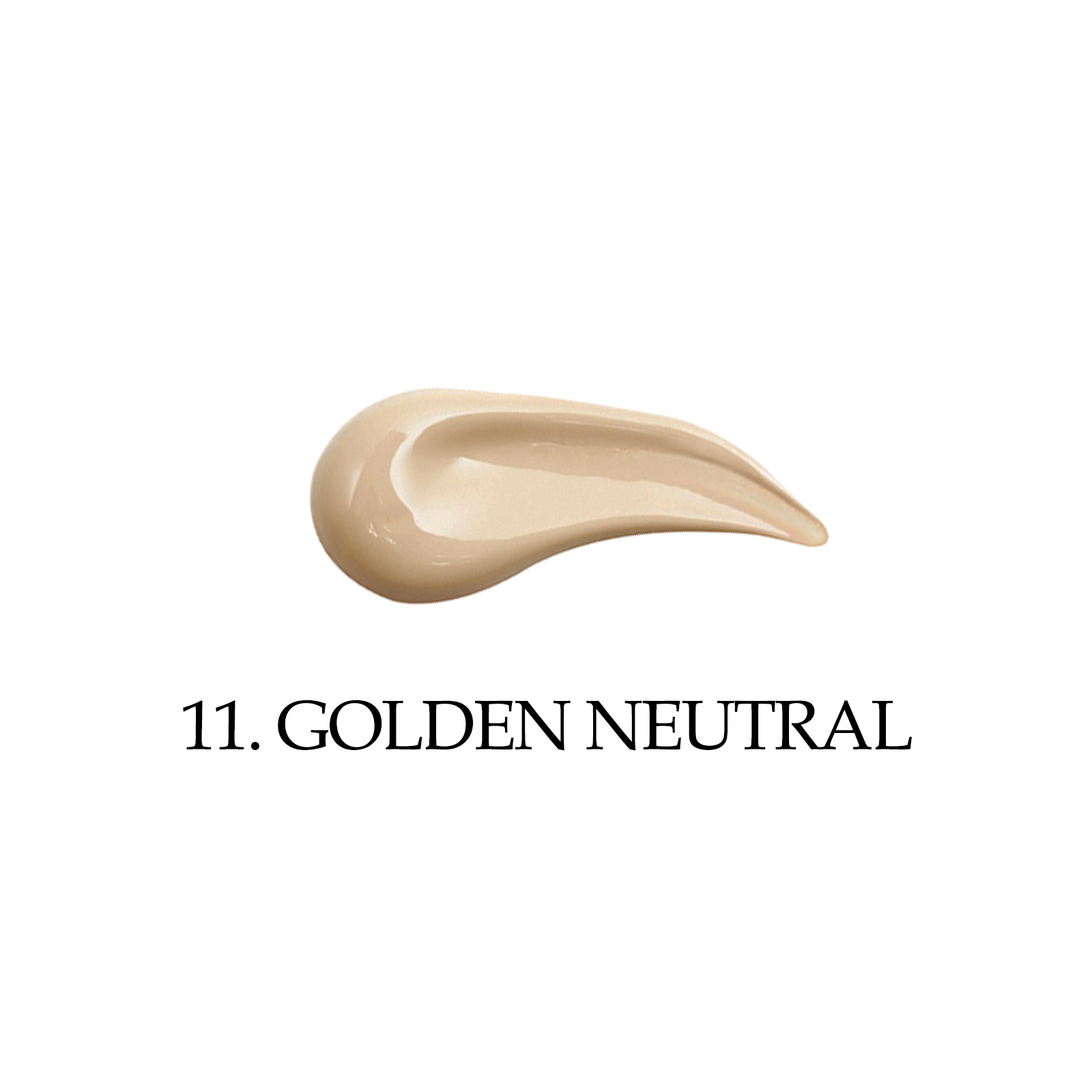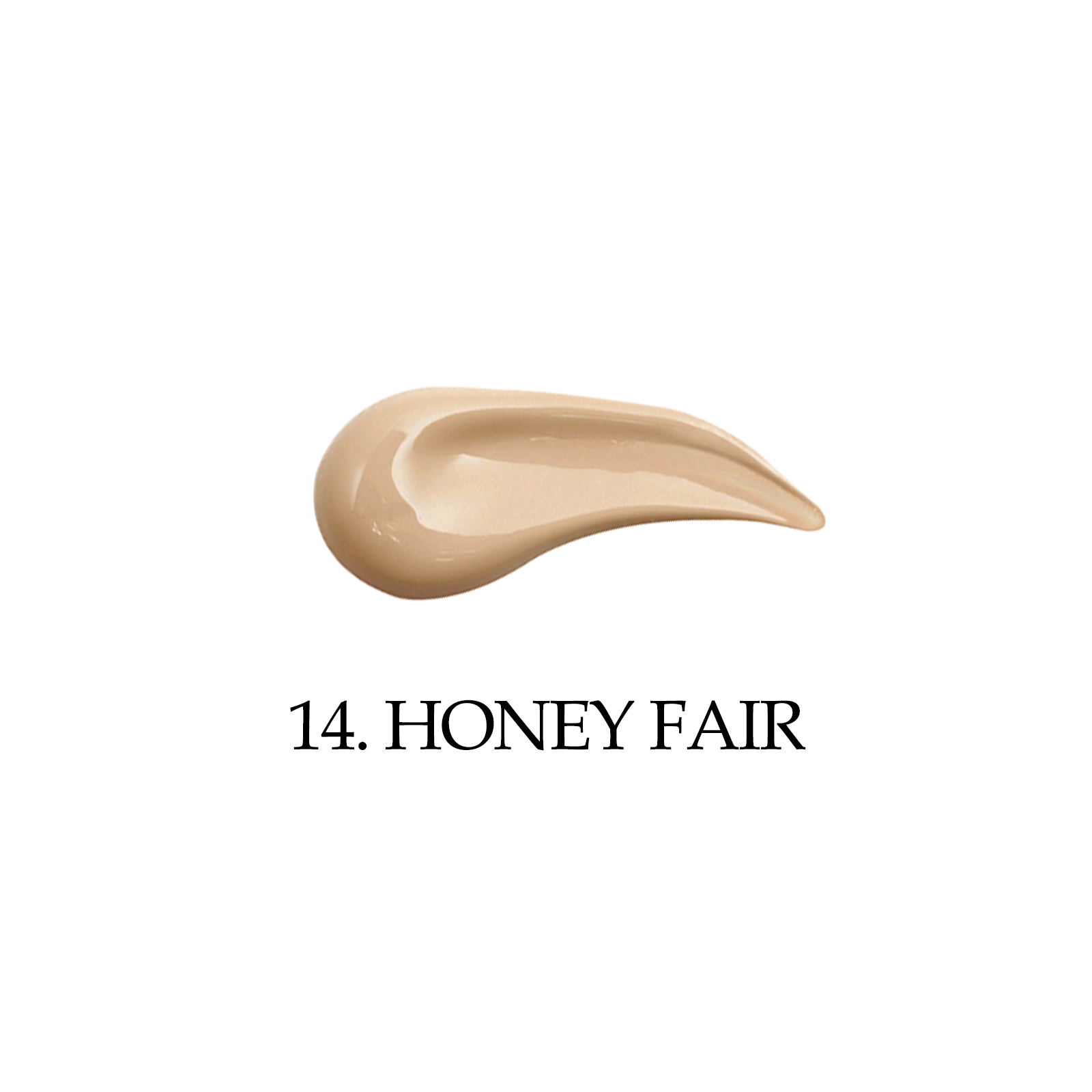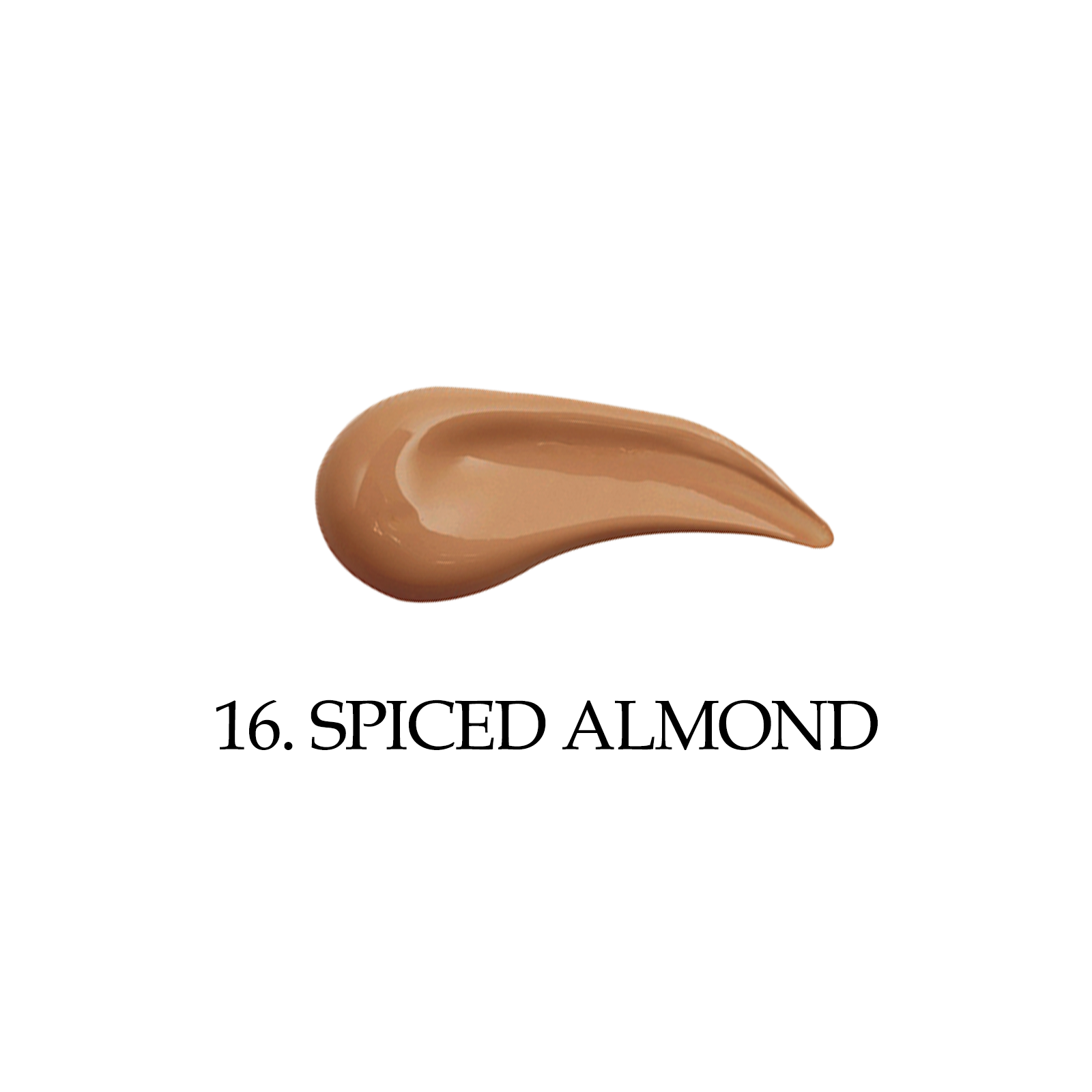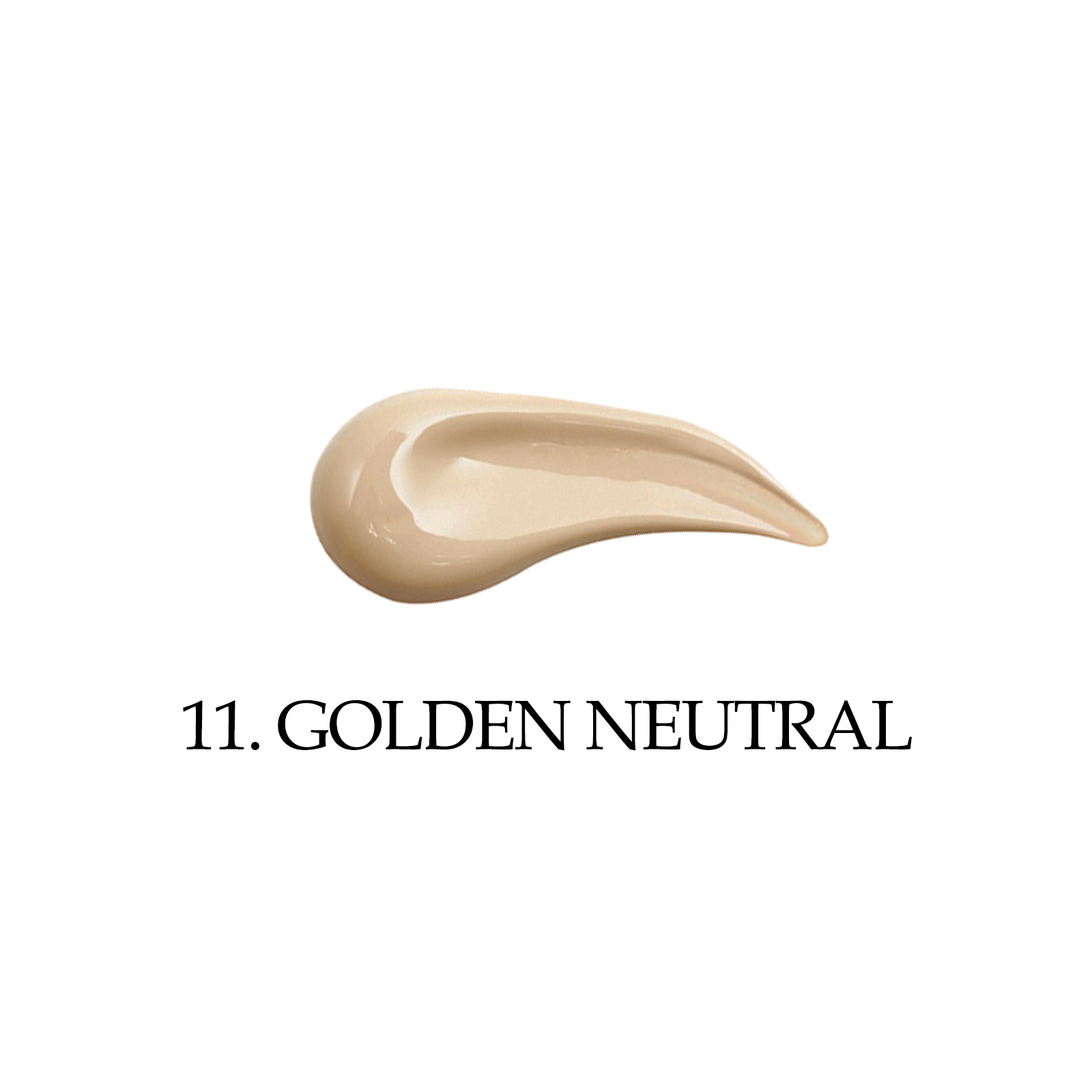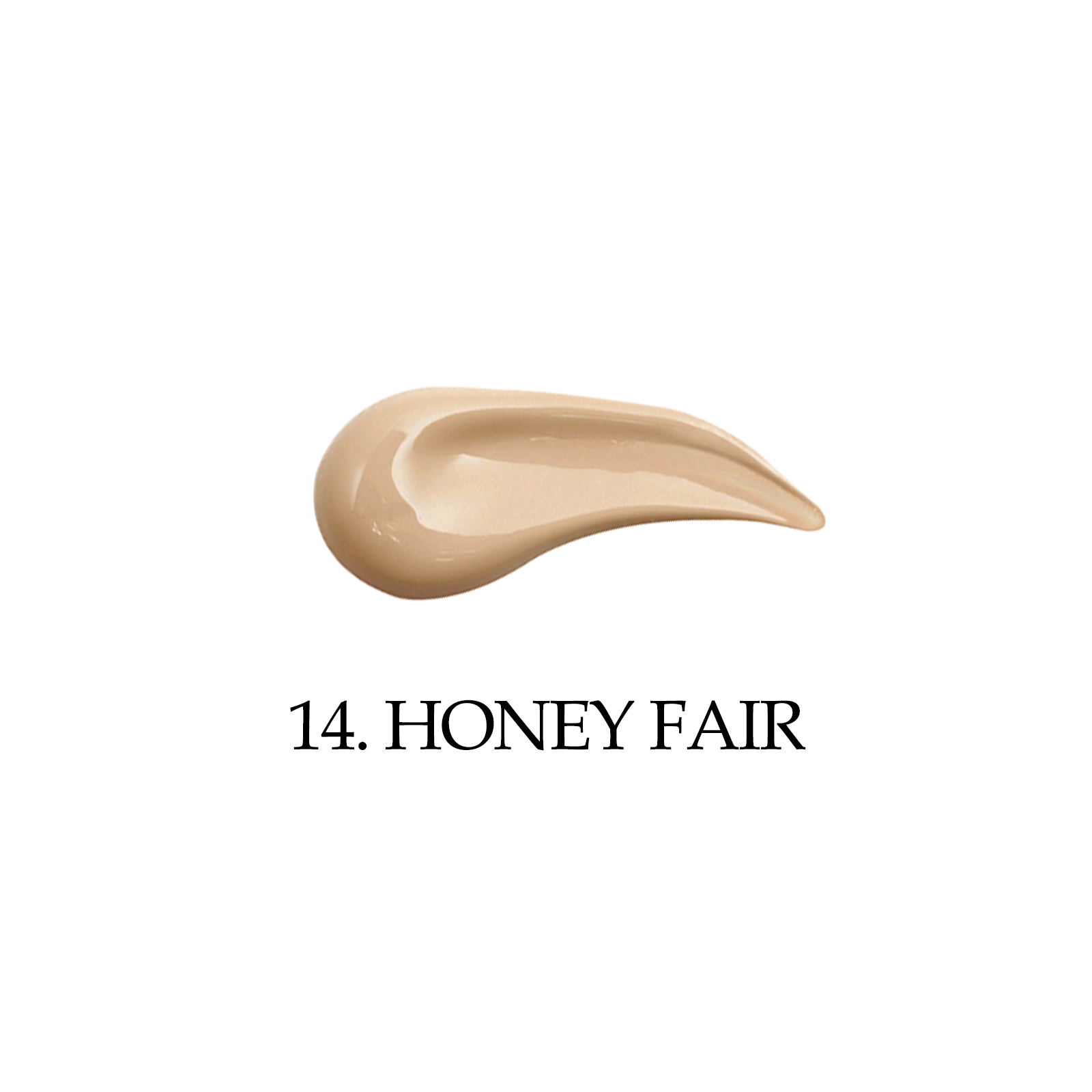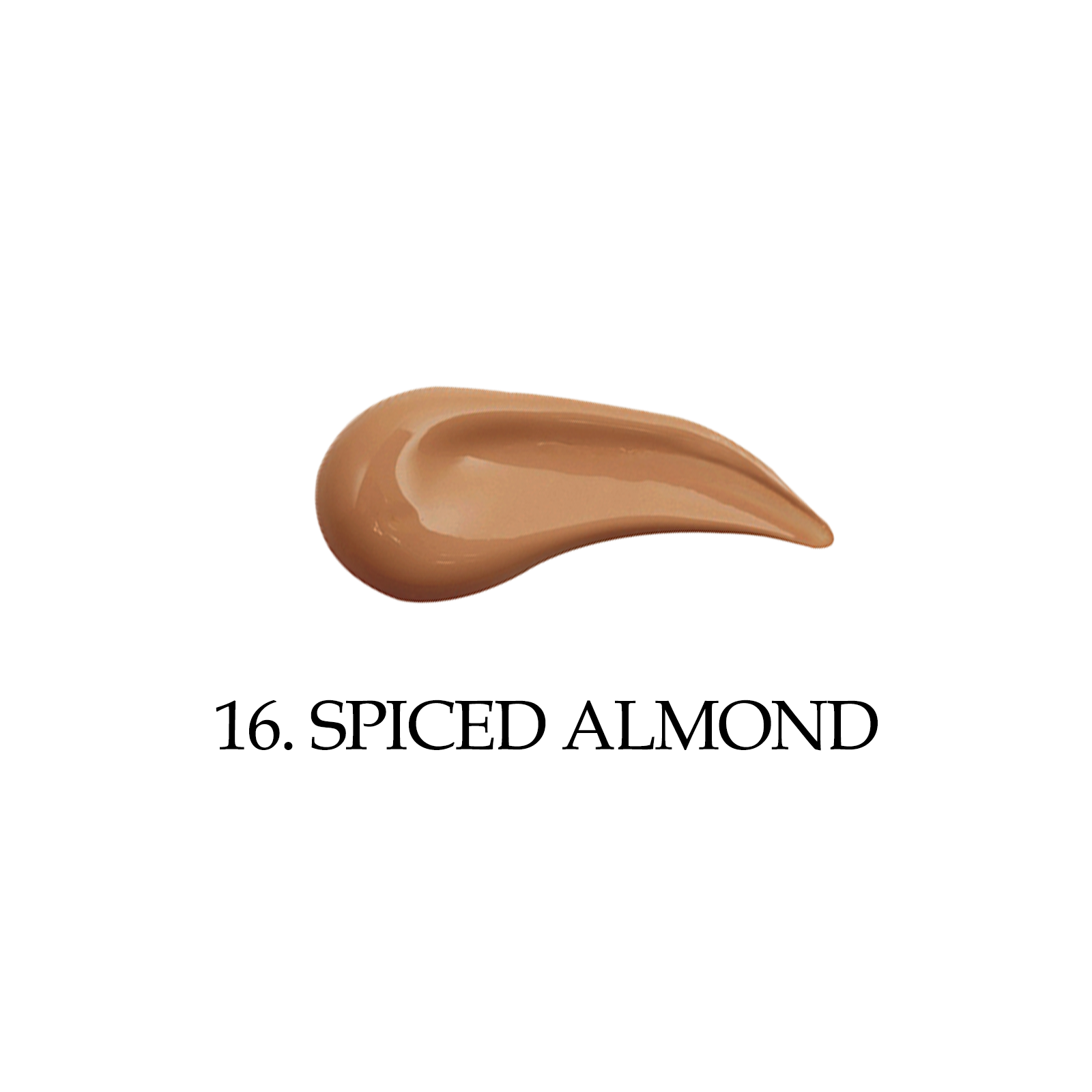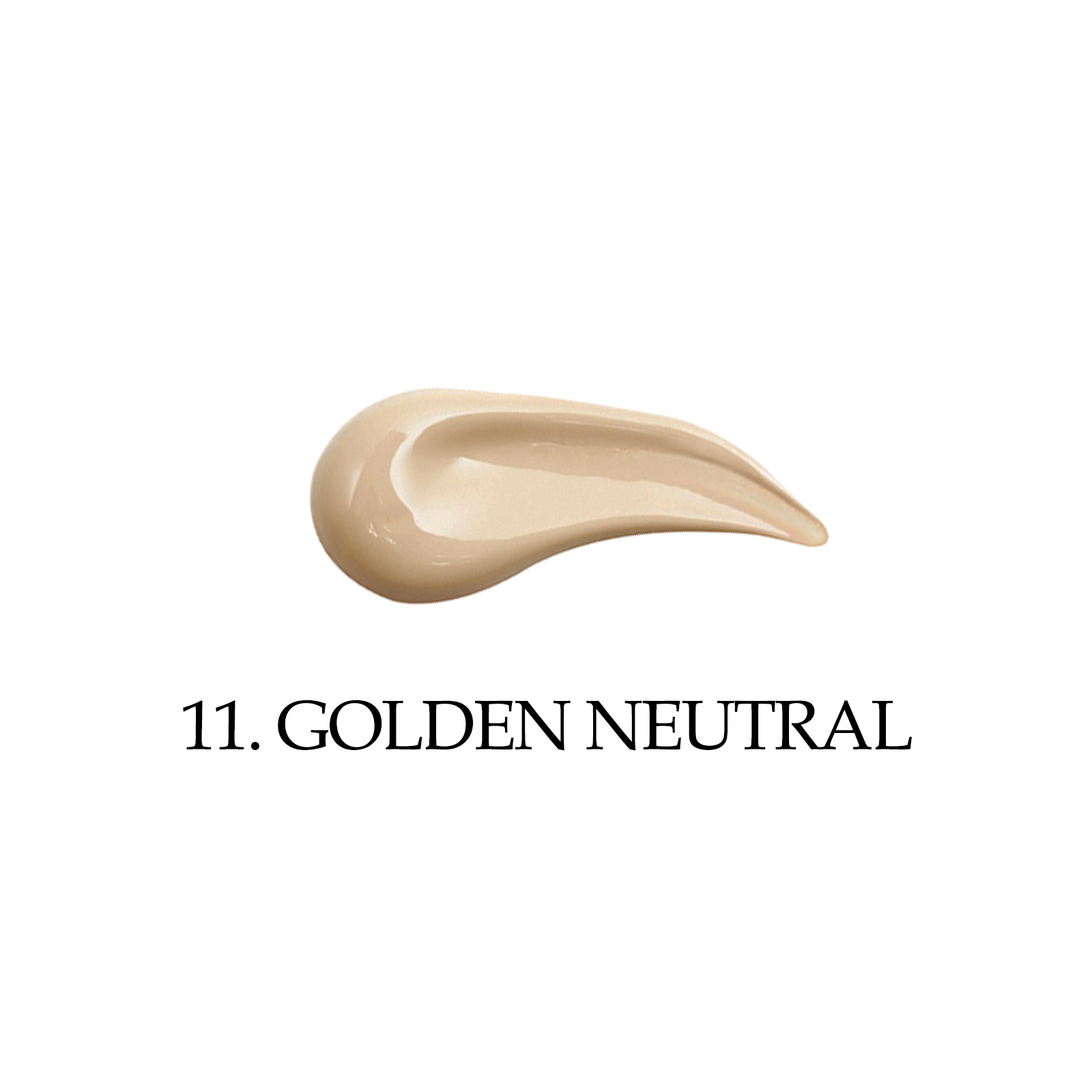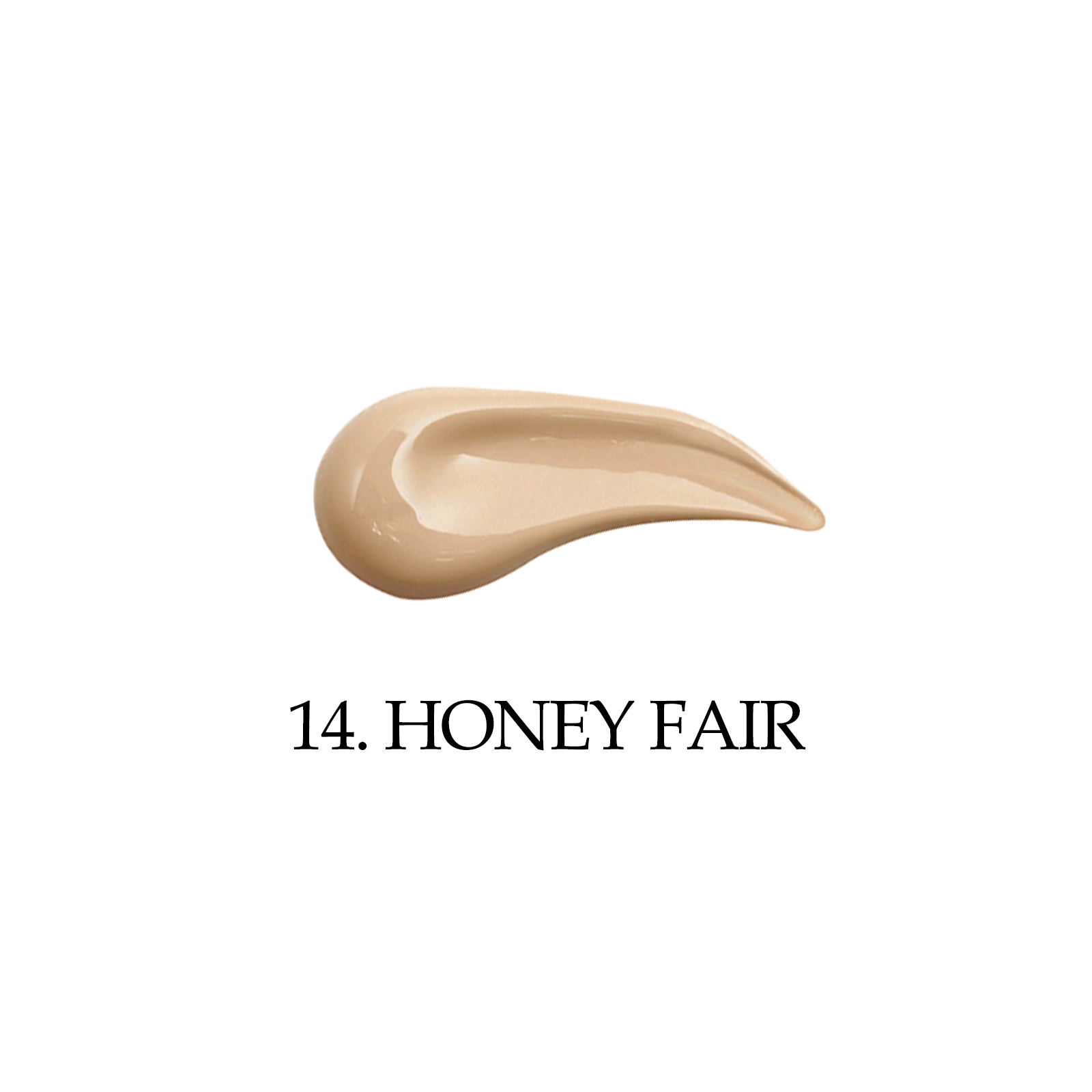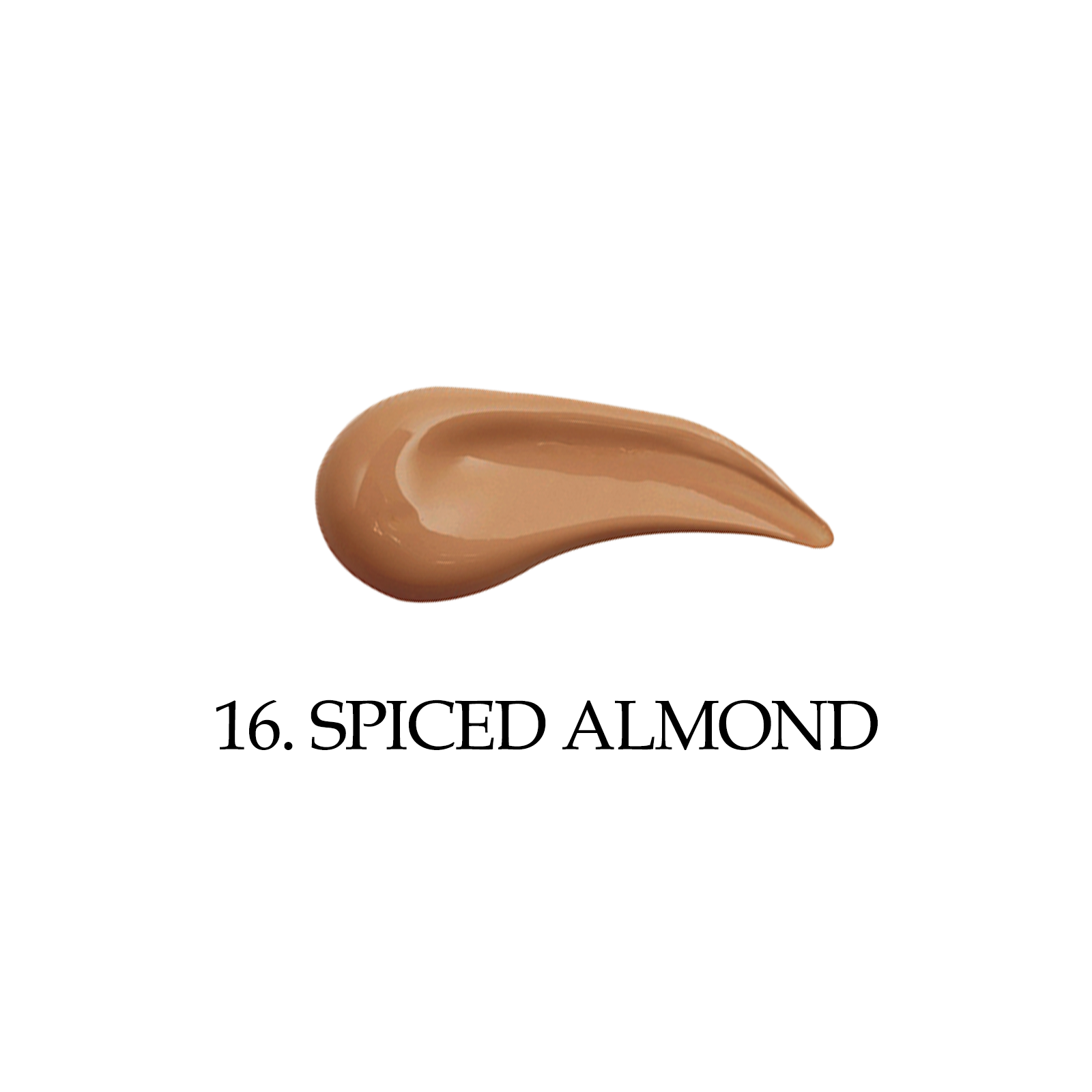 PX Look BB Cream
Introducing PxLook BB Cream, a groundbreaking all-in-one beauty solution that delivers a dewy, natural finish while evening out your skin tone and minimizing the appearance of pores and blemishes. Our versatile 12-shade range caters to various skin tones, making it easy for everyone to achieve a radiant, flawless complexion with minimal effort.
Key Features:
12 Versatile Shades: Our PxLook BB Cream is available in 12 distinct shades, ensuring a perfect match for every skin tone. Whether you're fair, medium, or deep, you'll find the ideal shade to enhance your natural beauty.

Light to Medium Coverage: Achieve a natural, radiant finish with our buildable light to medium coverage formula. It's perfect for everyday wear or special occasions when you want your skin to look its best without a heavy, cakey appearance.

Suitable for All Skin Types: Formulated with skin-loving ingredients, PxLook BB Cream is perfect for all skin types - dry, oily, combination, and sensitive. Our gentle formula allows your skin to breathe while providing seamless coverage and a healthy glow.

Dewy, Natural Finish: PxLook BB Cream imparts a dewy, luminous finish that leaves your skin looking fresh and youthful. The light-reflecting pigments illuminate your complexion, creating a soft-focus effect that minimizes imperfections.

Evens Out Skin Tone: Our advanced formula works to even out your skin tone, diminishing redness, dark spots, and discoloration for a uniformly radiant complexion.

Minimizes Pores & Blemishes: PxLook BB Cream's innovative formula glides effortlessly over your skin, blurring the appearance of pores and blemishes to create a smooth canvas.

Hydrating & Nourishing: Packed with hydrating and nourishing ingredients, our BB cream not only perfects your complexion but also provides essential moisture and nutrients to keep your skin healthy and supple.

Long-lasting Wear: PxLook BB Cream offers long-lasting wear, ensuring that your flawless complexion stays put throughout the day. Say goodbye to frequent touch-ups!

SPF Protection: Protect your skin from harmful UV rays with our built-in SPF. The PxLook BB Cream offers broad-spectrum protection, defending your skin from both UVA and UVB damage.

Cruelty-free & Vegan: We're committed to creating products that are kind to both your skin and the planet. PxLook BB Cream is proudly cruelty-free and vegan, made without any animal-derived ingredients.
PxLook BB Cream is your secret to a radiant, flawless complexion. Our lightweight formula glides on effortlessly, providing light to medium coverage that instantly evens out your skin tone and blurs imperfections. With a dewy, natural finish, your skin will appear fresh and youthful, ready to take on the day.
Experience the difference with PxLook BB Cream - the ultimate all-in-one beauty solution that combines skincare and makeup for a flawless complexion. Order now and let your skin shine with confidence!
12 Shades
#1    
#2    
#3   
 #4 
#5   
#6  
#11
 #12
#13  
#14   
#15  
#16