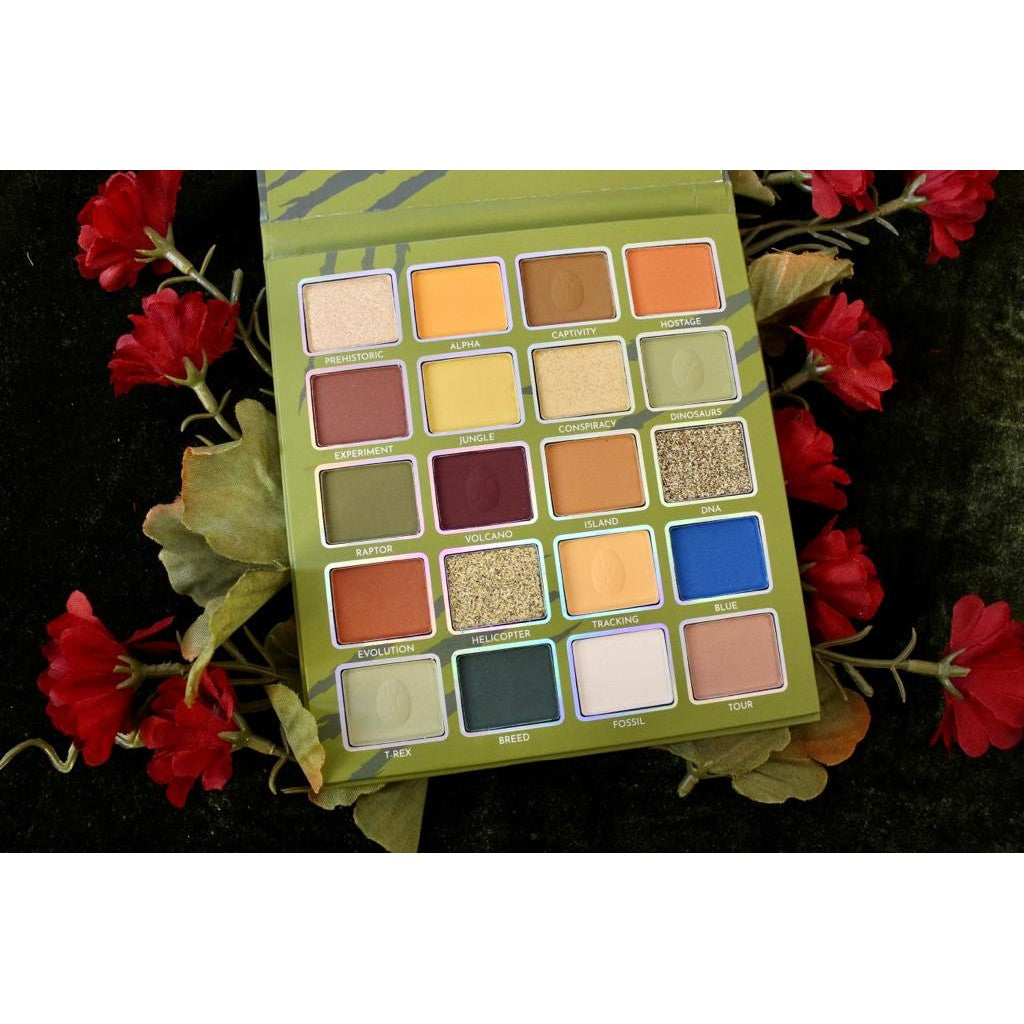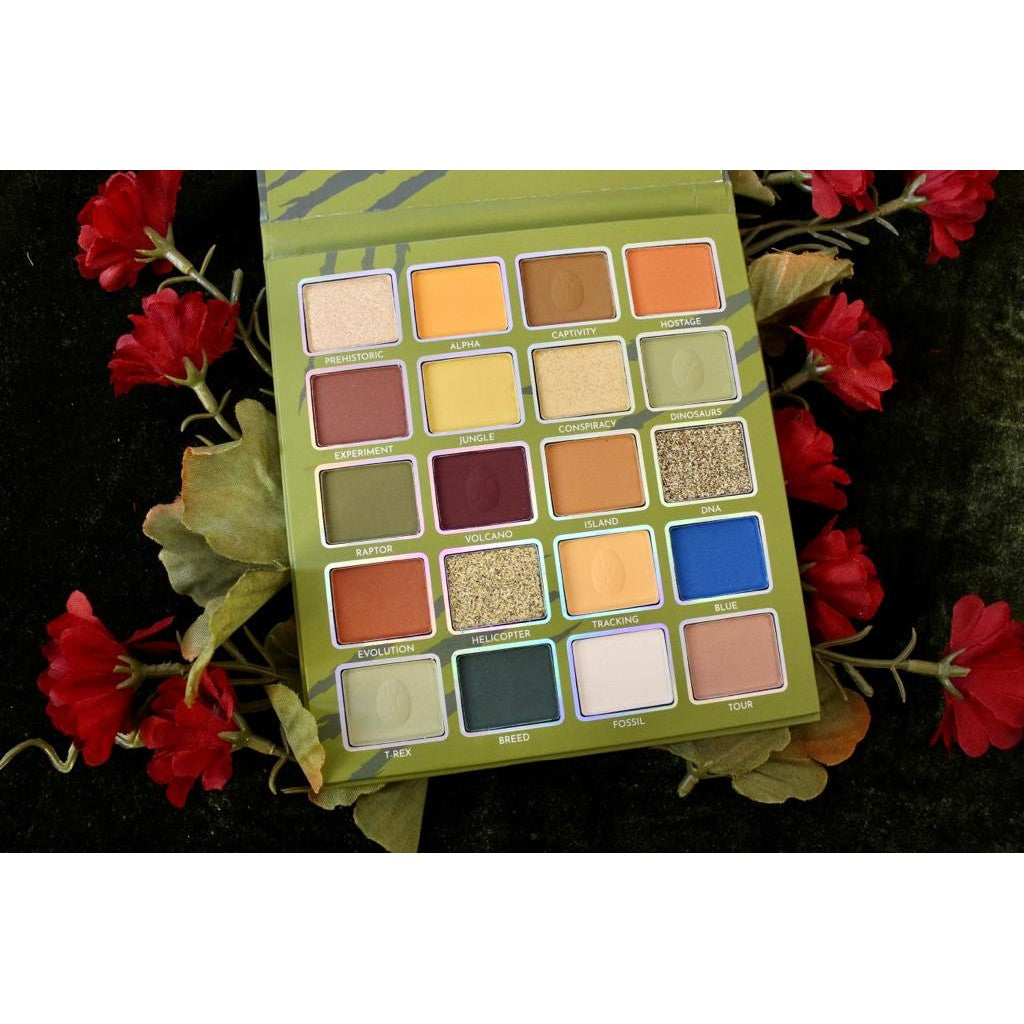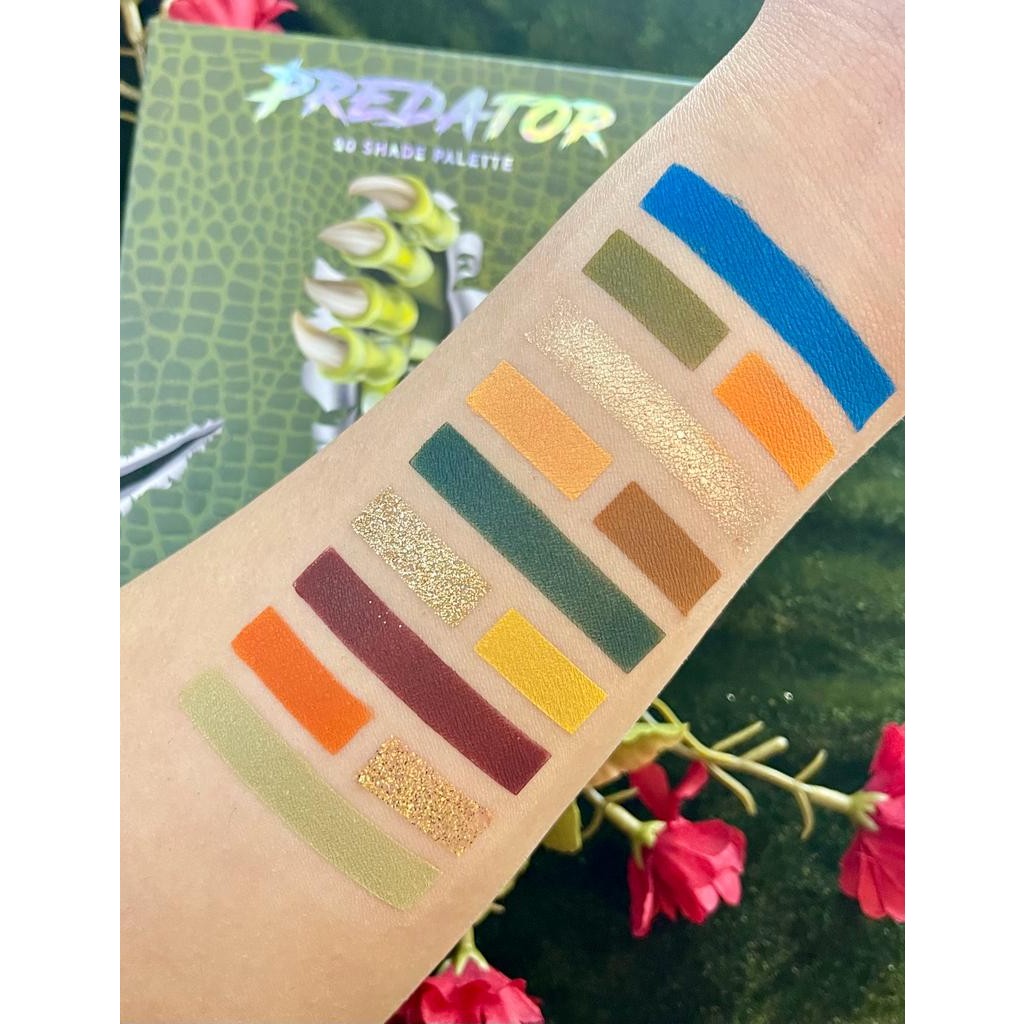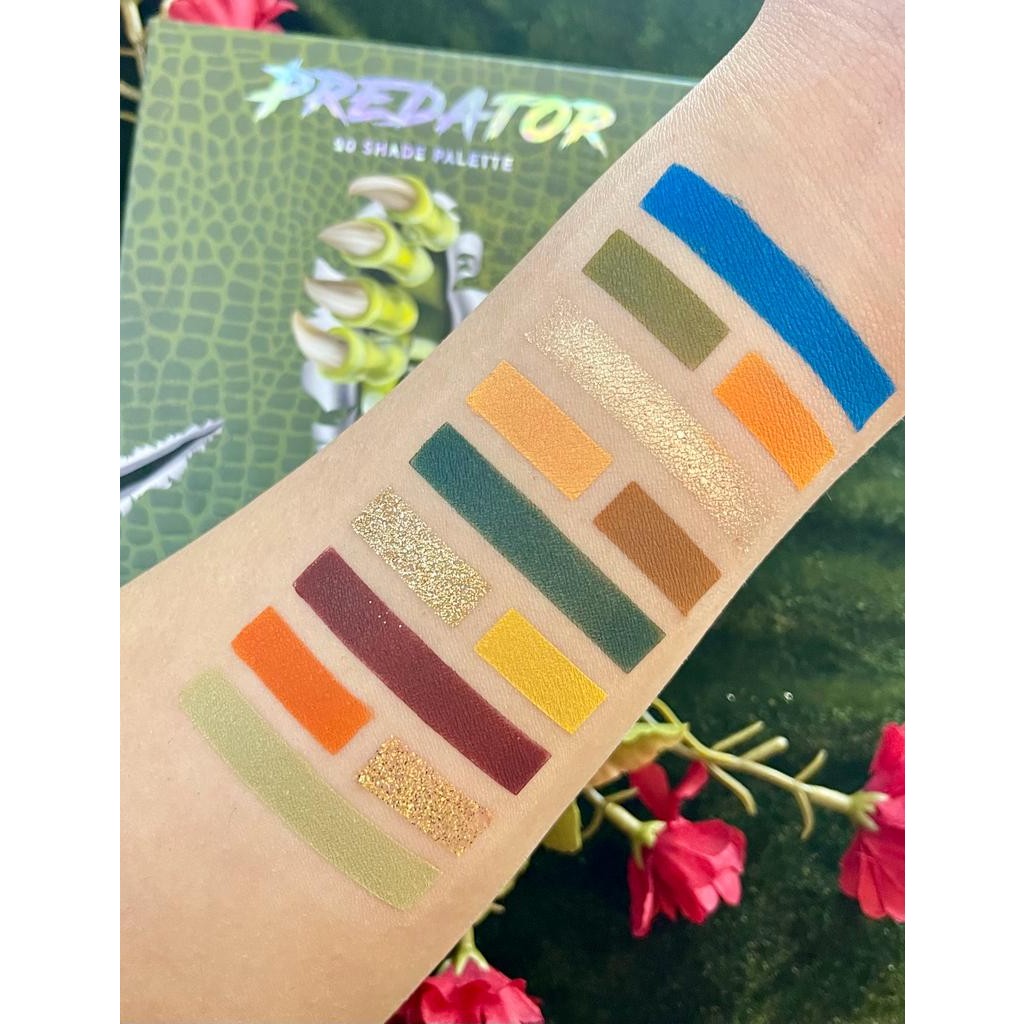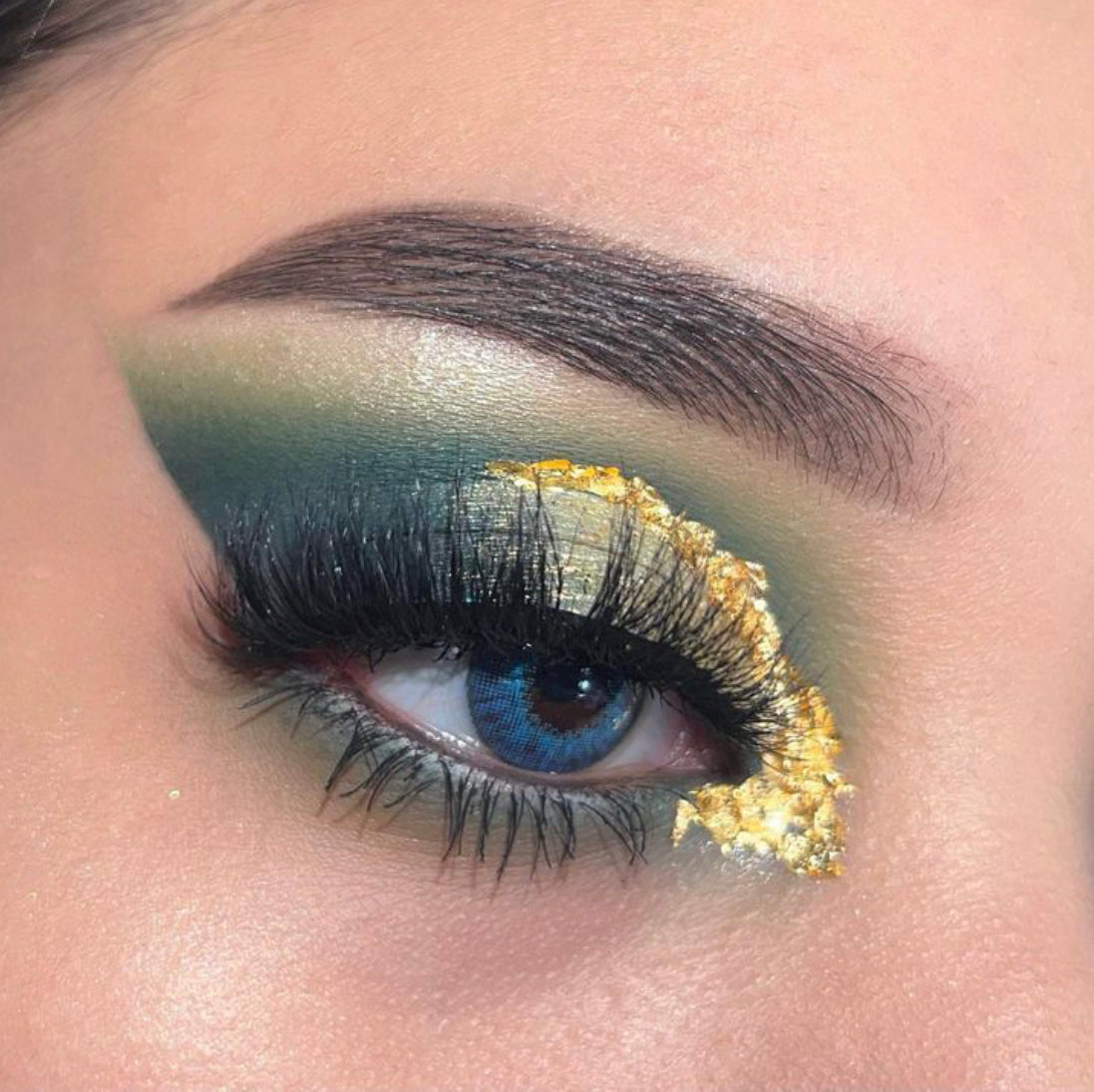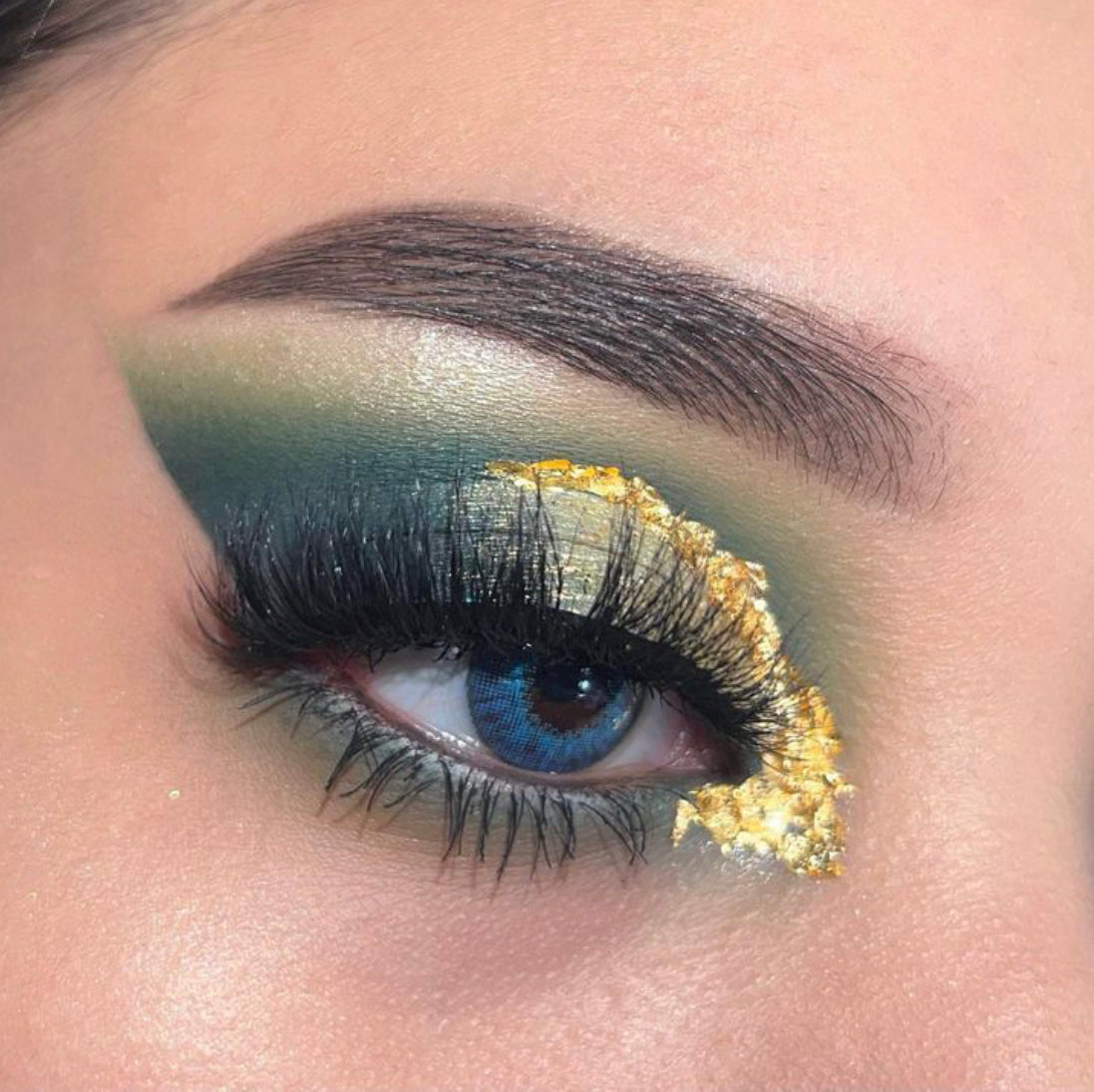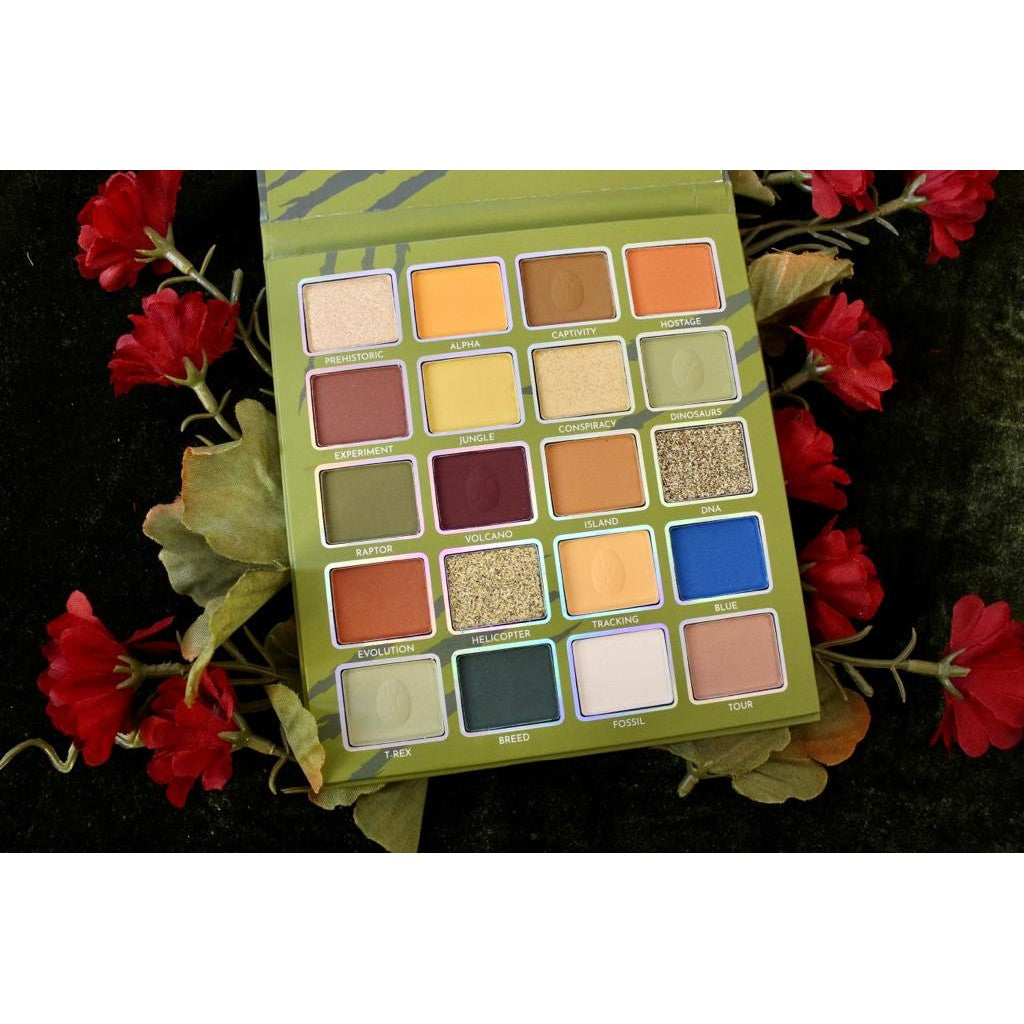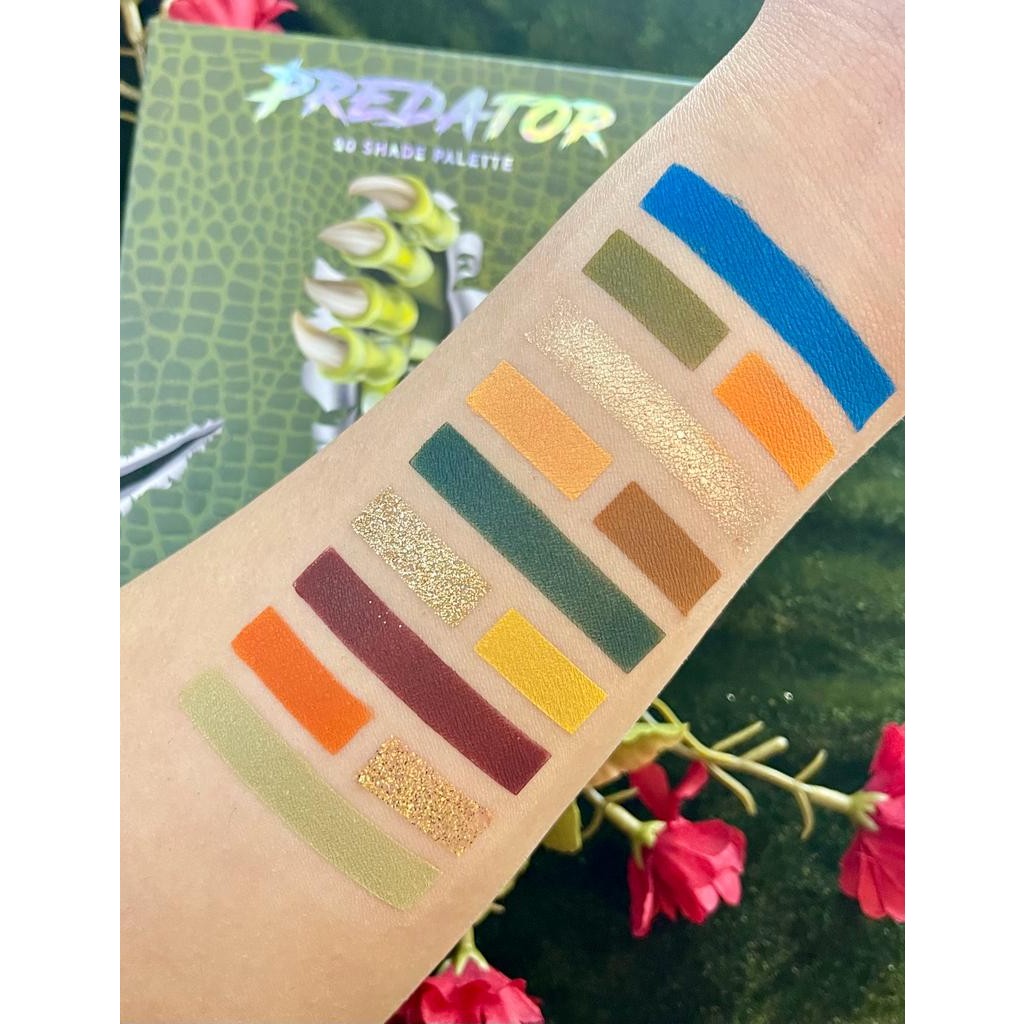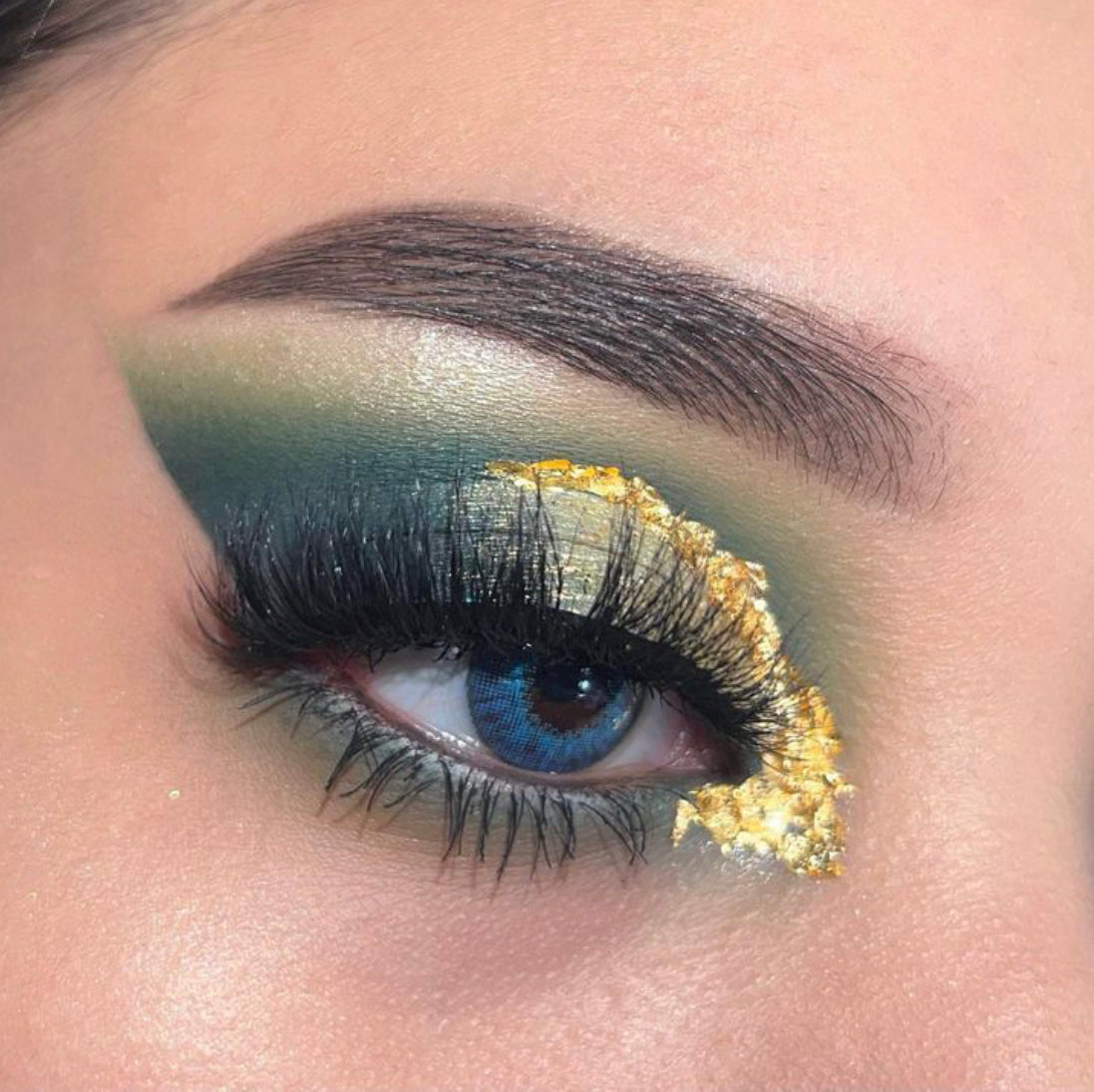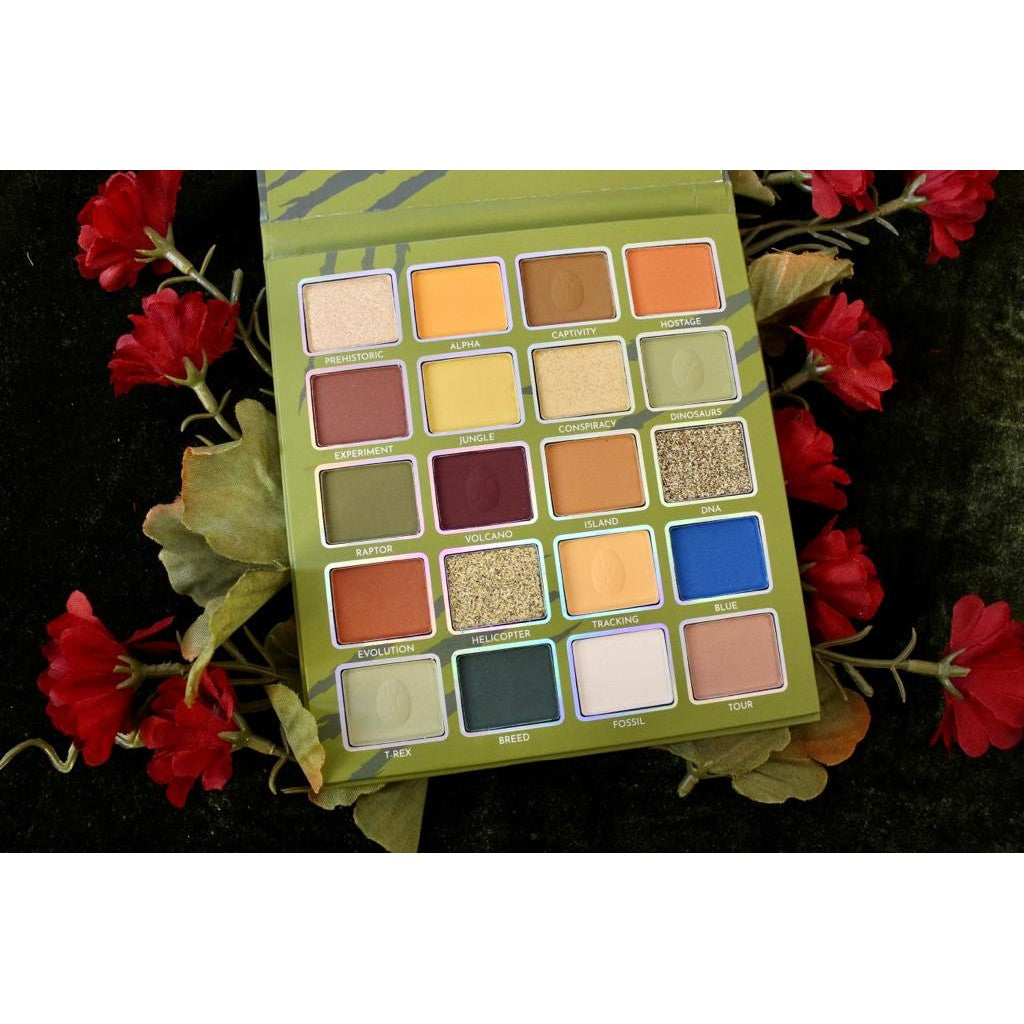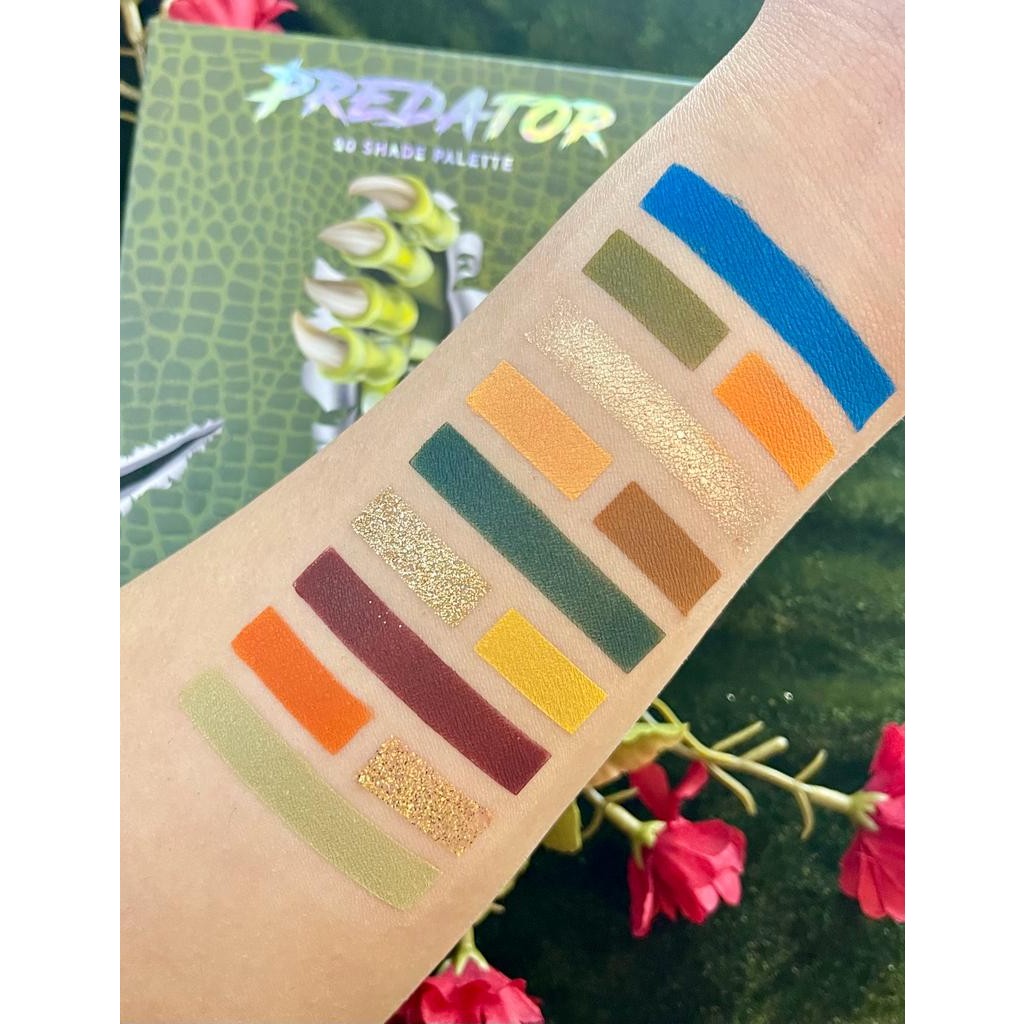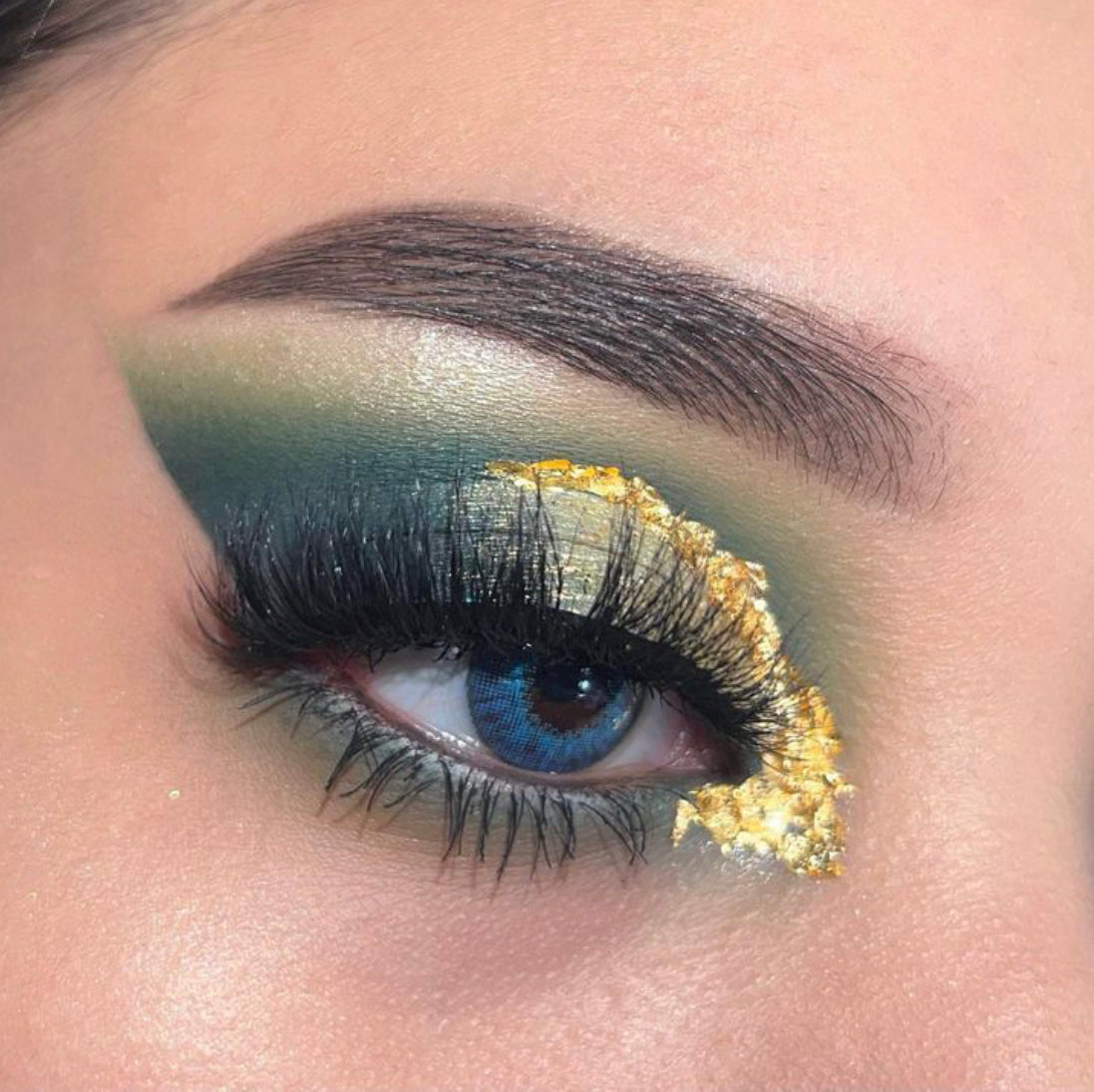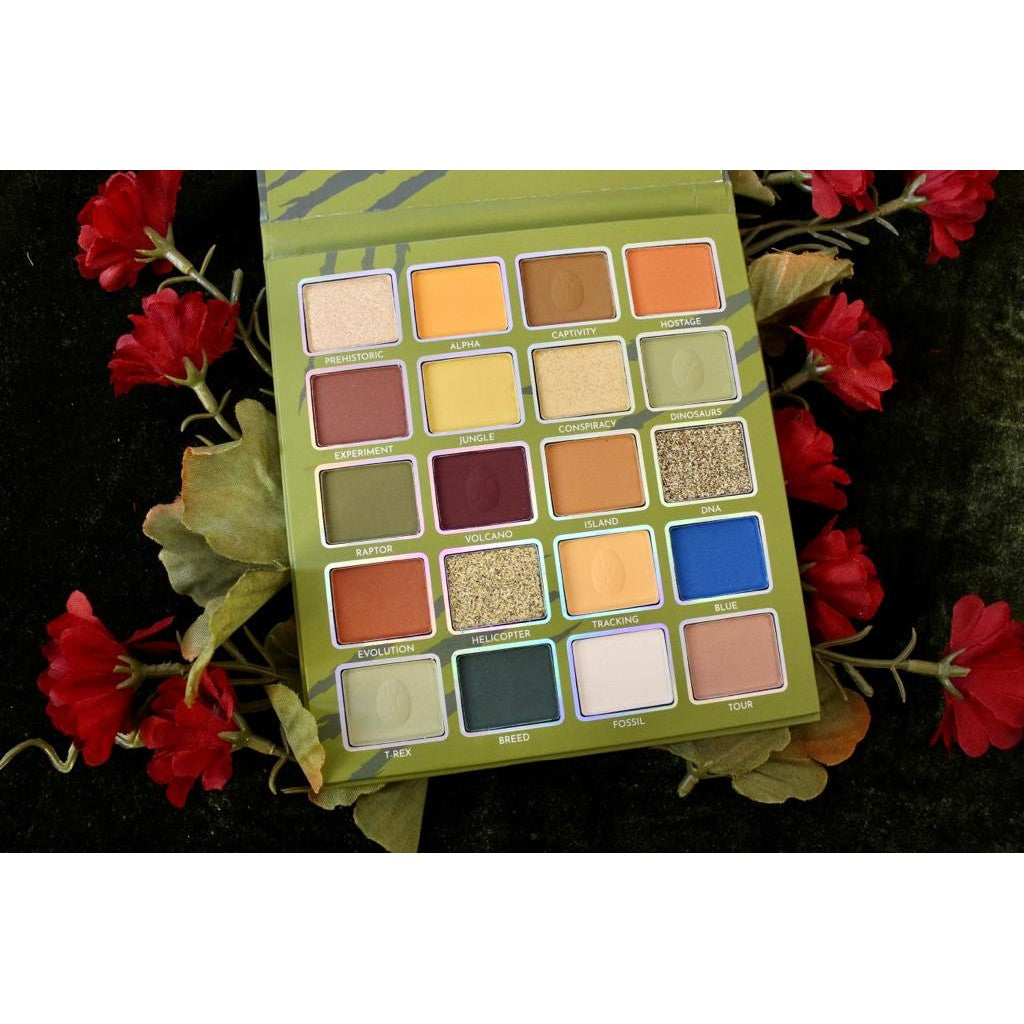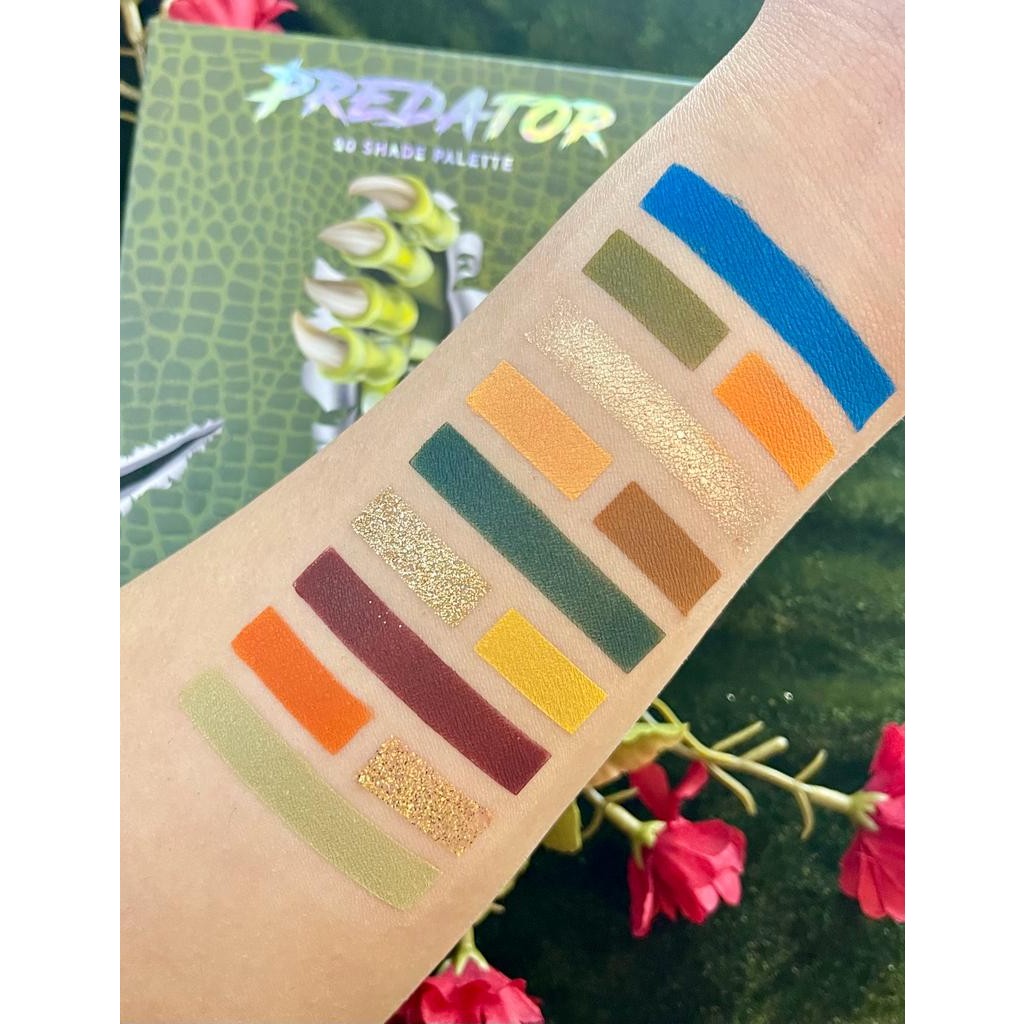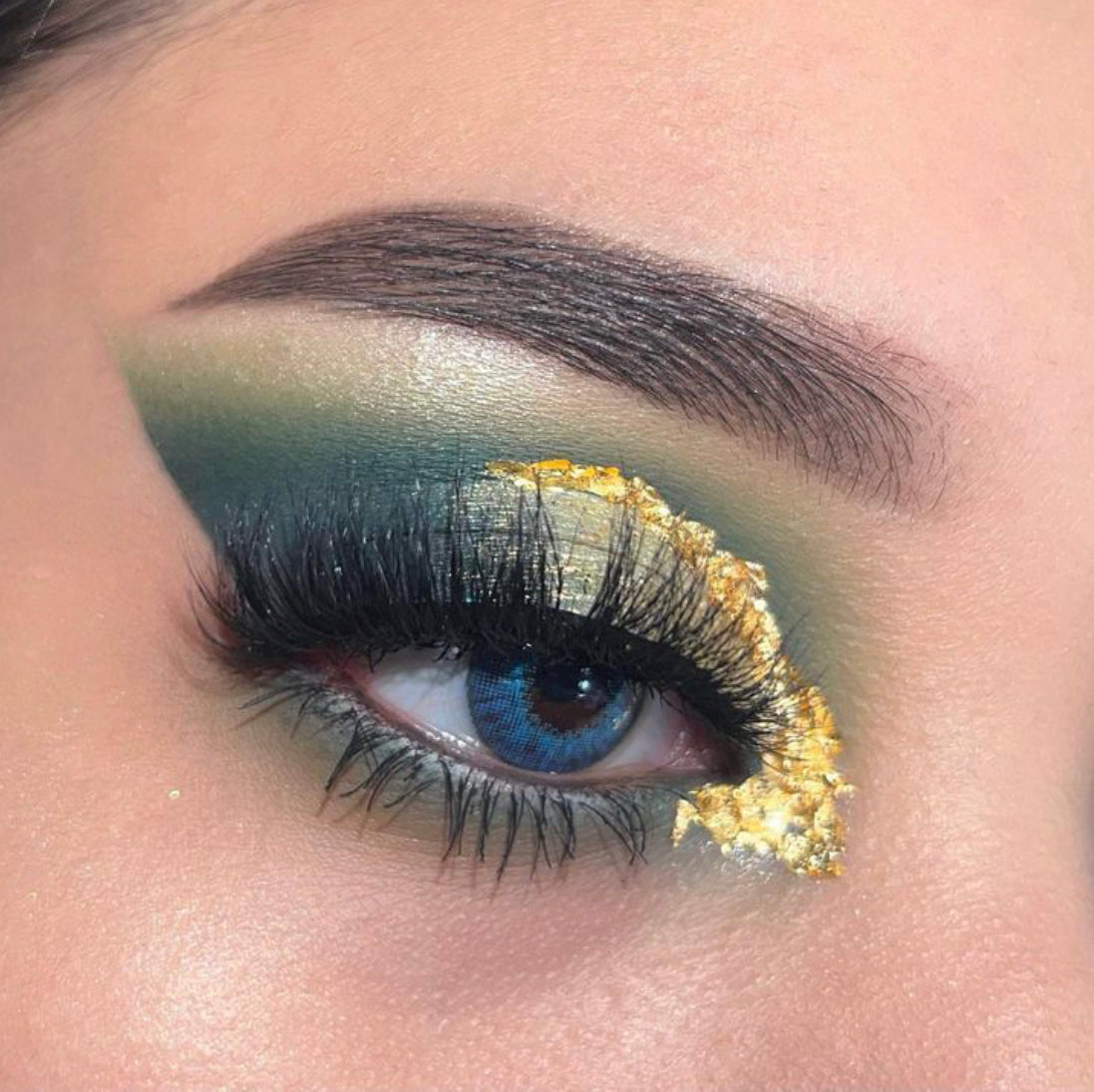 PREDATOR EYESHADOW PALETTE
Introducing the Prolux Predator Eyeshadow Palette - a fierce and captivating collection of 20 shades that will unleash your inner predator. This stunning palette features a mesmerizing array of neutrals and pops of color, all in exquisite matte, shimmer, and glitter finishes. From sultry smokey eyes to daring and vibrant looks, the Predator Palette empowers you to prowl the world of makeup with confidence and creativity.
Key Features:
20 Mesmerizing Shades: The Predator Eyeshadow Palette boasts a versatile selection of 20 shades, designed to cater to all your eye makeup desires.

Neutrals and Pops of Color: Embrace the allure of neutrals for elegant and sophisticated looks, or dare to explore pops of color for electrifying eye creations.

Matte, Shimmer, and Glitter Finishes: Experience the thrill of multiple finishes, allowing you to add depth and dimension to your eye looks.

Fierce and Captivating: The Predator Palette is designed to awaken your fierce instincts, empowering you to create bold and captivating eye makeup masterpieces.

Versatility at its Best: From everyday elegance to show-stopping glam, this palette offers endless possibilities for eye makeup exploration.

High Pigmentation: Each eyeshadow in the palette is highly pigmented, delivering intense color payoff for mesmerizing and eye-catching effects.

Professional Results: Whether you're a makeup enthusiast or a professional artist, the Predator Palette guarantees impeccable and stunning results.

Travel-Friendly Design: The sleek and compact design of the palette makes it the perfect companion for on-the-go touch-ups and travel adventures.
Unleash your wild side with the Prolux Predator Eyeshadow Palette, where neutrals and pops of color merge into captivating artistry. From alluring matte finishes to dazzling glitters, this palette allows you to roam the world of makeup and conquer every eye look with confidence. Add it to your cart now and embrace the predator within with the Predator Palette!