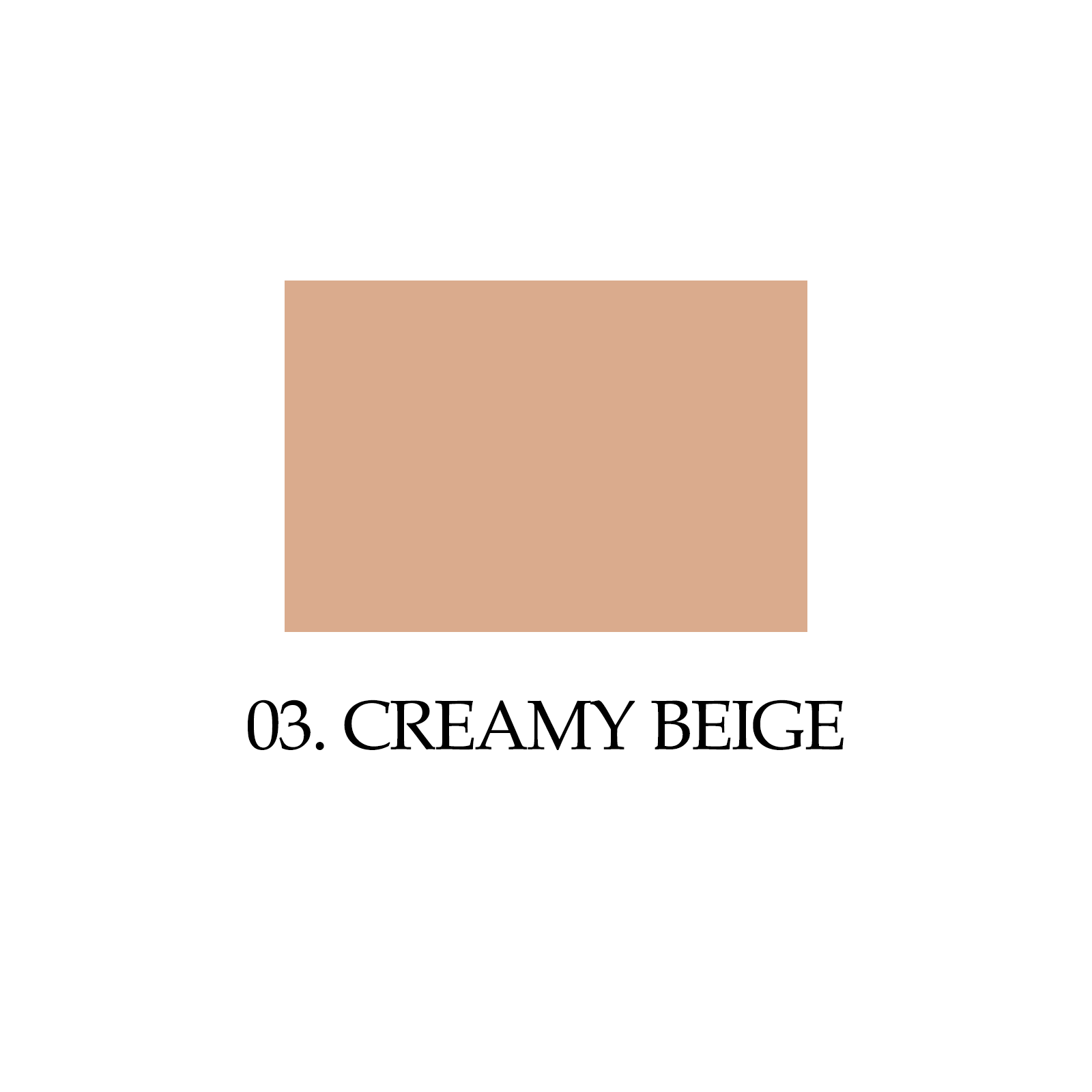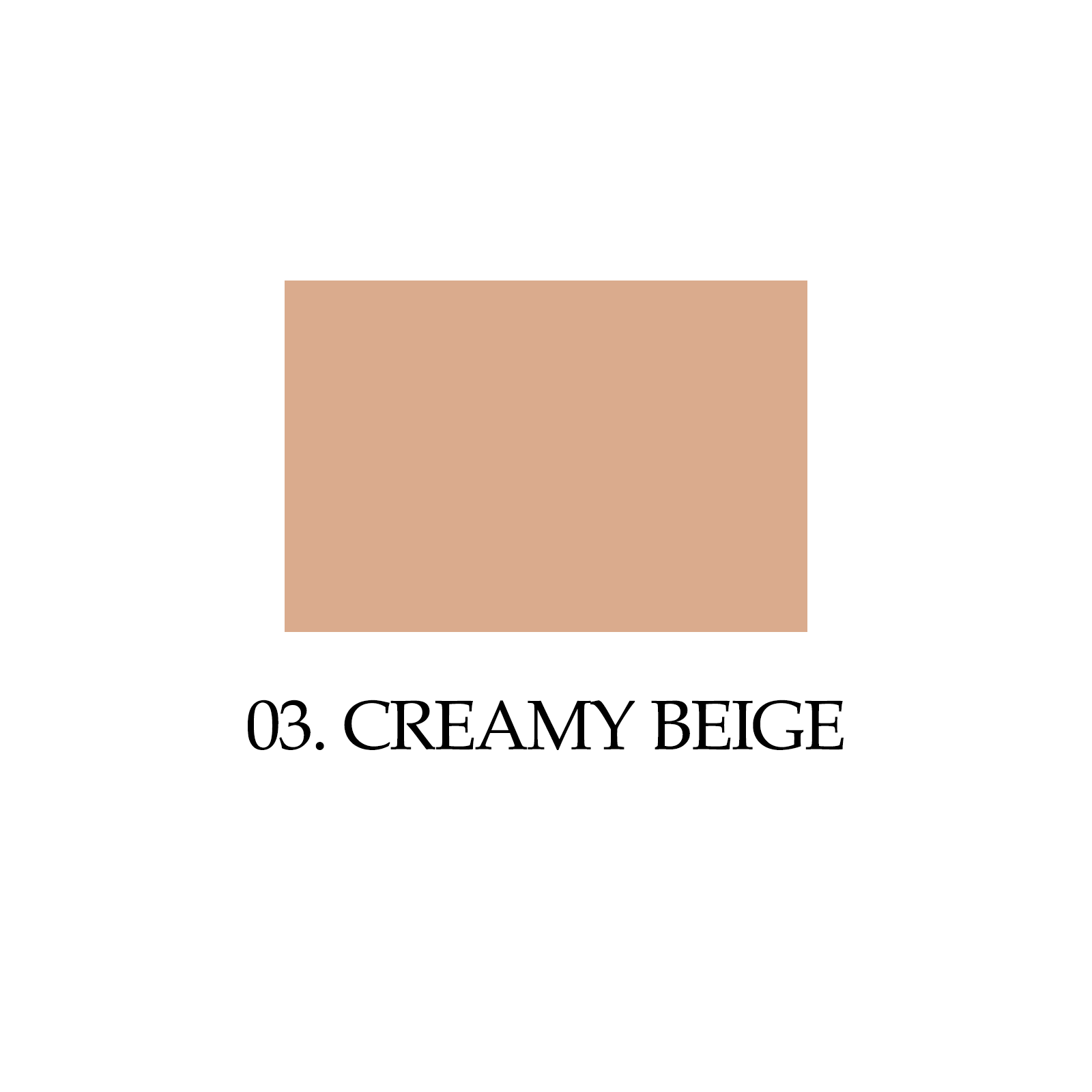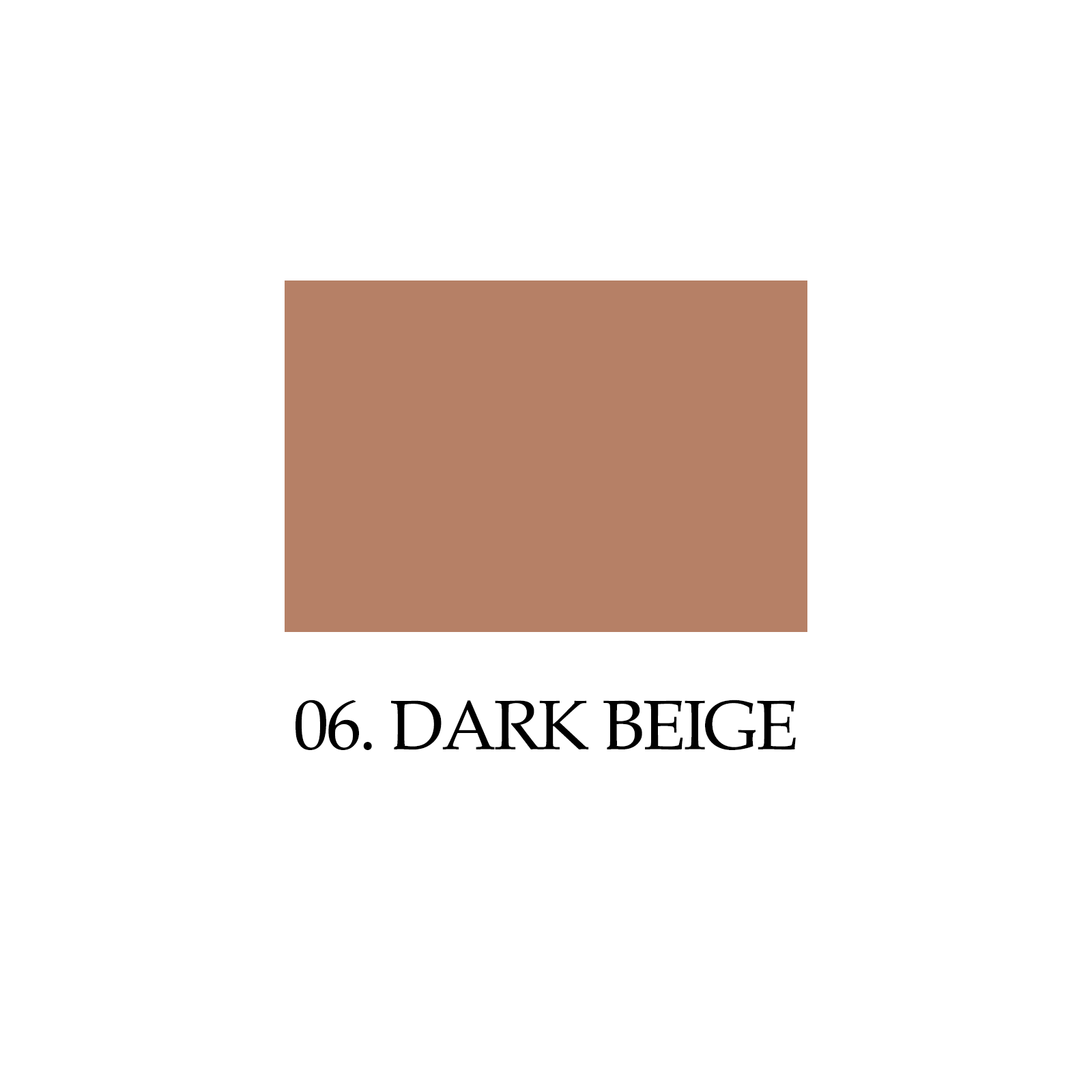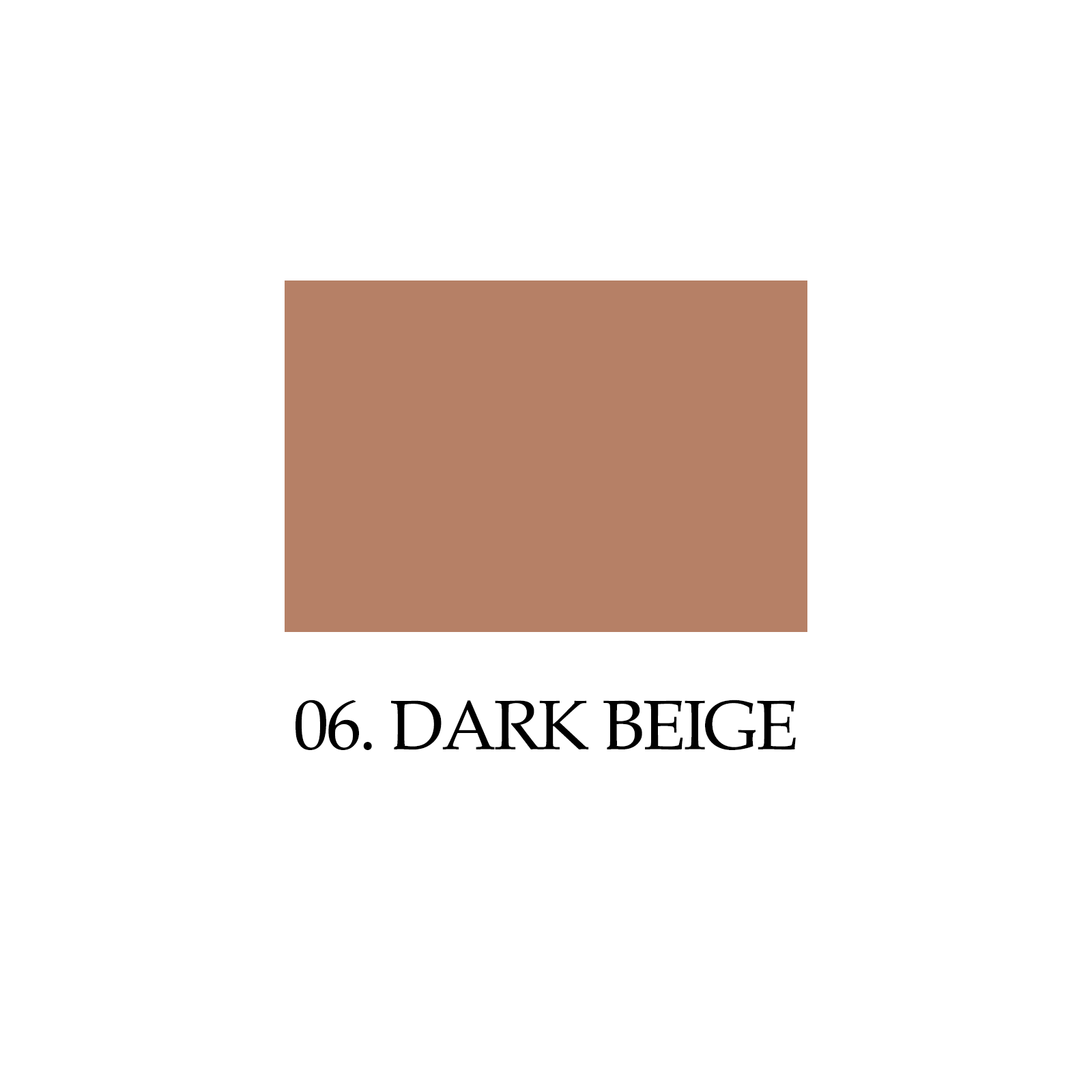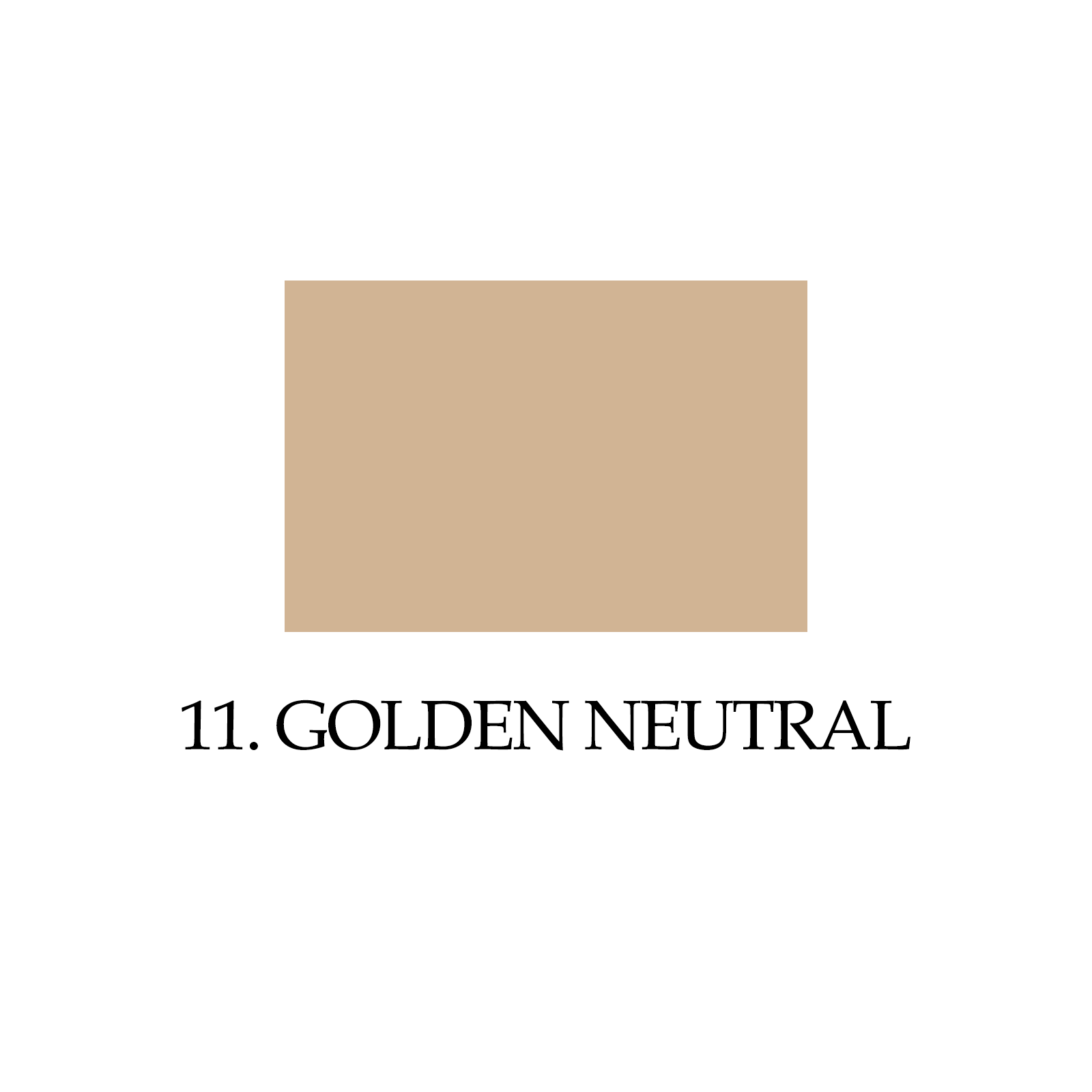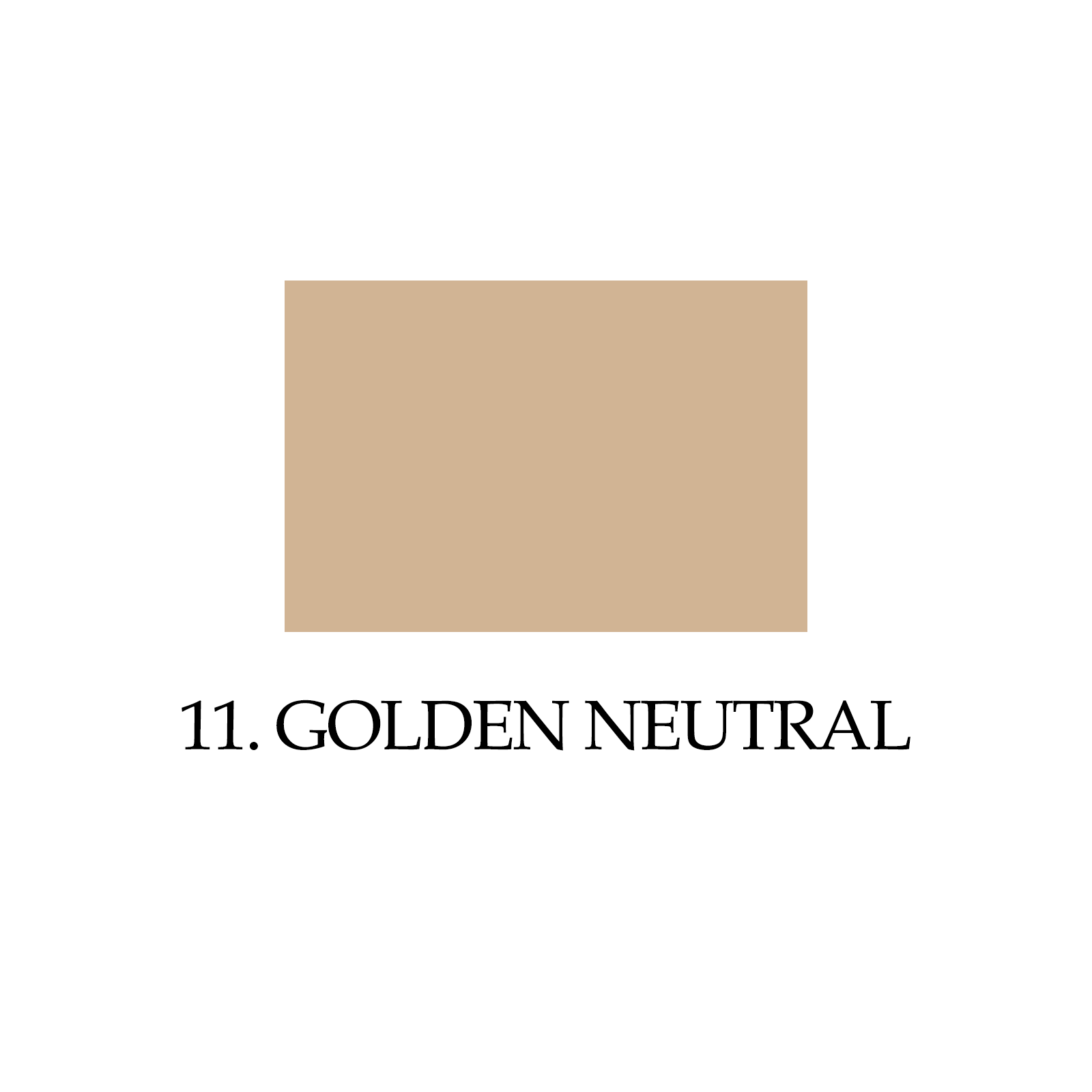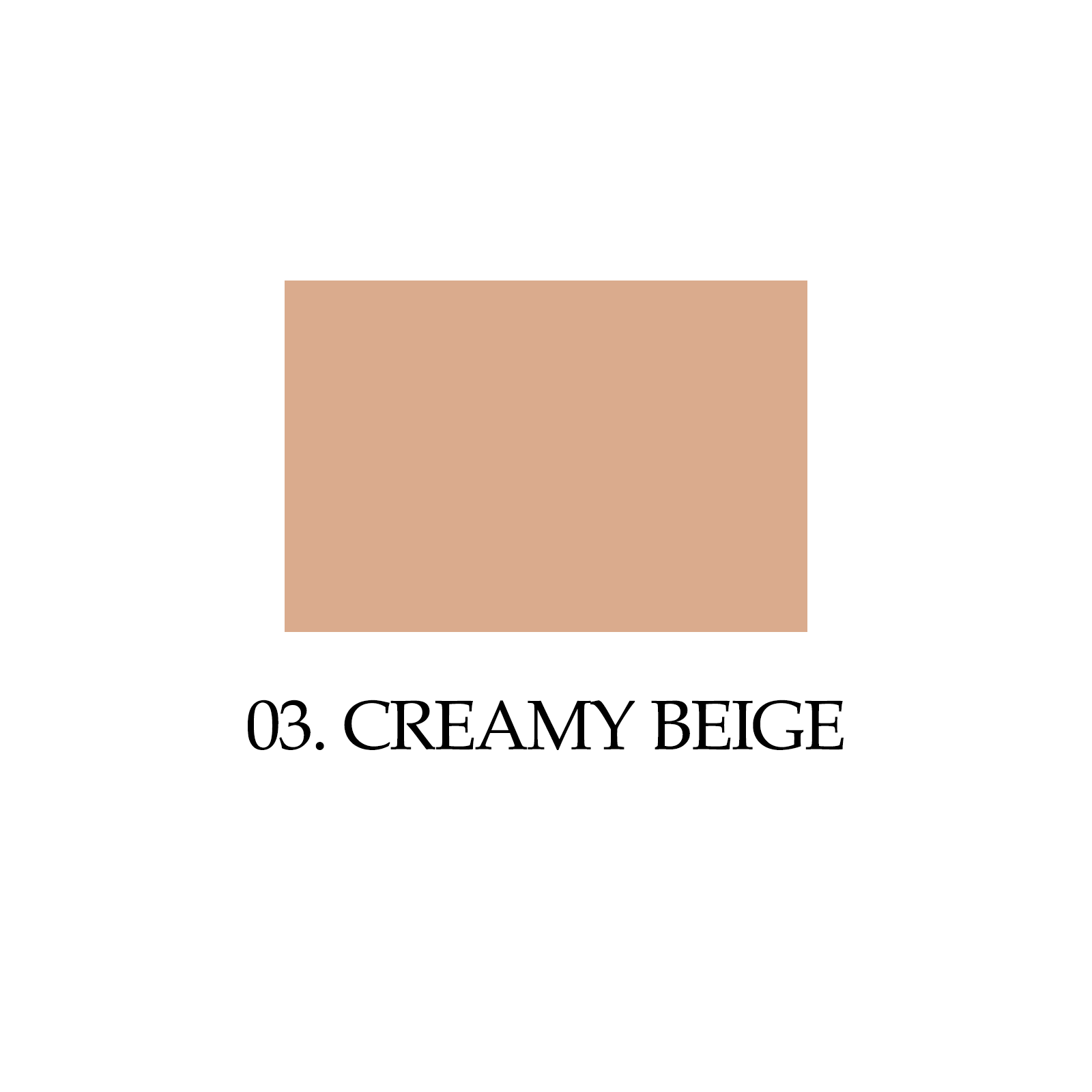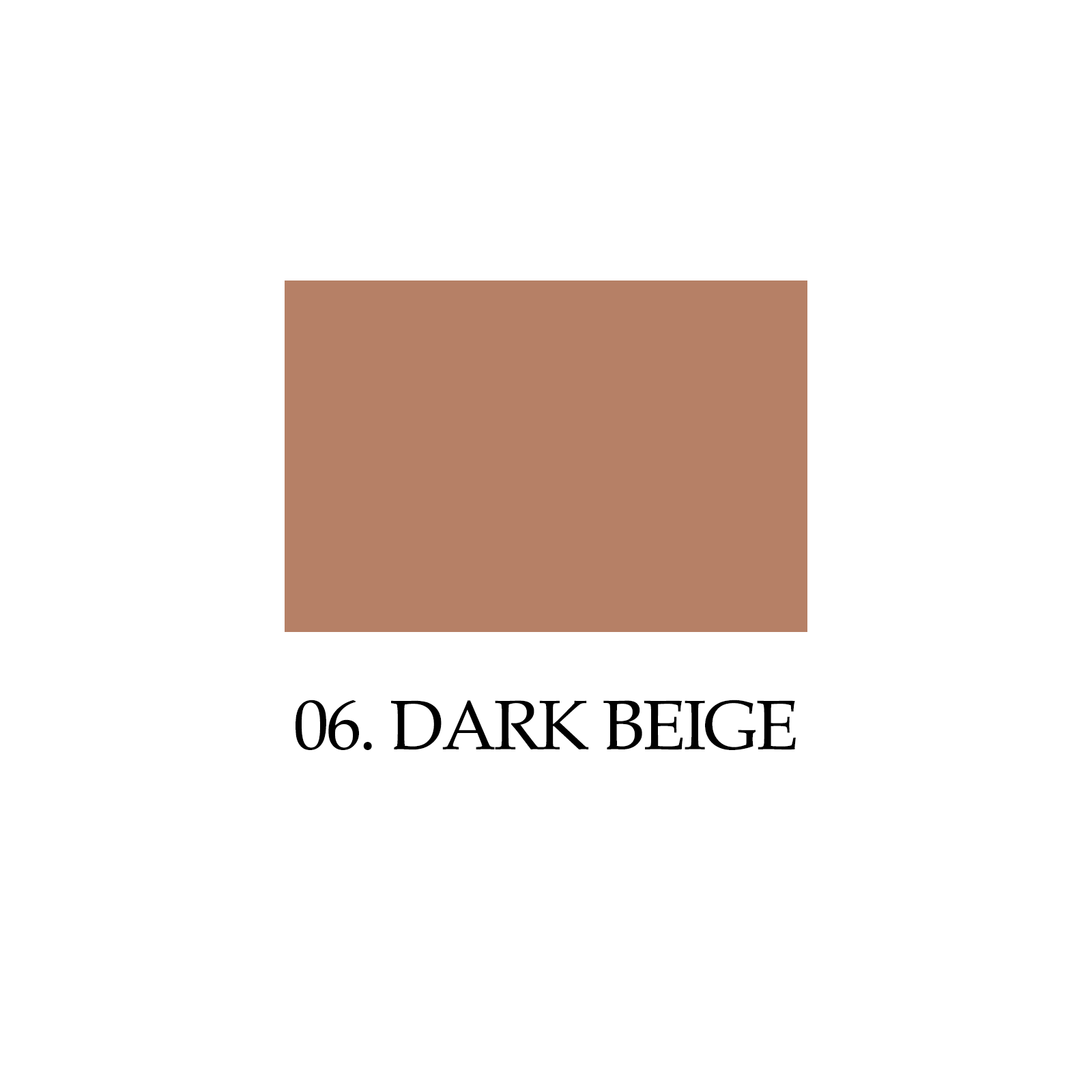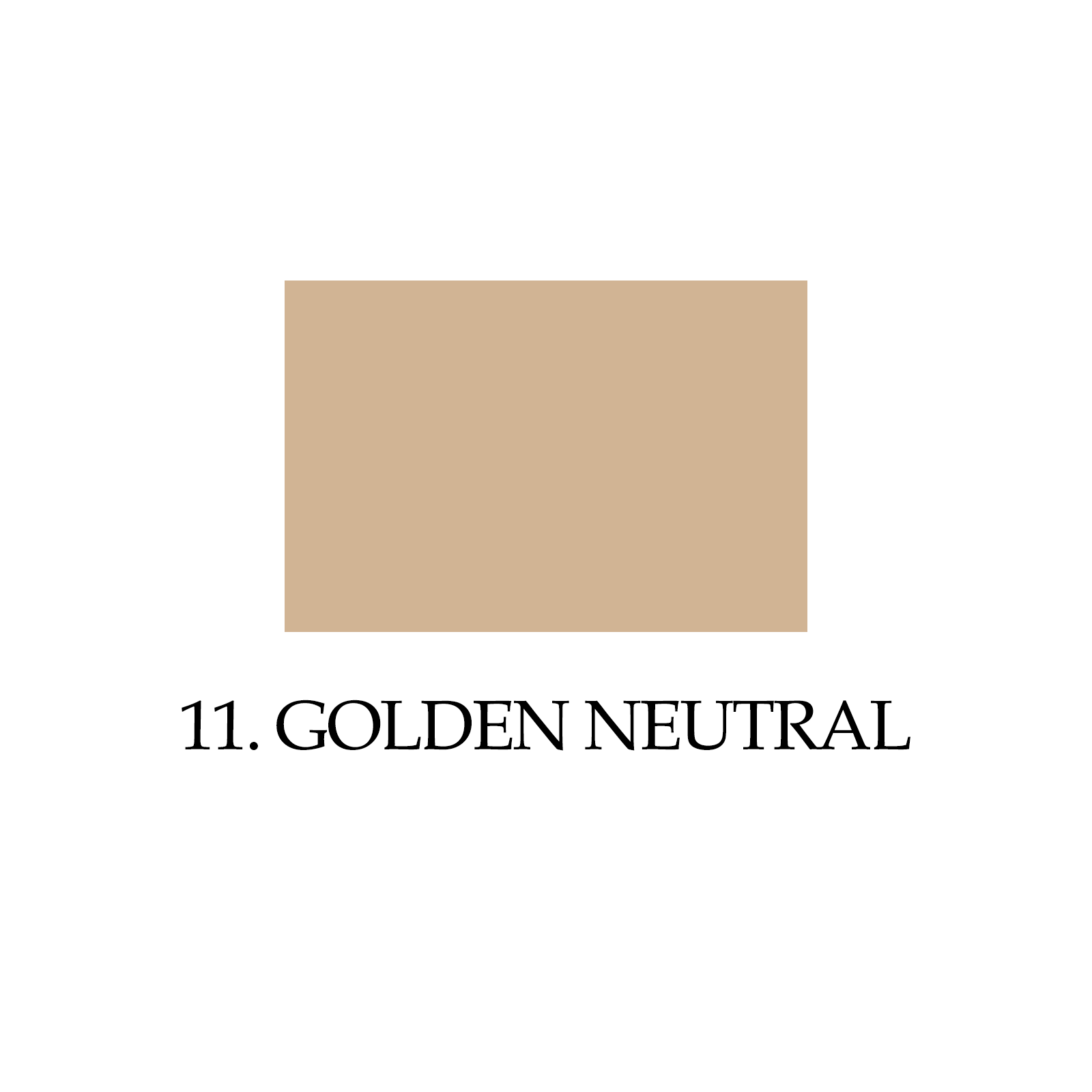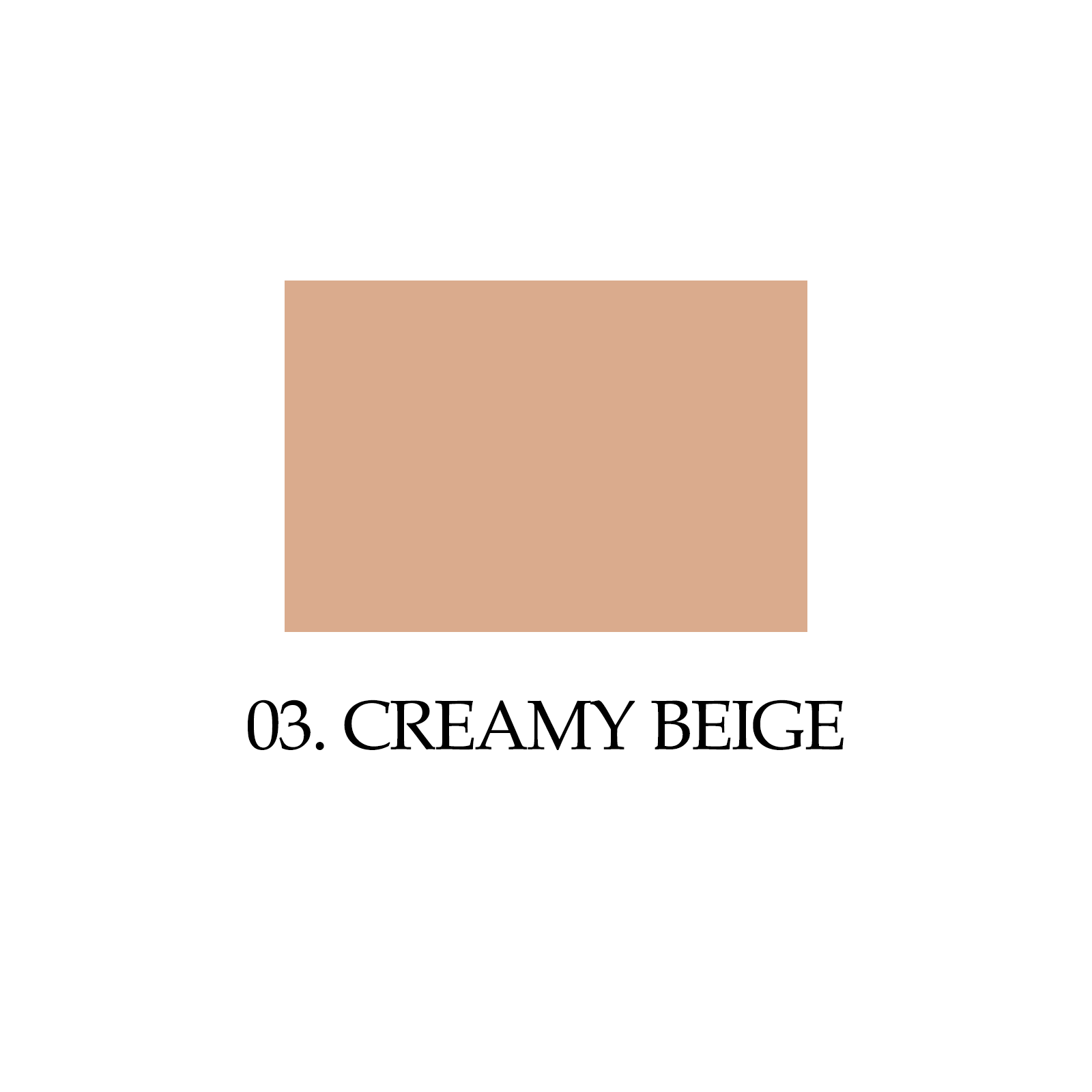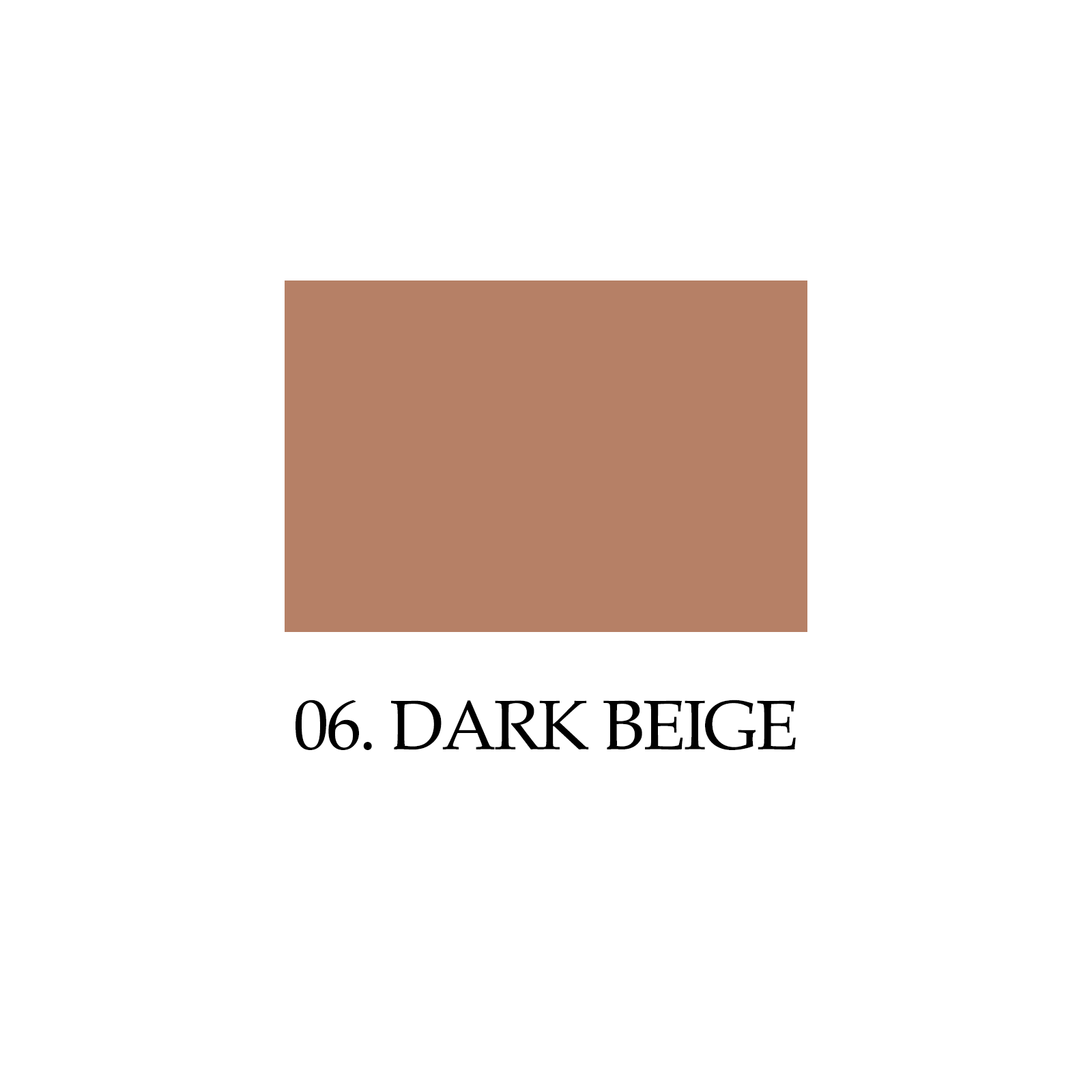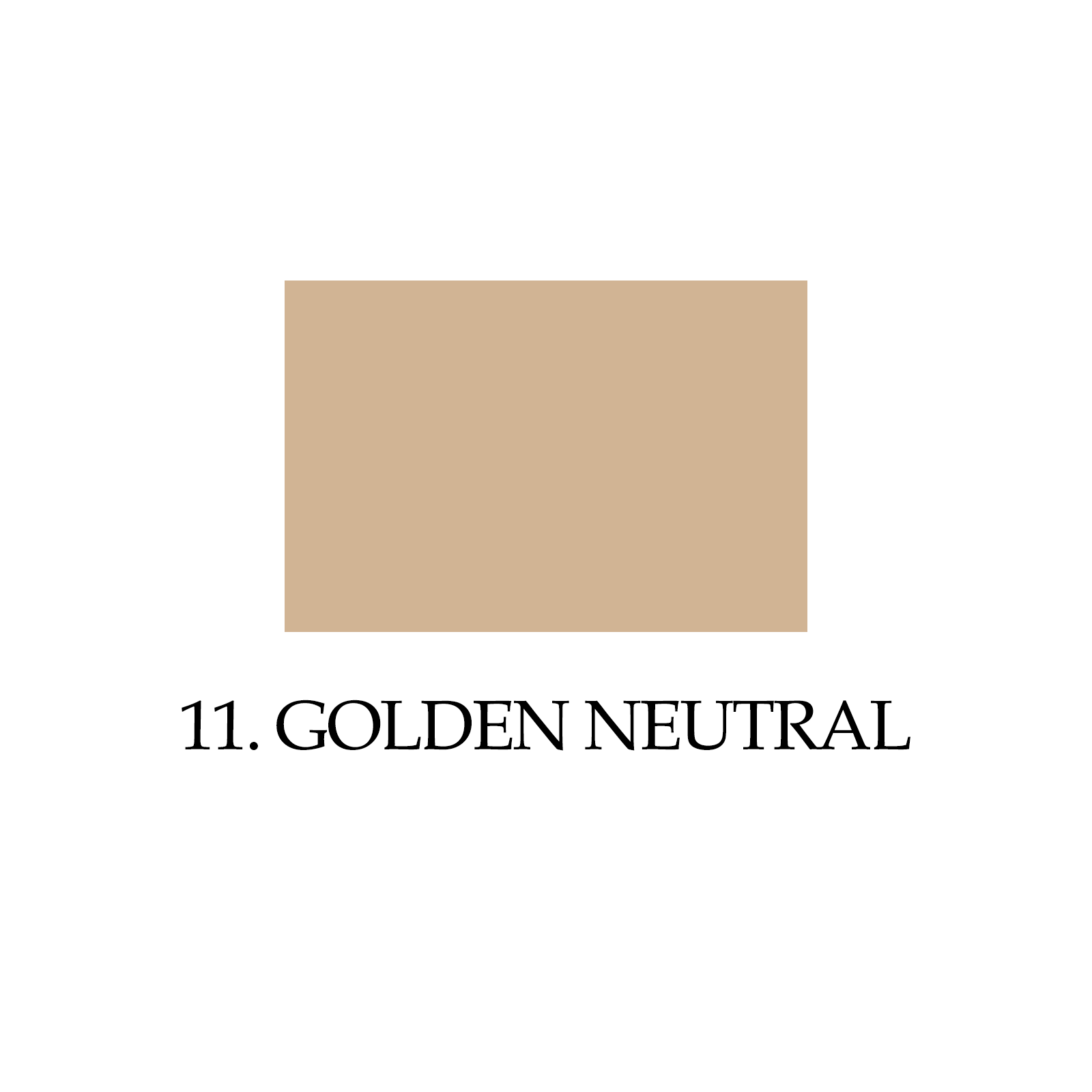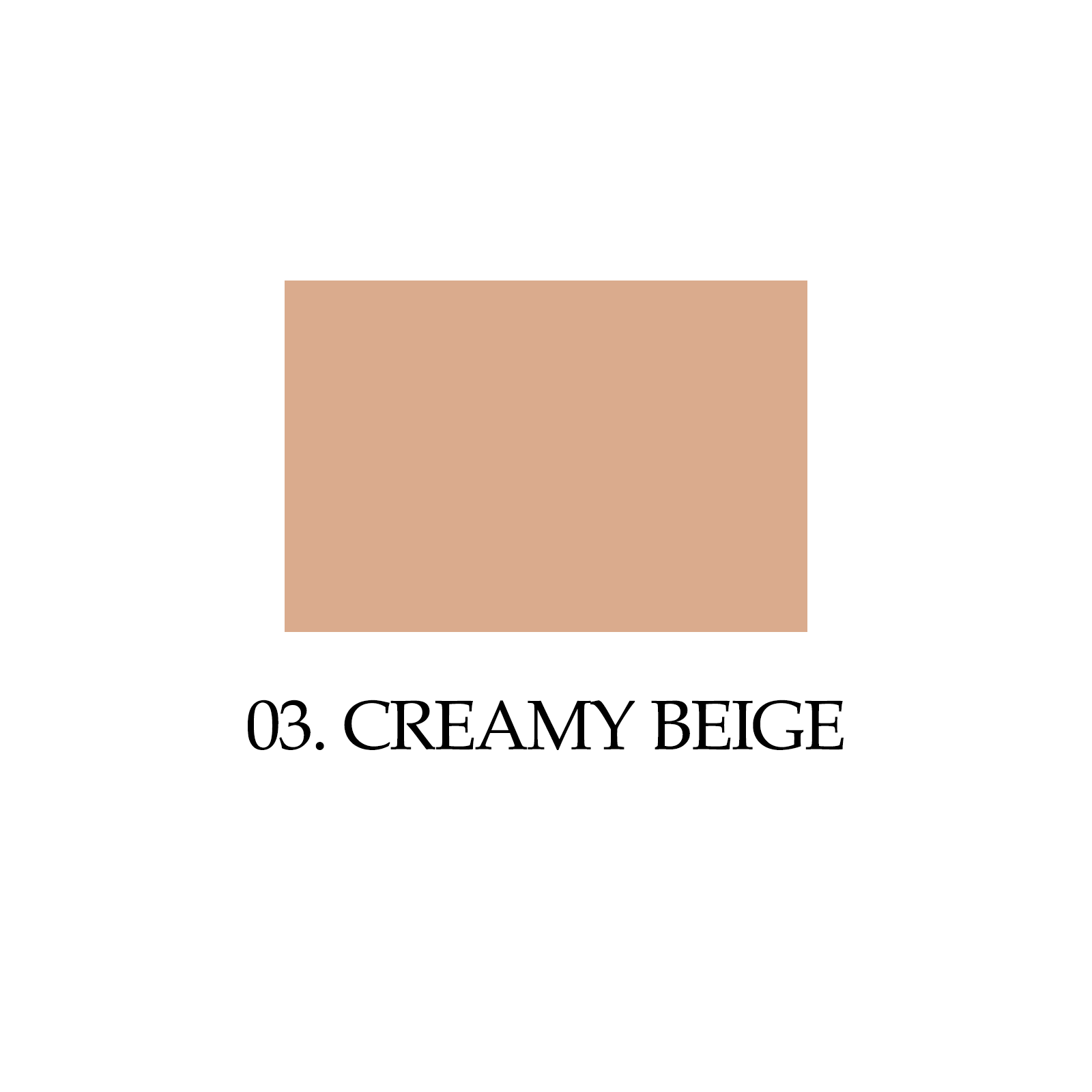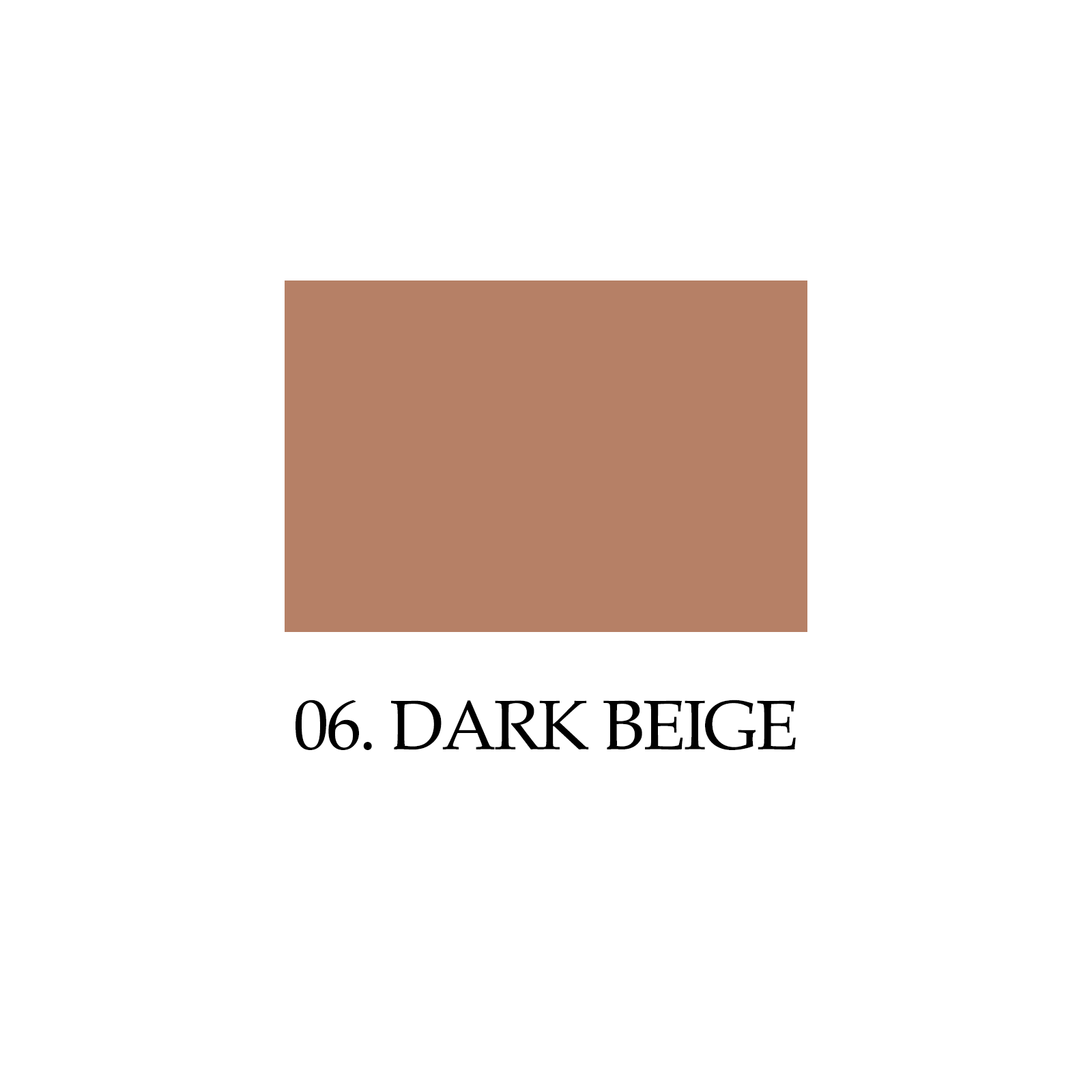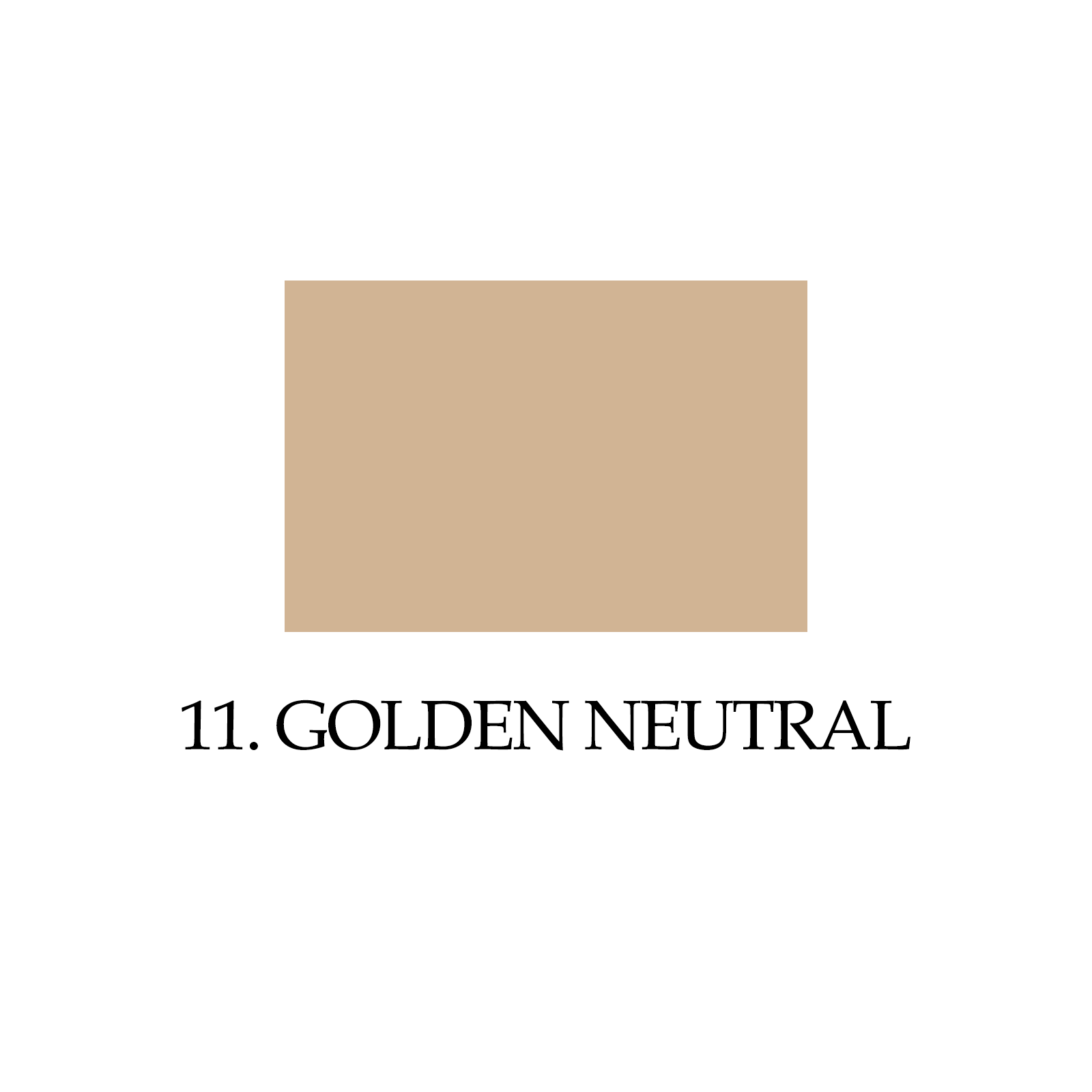 Mousse Foundation
Product Features:
12 Versatile Shades: Our Prolux 12 Shades Mousse Foundation collection offers a diverse range of shades, suitable for various skin tones. From fair to deep, we've got you covered!

Light to Medium Coverage: This mousse foundation provides a buildable, light to medium coverage, allowing you to achieve your desired level of coverage with ease. Say goodbye to cakey makeup and hello to a natural-looking complexion!

Easy-to-Blend Formula: Our unique mousse texture glides effortlessly onto the skin, making it easy to blend and achieve a seamless finish. Perfect for both makeup beginners and professionals!

Long-Lasting Wear: The Prolux 12 Shades Mousse Foundation is designed to provide all-day wear, ensuring your makeup stays put from morning until night.

Hydrating & Nourishing Ingredients: Infused with nourishing ingredients such as Aloe Vera and Vitamin E, this mousse foundation not only provides a beautiful finish but also helps to keep your skin hydrated and healthy.

Oil-Free & Non-Comedogenic: Our mousse foundation is oil-free, ensuring a shine-free finish that won't clog your pores. Ideal for all skin types, including sensitive and acne-prone skin.

Cruelty-Free & Vegan: We are proud to say that our Prolux 12 Shades Mousse Foundation is both cruelty-free and vegan, making it a great choice for conscious beauty enthusiasts.
Application Tips:
Begin with a clean and moisturized face, primed if desired.
Using a foundation brush, makeup sponge, or your fingertips, apply a small amount of the Prolux 12 Shades Mousse Foundation to the center of your face.
Gently blend the foundation outward, taking care to cover any blemishes or discoloration.
Build coverage as needed by applying additional layers until you achieve your desired finish.
Set with a setting powder or setting spray for a long-lasting, flawless complexion.
Discover the perfect shade for you and enjoy a lightweight, natural-looking coverage with Prolux 12 Shades Mousse Foundation. Elevate your makeup game and flaunt a radiant, healthy-looking complexion every day!
 #1 
 #2 
 #3 
 #4   
 #5    
 #6
#11
 #12
 #13  
 #14 
 #15 
 #16