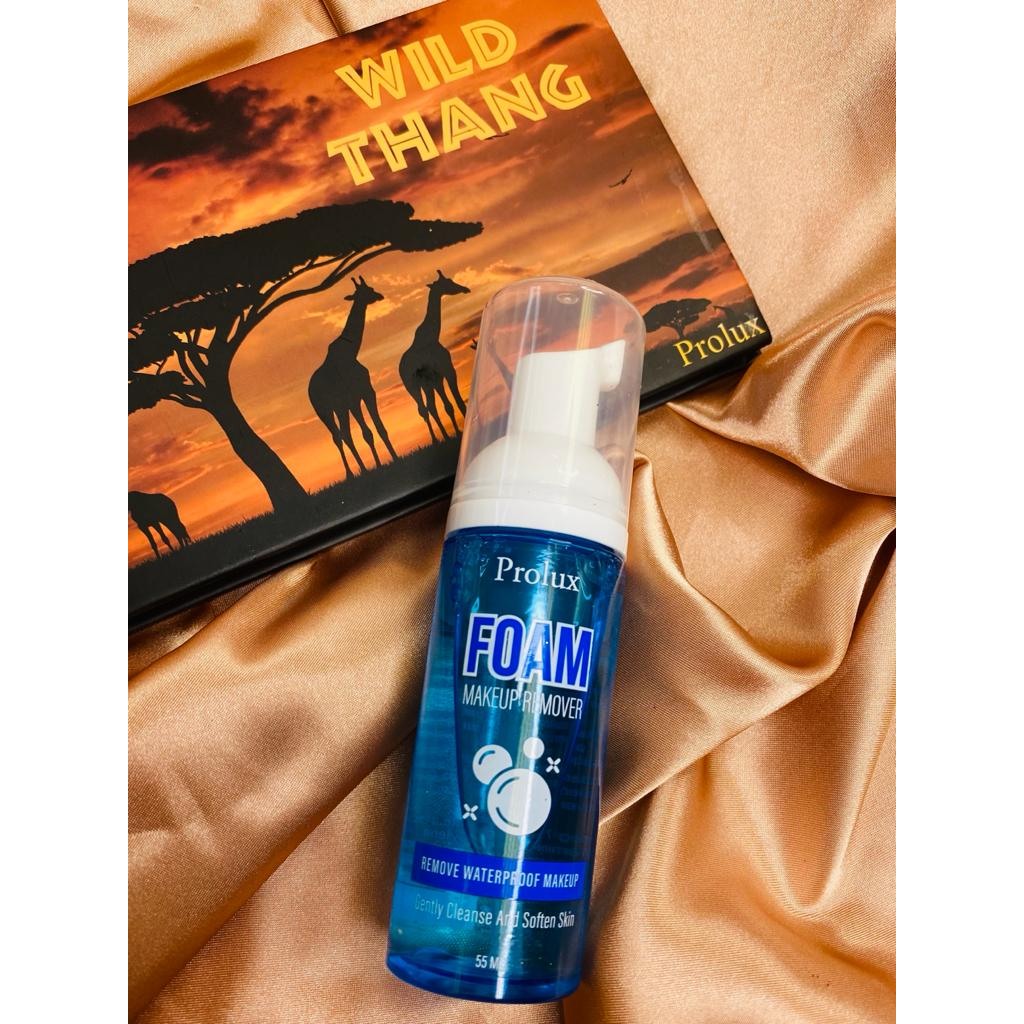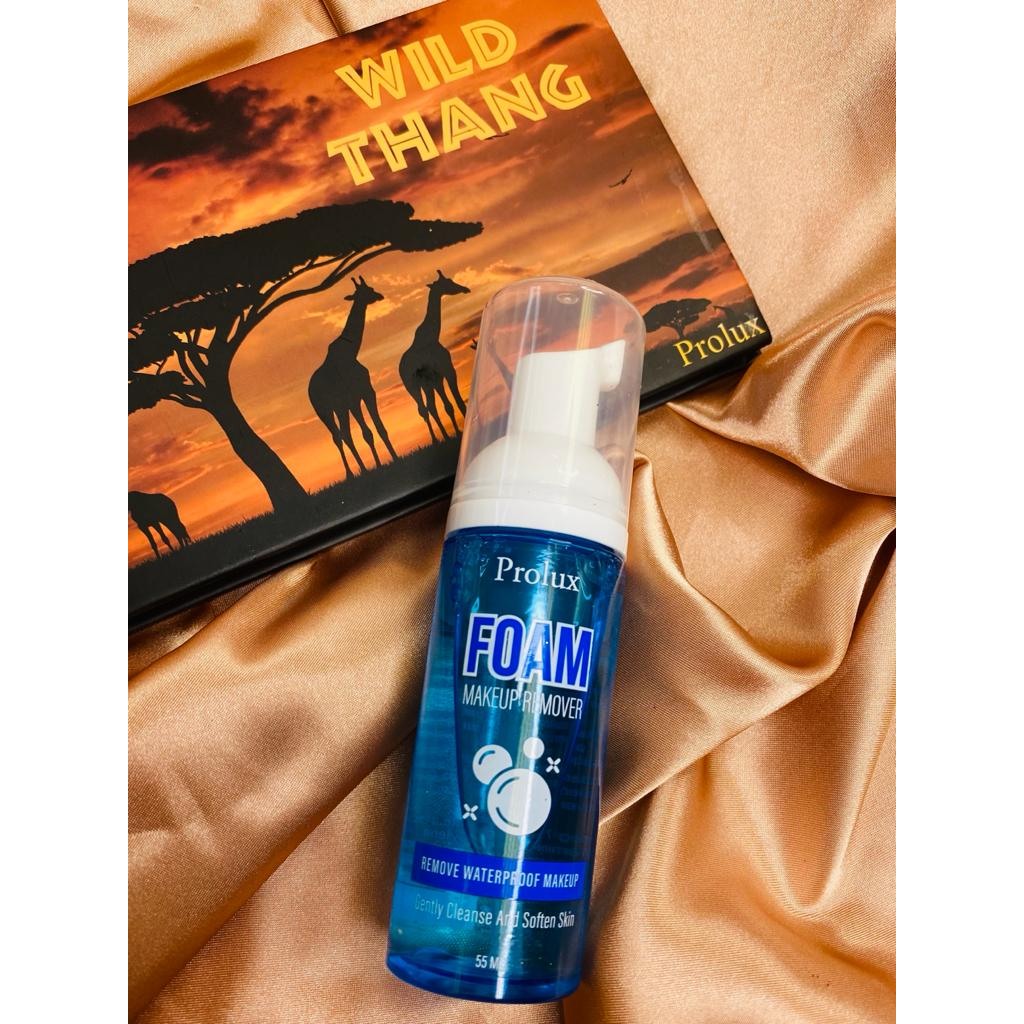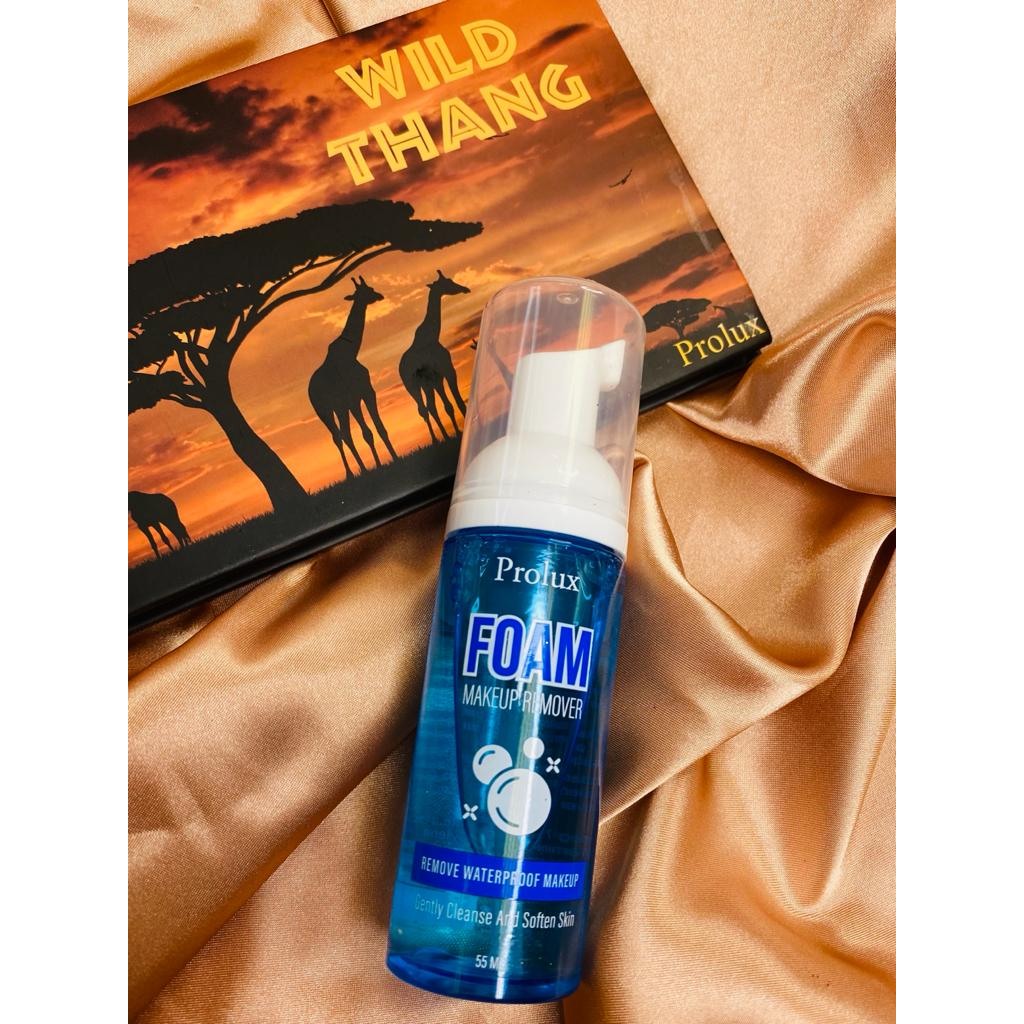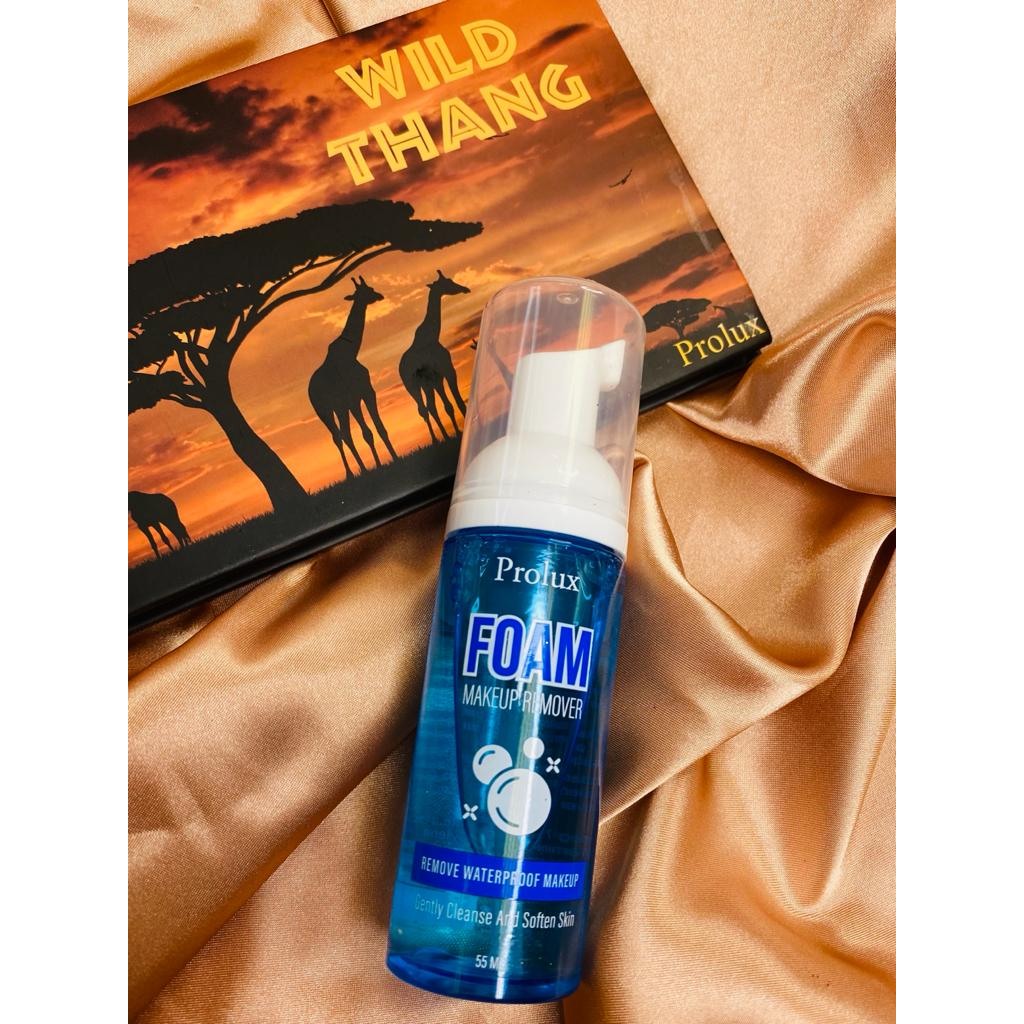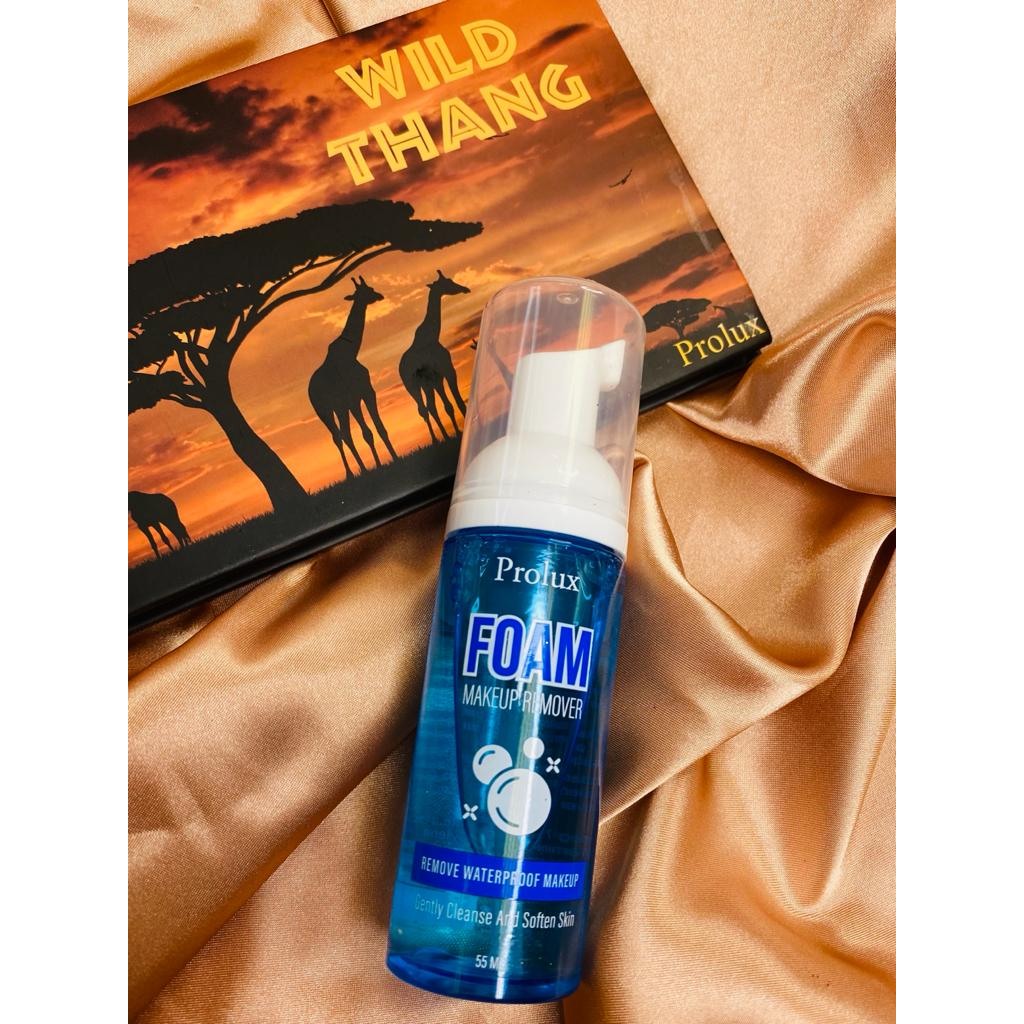 Prolux Foam Make up Remover
Say goodbye to the hassle of stubborn makeup removal with Prolux Foam Makeup Remover. Our innovative formula combines effective cleansing with a lightweight, foamy texture, delivering an invigorating experience for your skin. Discover the ultimate makeup removal solution with these key features:
Key Features:
Effortless Makeup Removal: Prolux Foam Makeup Remover is your one-stop solution for removing all traces of makeup, from foundation to waterproof mascara, with ease and precision.

Gentle on Skin and Eyes: Formulated with care, our gentle foam is safe for both your face and eyes, allowing you to remove makeup without worrying about irritation.

Refreshing Foamy Texture: Experience the refreshing sensation as the lightweight foam effortlessly glides over your skin, leaving it feeling clean and rejuvenated.

Quick & Easy: Perfect for those busy days or when you just want a hassle-free makeup removal routine. Prolux Foam Makeup Remover simplifies your beauty regimen.

Suitable for All Skin Types: Our formula is designed to accommodate all skin types, ensuring a soothing experience for everyone, from sensitive to oily skin.

No Residue: Bid farewell to sticky or oily residues that some makeup removers leave behind. Prolux Foam Makeup Remover rinses clean, leaving your skin feeling fresh.

Convenient Pump Dispenser: The easy-to-use pump dispenser allows for precise application and prevents product wastage, ensuring every drop serves its purpose.

Elevate Your Skincare Routine: Start and end your day with the refreshing touch of Prolux Foam Makeup Remover, and enjoy makeup-free, revitalized skin.
Prolux Foam Makeup Remover is the perfect addition to your skincare arsenal, providing a quick and effective solution for makeup removal. Embrace the feeling of clean, makeup-free skin without the fuss. Elevate your beauty routine with the convenience and refreshing touch of Prolux Foam Makeup Remover. Make the smart choice today and experience effortless makeup removal like never before.