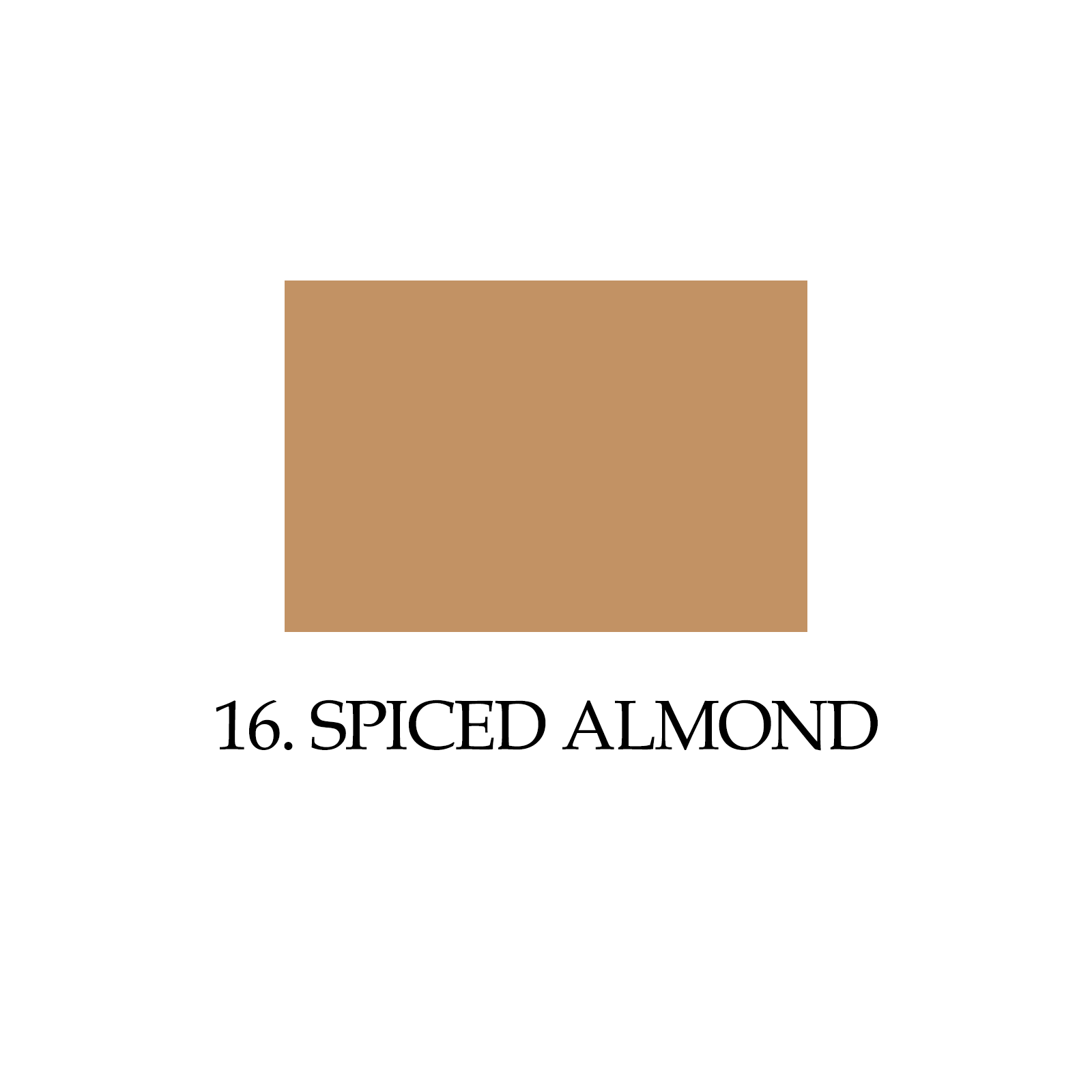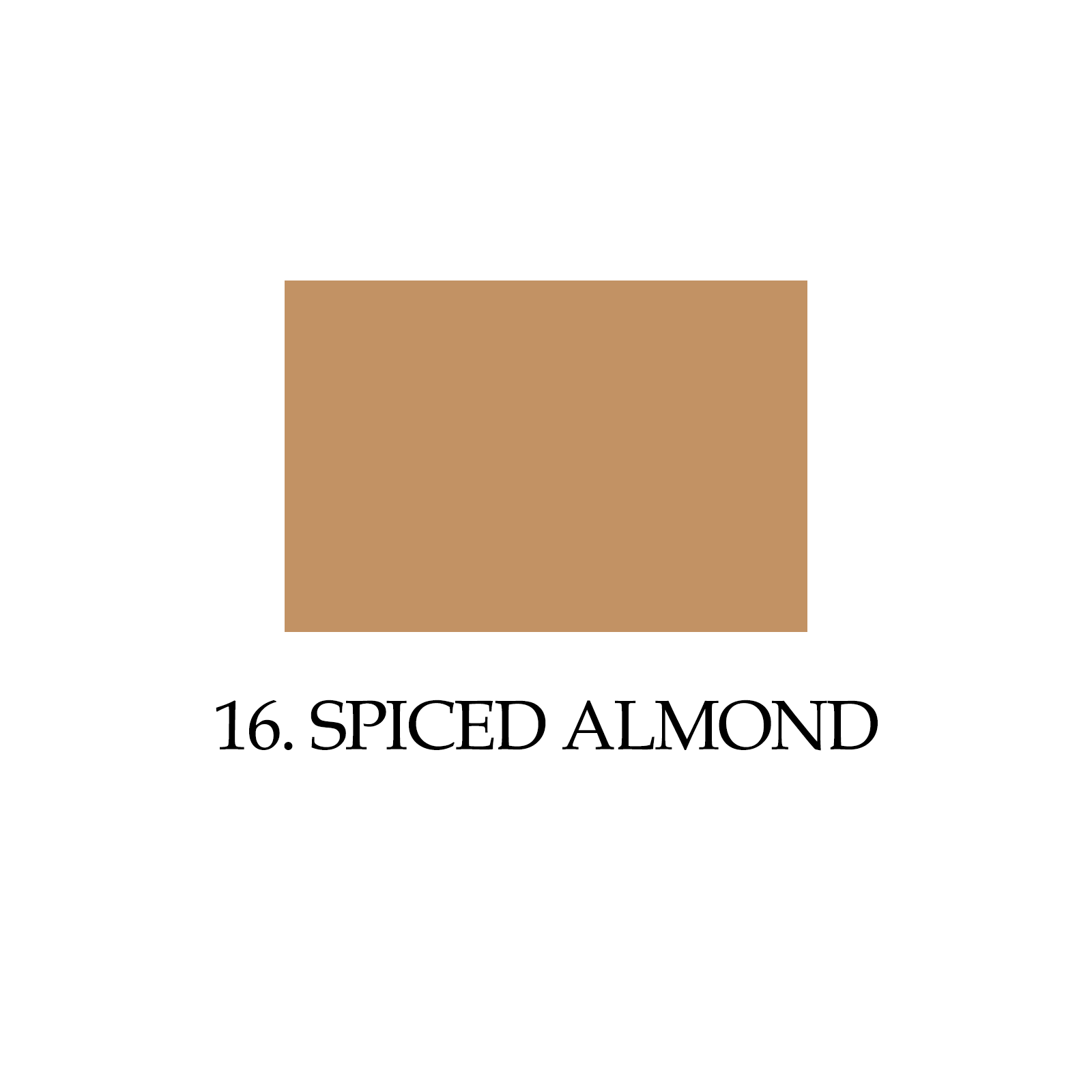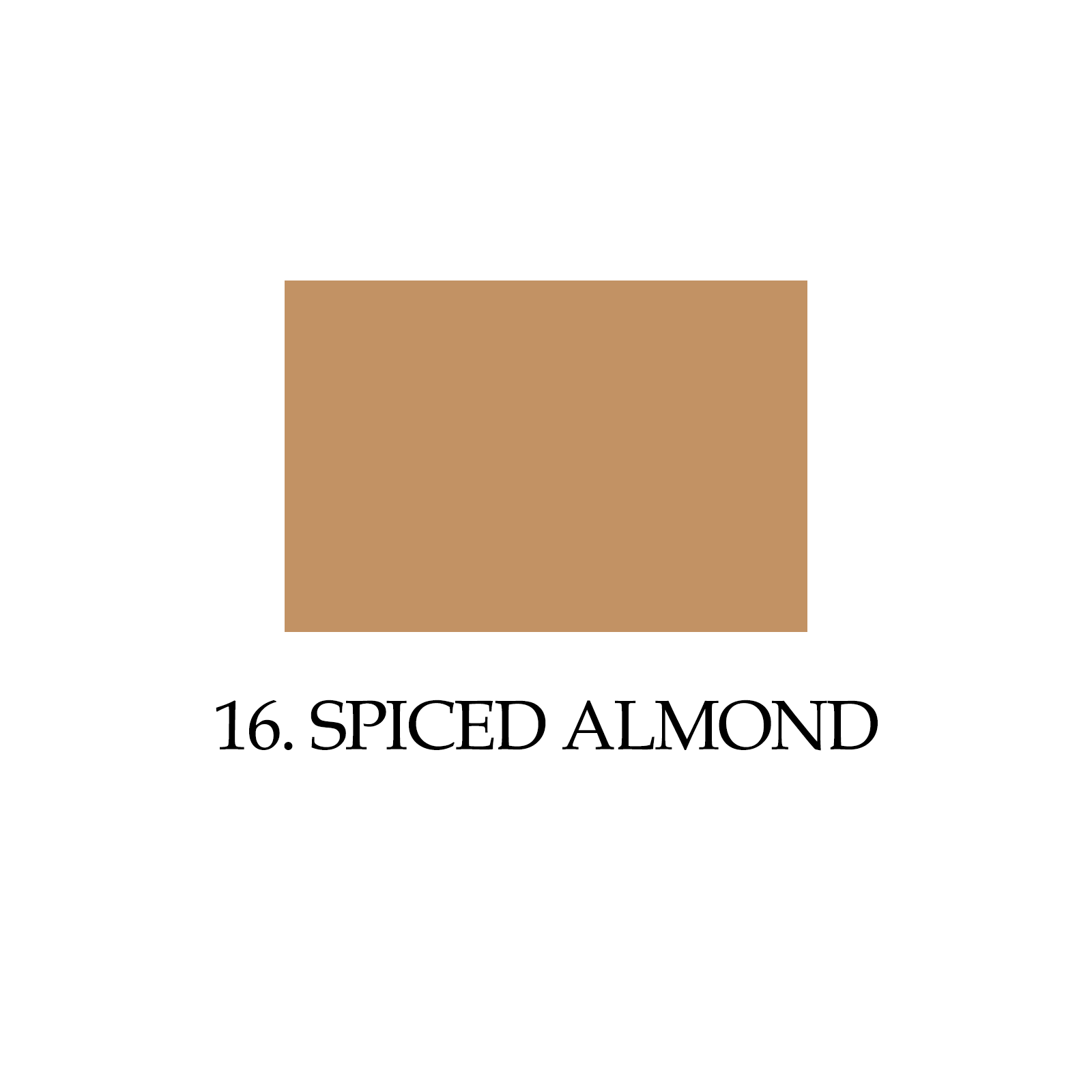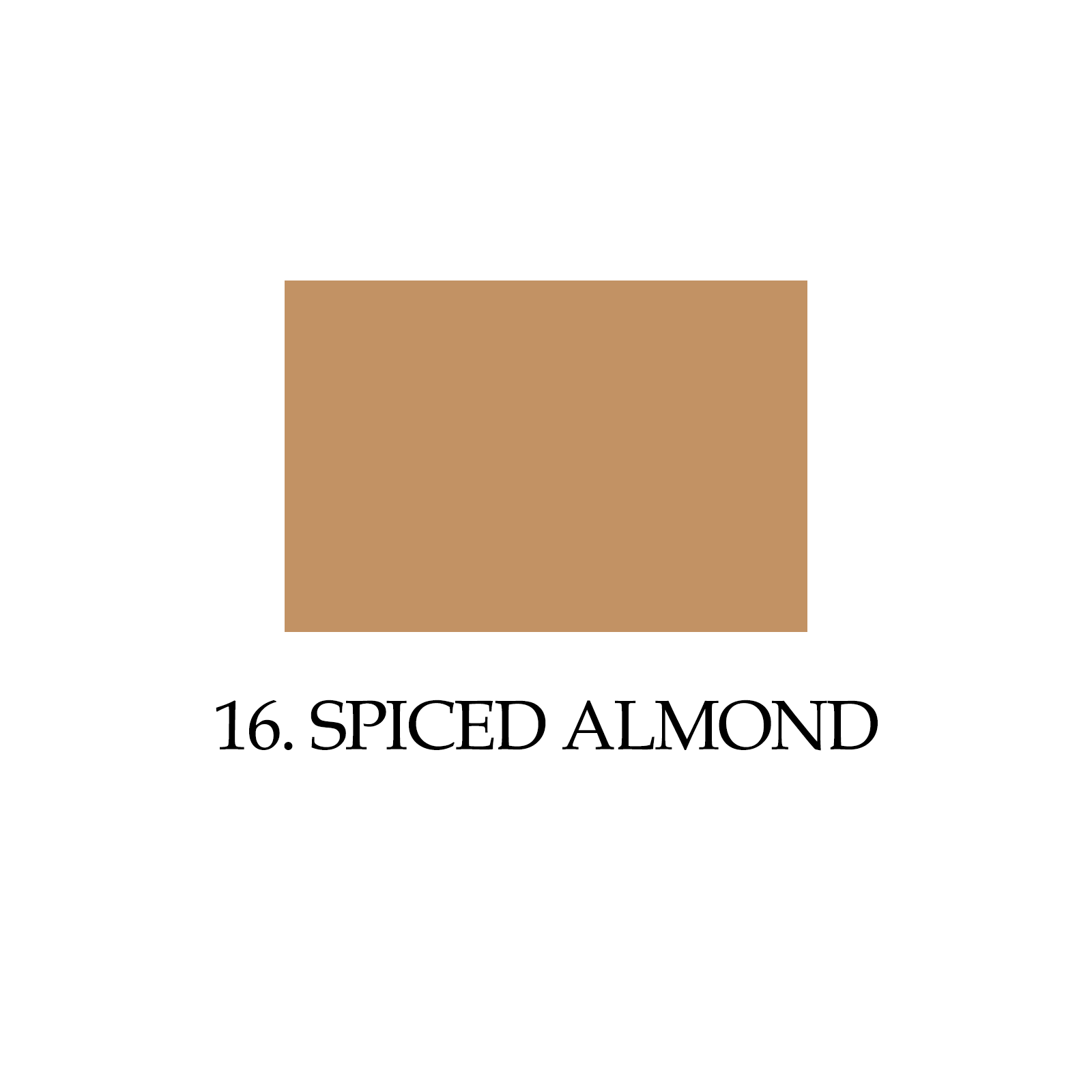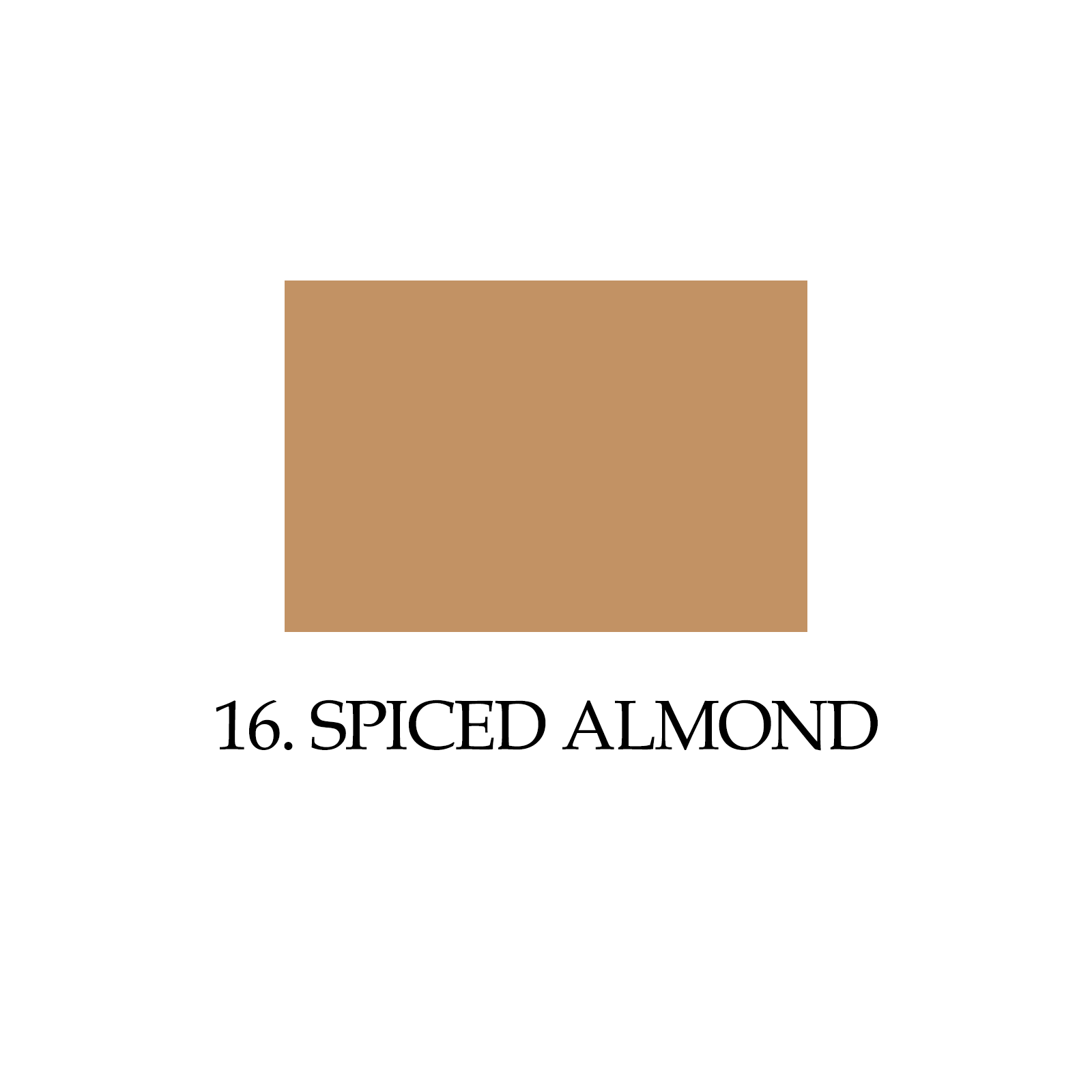 PxLook Matte Foundation
Introducing PxLook Matte Foundation - the ultimate solution for a flawless complexion that lasts all day. Our foundation provides medium to full coverage, perfect for achieving a smooth and even skin tone. Specifically formulated for oily skin, this foundation controls shine and delivers a beautiful matte finish.
Key Features:
Medium to Full Coverage: PxLook Matte Foundation offers buildable coverage, allowing you to customize your desired level of coverage. From concealing minor imperfections to creating a flawless canvas, this foundation has you covered.

Perfect for Oily Skin: Designed with oily skin in mind, this foundation is specifically formulated to control excess shine and oil throughout the day. Say goodbye to midday greasiness and hello to a long-lasting matte look.

Matte Finish: Achieve a velvety matte finish with PxLook Matte Foundation. This formula minimizes the appearance of pores and helps create a smooth, airbrushed effect on the skin.

Long-lasting Wear: Our foundation is formulated to stay put for hours, ensuring that your flawless complexion lasts throughout the day. Whether you have a busy workday or a night out, you can trust PxLook Matte Foundation to keep your skin looking fresh and matte.

Oil Control: The unique oil-controlling properties of this foundation help reduce excess oil production, keeping your skin looking shine-free and balanced. Enjoy a confident, oil-free complexion without compromising on coverage.
Experience the power of PxLook Matte Foundation for a flawless, shine-free complexion. Embrace medium to full coverage and bid farewell to oily skin concerns. Get ready to face the day with confidence. Order PxLook Matte Foundation today and unveil your best-looking skin yet.