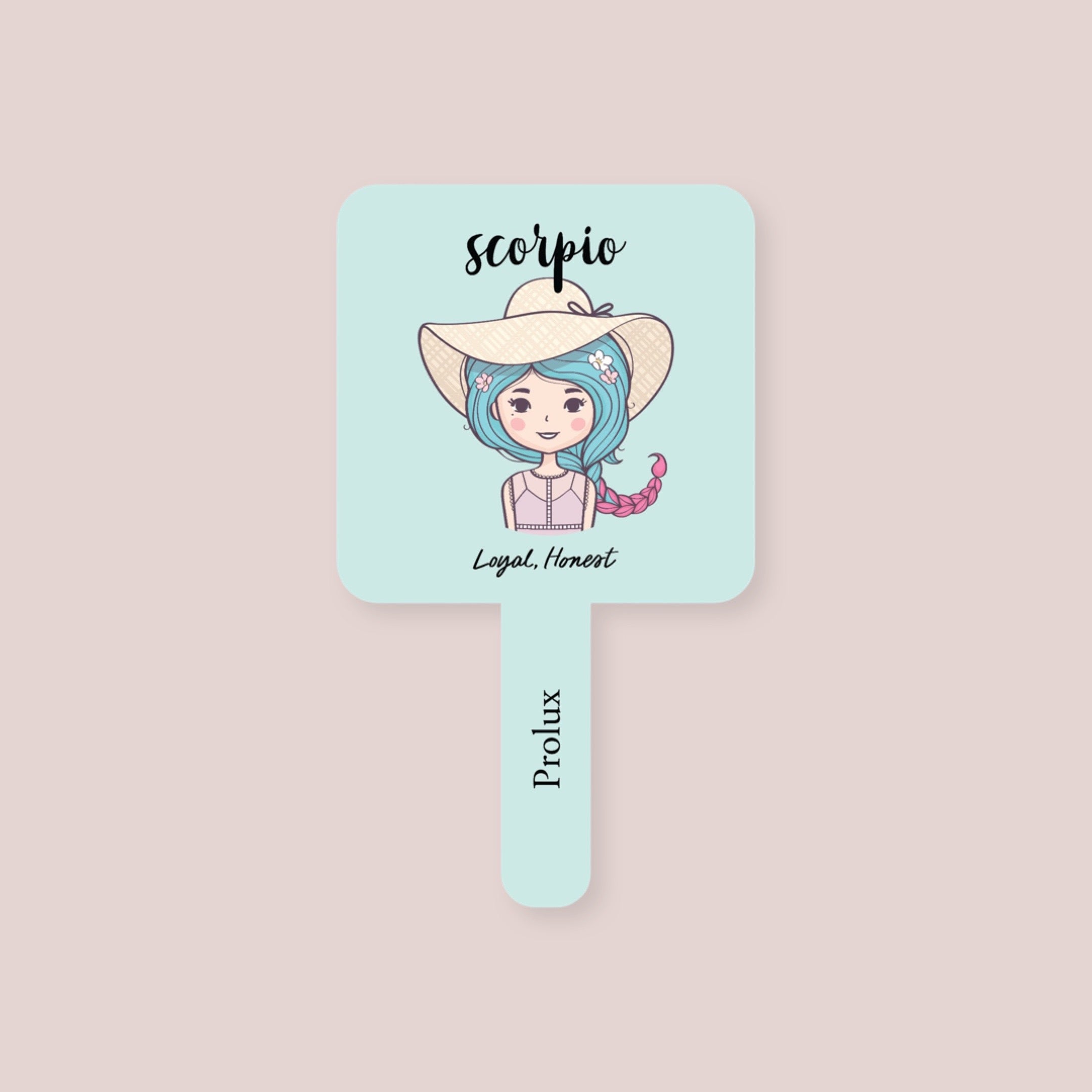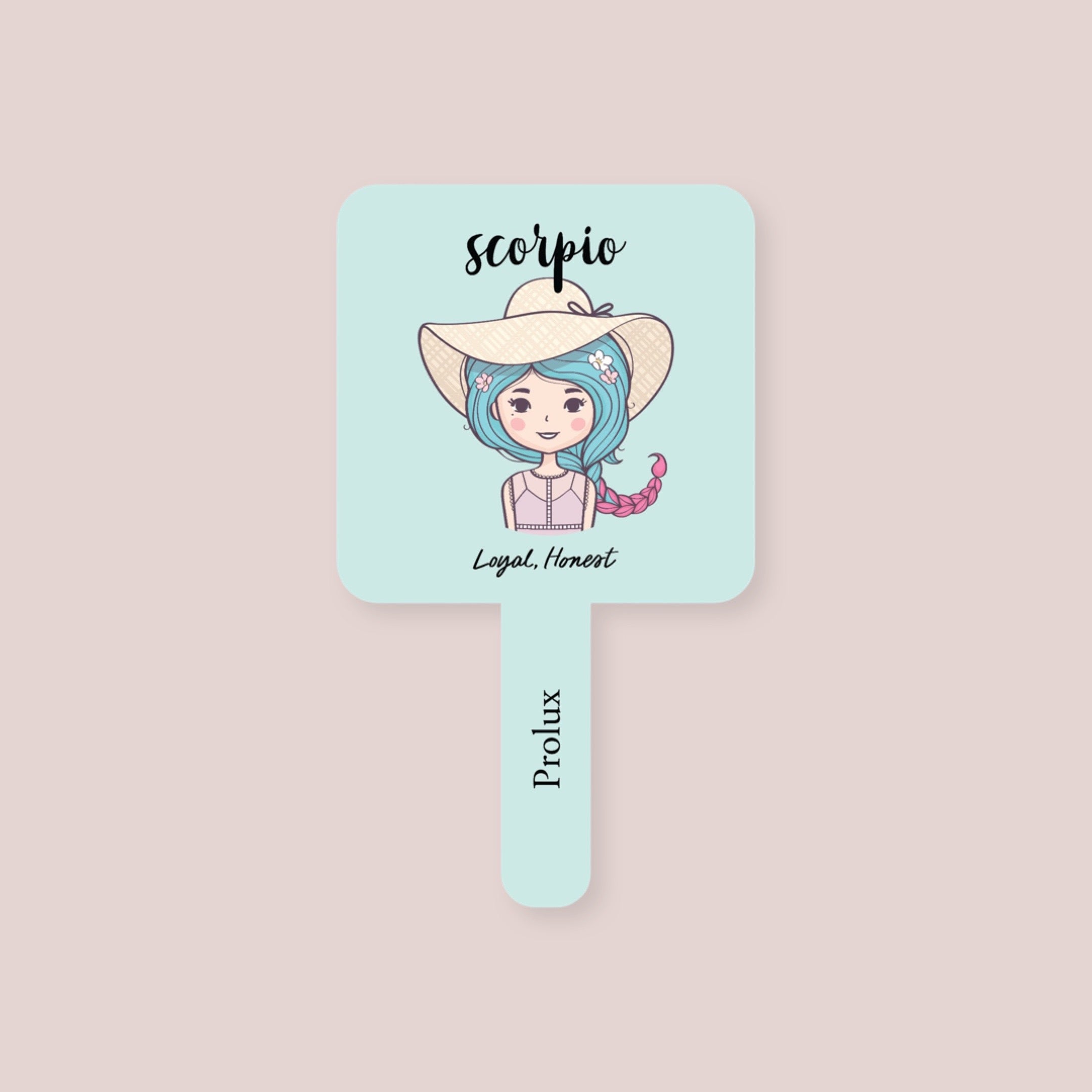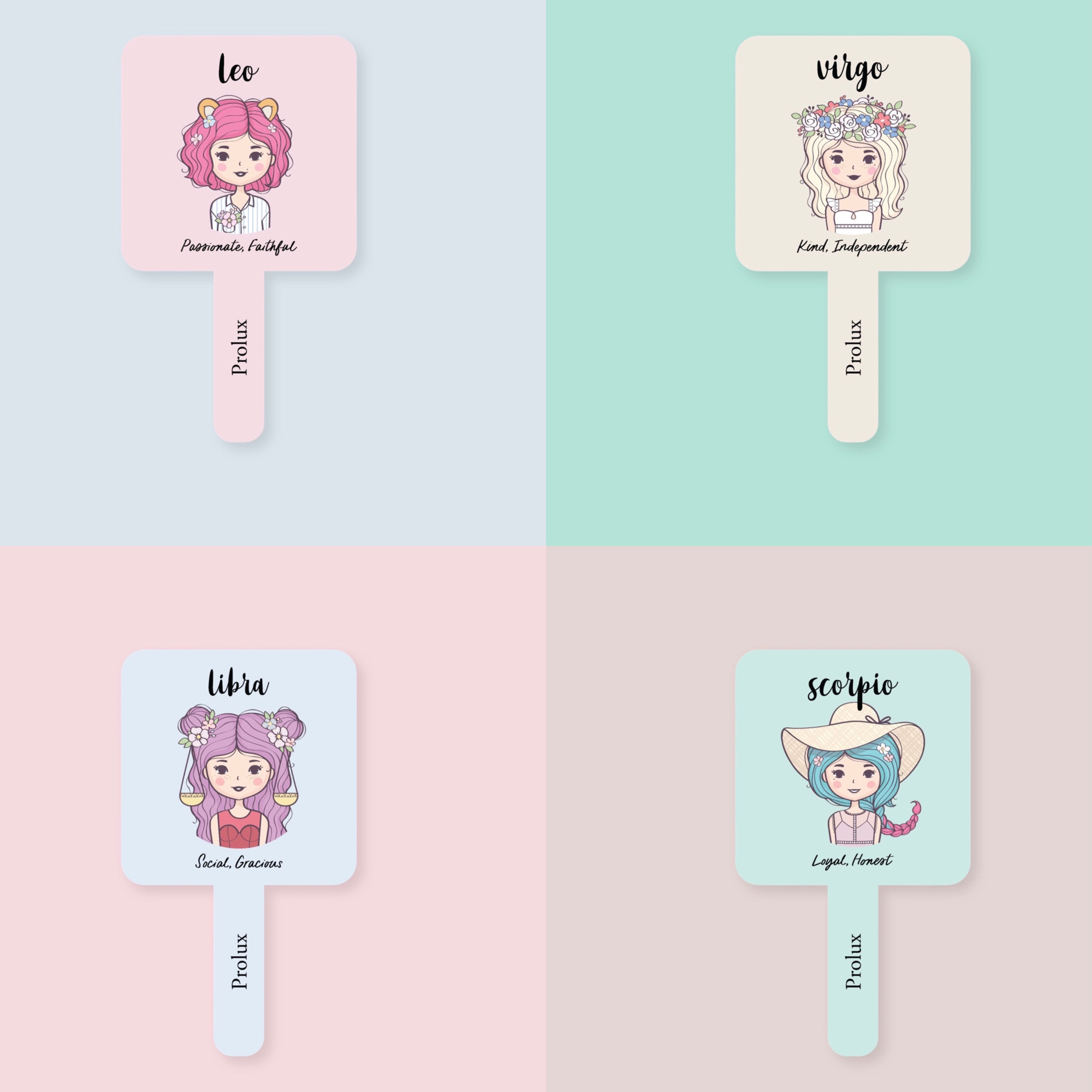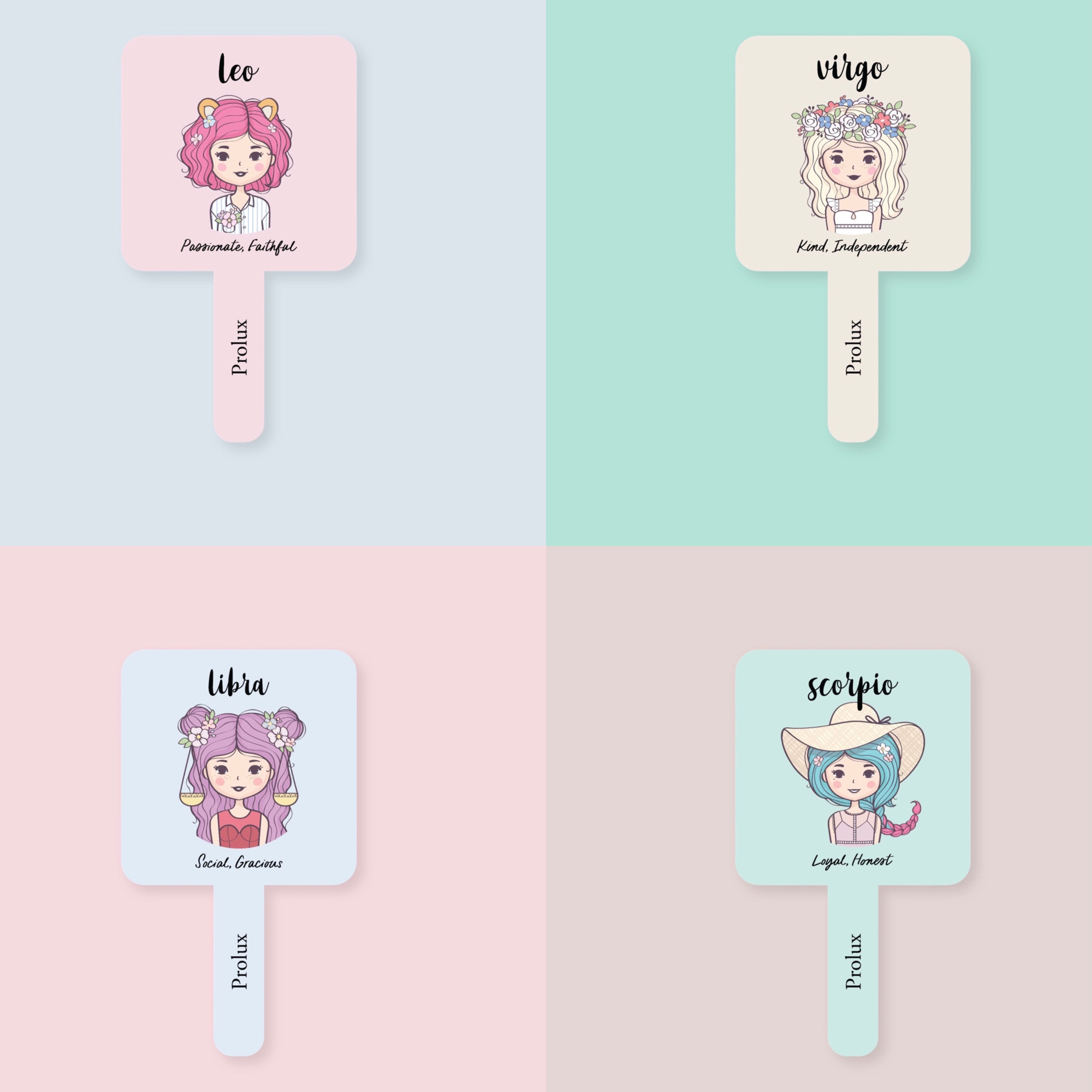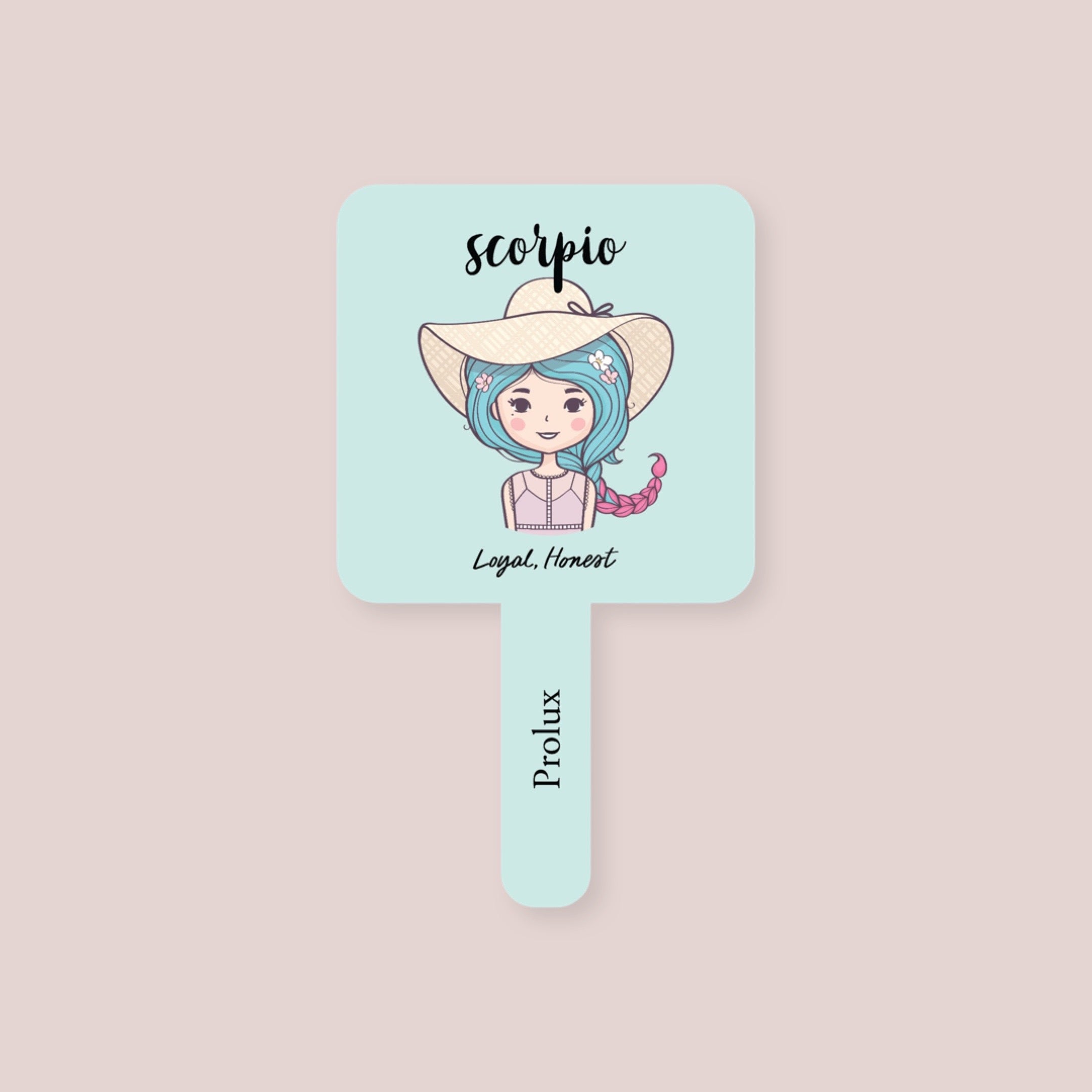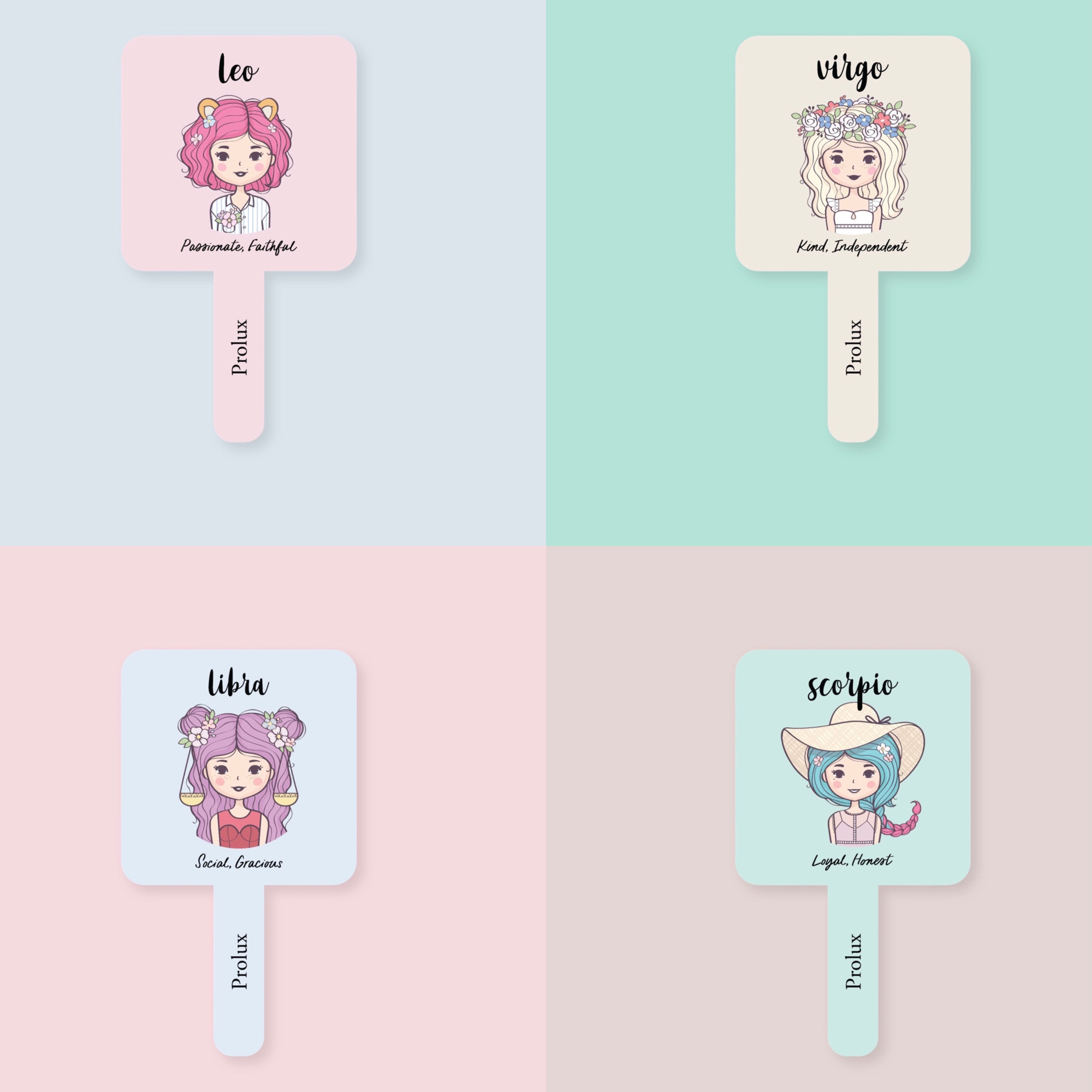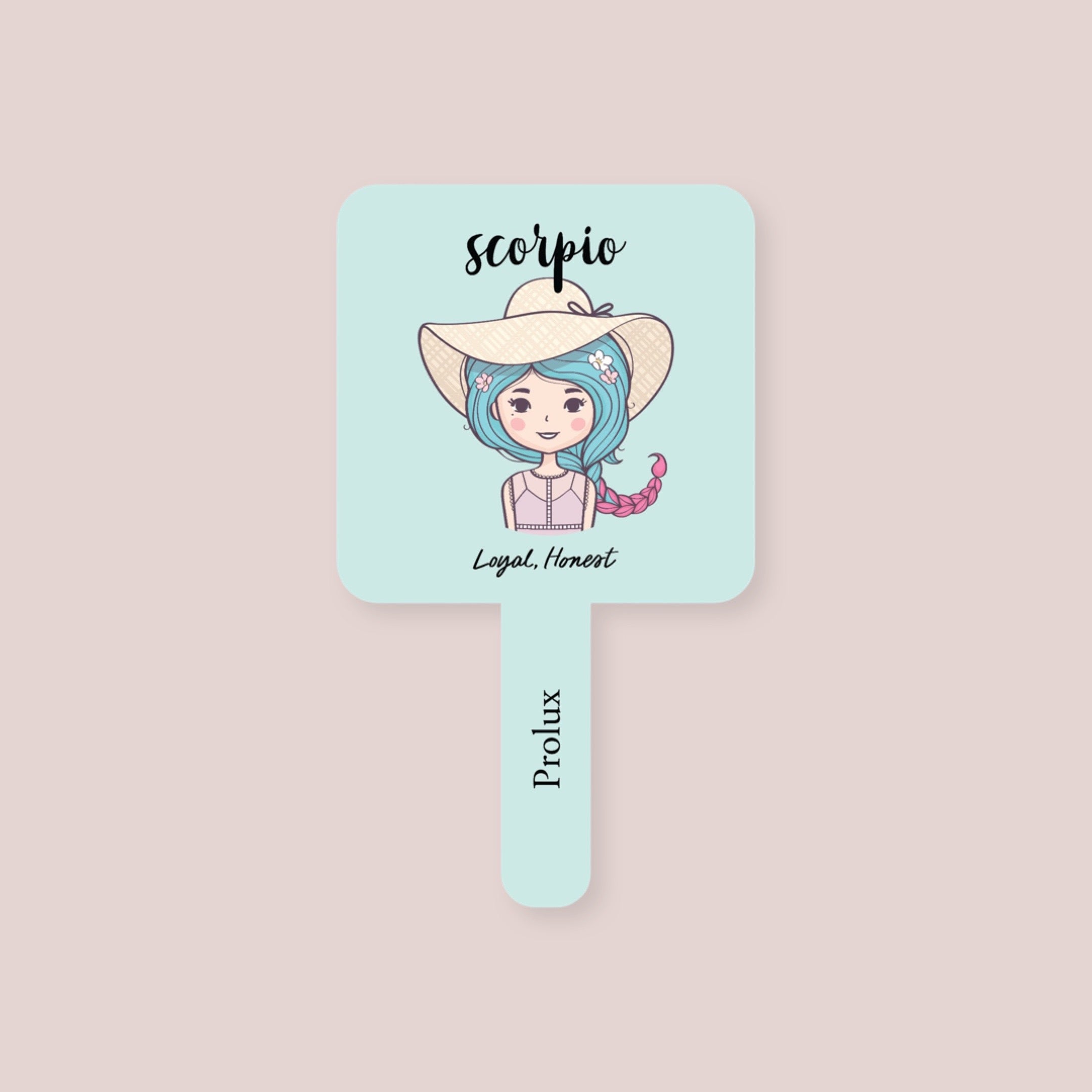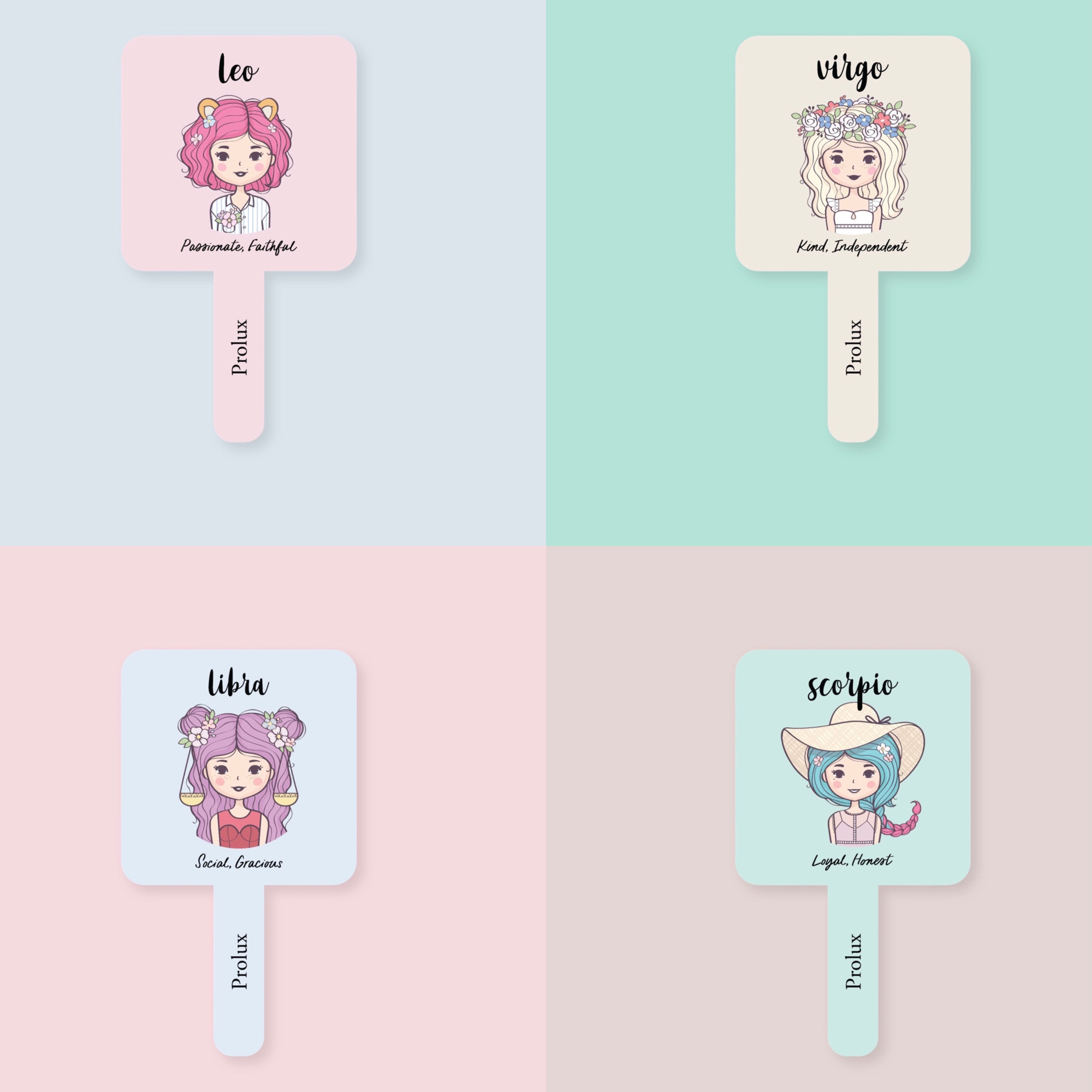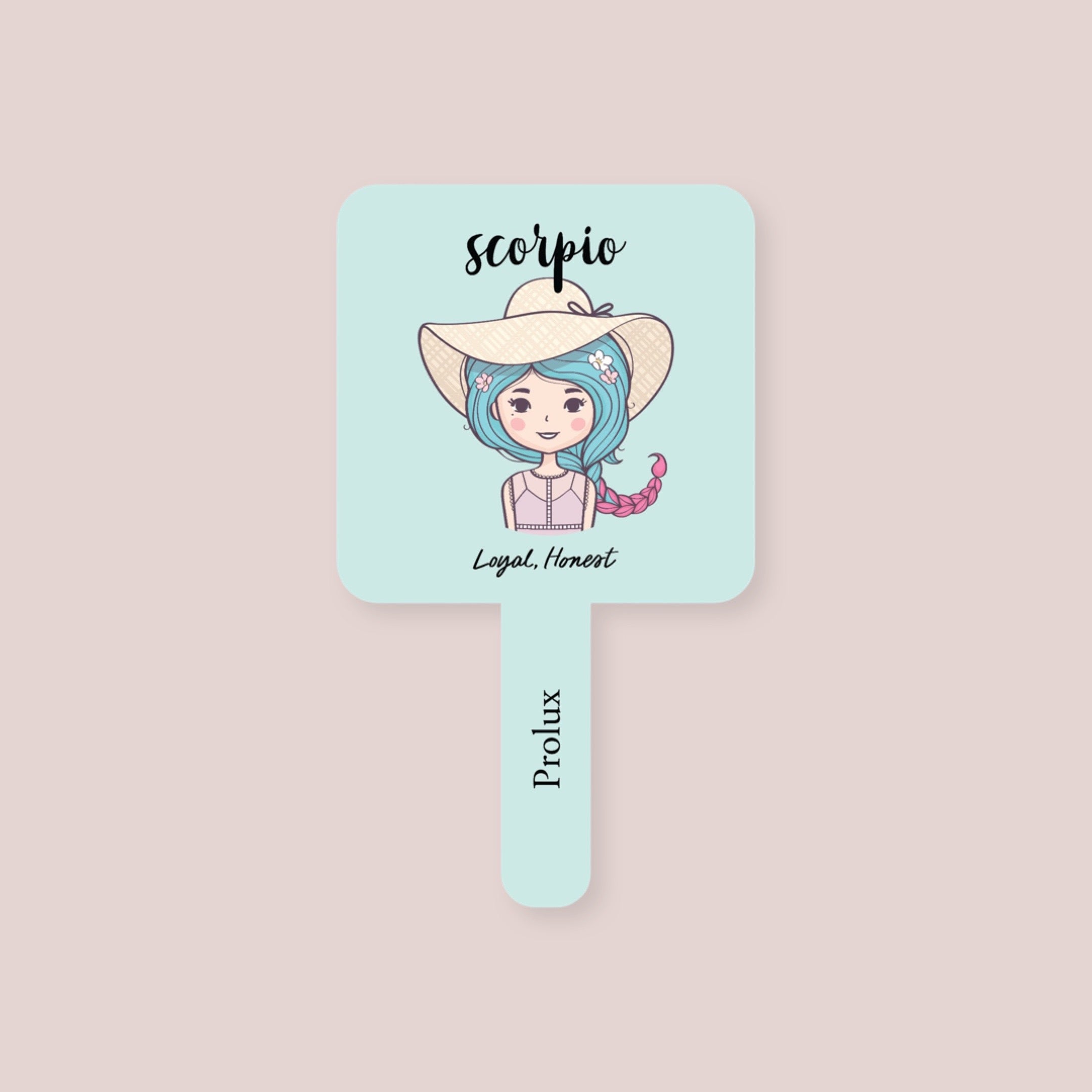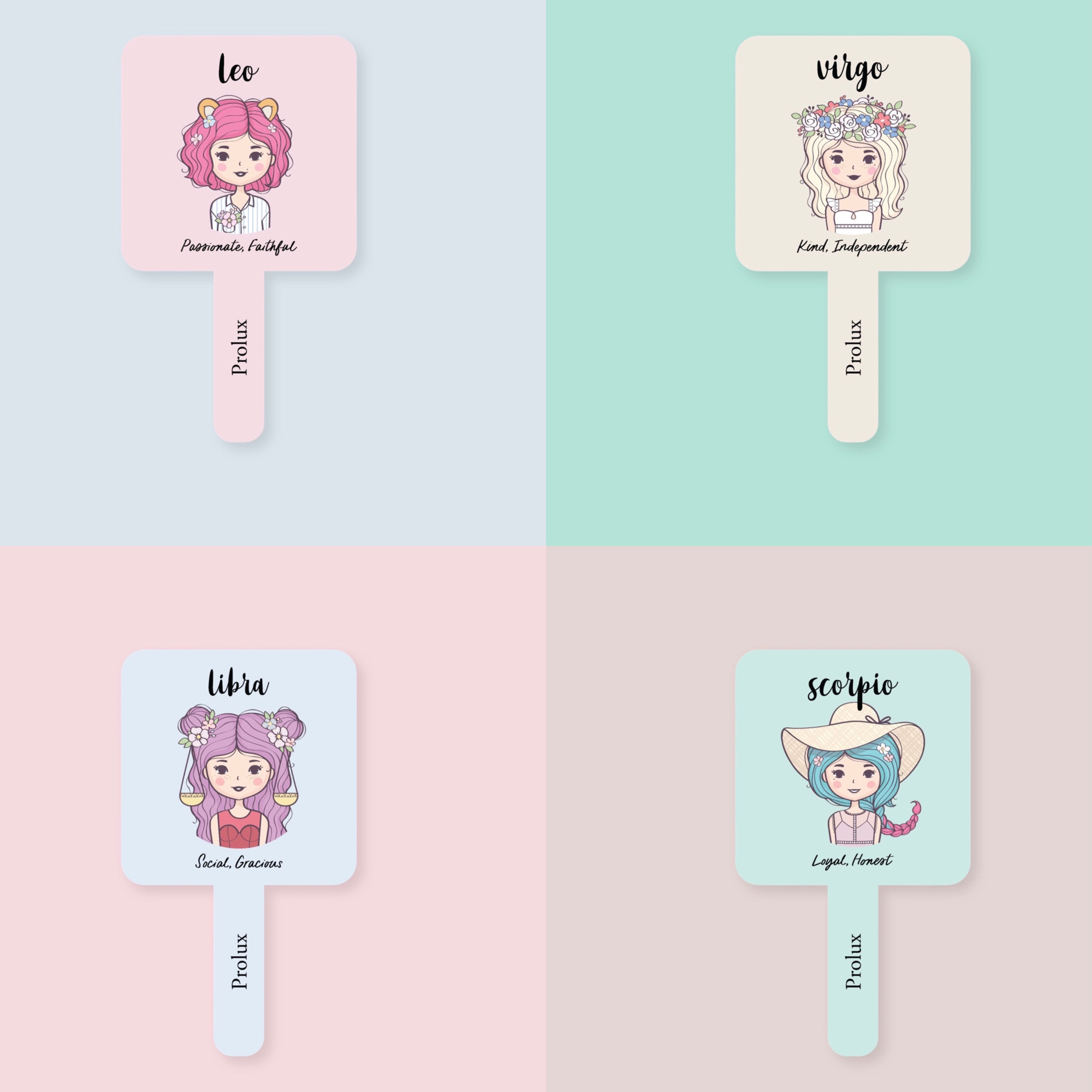 Zodiac Sign Mirror | Handheld Mirror
Introducing the Prolux Zodiac Sign Mirror: Where Beauty Meets Astrology
Enhance your beauty routine with the Prolux Zodiac Sign Mirror. This handheld mirror is a must-have addition to your beauty arsenal. It's not just functional but also stylish, available in 12 different styles, each matching a zodiac sign. Here's why you'll love it:
Key Features:
✨ Astrologically Aligned: Choose a Zodiac Sign Mirror that resonates with your astrological personality. With 12 styles available, you can express your unique connection to the cosmos.
✨ Perfectly Portable: This handheld mirror is extremely lightweight, making it easy to carry with you wherever you go. It's the perfect travel companion for your beauty needs.
✨ Full Face Visibility: The mirror is designed to provide a clear, full-face view, allowing you to see every detail as you apply makeup or perform your beauty routine with ease.
✨ Comfortable Grip: It fits perfectly in your hand, ensuring a comfortable and secure grip. Say goodbye to awkward, unwieldy mirrors.
✨ Versatile Use: Whether you're doing your makeup, skincare routine, or simply need to check your reflection, this mirror is a versatile tool that meets all your beauty and grooming needs.
✨ Stylish Design: The zodiac-inspired designs on the mirrors make them not just functional but also a stylish accessory that adds a touch of cosmic beauty to your daily routine.
Elevate your beauty routine and embrace your zodiac sign with the Prolux Zodiac Sign Mirror. Whether you're a fiery Aries or a dreamy Pisces, there's a mirror designed just for you.
Unleash your inner astrologer and make your beauty routine truly cosmic. Try the Prolux Zodiac Sign Mirror and let your daily rituals align with the stars.