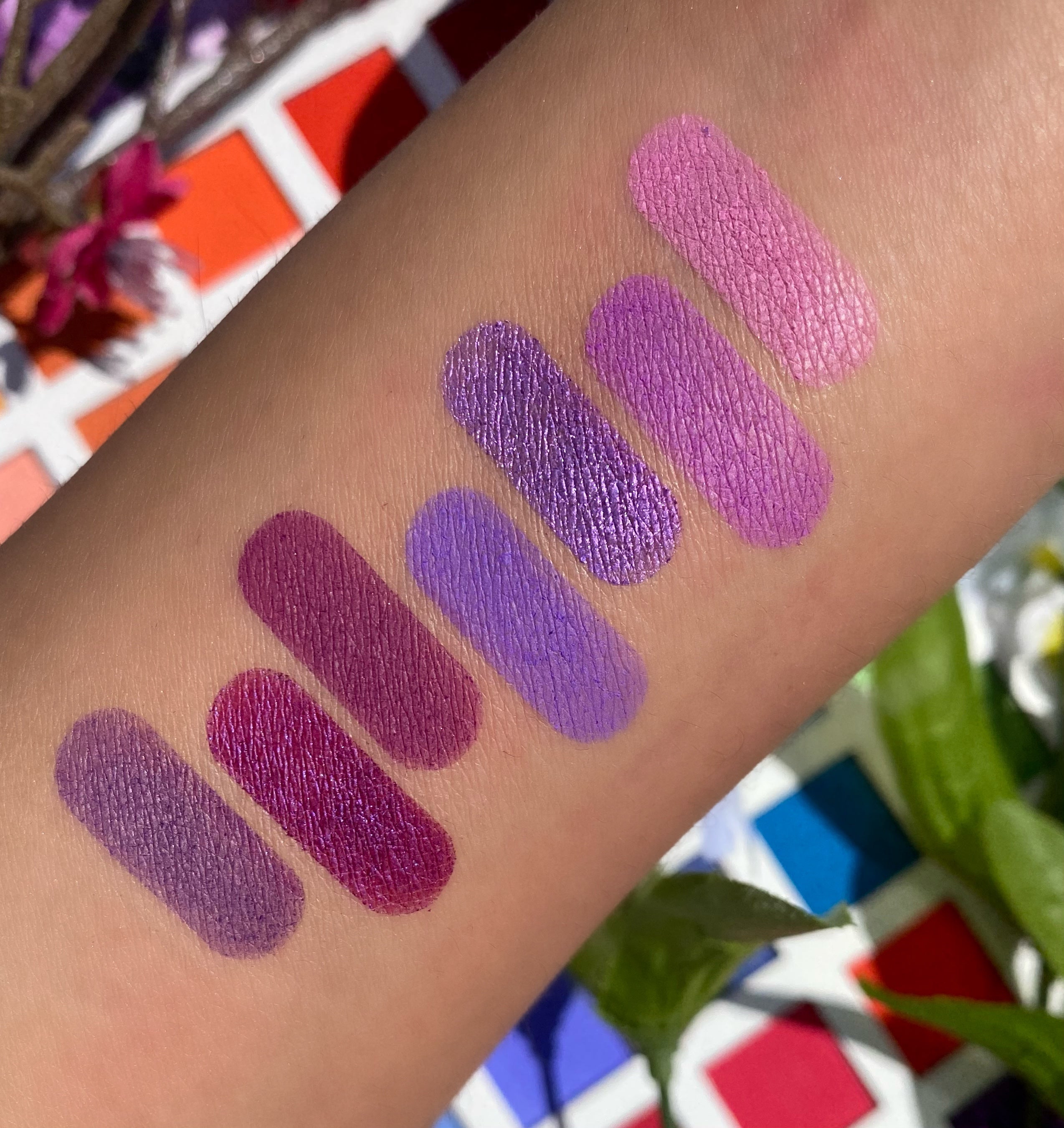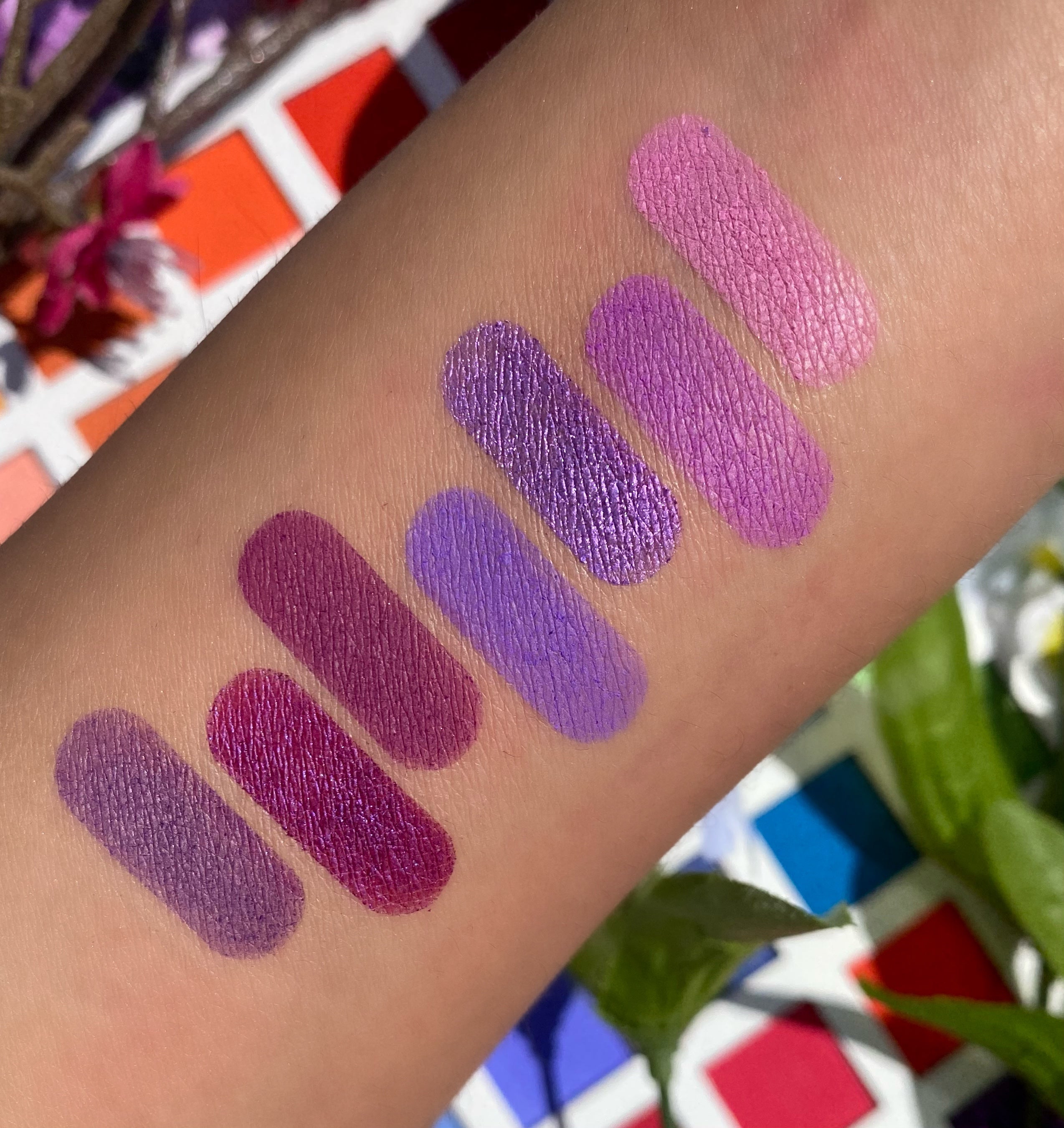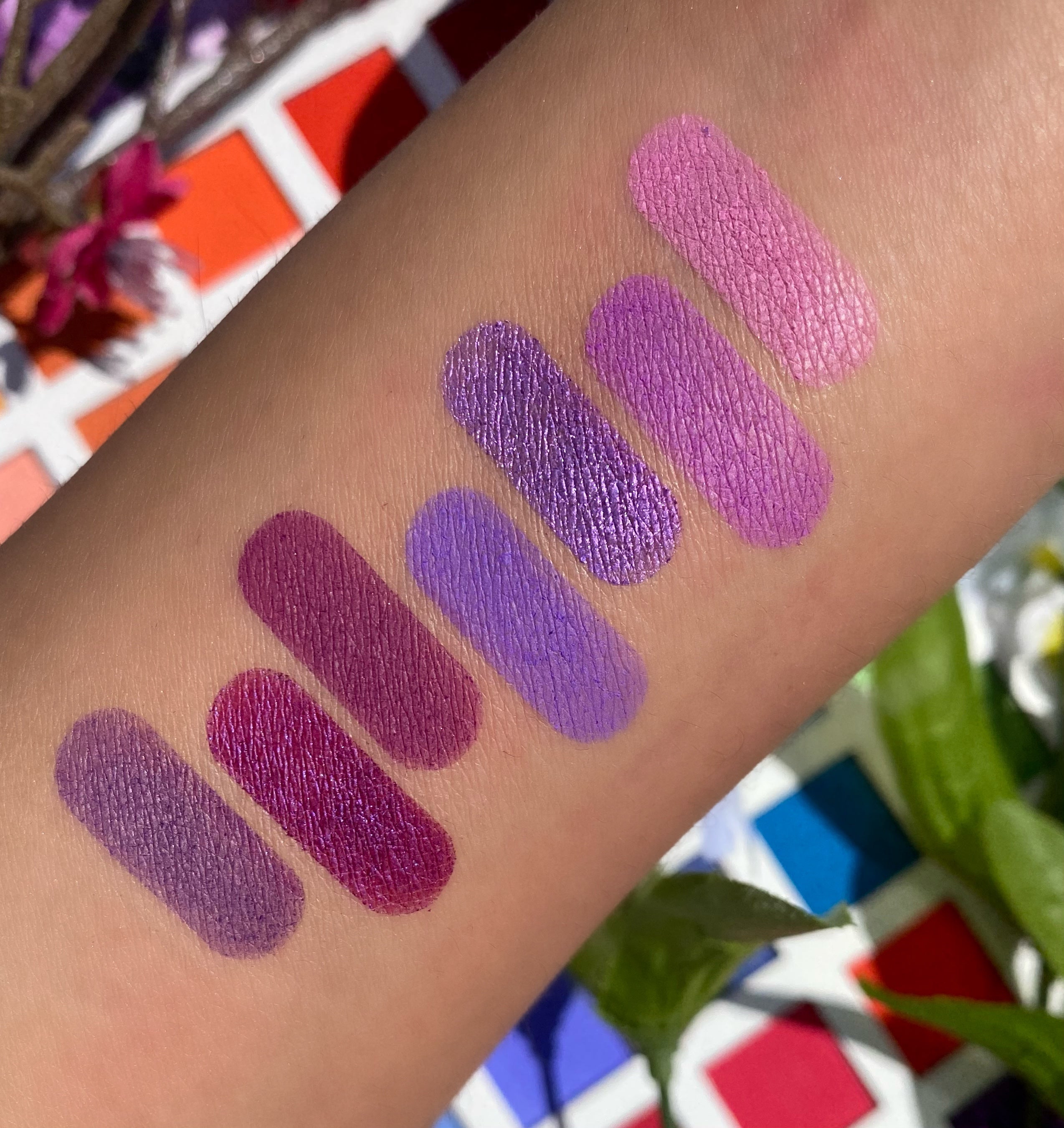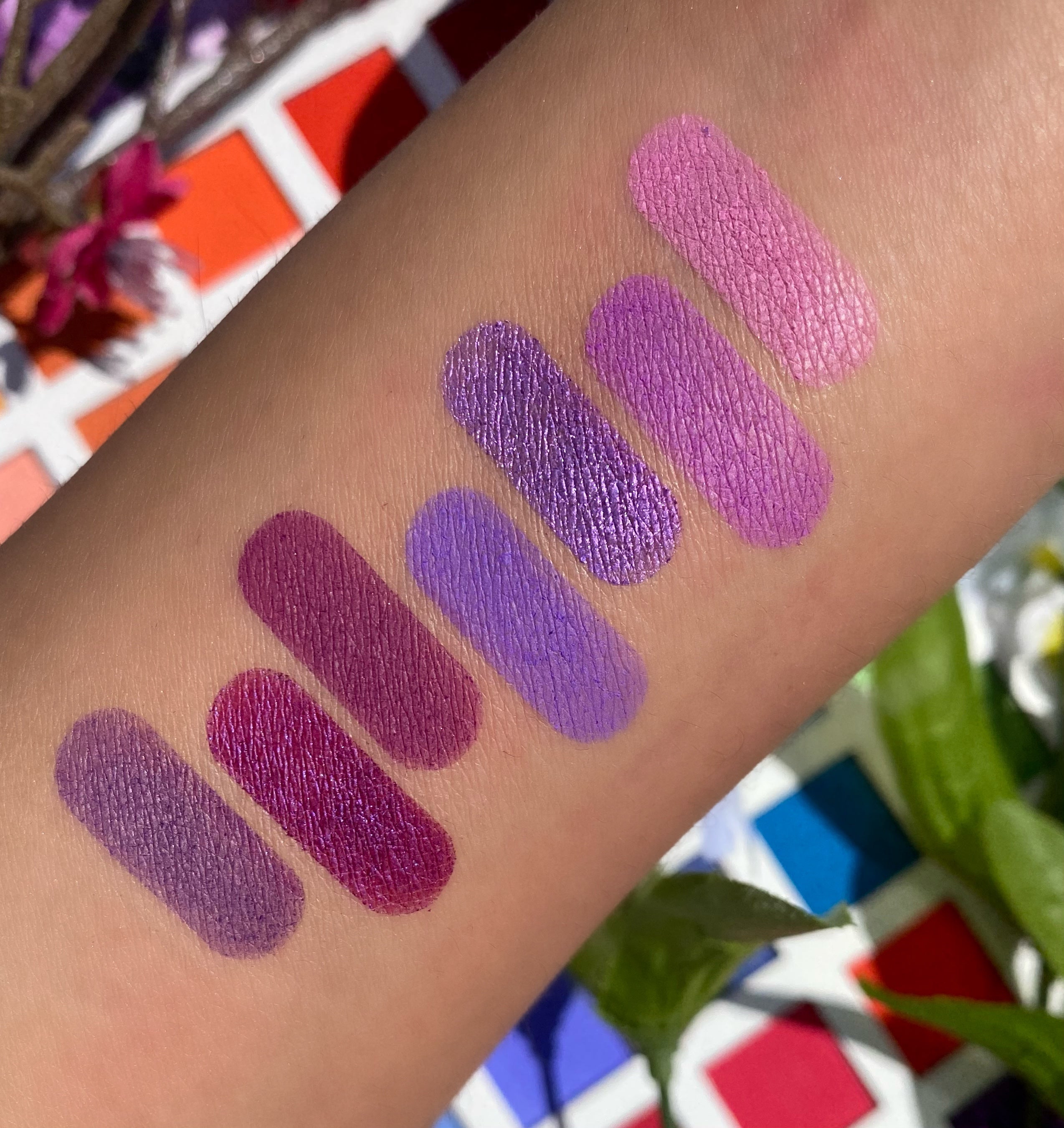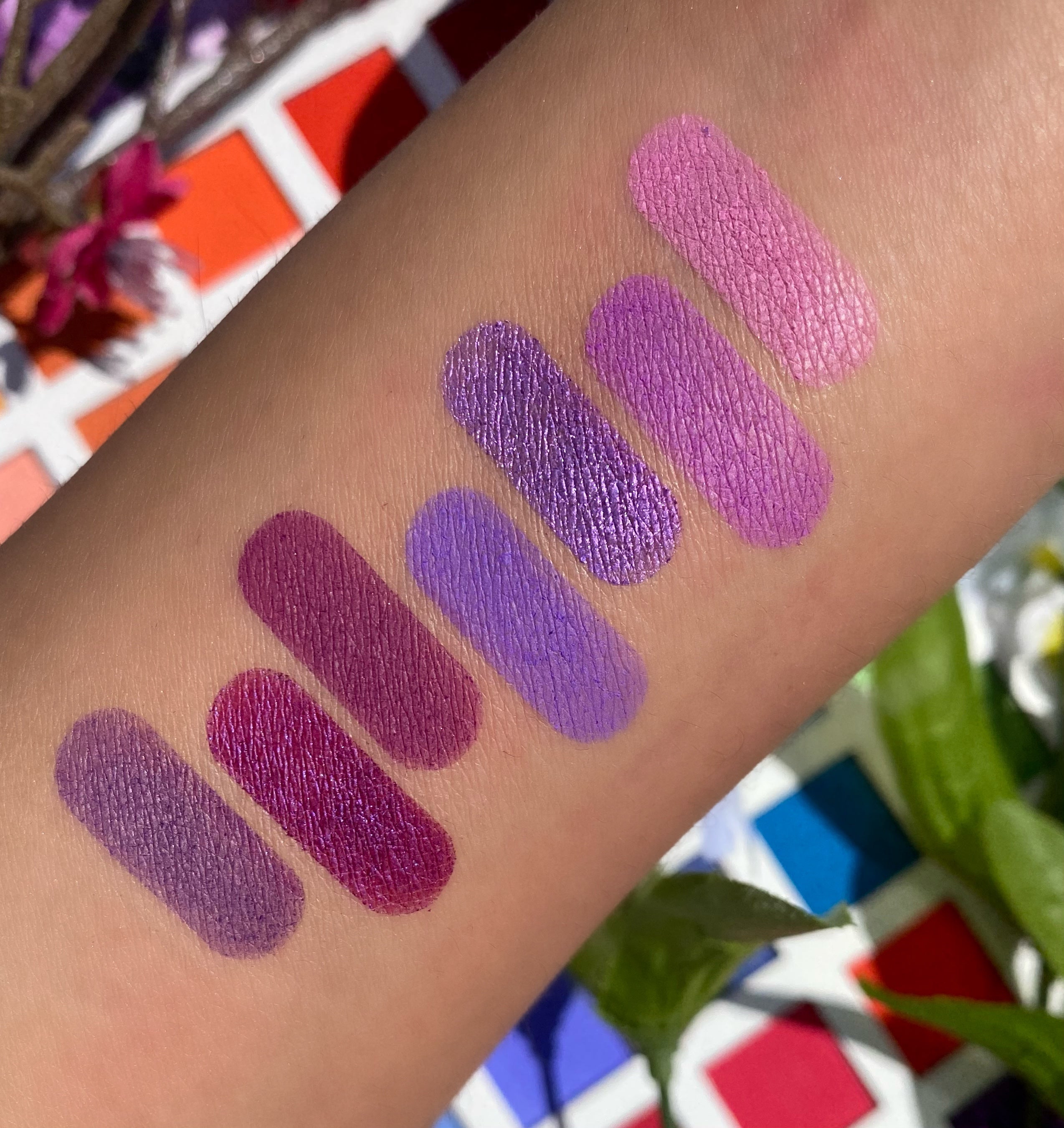 Vintage Beauty Eyeshadow Palette
Introducing the Prolux Vintage Beauty Eyeshadow Palette
Elevate your makeup collection with the Vintage Beauty Eyeshadow Palette from Prolux. This all-in-one palette boasts a stunning array of 88 vibrant shades, including 21 shimmer, 11 pressed glitter, and 56 matte shades, offering you the ultimate canvas to create breathtaking makeup looks. Here's why the Vintage Beauty Palette is an absolute must-have:
Key Features:
✨ 88 Vibrant Shades: Dive into a world of color with 88 captivating shades that range from vivid, eye-catching hues to elegant, versatile neutrals.
✨ Shimmers, Mattes, and Glitters: This palette has it all. Experiment with a versatile selection of 21 shimmer shades, 56 velvety matte shades, and 11 dazzling pressed glitter shades.
✨ Limitless Creativity: Whether you're aiming for a natural everyday look, a sultry smokey eye, or a bold and glittering masterpiece, the Vintage Beauty Palette provides endless possibilities.
✨ Highly Pigmented: Experience intense color payoff with every application. These eyeshadows are designed to ensure your looks are vibrant and long-lasting.
✨ Blendable and Buildable: Achieve seamless transitions and layer shades effortlessly. Tailor your makeup to match your style and mood with ease.
✨ Long-Lasting Formula: Prolux's commitment to quality means you'll enjoy eyeshadows that are smudge-proof, crease-resistant, and designed for all-day wear.
✨ Perfect Gift: Surprise the makeup lover in your life with the ultimate beauty treasure. The Vintage Beauty Palette is a thoughtful and luxurious gift option.
Make a statement with your eye makeup using the Prolux Vintage Beauty Eyeshadow Palette. Whether you're a makeup enthusiast or a professional artist, this palette offers everything you need to unlock your creative potential.
Add the Vintage Beauty Eyeshadow Palette to your beauty arsenal and embrace the beauty of limitless expression and stunning looks.