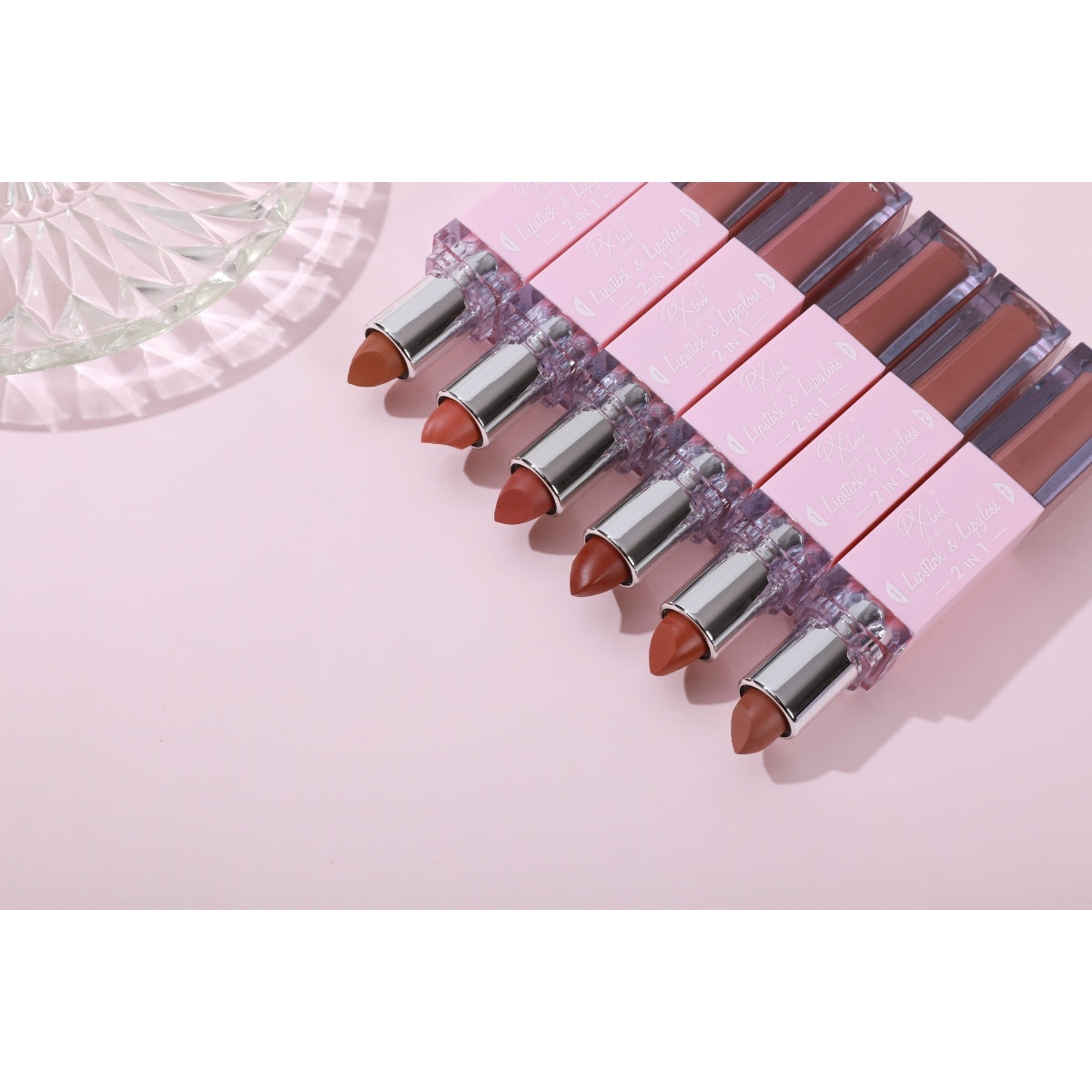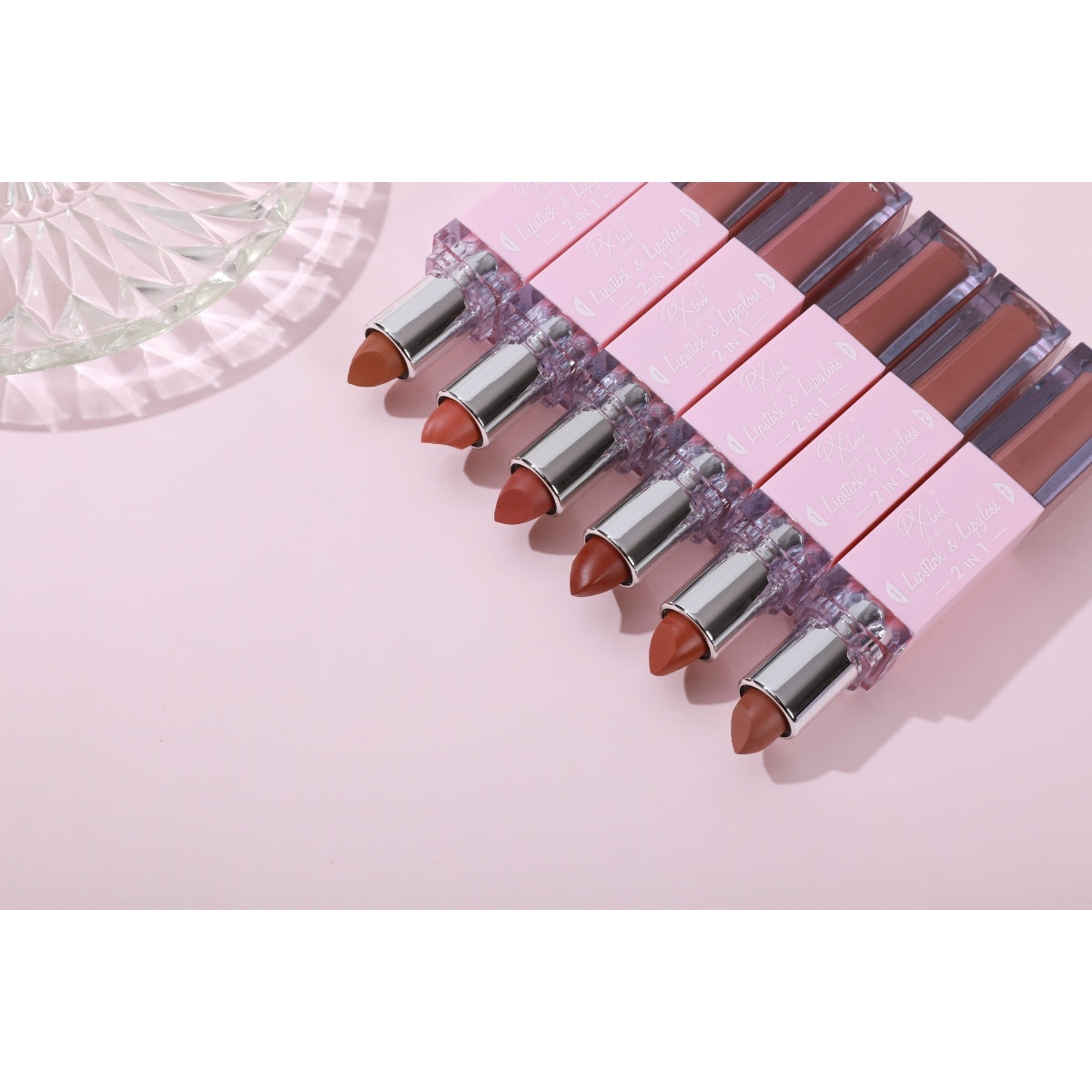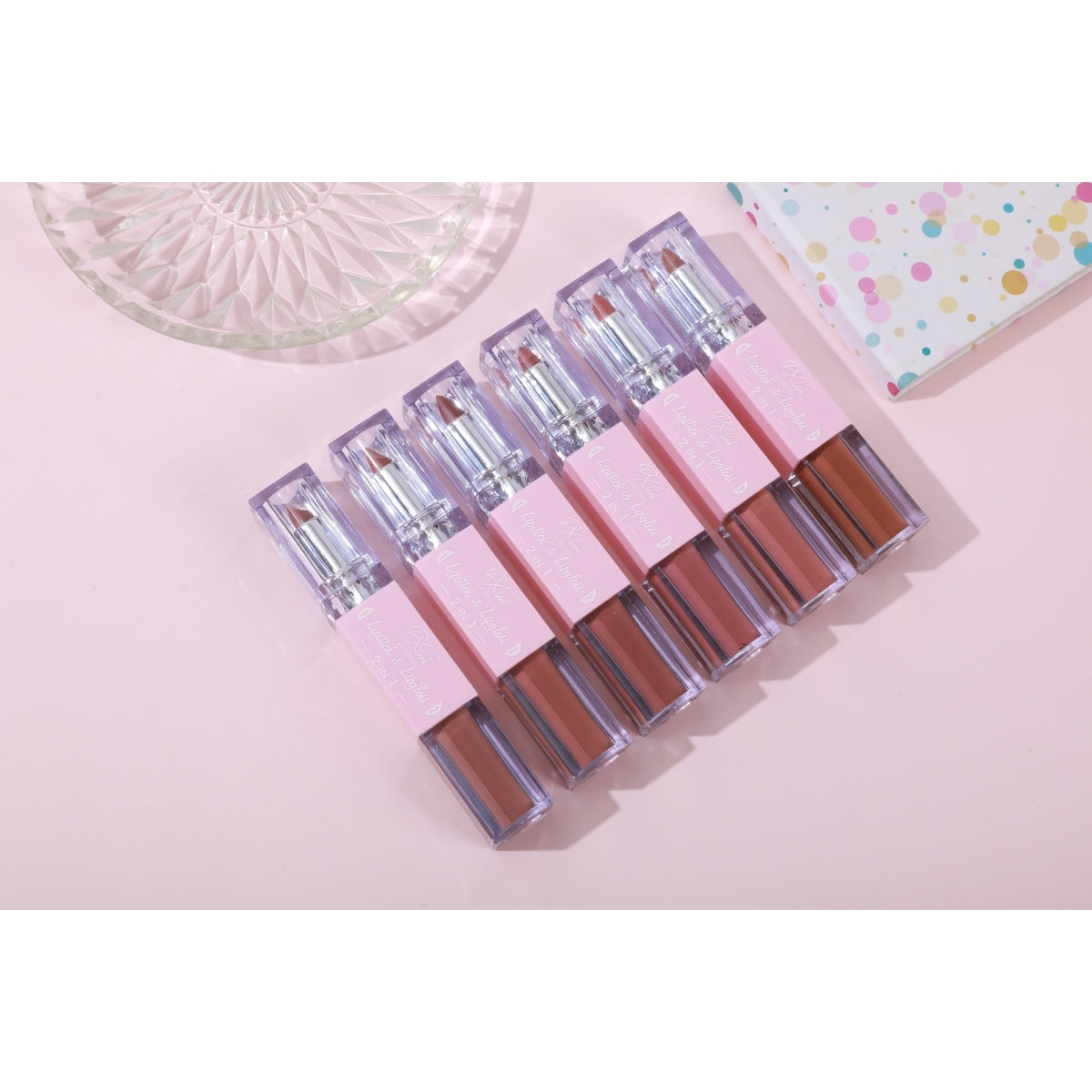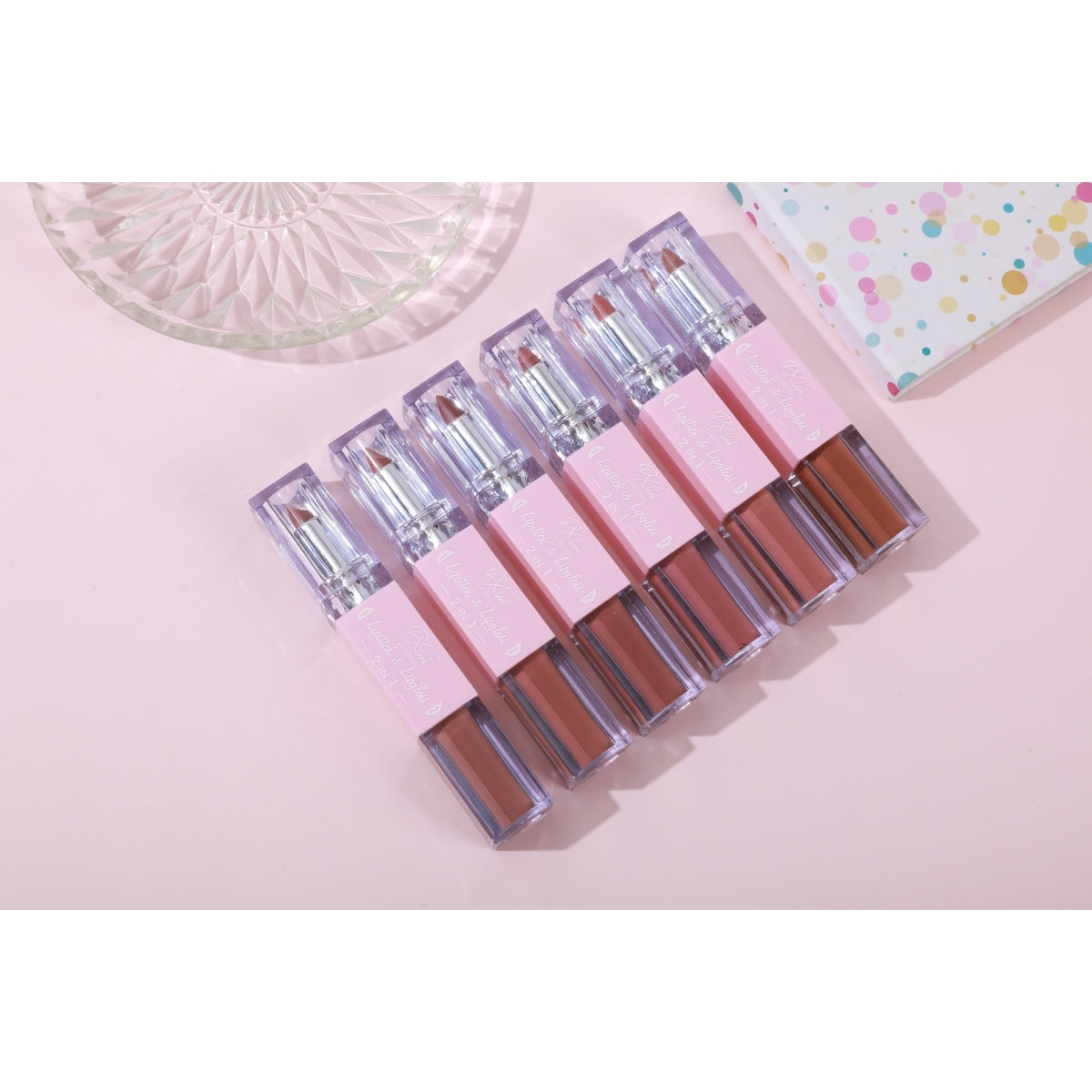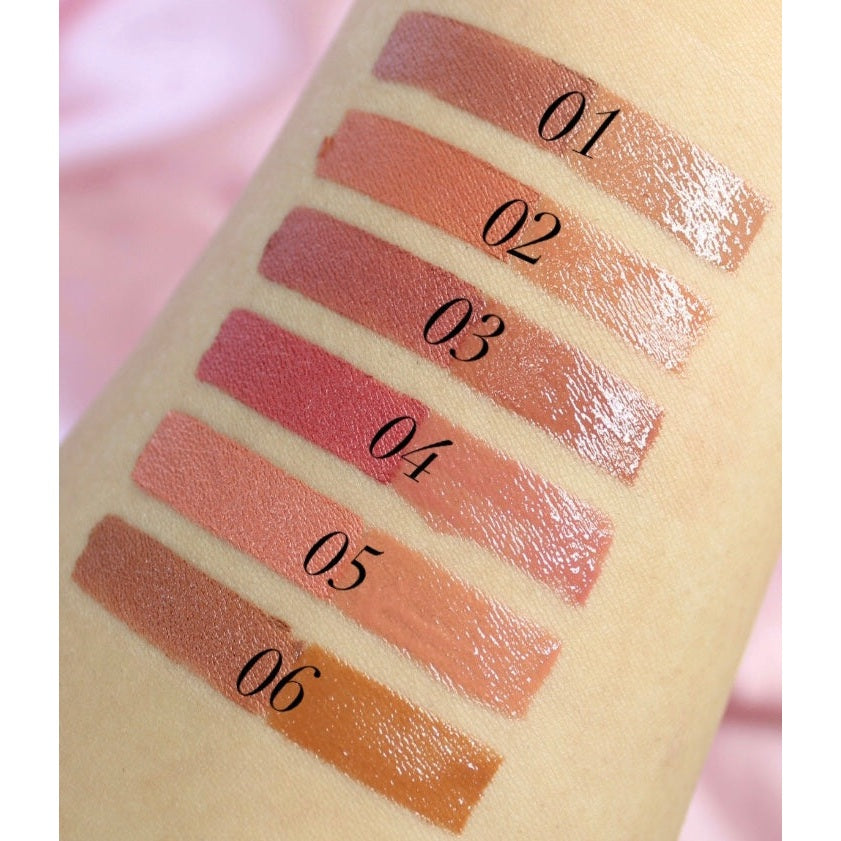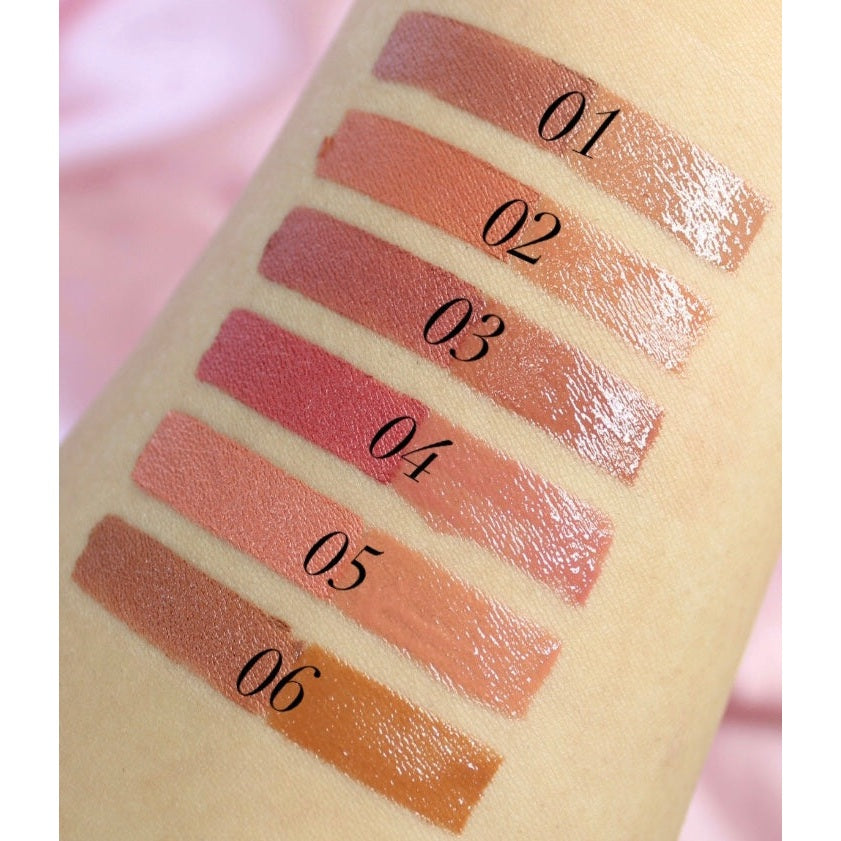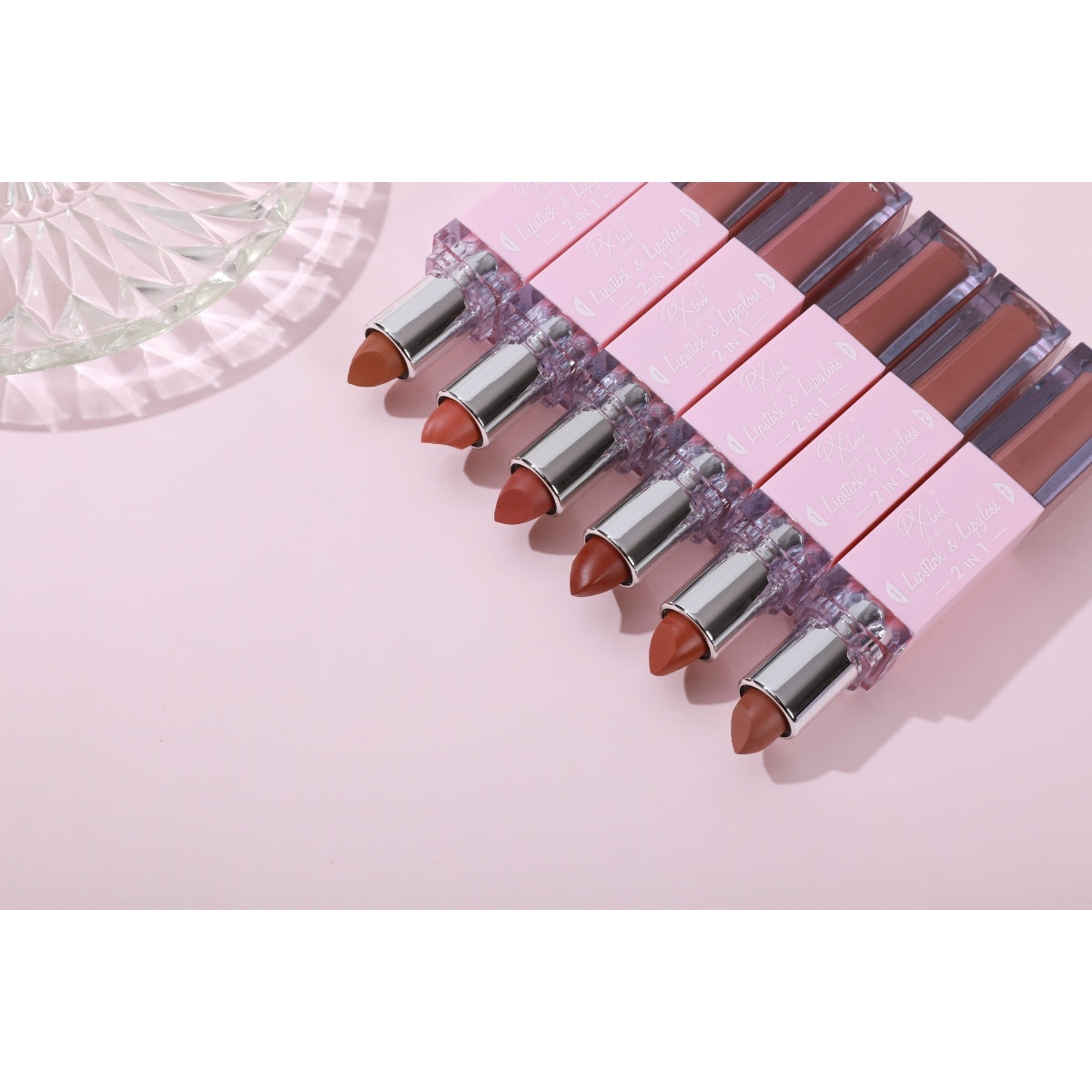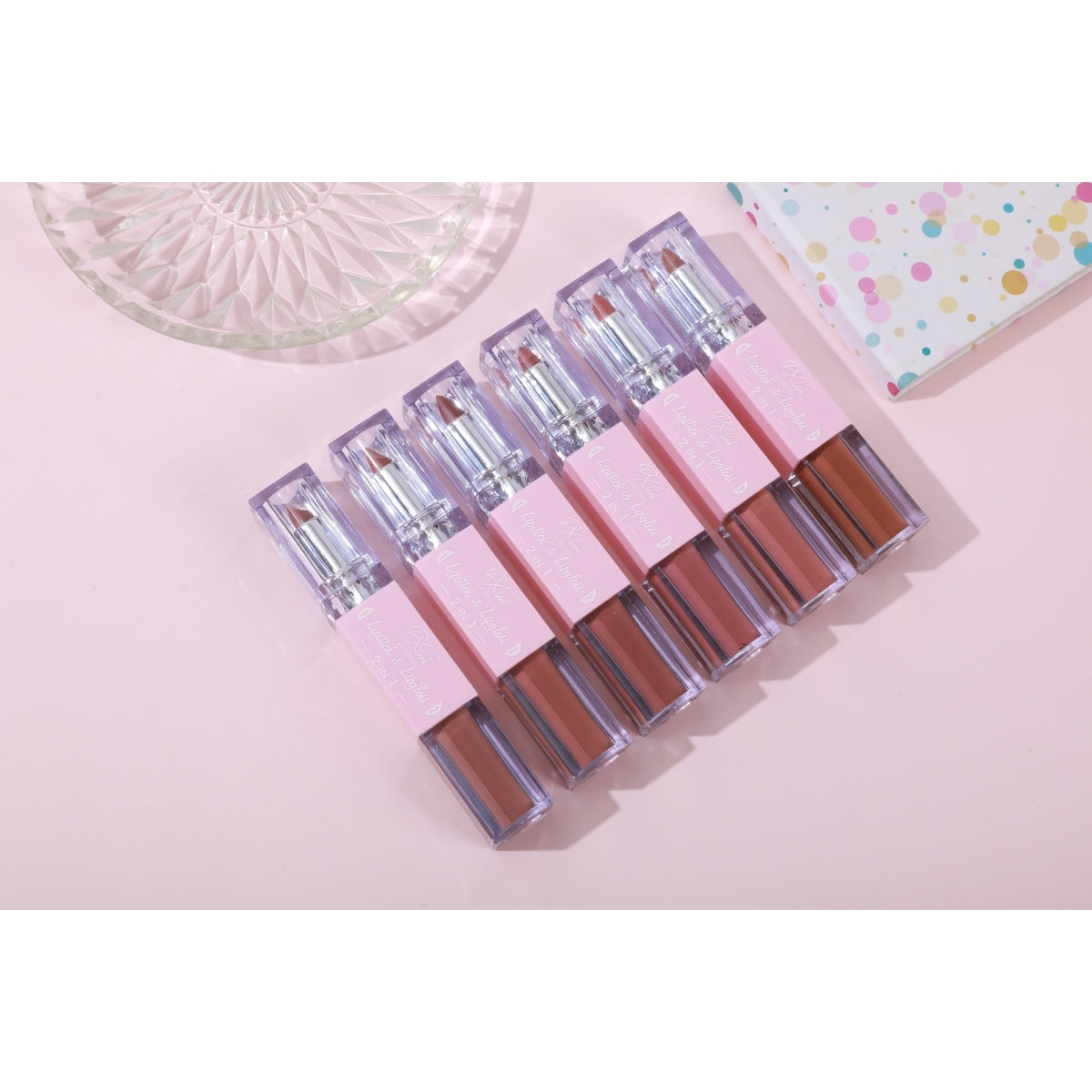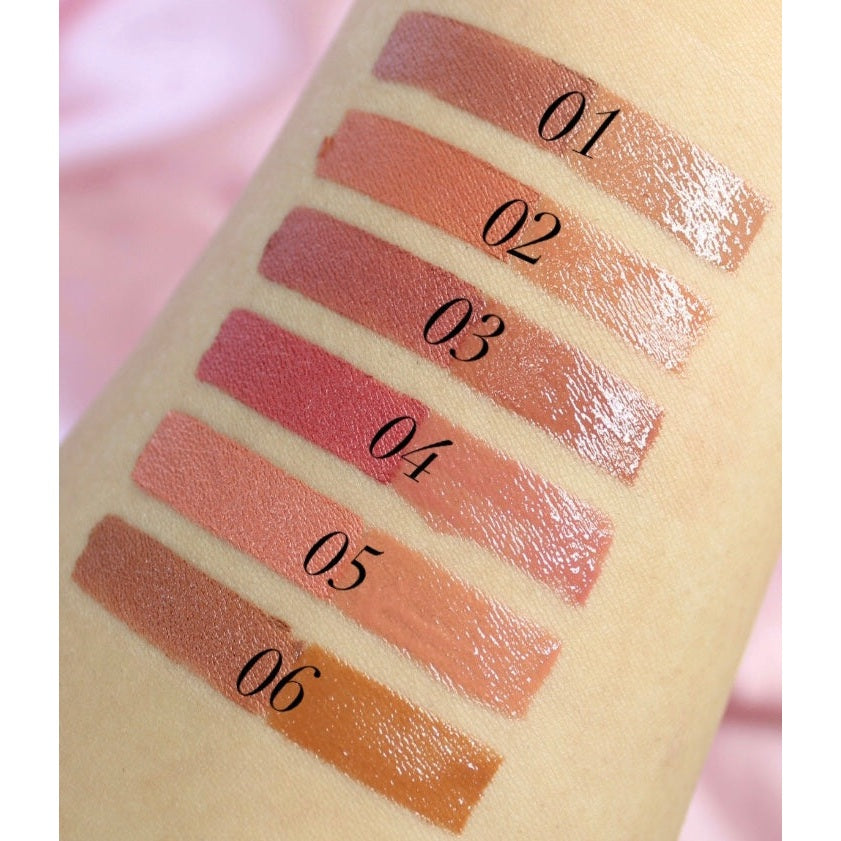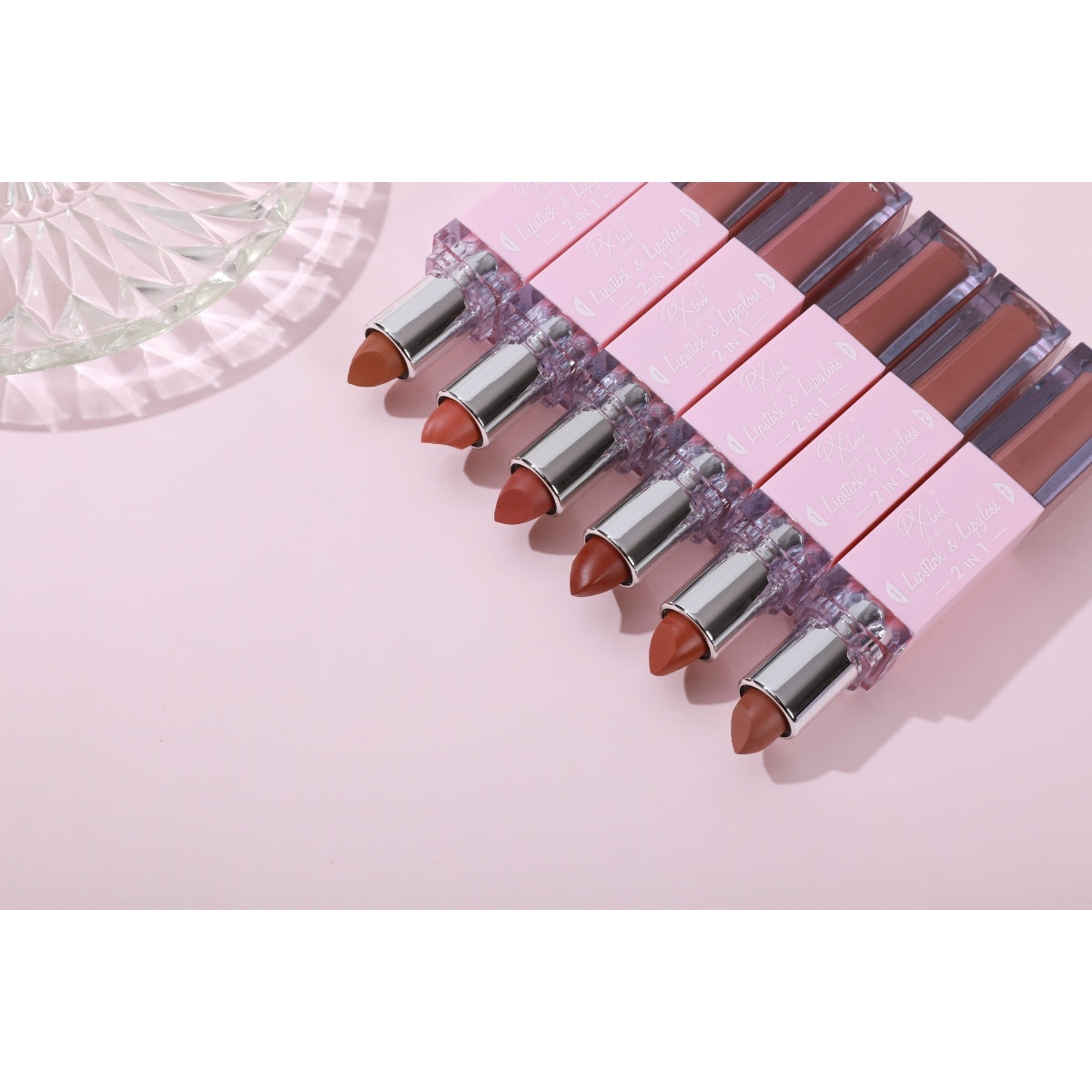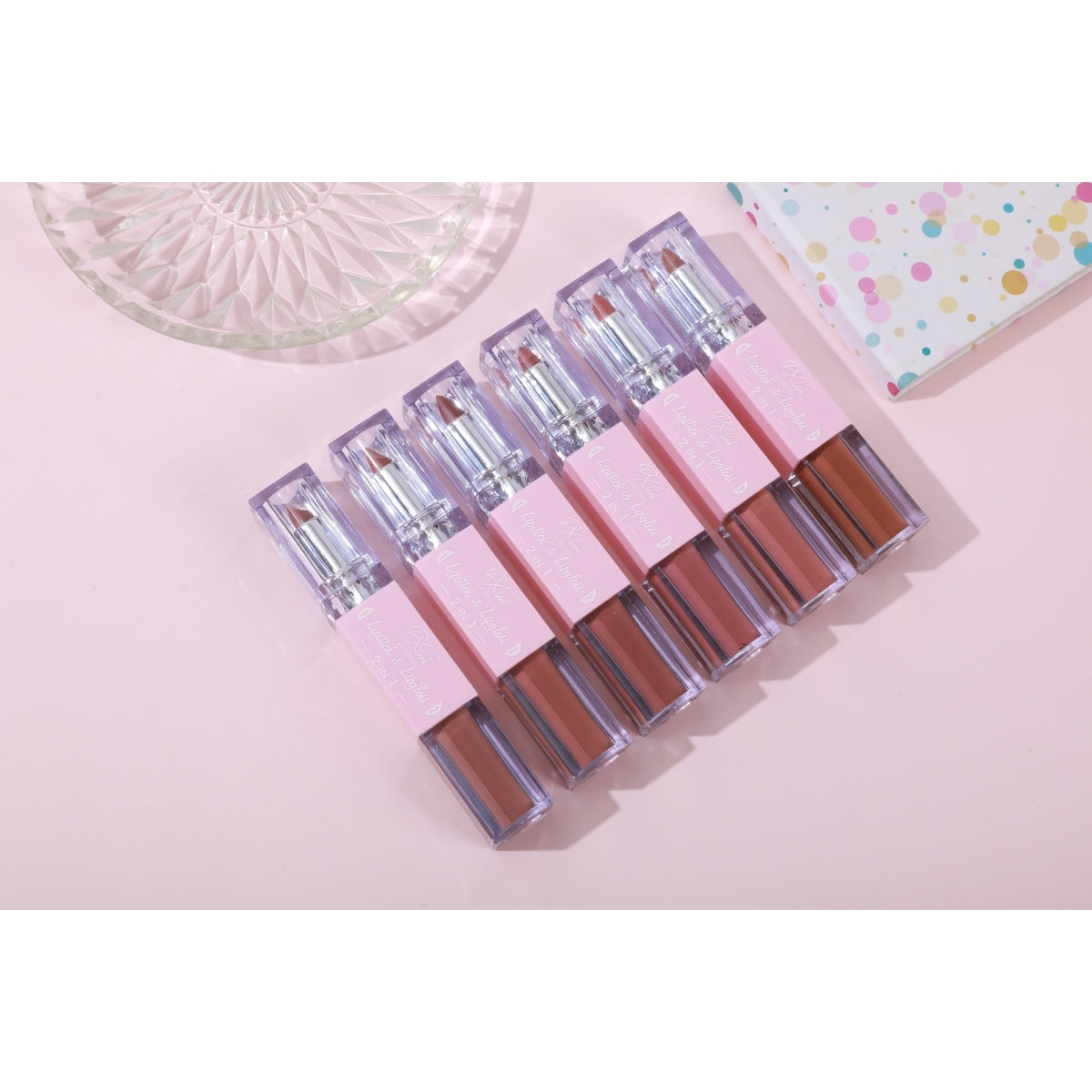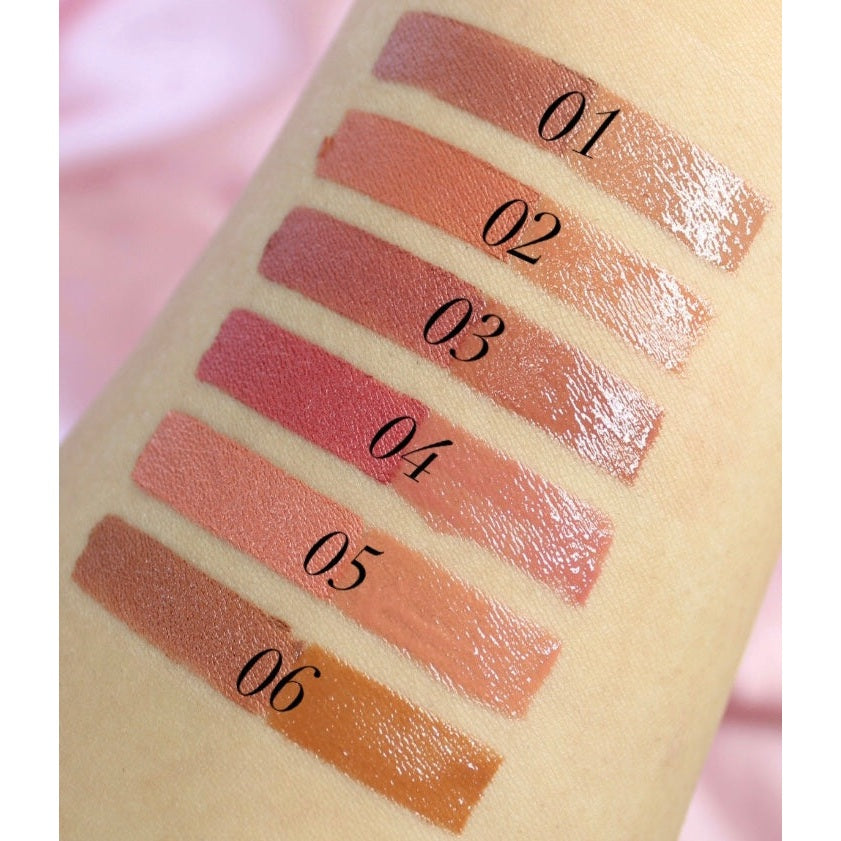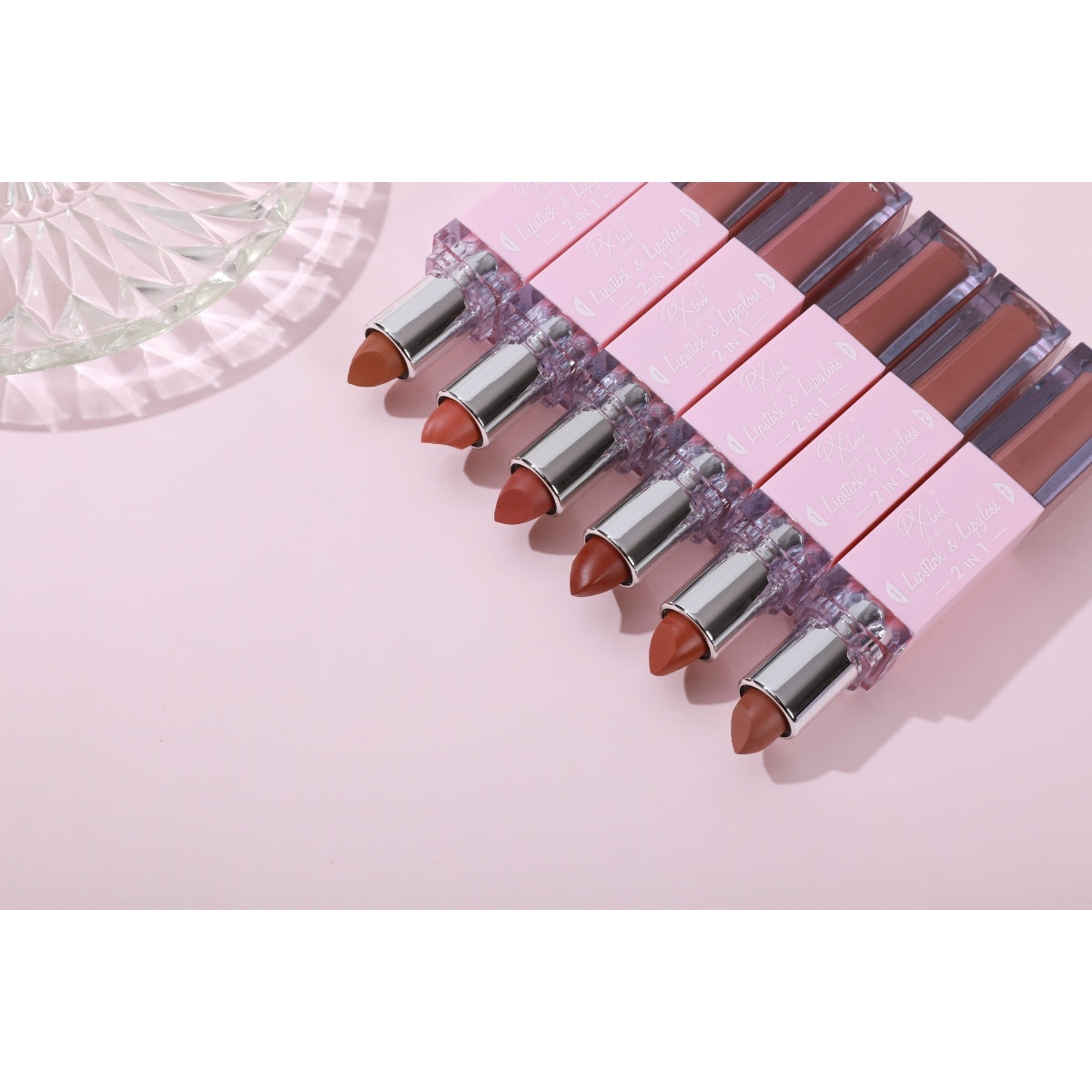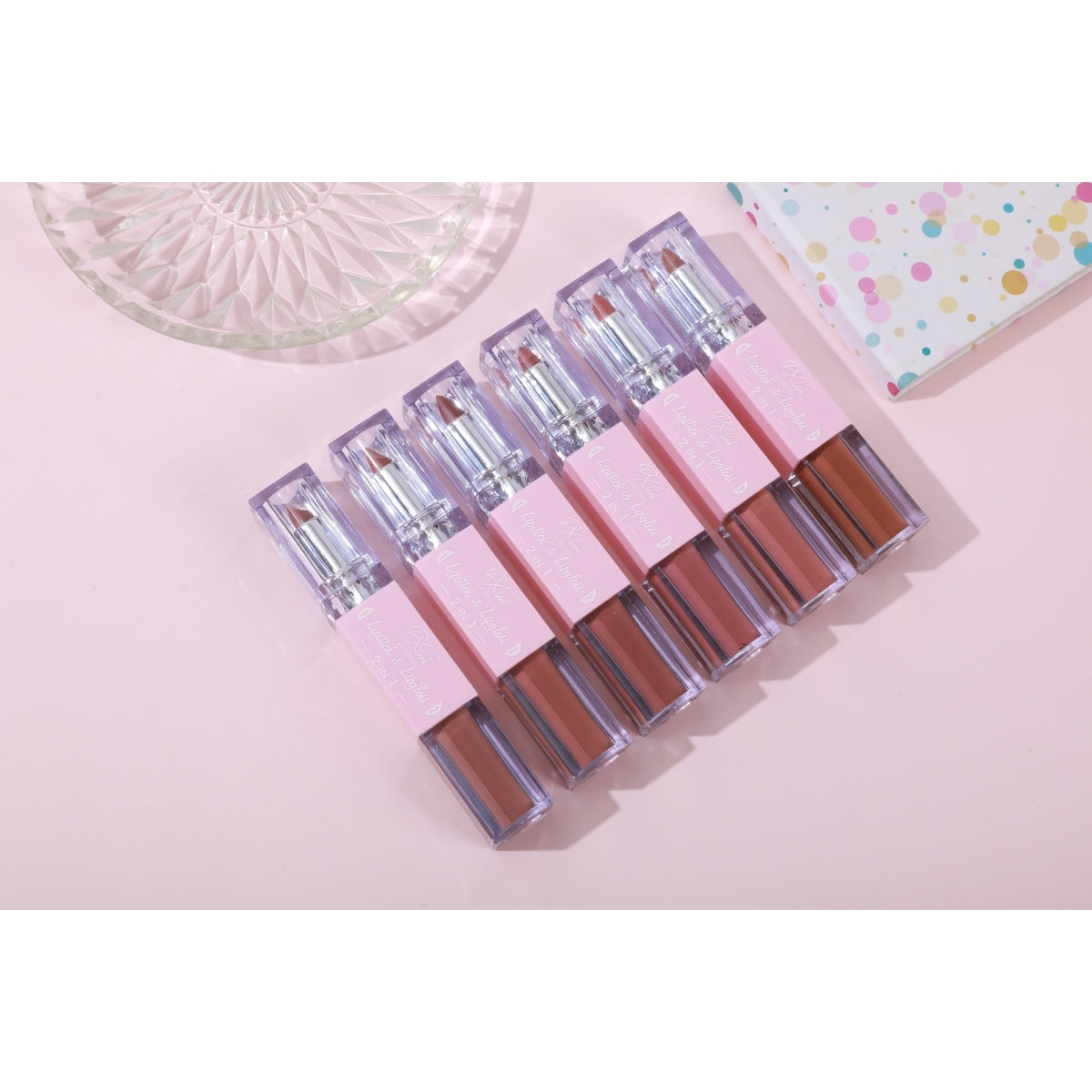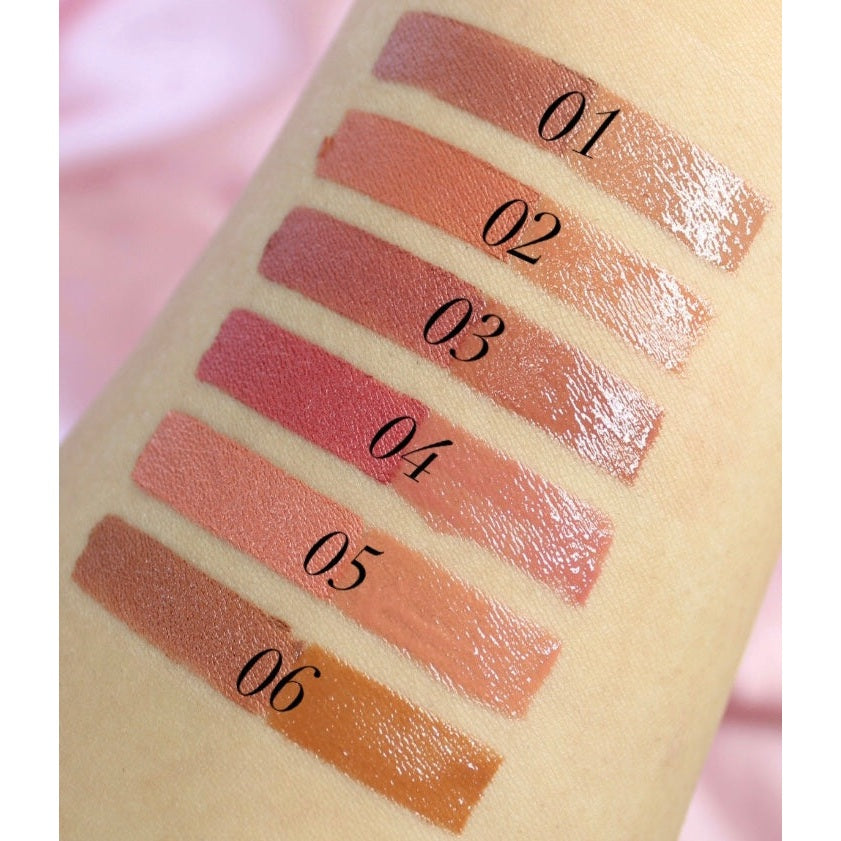 PXLOOK 2 IN 1 LIPSTICK & LIP GLOSS
Introducing PxLook 2-in-1 Lipstick & Lip Gloss: The Ultimate Lip Duo for Effortless Glam!
💄 Dual-Ended Beauty:
PxLook 2-in-1 Lipstick & Lip Gloss offers a lipstick on one end and a lip gloss on the other.
Enjoy the versatility of two lip essentials in a single, sleek package.
🌸 Six Stunning Nude Pink Combinations:
Choose from a range of six nude pink shade combinations that suit any style or occasion.
Find your perfect match and elevate your lip game with effortless glam.
🌟 Highly Pigmented Lipstick:
Our lipstick delivers intense pigmentation, ensuring bold, vibrant color.
Achieve a striking, long-lasting lip look that's sure to turn heads.
✨ High Shine Lip Gloss:
The lip gloss end provides a high-shine finish that adds a touch of allure to your lips.
Experience the allure of glossy lips that radiate confidence and style.
Upgrade your lip game with PxLook 2-in-1 Lipstick & Lip Gloss. Unleash your creativity and choose from six stunning combinations for the perfect lip look. Whether you're into intense pigmentation or high shine, this dual-ended beauty essential has you covered for any occasion. Make every day a glamorous one!