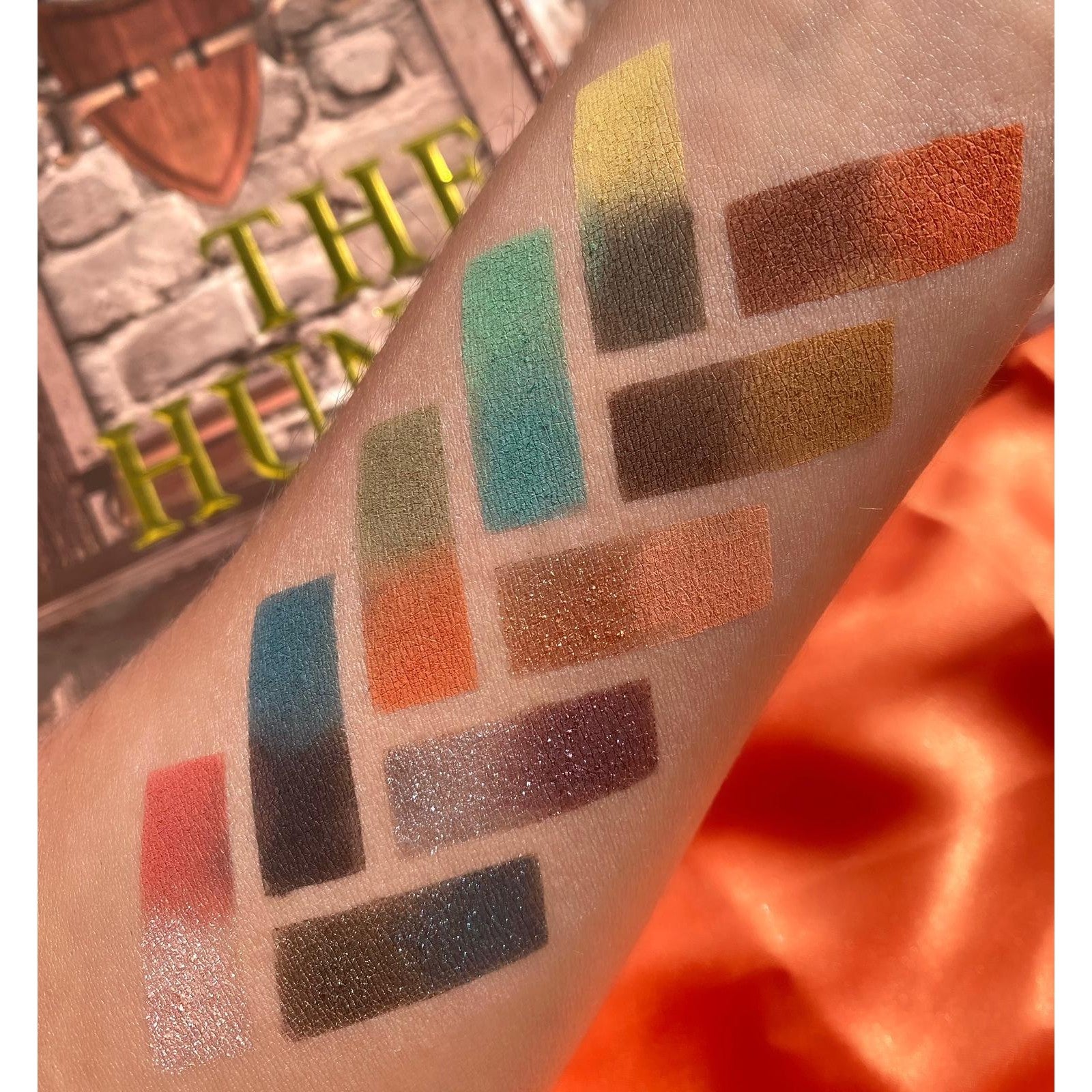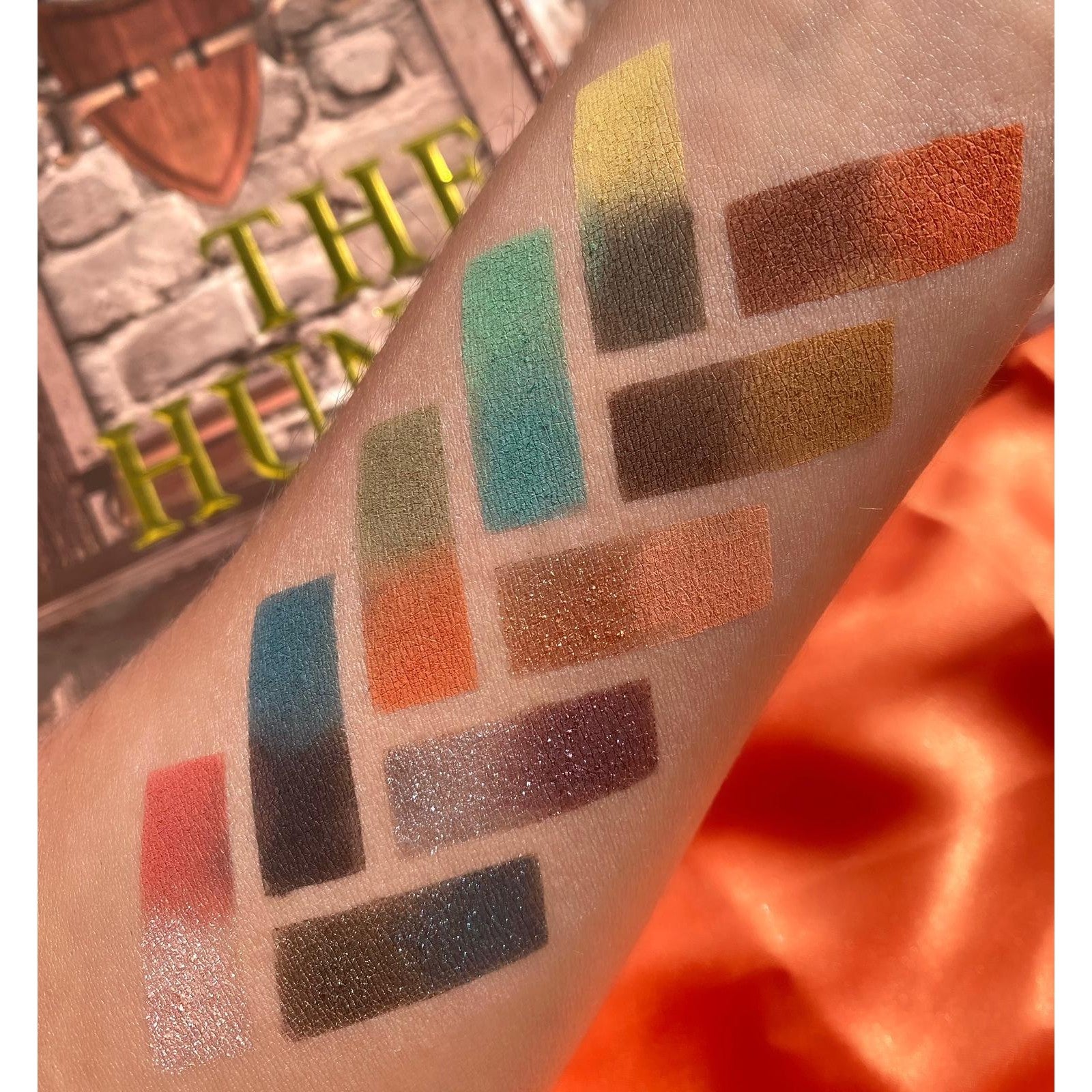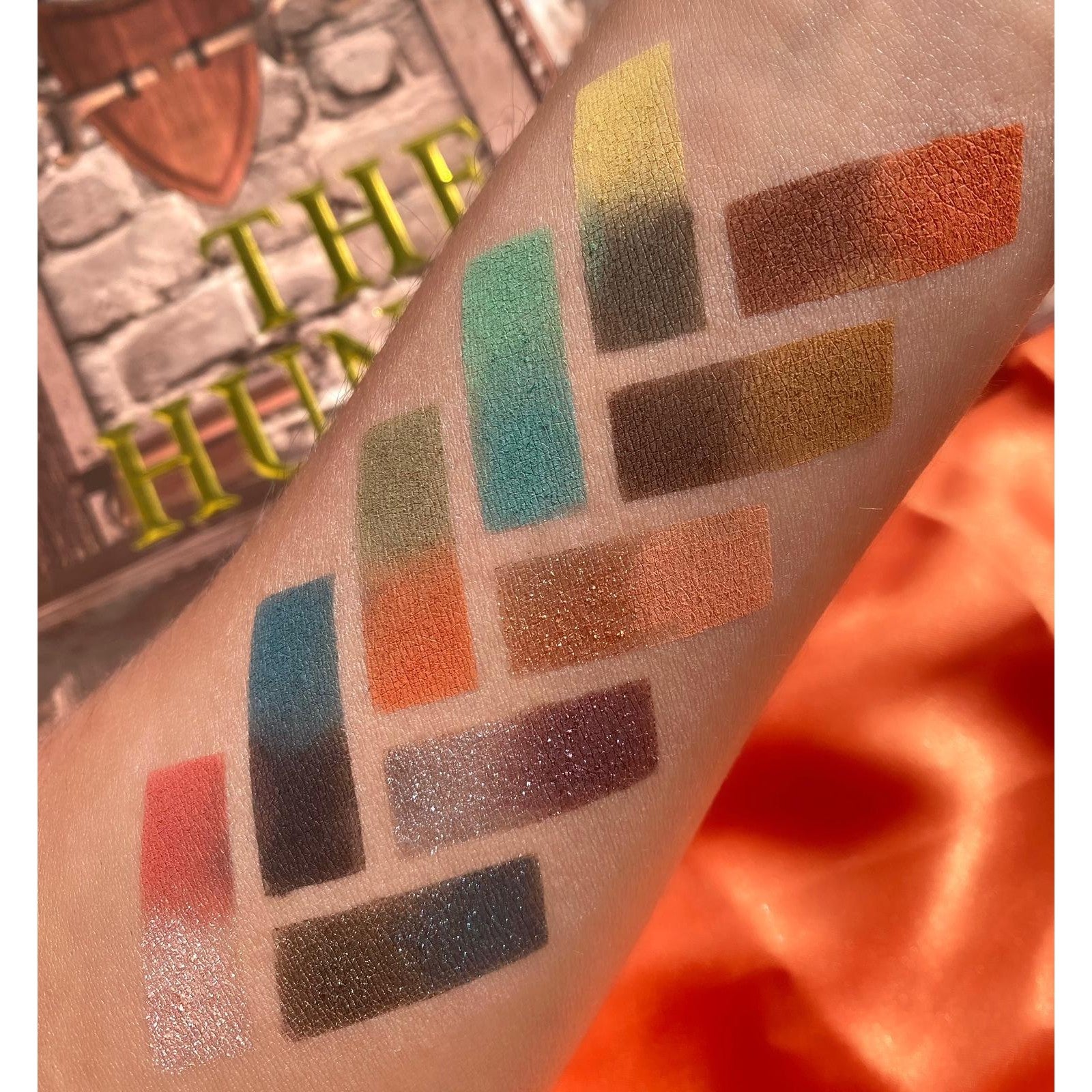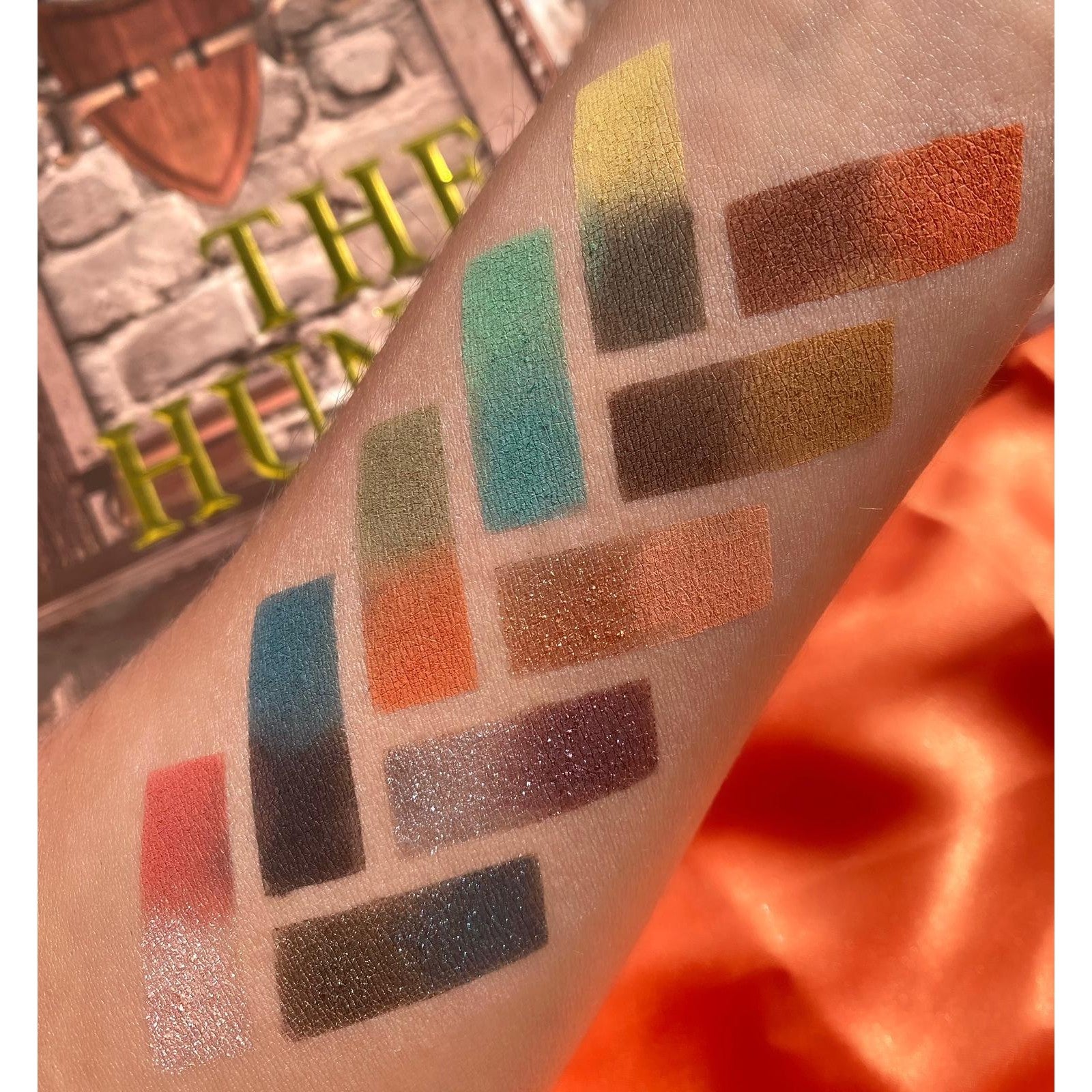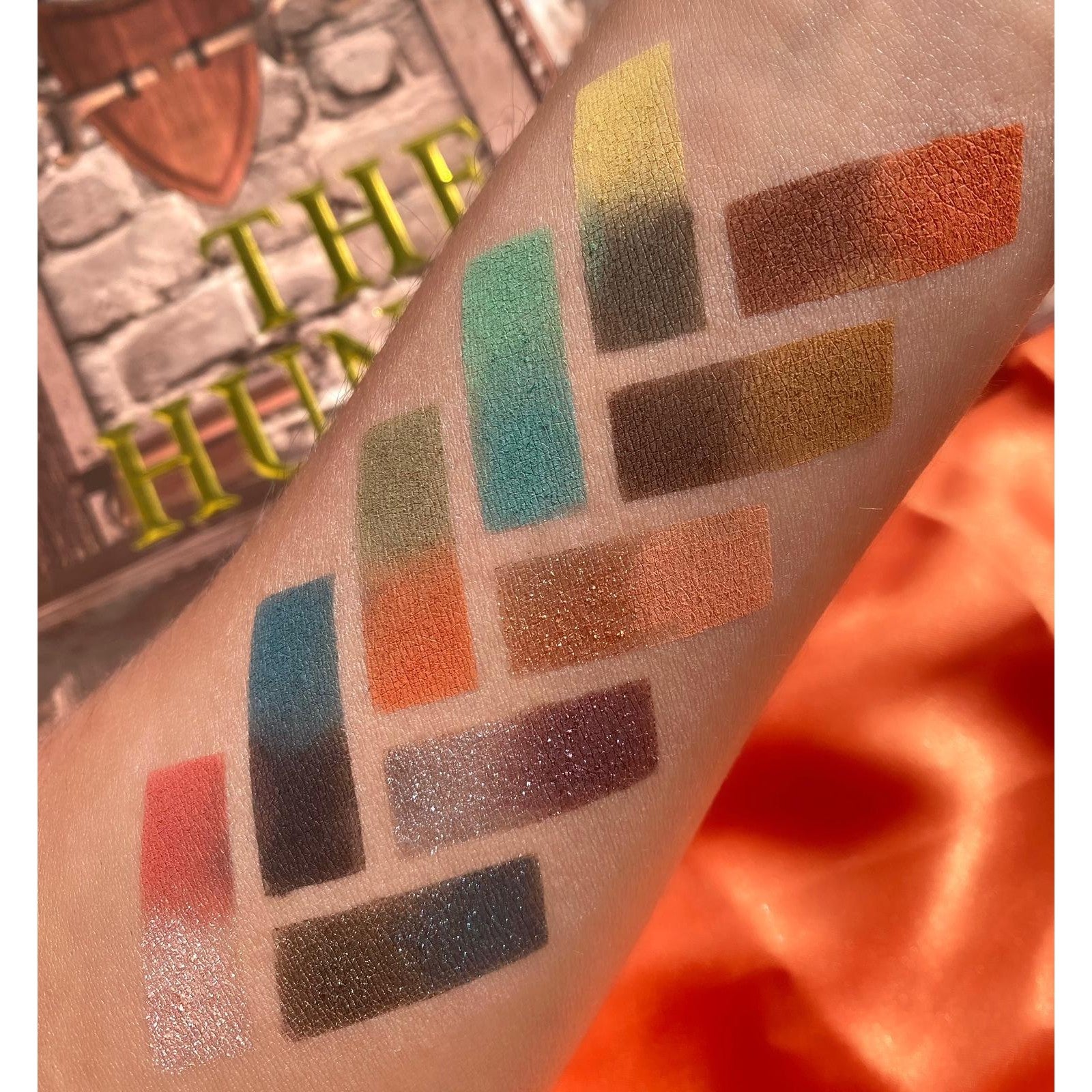 Prolux The Hunter Eyeshadow Palette
Unleash your inner artist and transform your eye makeup game with our Prolux "The Hunter" Eyeshadow Palette. This exquisite palette boasts 35 stunning shades curated to provide you with endless possibilities for creating captivating eye looks. From everyday neutrals to bold pops of color, "The Hunter" has it all. Here's why you'll love it:
Key Features:
✔️ 35 Gorgeous Shades: A diverse array of 35 high-quality eyeshadows, including neutral hues and striking pops of color, ensures you have limitless options for creating mesmerizing eye makeup looks.
✔️ Matte and Shimmer Finishes: With a balanced selection of both matte and shimmer finishes, this palette allows you to craft versatile looks, whether you prefer a subtle matte finish or a dazzling shimmer effect.
✔️ Endless Creativity: From sultry smoky eyes to vibrant and playful combinations, "The Hunter" palette empowers you to explore and express your unique style, making it suitable for both beginners and makeup enthusiasts.
✔️ Natural to Glamorous: Transition seamlessly from a natural, everyday look to a glamorous, evening-ready appearance. Our palette has the perfect shades for every occasion and mood.
✔️ Highly Pigmented: Each shade in "The Hunter" palette is intensely pigmented, ensuring vibrant and long-lasting color payoff with minimal fallout.
✔️ Blendable and Buildable: Effortlessly blend and layer shades to achieve your desired level of intensity, creating custom eye looks that truly stand out.
Experience the artistry of makeup with the Prolux "The Hunter" Eyeshadow Palette. Whether you're going for a subtle daytime look or a bold, glamorous masterpiece, this palette is your ultimate companion. Elevate your eyeshadow game and turn heads wherever you go. Order yours today and let your creativity run wild!