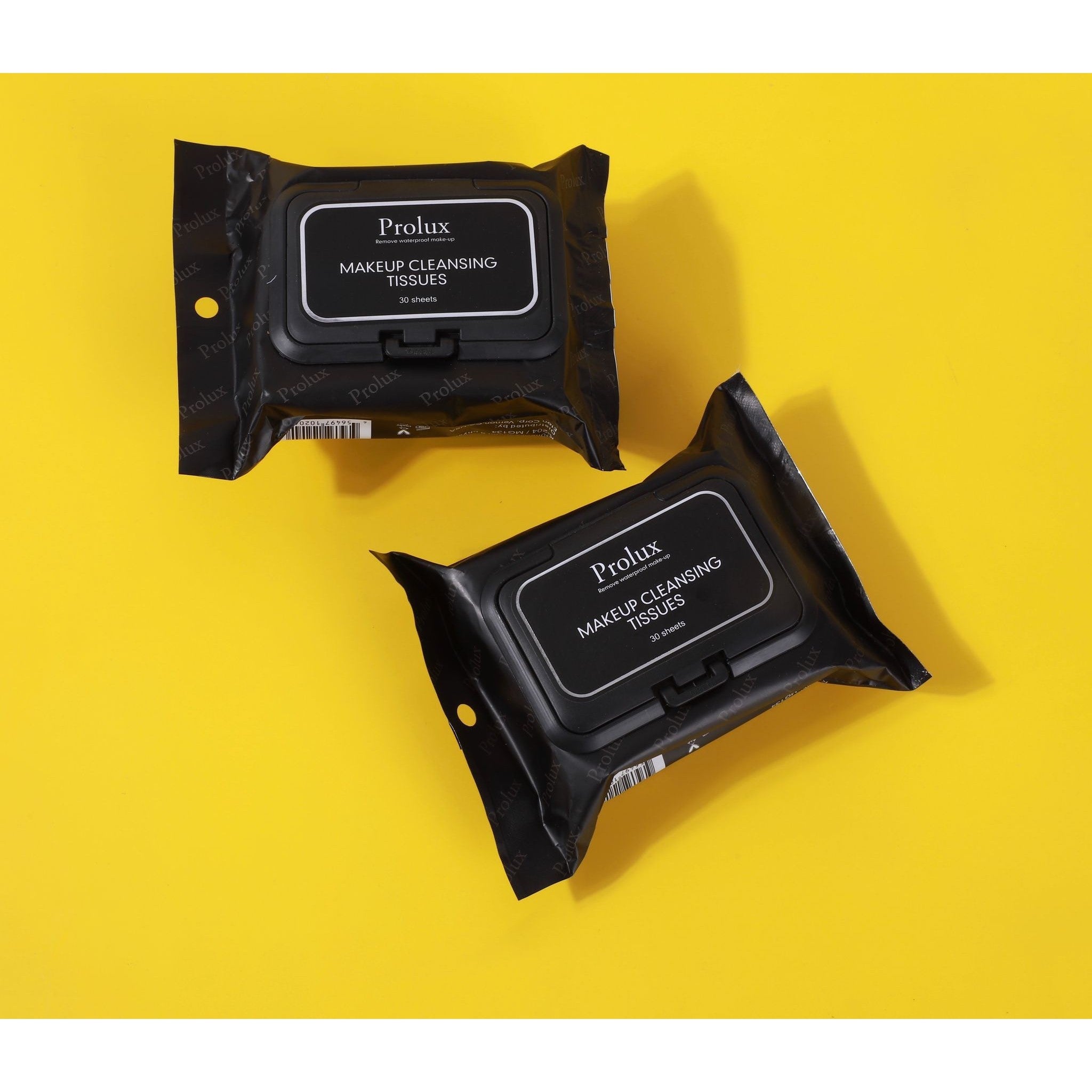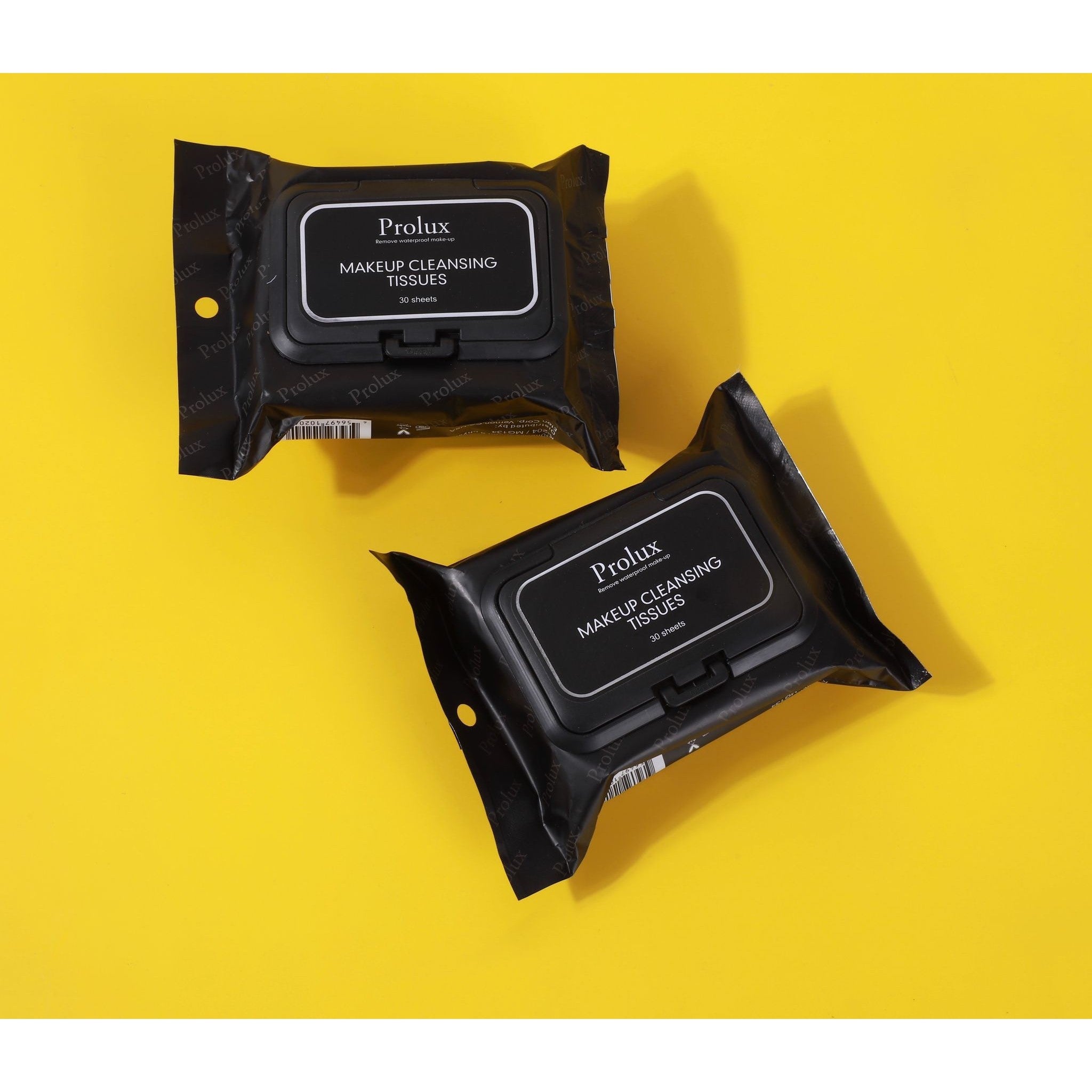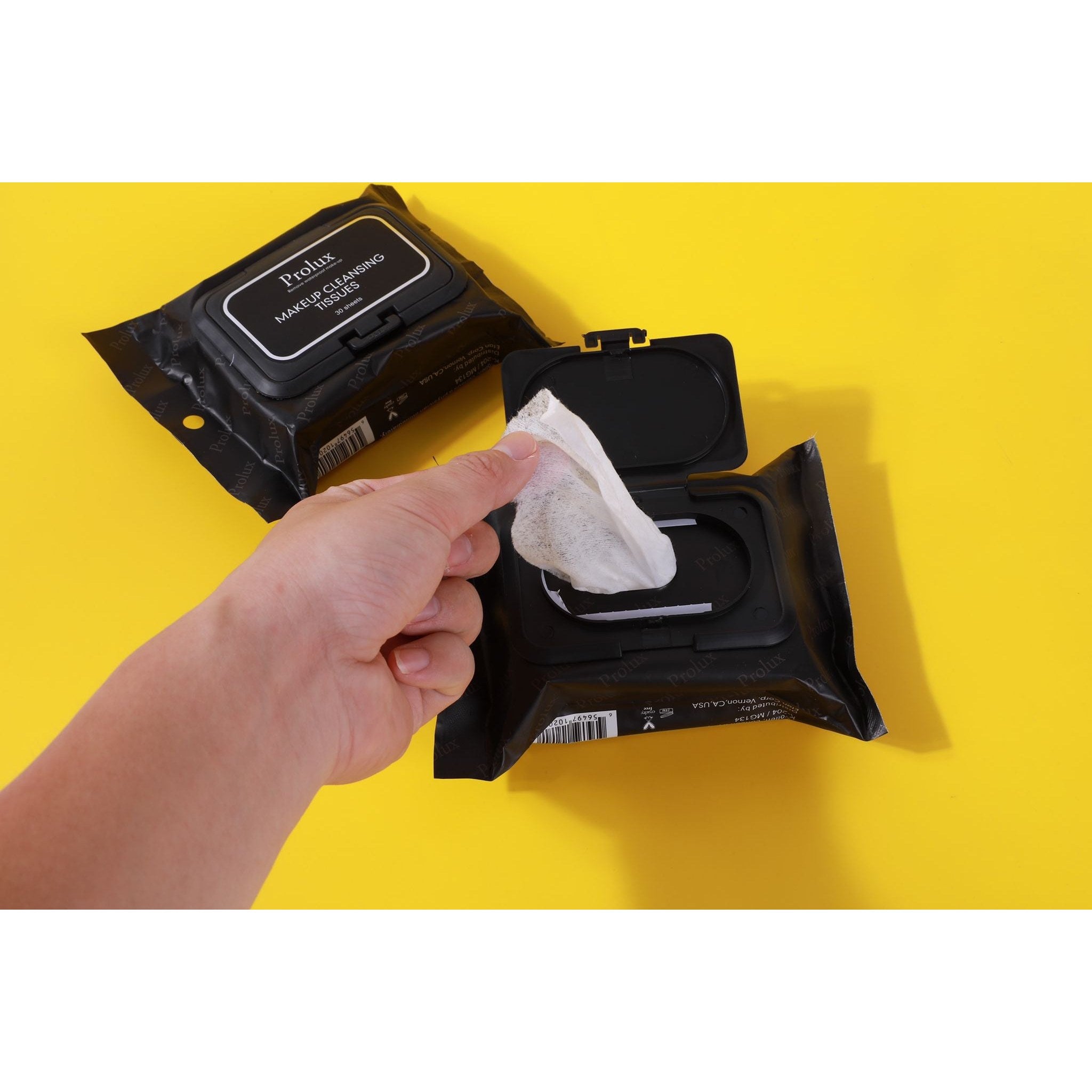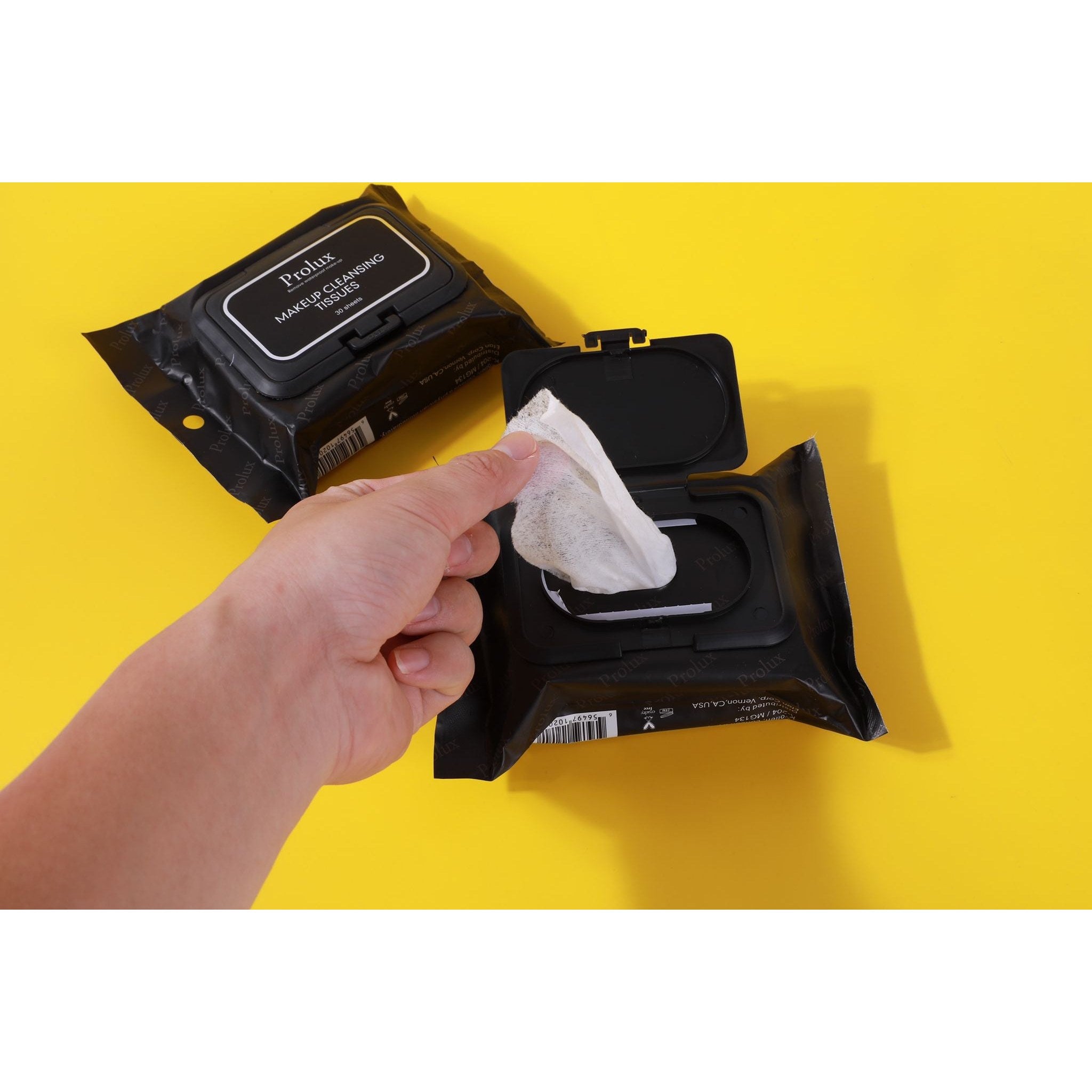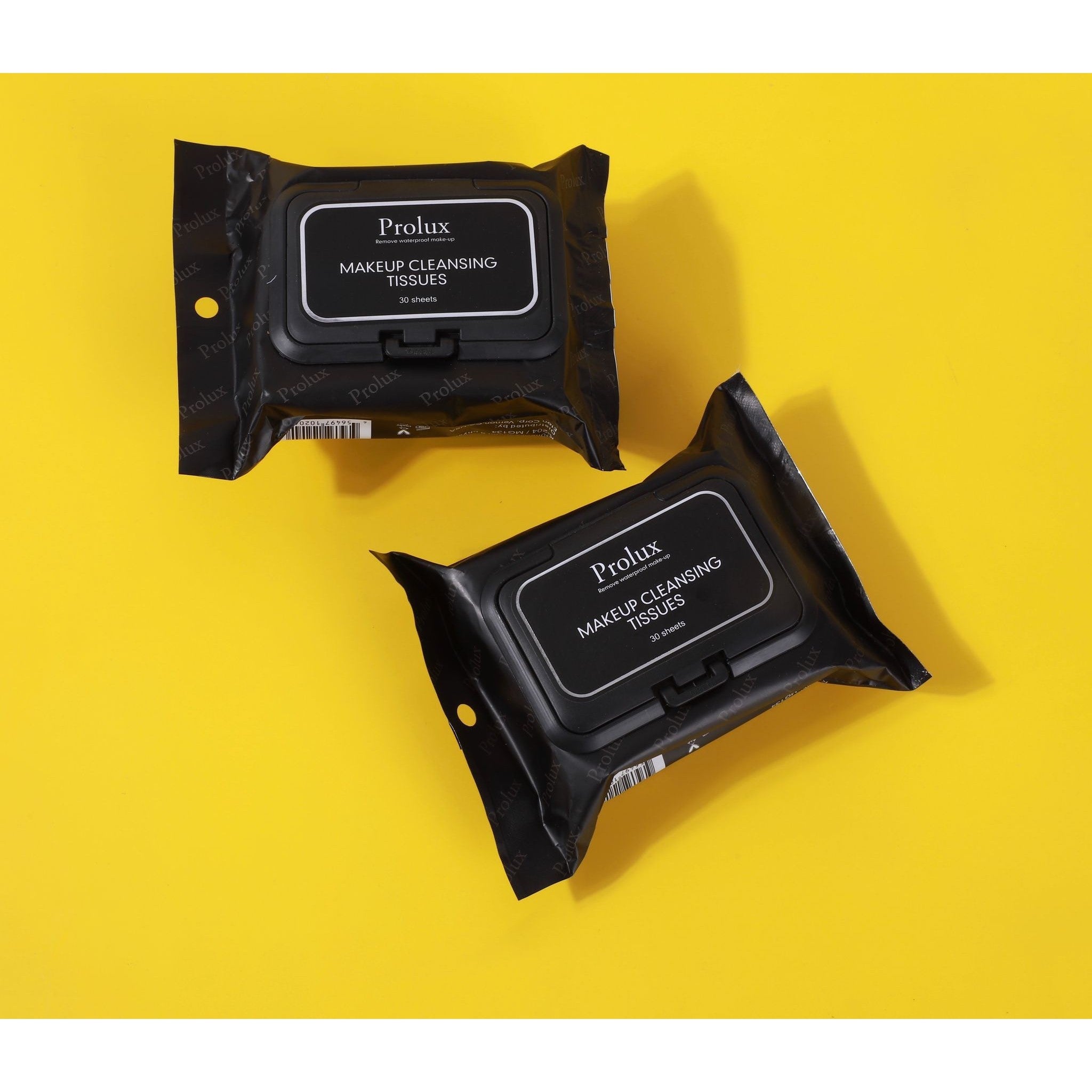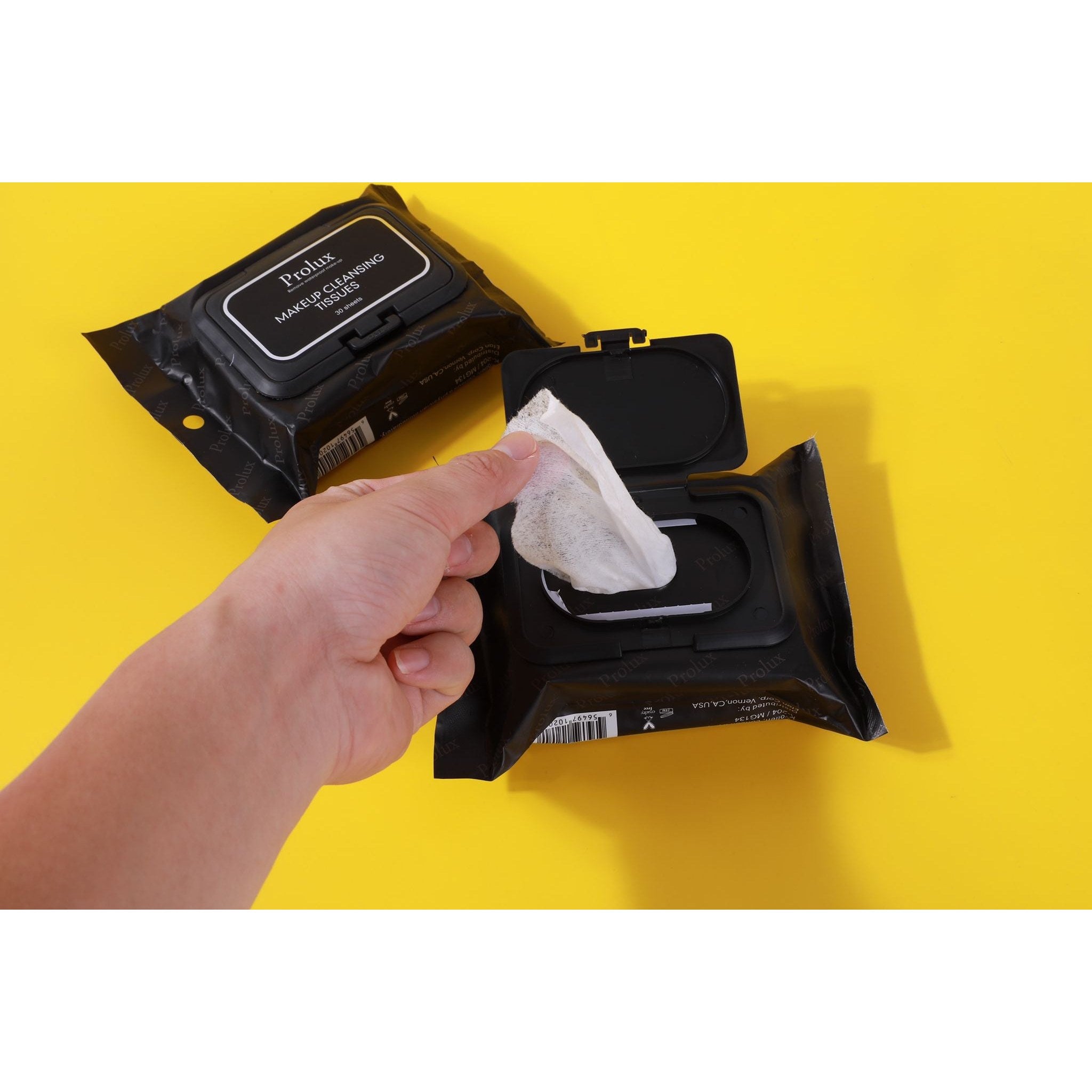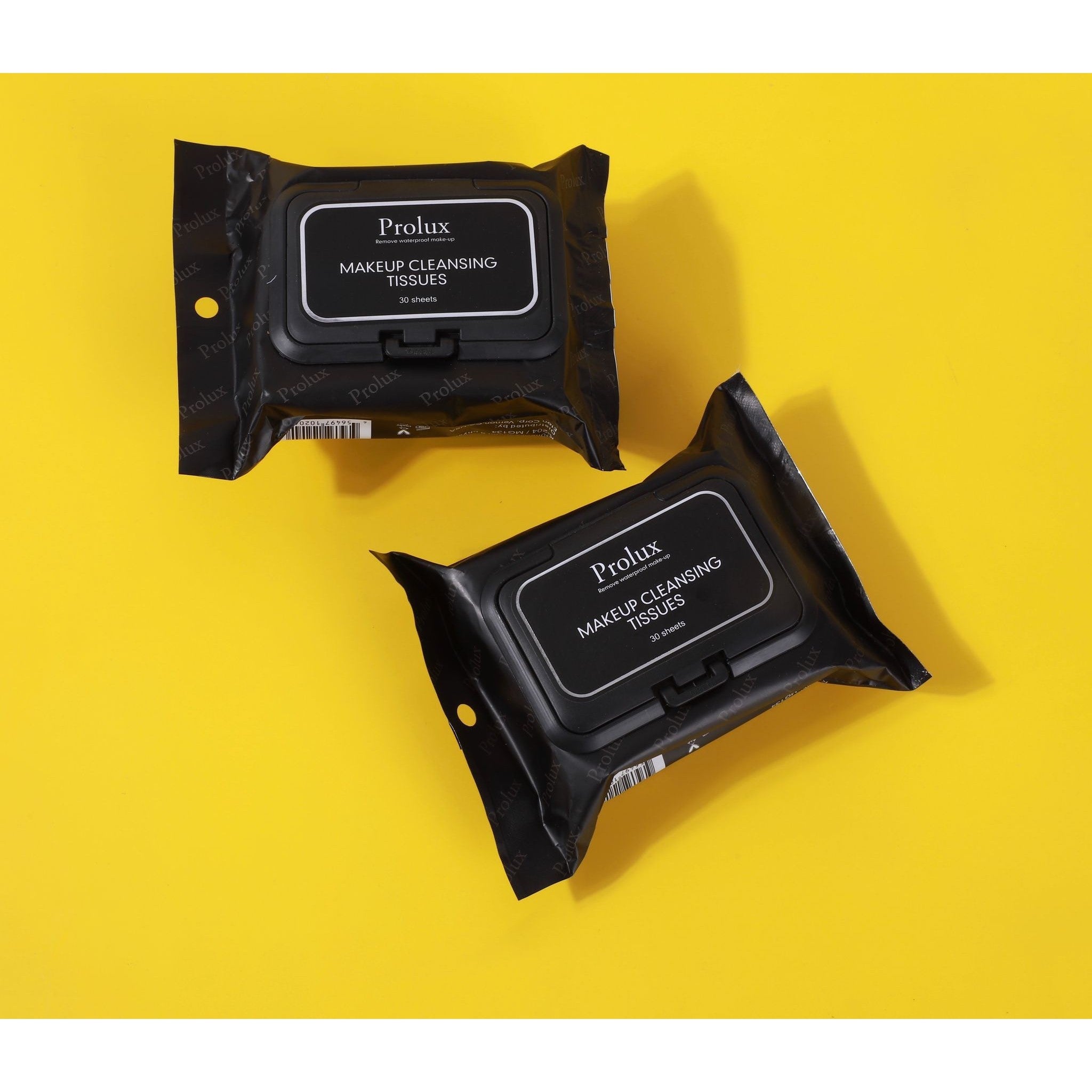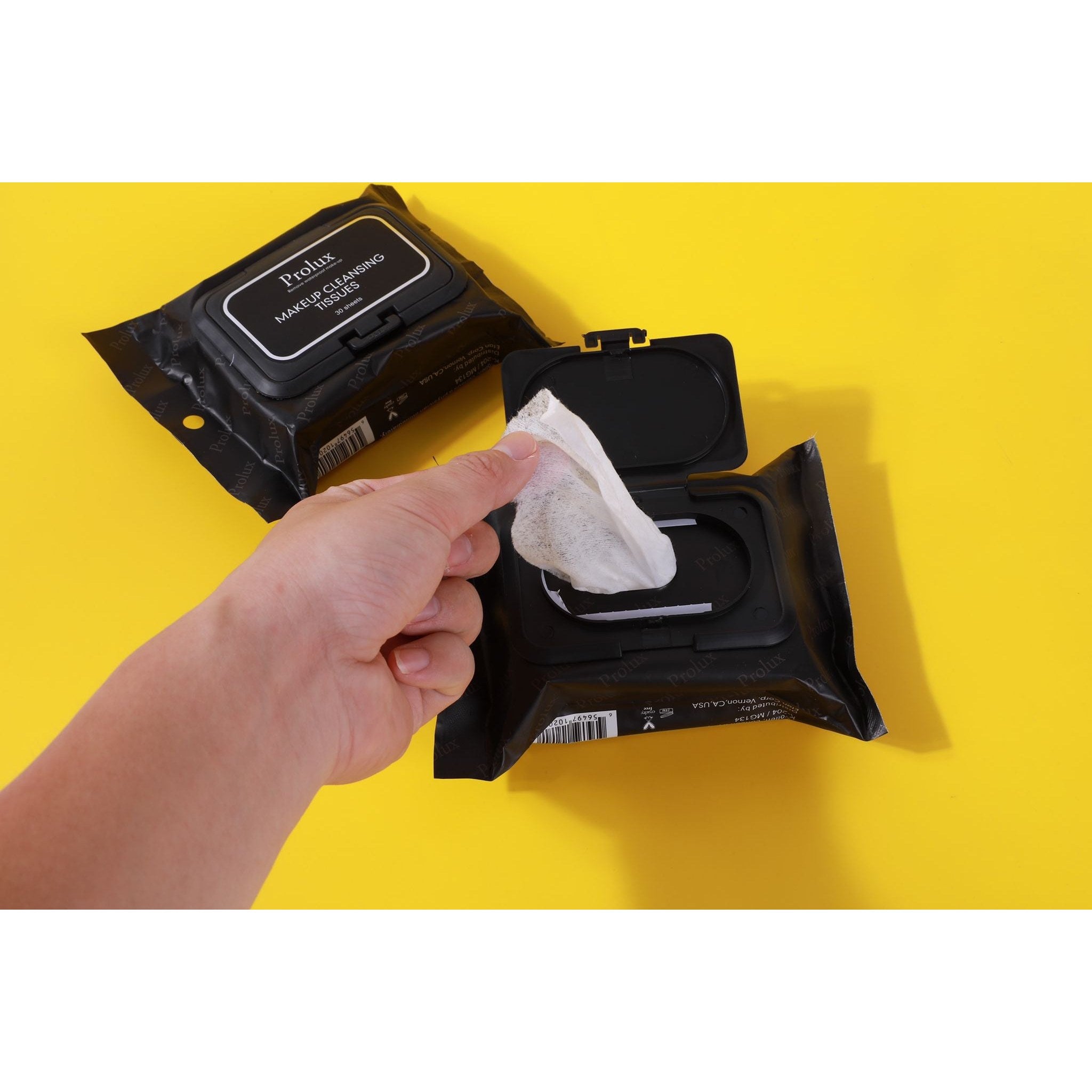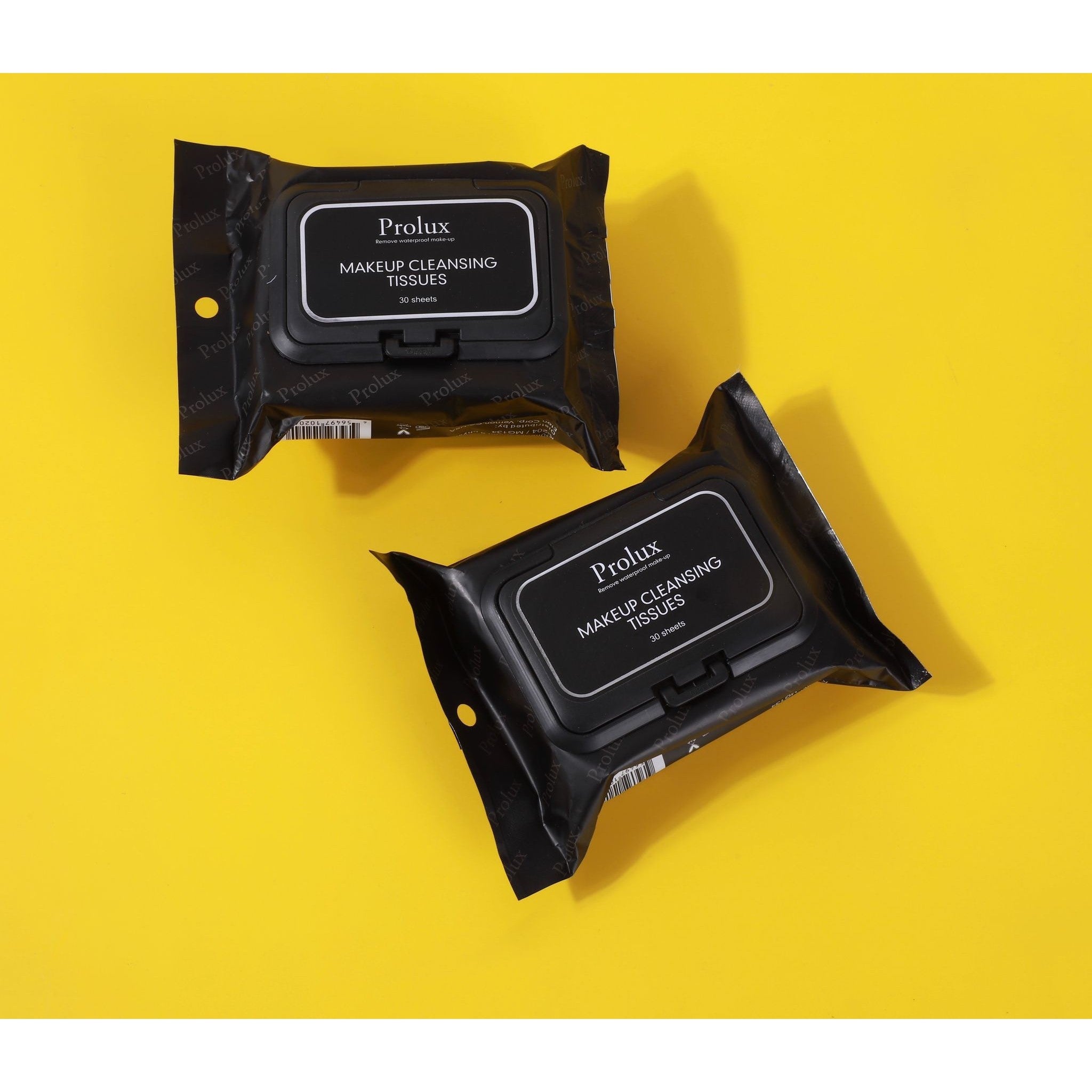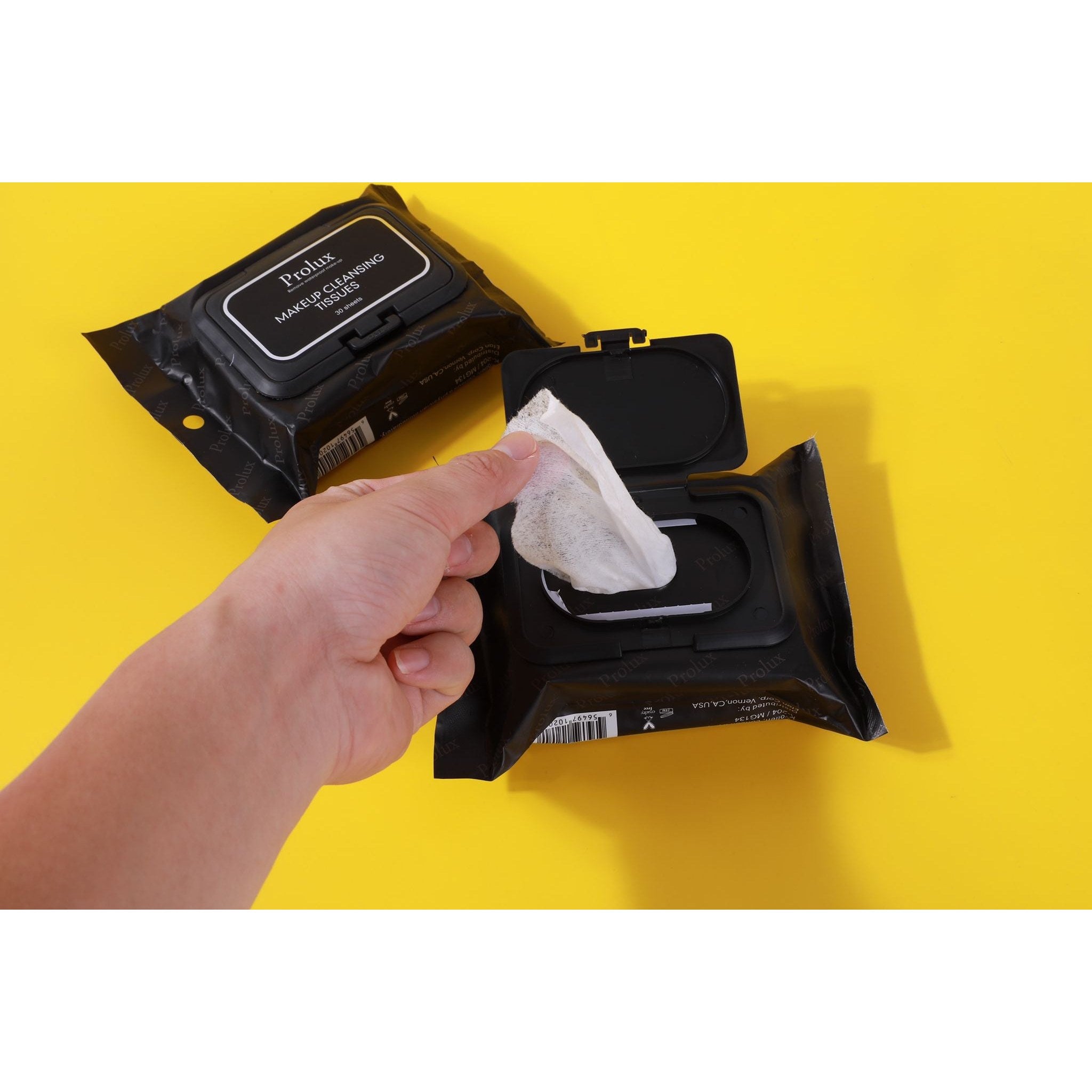 Gentle Makeup Removing Wipes
Prolux Gentle Makeup Removing Wipes: Your Effortless Makeup Cleanup Solution
Experience the ease and effectiveness of makeup removal with the Prolux Gentle Makeup Removing Wipes. Specially designed to tackle even waterproof makeup, these oil-based wipes gently cleanse your skin, leaving it feeling fresh and makeup-free. With a pack of 30 tissues, your makeup cleanup routine has never been more convenient. Let's explore the features and benefits of the Prolux Gentle Makeup Removing Wipes:
Effective Makeup Removal: Say goodbye to stubborn makeup. These wipes are formulated to remove all types of makeup, including waterproof mascara and long-lasting foundation.

Gentle on Skin: The Prolux Makeup Removing Wipes are infused with gentle ingredients that care for your skin while effectively cleansing it. No more harsh rubbing or tugging.

Oil-Based Formula: The oil-based formula effortlessly dissolves makeup, ensuring a thorough cleanup without leaving any residue.

Quick and Convenient: Perfect for busy individuals, these wipes offer a quick and convenient makeup removal solution. Use them at home or on-the-go for instant cleanup.

Refresh and Cleanse: Each wipe refreshes and cleanses your skin, leaving it feeling soft, smooth, and rejuvenated.

Portable and Travel-Friendly: Packaged in a compact design, these wipes are travel-friendly, making them your trusted companion for all your adventures.

Hygienic and Sealed Packaging: Each wipe is individually sealed to maintain freshness and hygiene, ensuring a clean wipe every time.

Suitable for All Skin Types: The Prolux Gentle Makeup Removing Wipes are suitable for all skin types, including sensitive skin, without causing irritation.

No Rinse Needed: With these wipes, there's no need for water or rinsing. They provide a mess-free and efficient makeup removal experience.

Pack of 30 Tissues: Each pack contains 30 gentle makeup removing wipes, providing you with ample supply for extended use.
Discover the ultimate makeup removal experience with the Prolux Gentle Makeup Removing Wipes. Effortlessly remove makeup, dirt, and impurities, and reveal a clean, fresh face at the end of the day. Embrace the convenience and effectiveness of these wipes and make makeup removal a breeze. Add the Prolux Gentle Makeup Removing Wipes to your beauty essentials today and enjoy hassle-free cleanup in just one swipe.