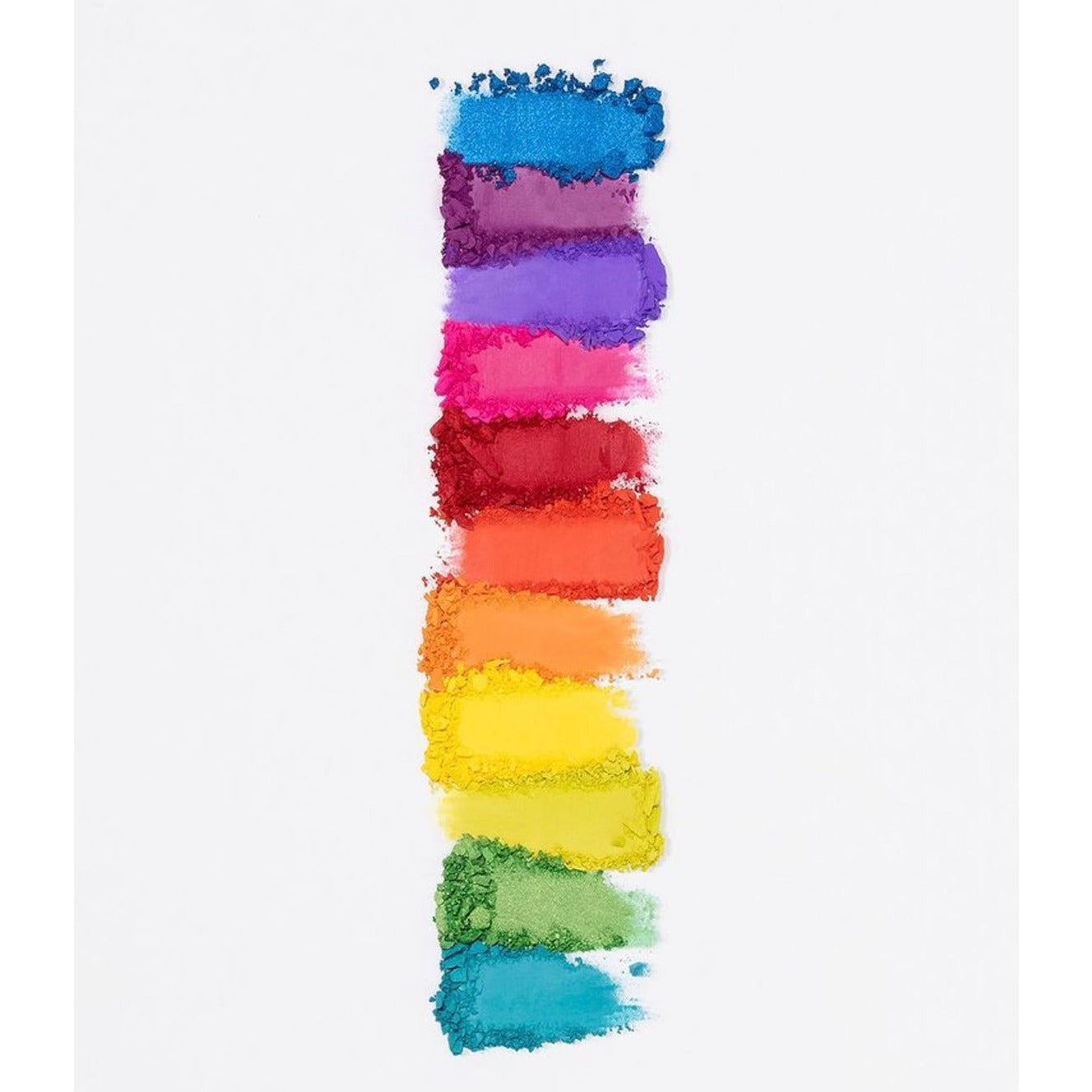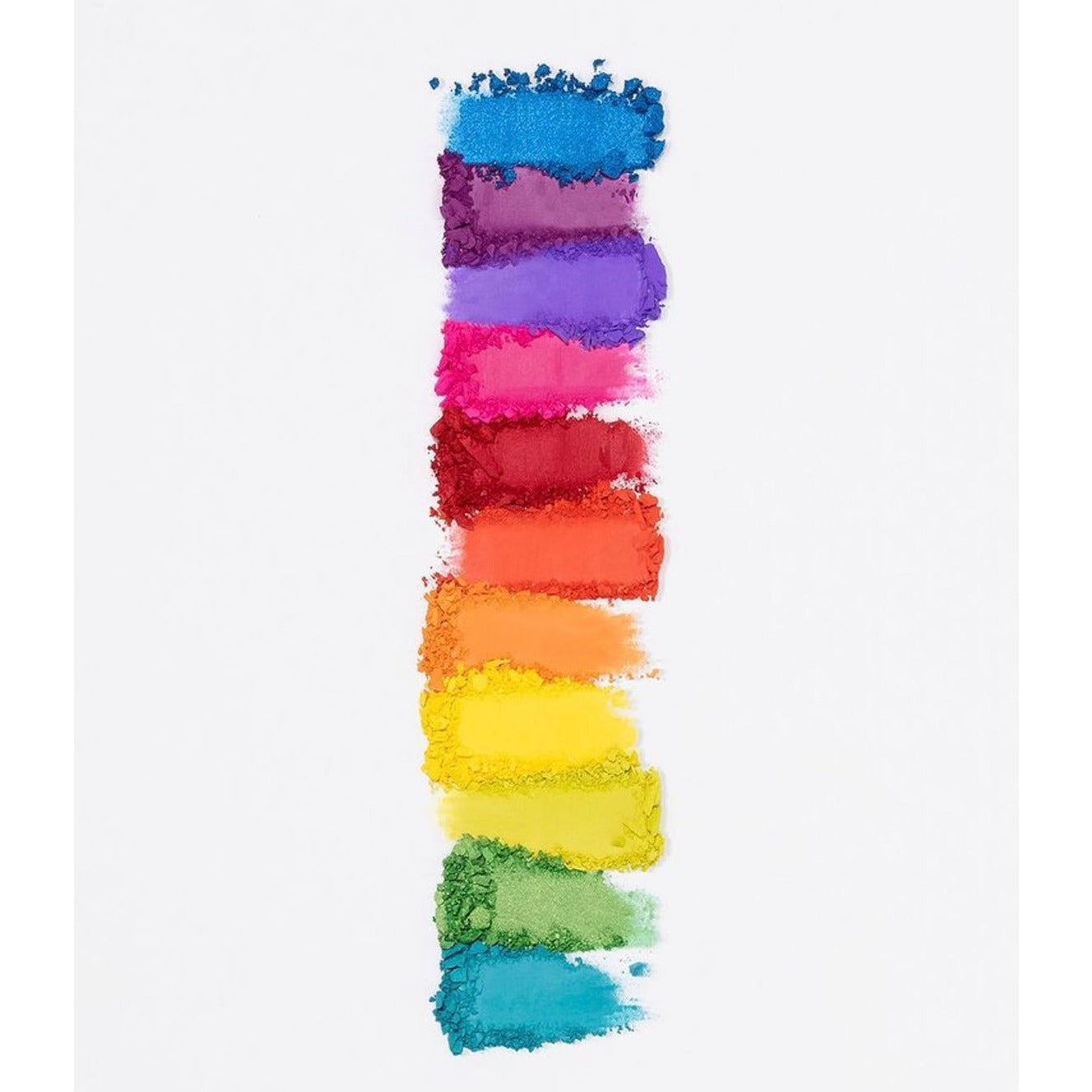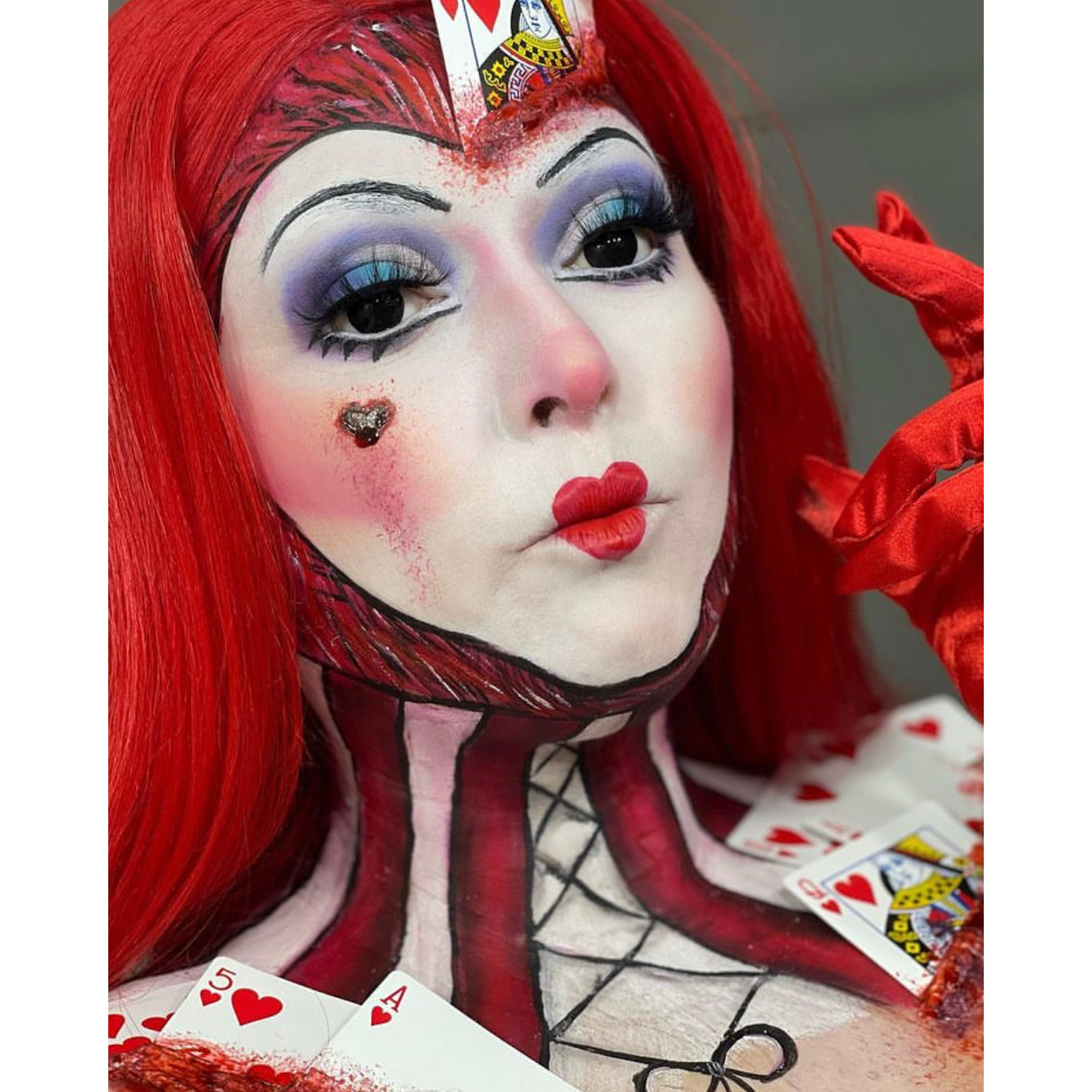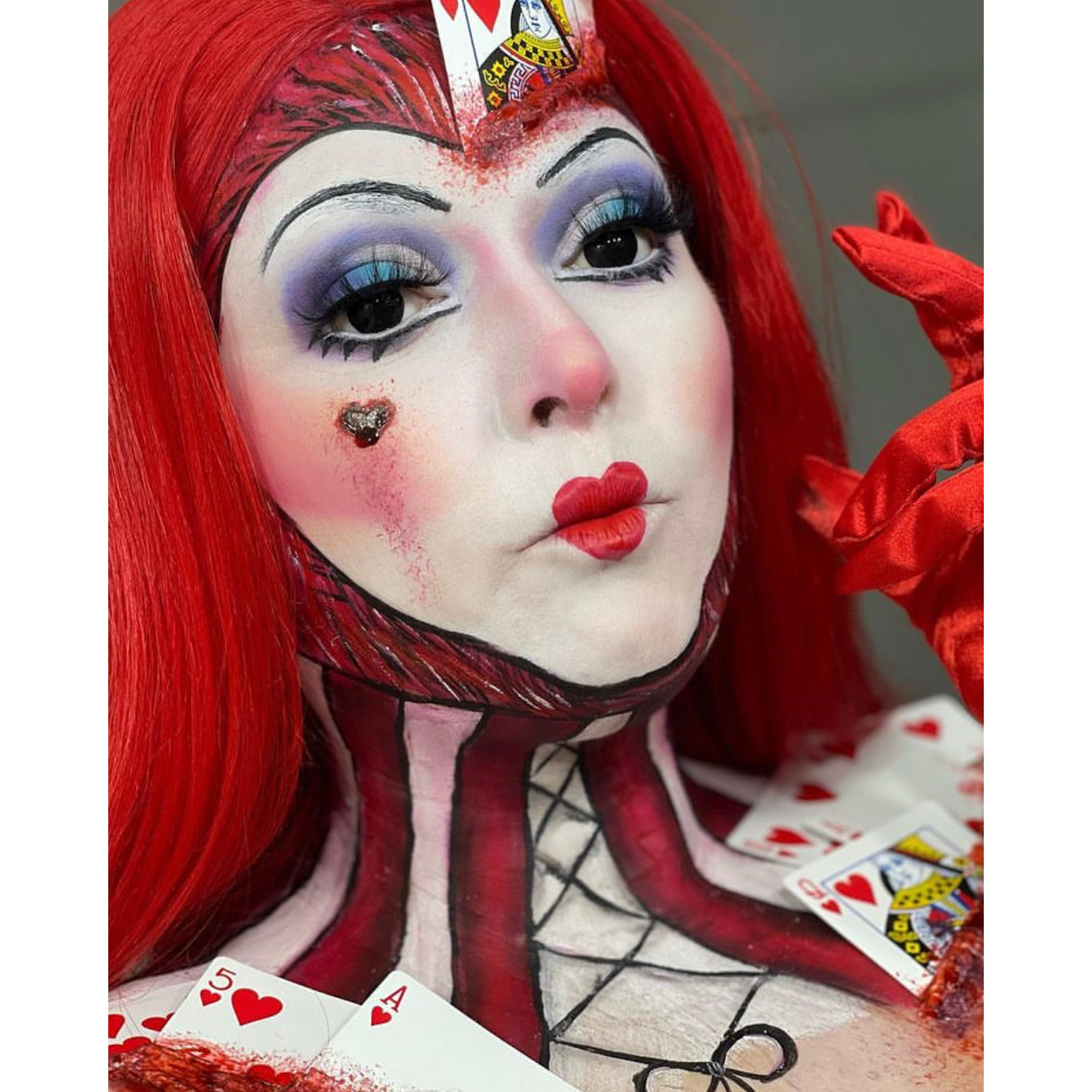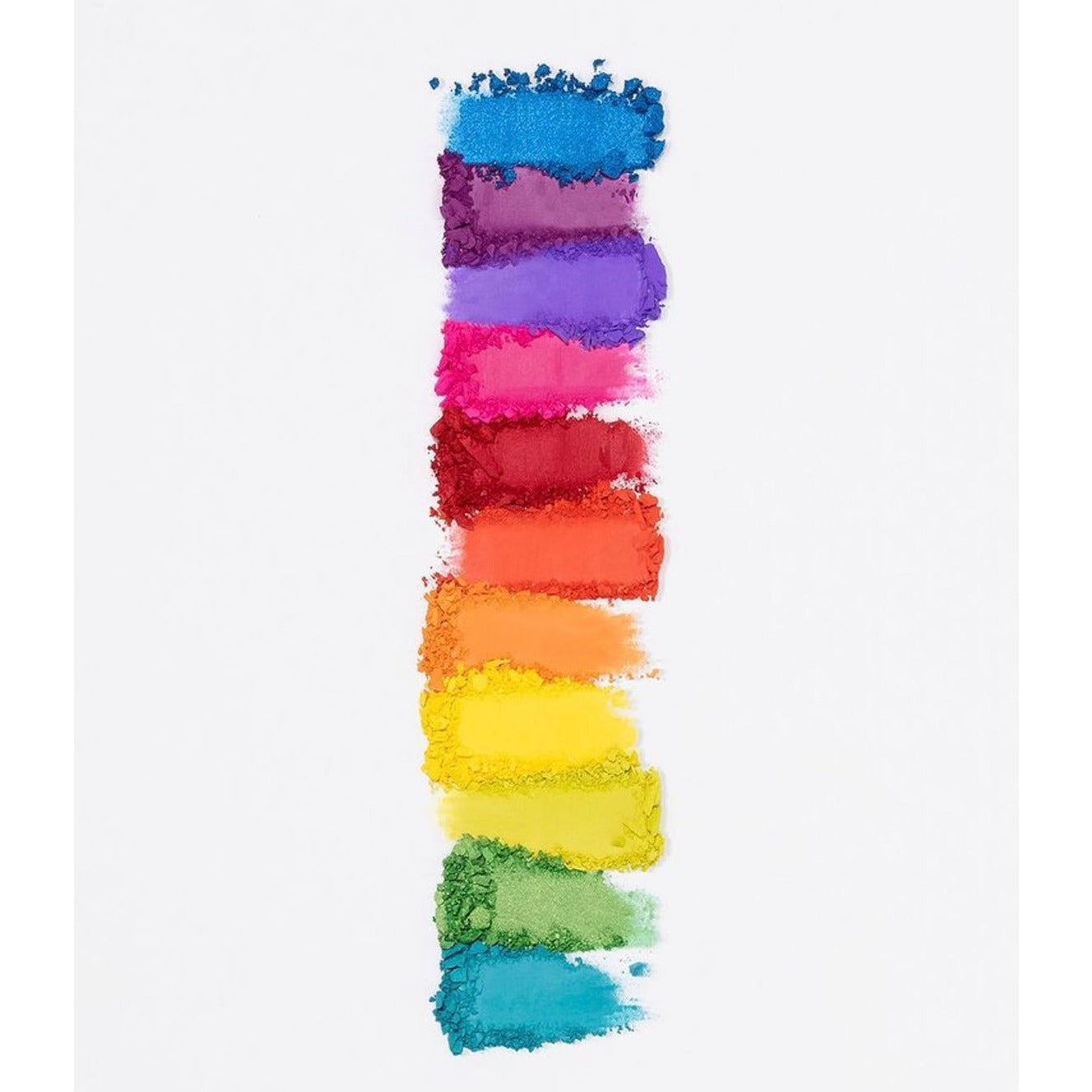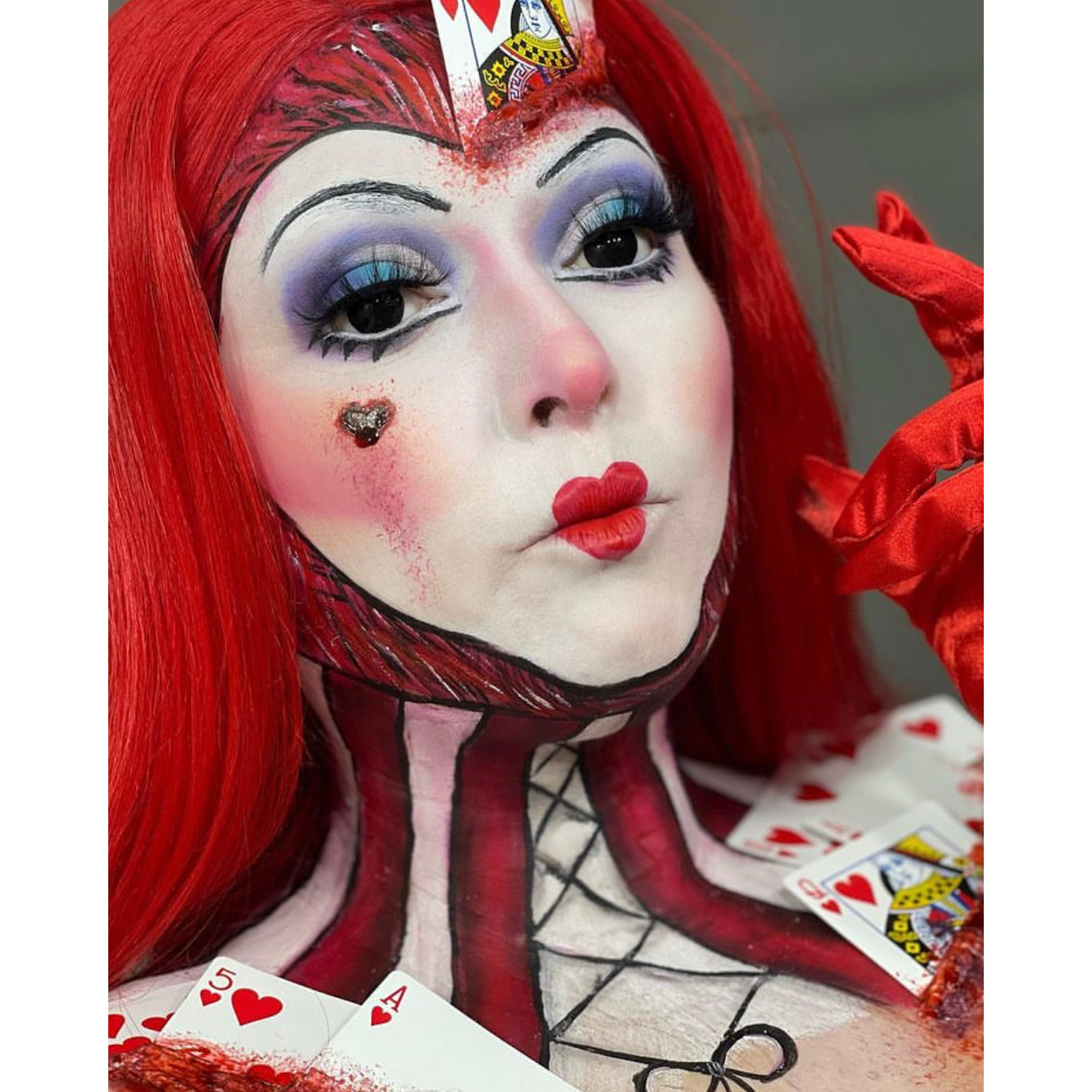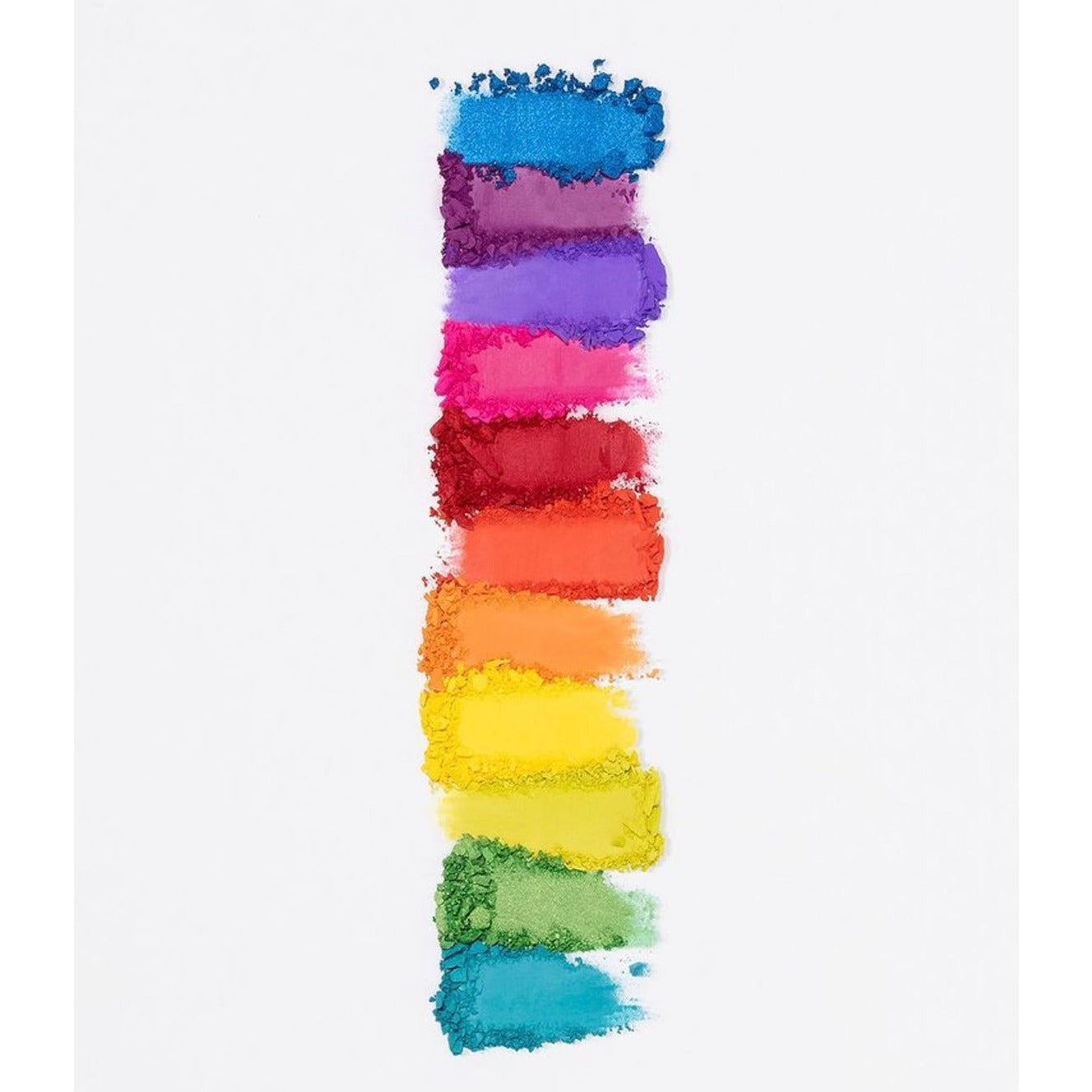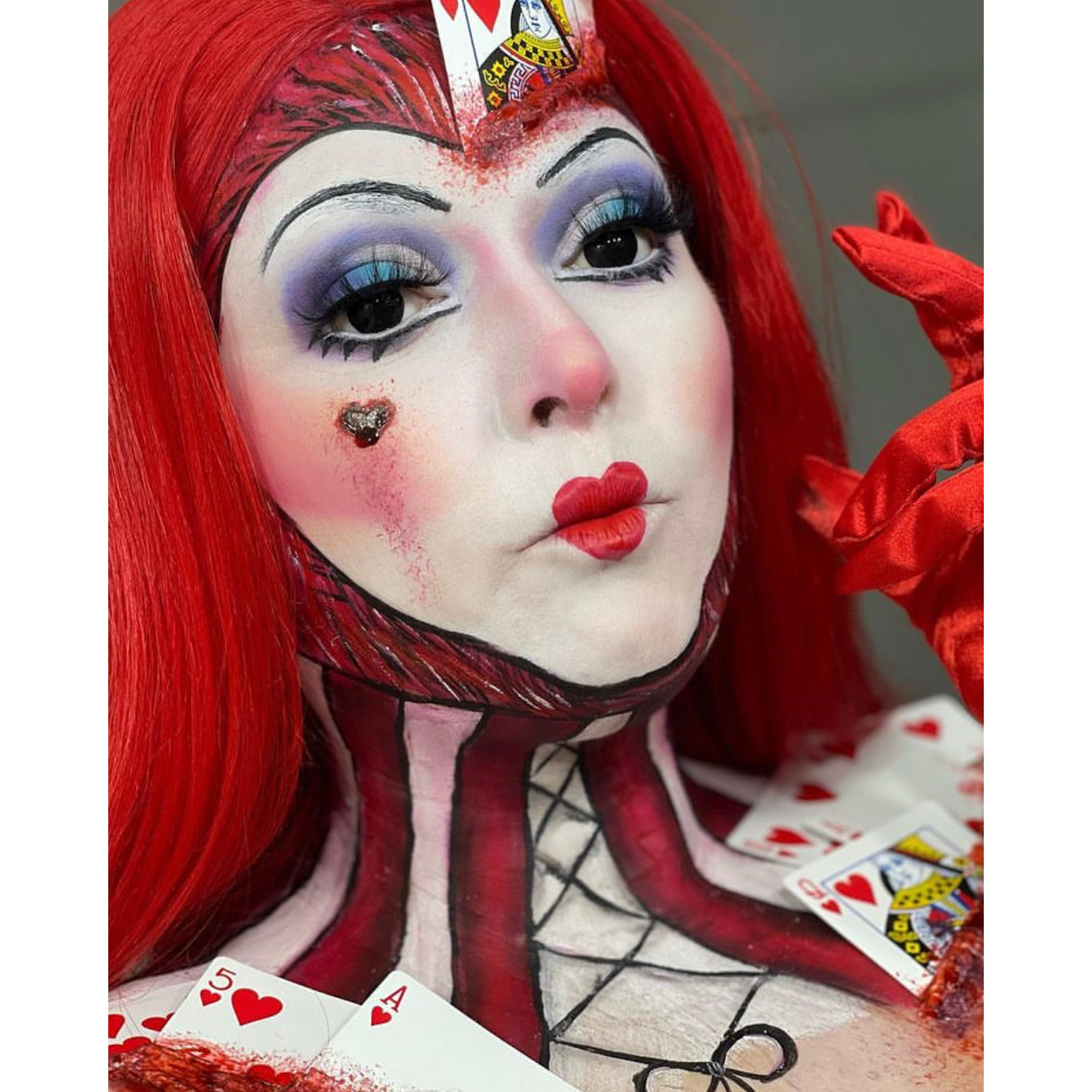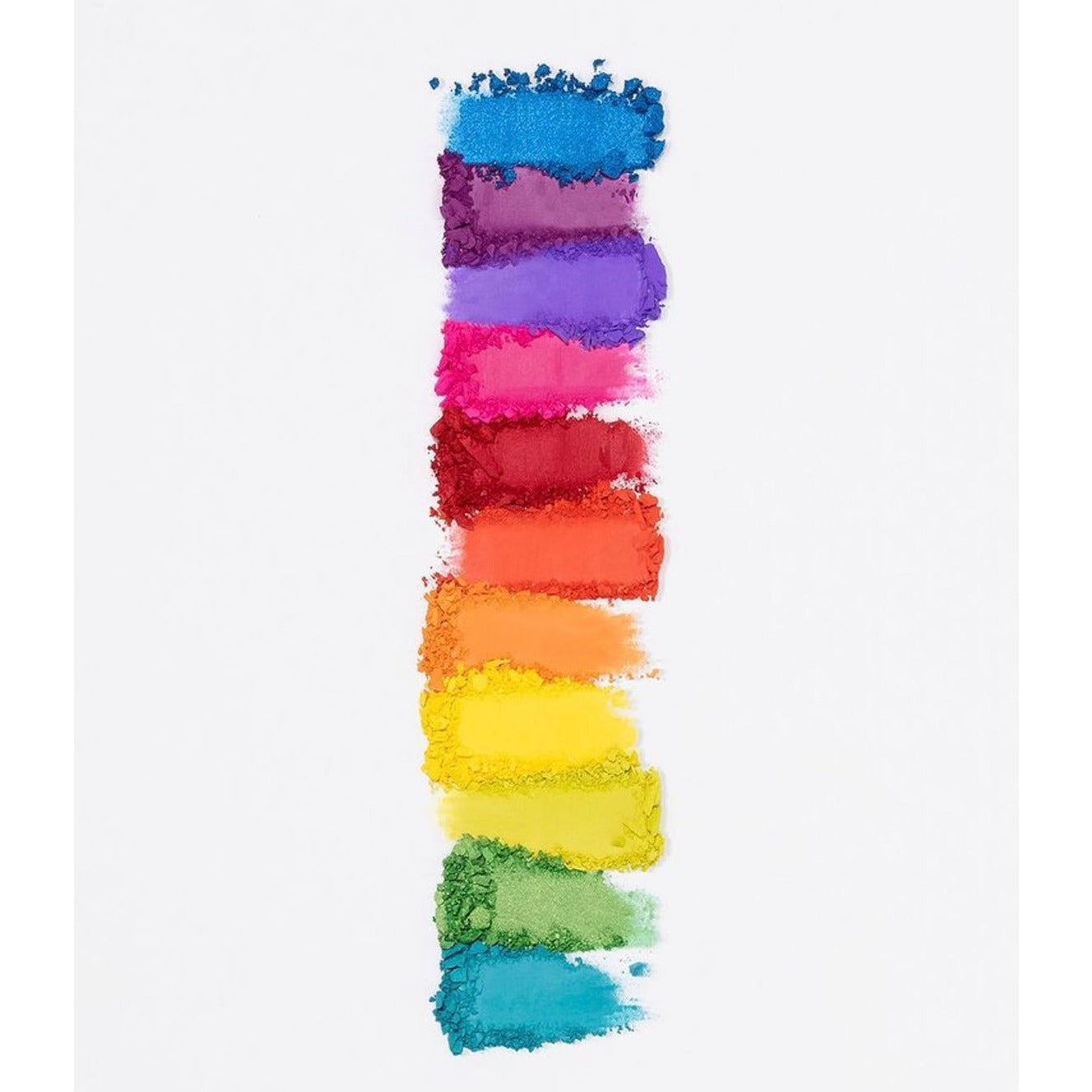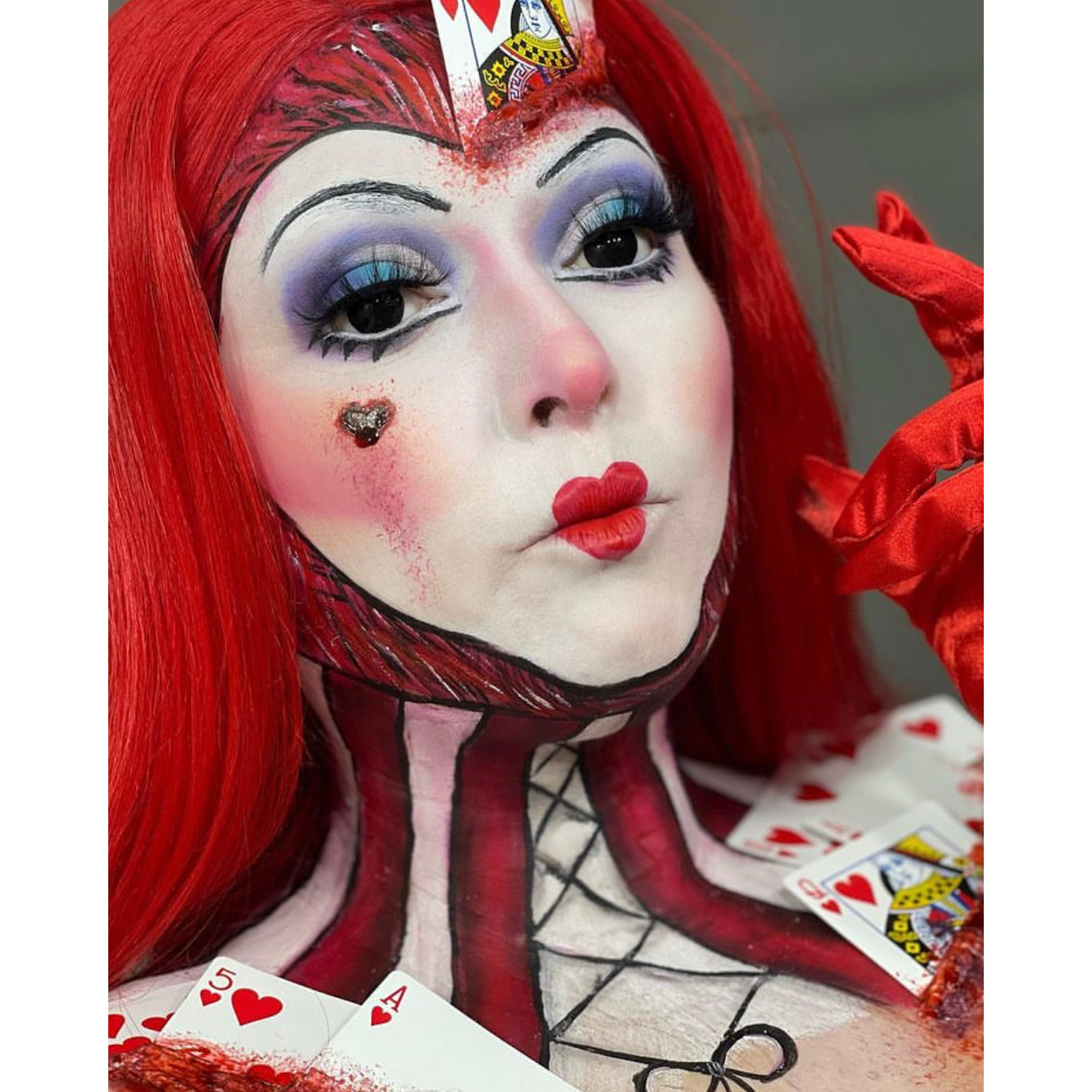 Red Queen Eyeshadow Palette
Introducing the Prolux Red Queen Eyeshadow Palette: Rule Your Beauty Regime
35 Shades of Opulence and Versatility:
Elegant Variety: The Red Queen Eyeshadow Palette features 35 captivating shades, combining both neutral and vibrant colors for endless creativity.

Matte and Shimmer Finishes: With a harmonious blend of matte and shimmer finishes, this palette caters to every mood and occasion, from subtle elegance to bold extravagance.

Pigmented Excellence: Each shade is expertly formulated to deliver highly pigmented, true-to-color results that make your eye makeup stand out.
Unleash Your Inner Queen:
Limitless Looks: Dive into a world of versatility and express your style with an array of shades that allow you to create any look you desire.

Day to Night: Whether it's an everyday natural look or a dramatic evening transformation, the Red Queen Palette has got you covered from sunrise to sunset.

Easy Blendability: The smooth, blendable texture ensures effortless transitions, giving you the power to create seamless and impeccable eye looks.
Own Your Throne with Prolux:
Elevate Your Beauty Regime: Experience the allure of the Red Queen Eyeshadow Palette, where luxury and creativity meet for a makeup experience fit for a queen.

Endless Possibilities: From timeless classics to avant-garde trends, this palette allows you to rule your beauty realm with confidence and style.
Indulge in the world of Prolux Red Queen Eyeshadow Palette and let your inner queen shine. Whether you're looking for a soft, romantic gaze or a bold, fiery statement, this palette provides the tools for your self-expression and creative reign. Make every look your royal decree and discover your unique beauty kingdom.